Independent living while staying in your own neighbourhood
The Zonnestraal
Residential care centre De Zonnestraal is a joint project of housing corporation WBO Wonen and health care institution Sint Maarten which was conducted in order to be able to cope with the ageing population in the De Thij district. The first building plans put the emphasis on care, but housing corporation WBO asked for apartments that were larger than usual in healthcare. As a result, the emphasis in the final design was on living. Due to the size of the apartments, the care facilities in the building have been limited to the grand café and a number of supporting facilities.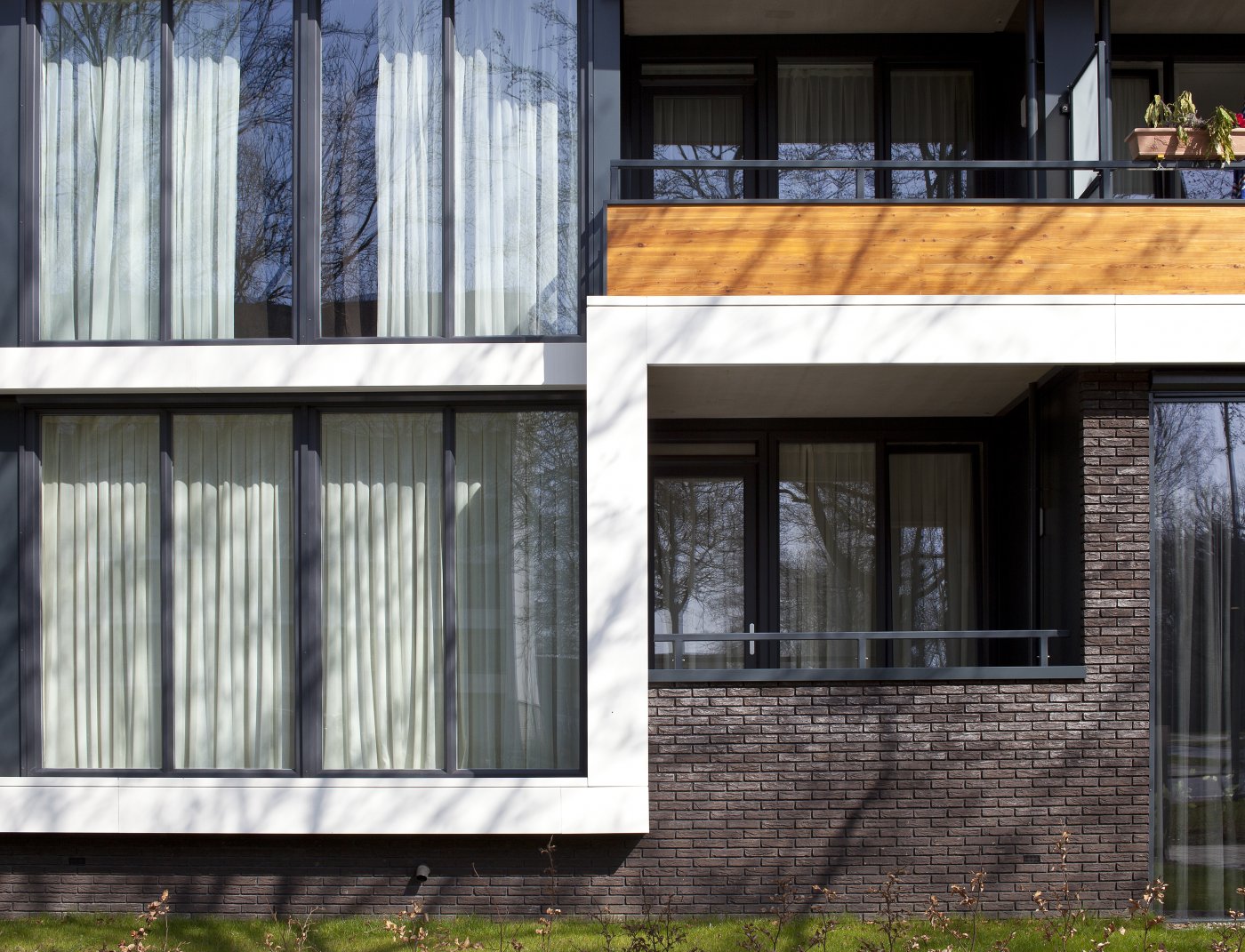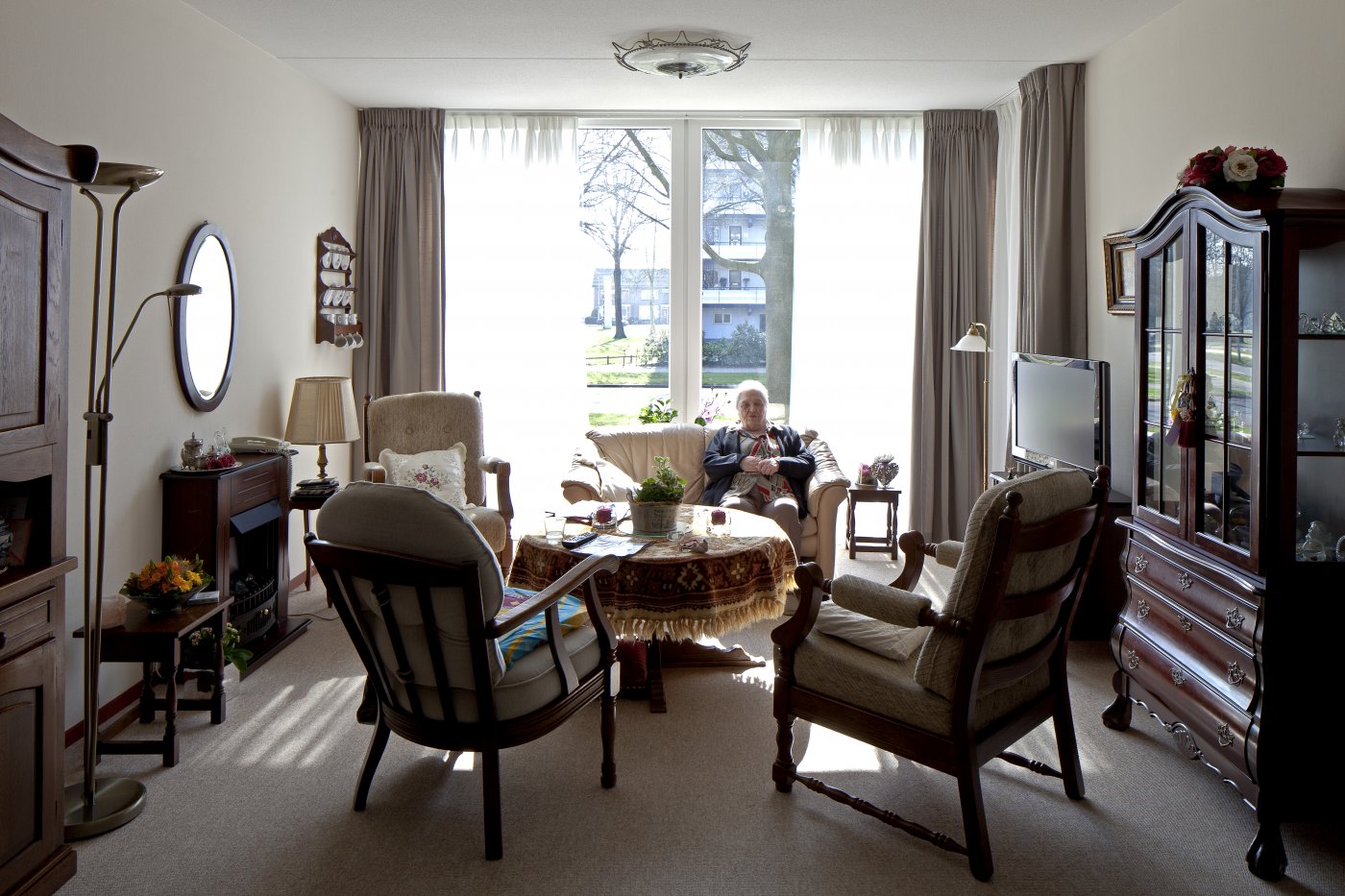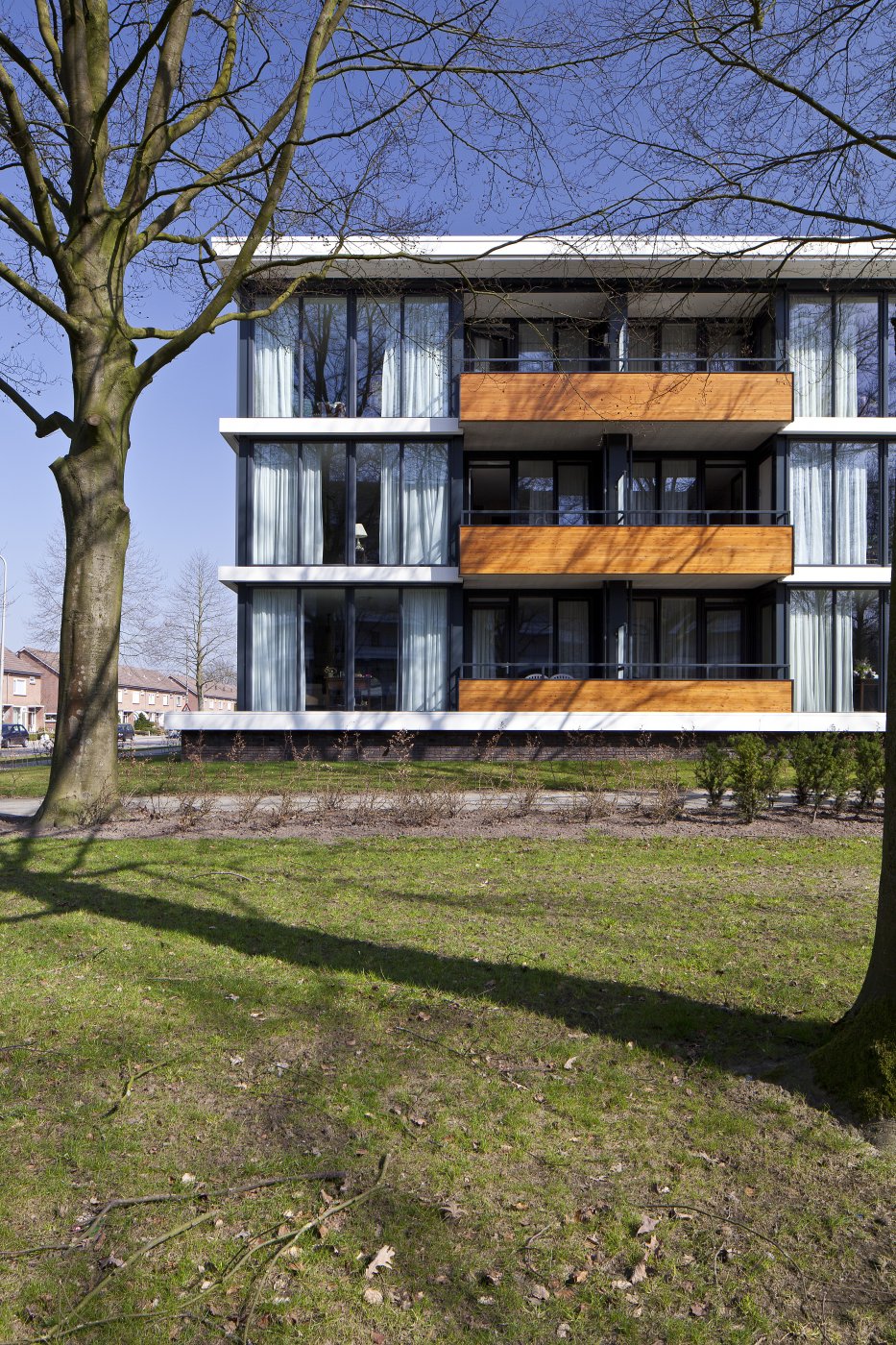 MODERN AND NON-INSTITUTIONAL BUILDING
The exterior of the residential building has a modern and non-institutional look. The building has been carefully integrated into its surroundings, taking into account the local residents. Most striking is the laminated wood balustrade of the balconies. The large glass surfaces give the residents maximum contact with the outside world. The horizontal lines in the facade match the architecture of the environment.