Industrial heritage as a connecting element
Community College ROC Twente
Regional institution for vocational and adult education ROC Twente was established in different locations throughout the province of Twente, mostly in older buildings that required costly maintenance and where it was not possible to perform the so desired education of the future. To improve the image, the supply and the accessibility of the education, but also because of efficiency and cost considerations, ROC Twente decided to build anew on three geographically central locations: Almelo, Enschede and Hengelo.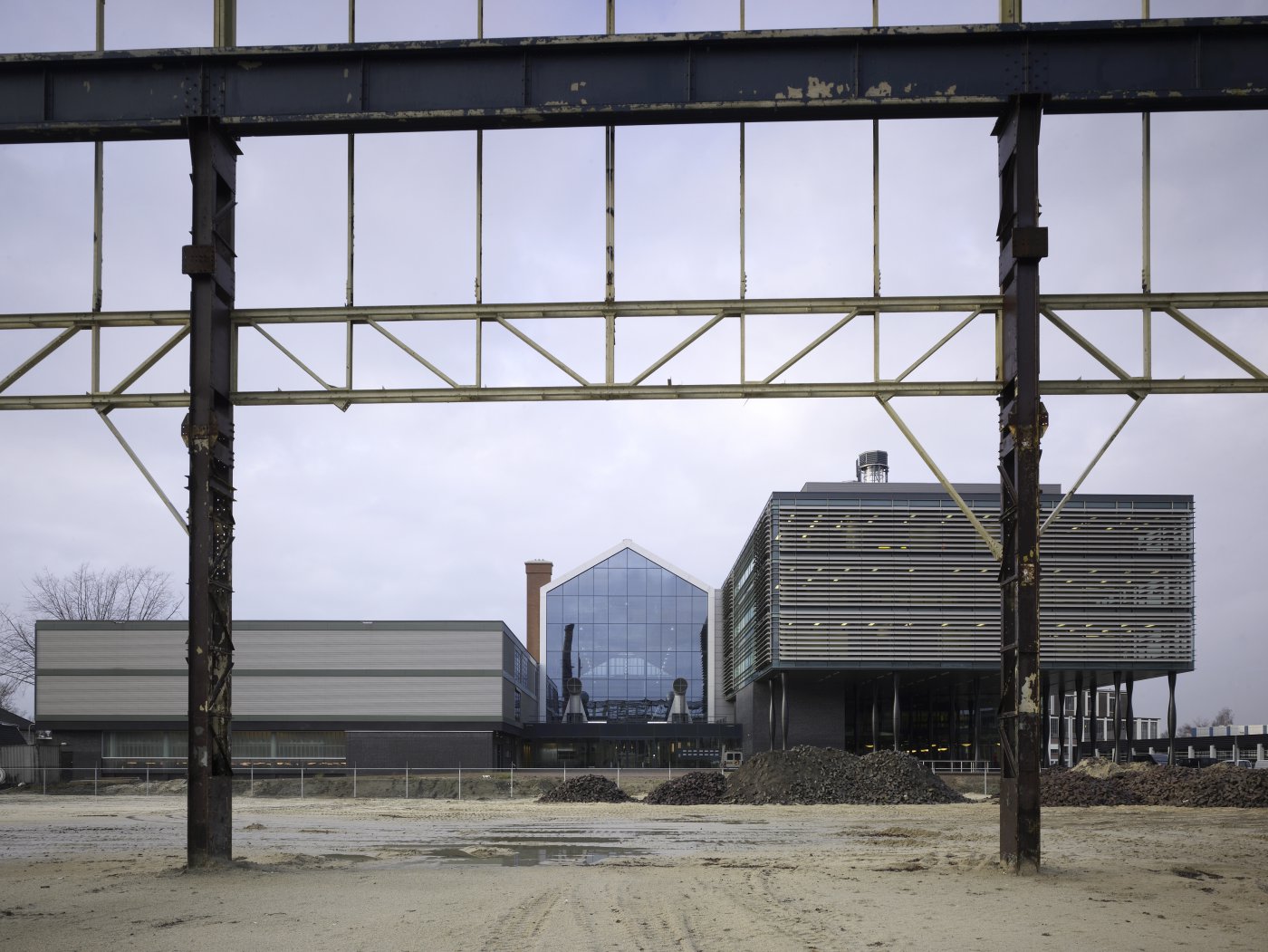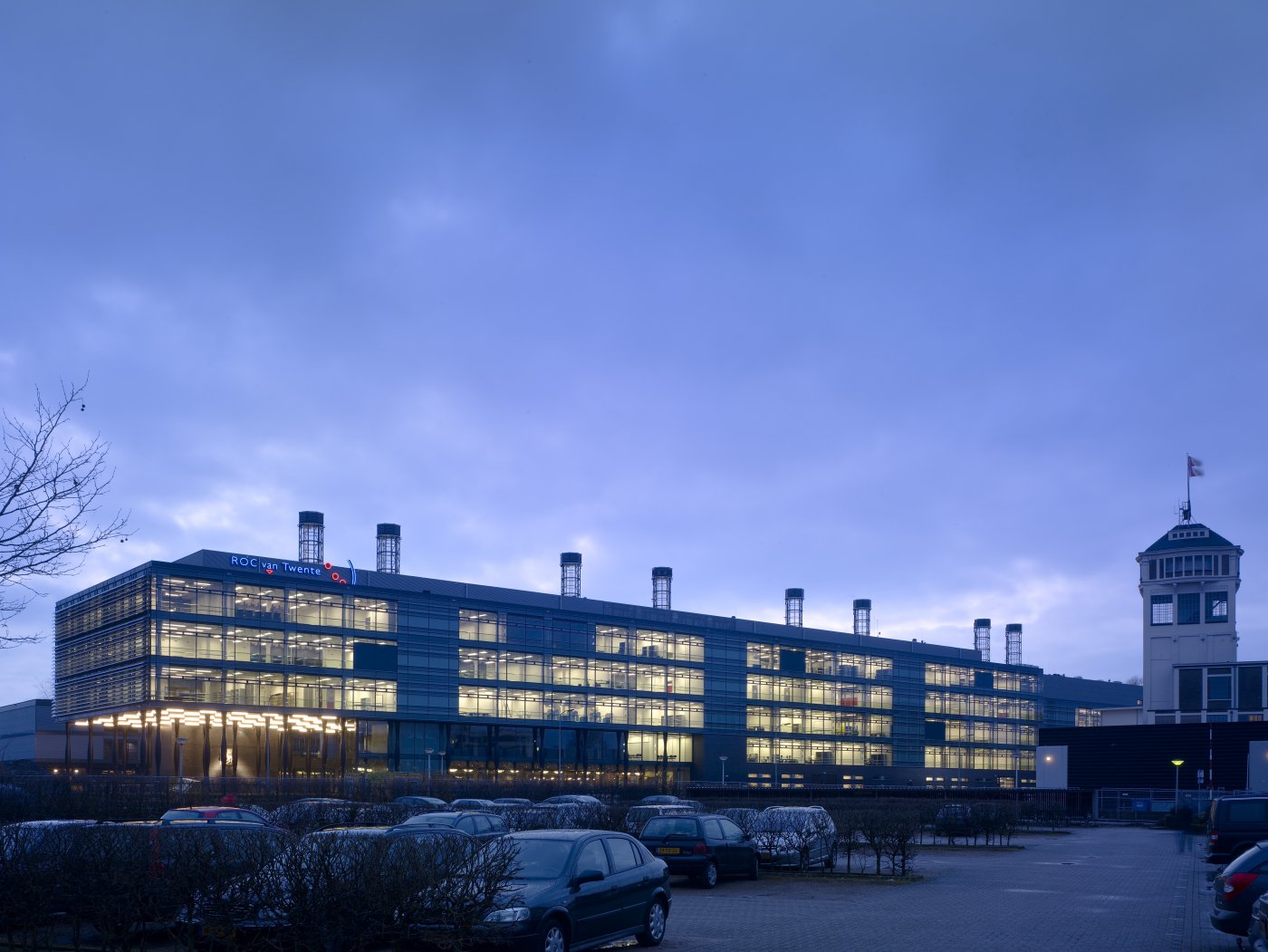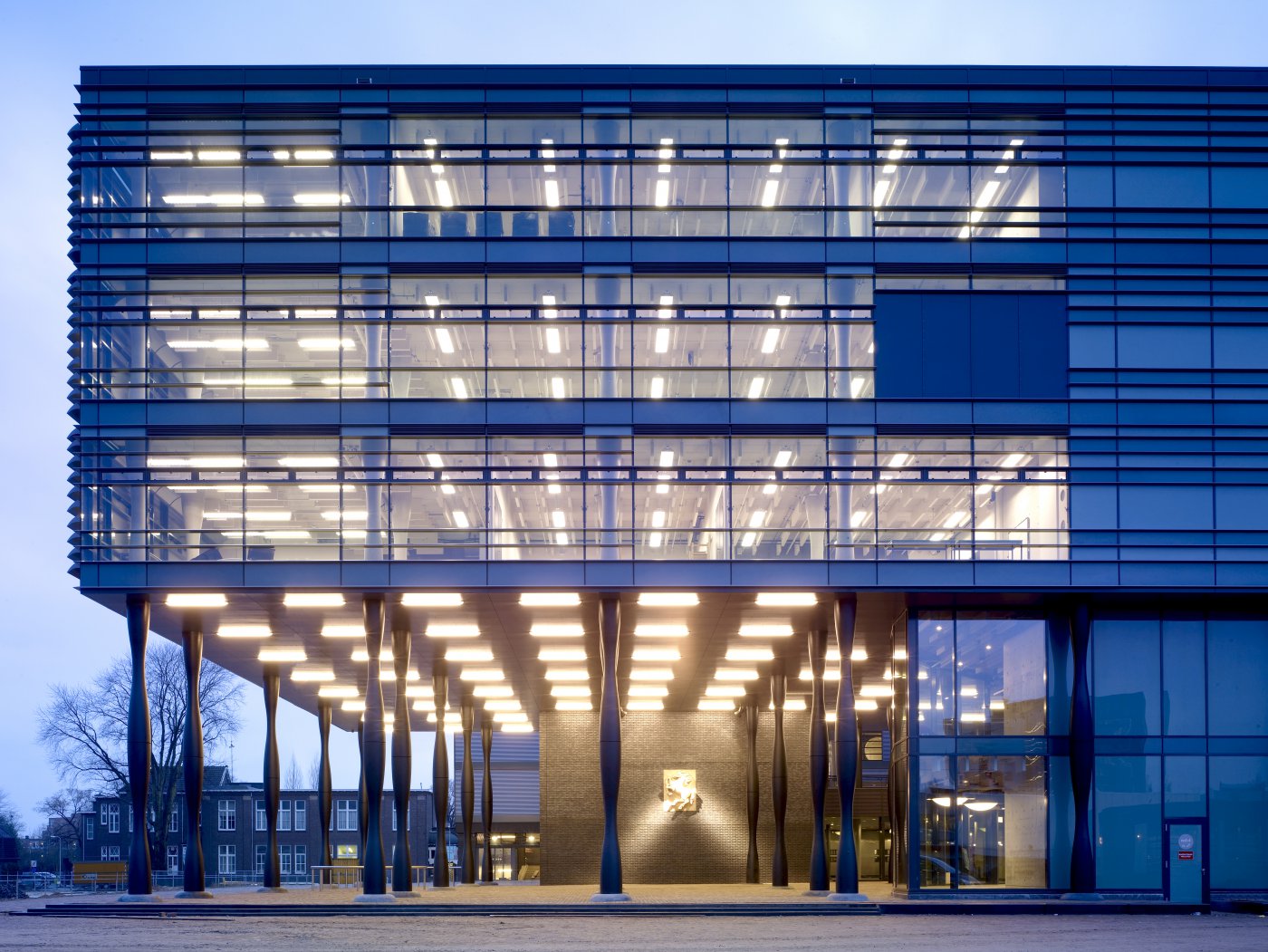 Educational Building based on American model
For the venue in Hengelo, a location near the station, located on the former industrial complex of Stork was selected. It had to be a multifunctional and modern educational building based on the American model of the Community College: a building of and for the community. And it had to fit into the Masterplan Hart Zuid with which the municipality of Hengelo wanted to restructure the deteriorated industrial area in the south of the city.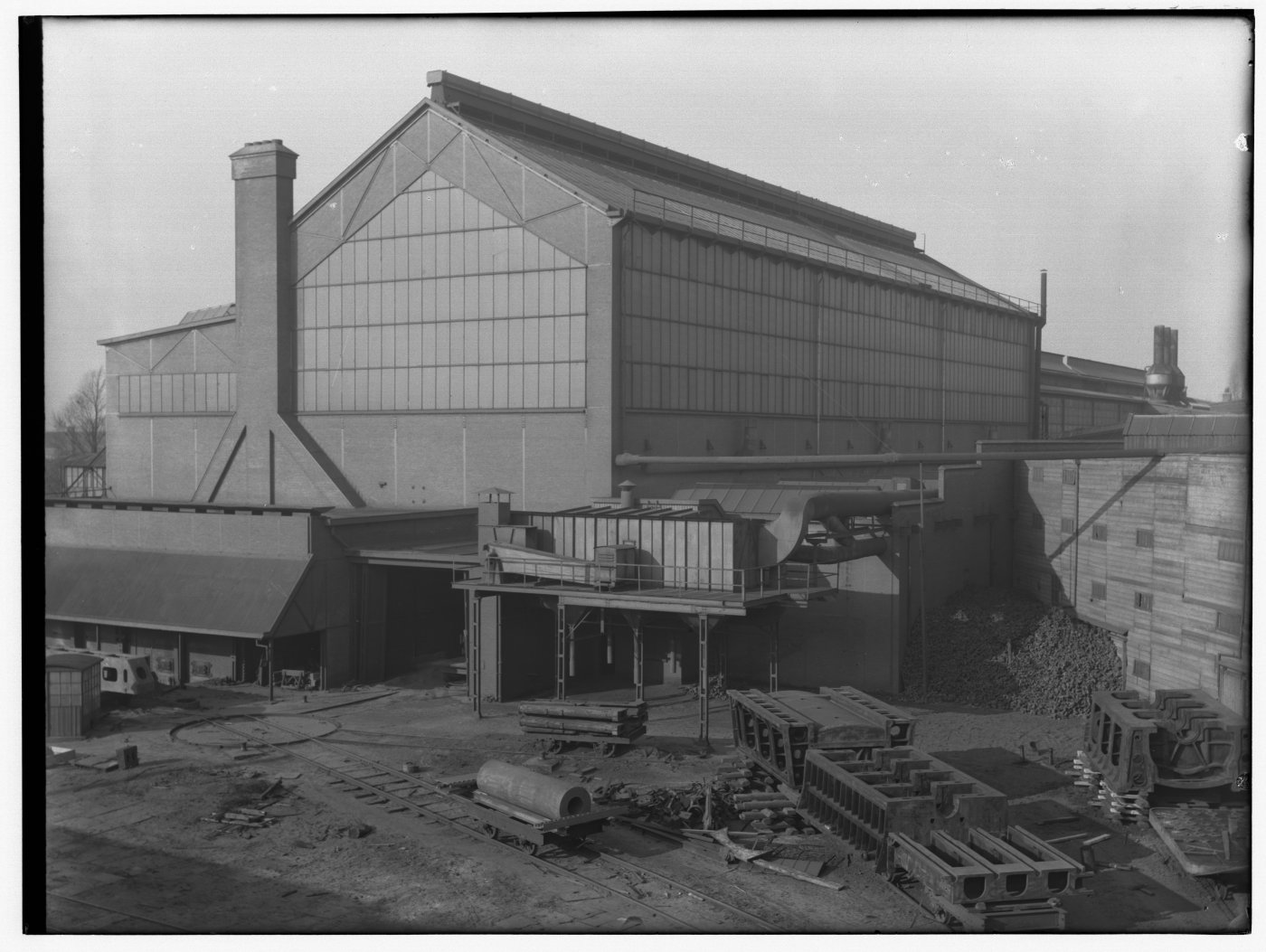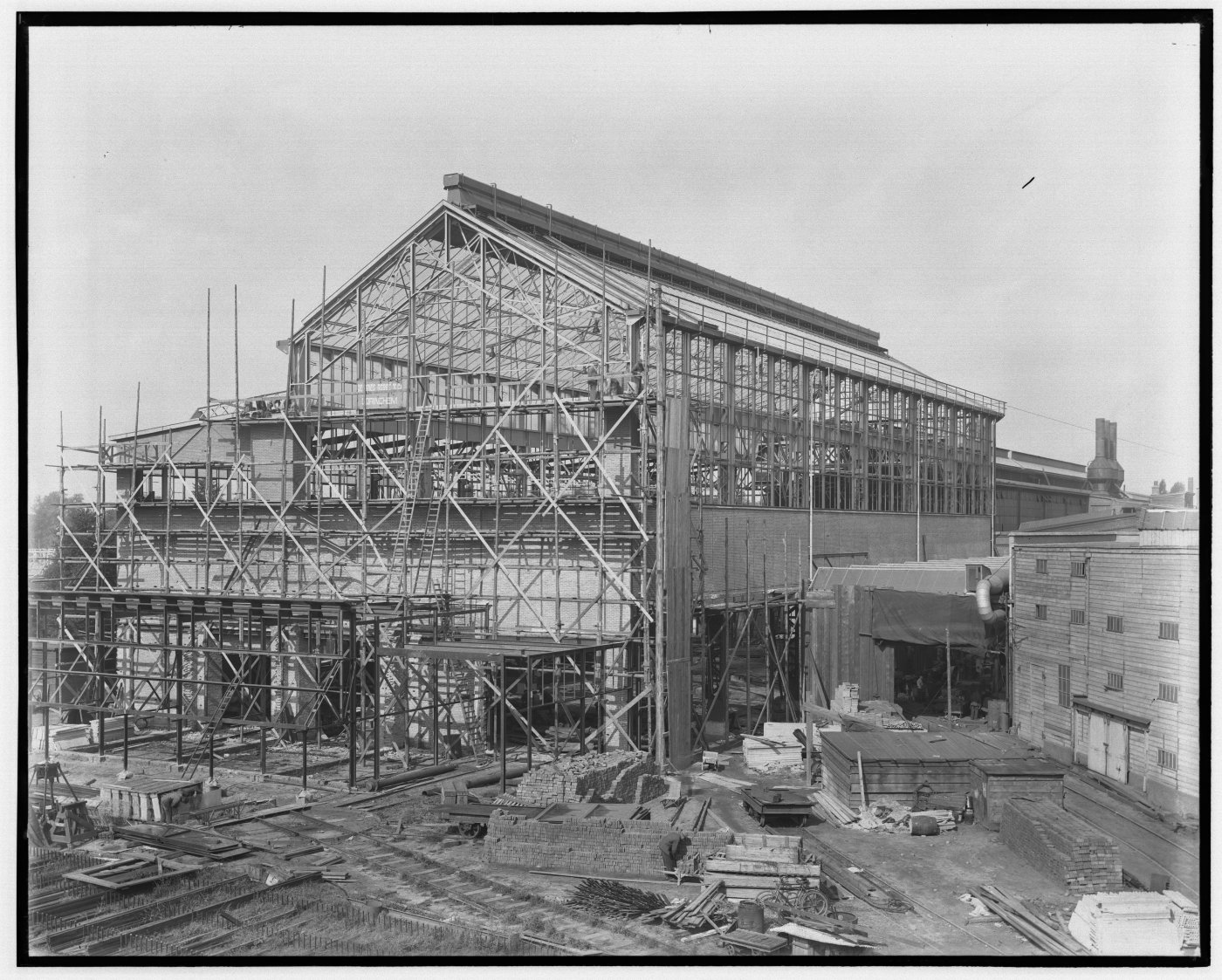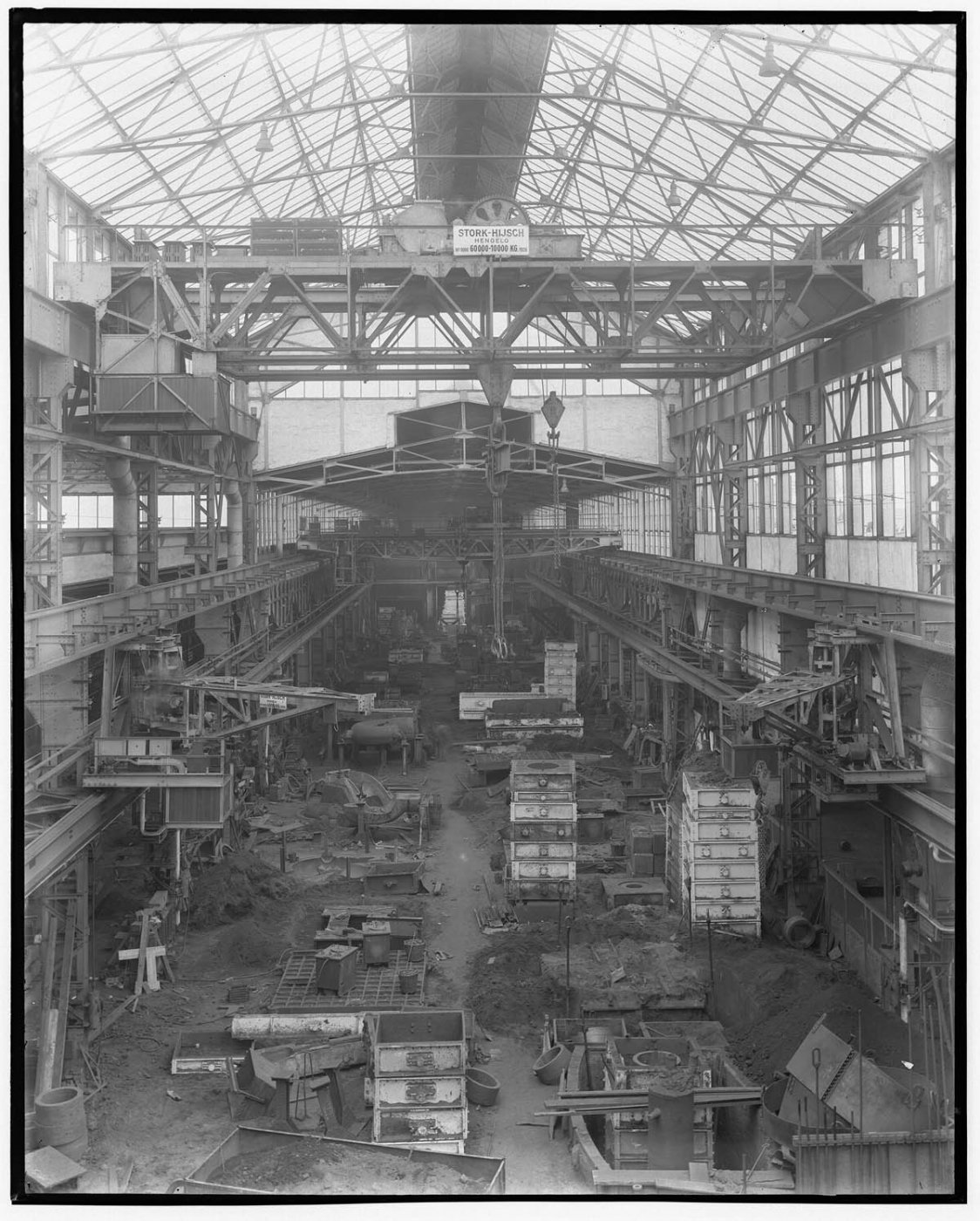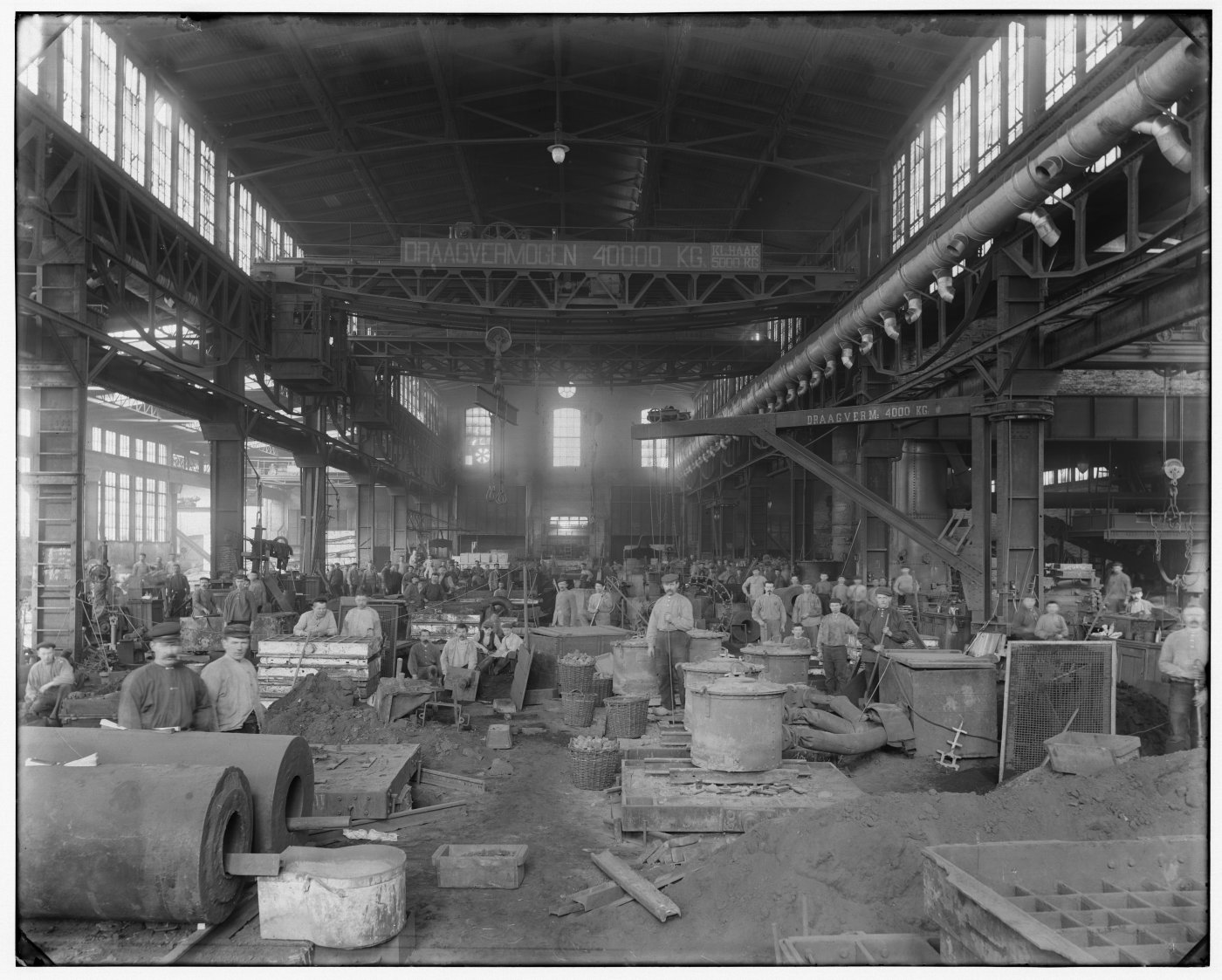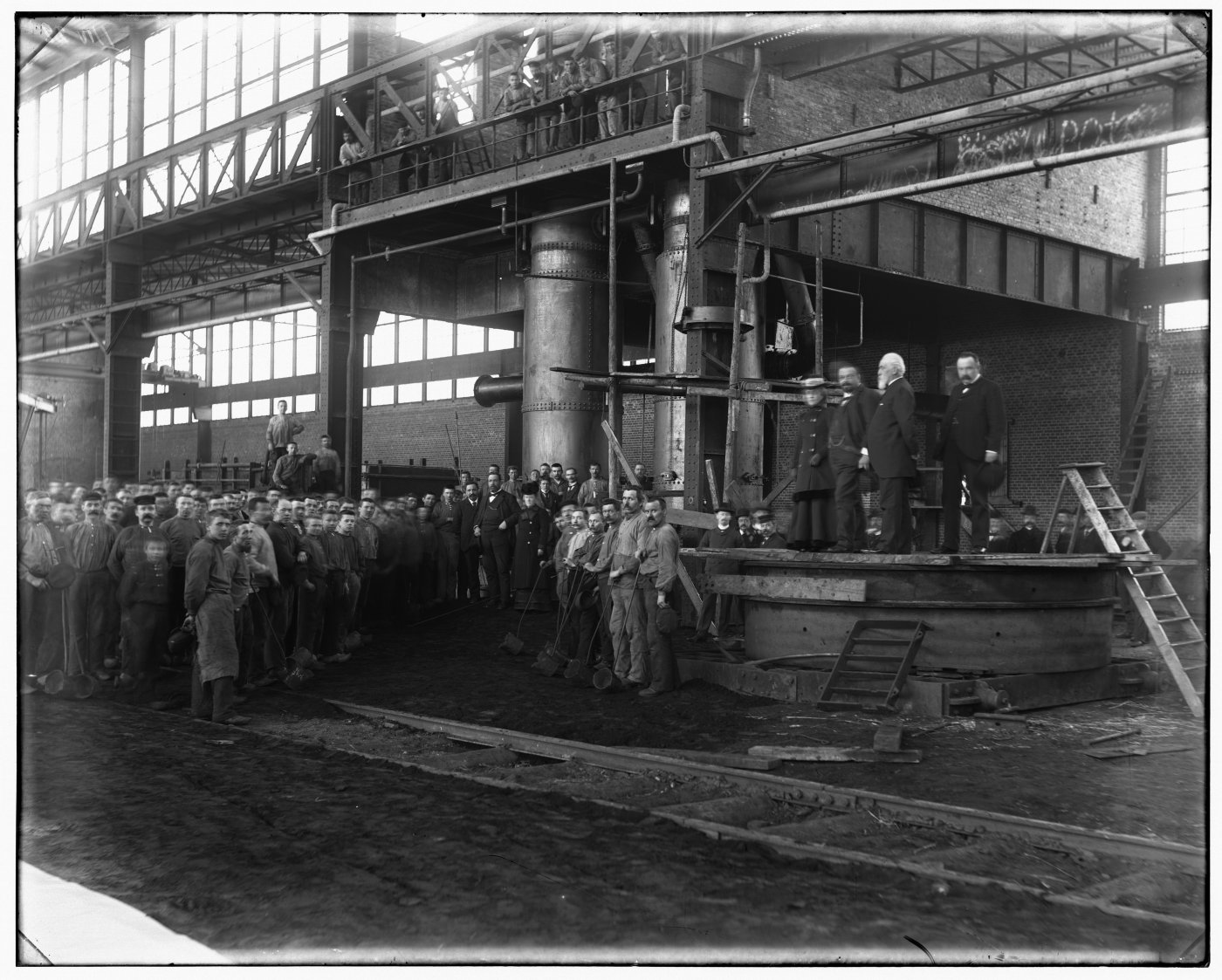 LOOKING TO THE FUTURE AND PROUD OF THE PAST
The new educational building was constructed in and around the old iron foundry of Stork. This 160 meter long and 20 meter high hall was renovated and now proudly showcases Hengelo's industrial past. A central covered square where everyone enters and meets was developed here. From this point, the courses can be reached: on both sides, the three and five floors high construction with all educational facilities is situated. The construction is divided into small recognisable units with patios.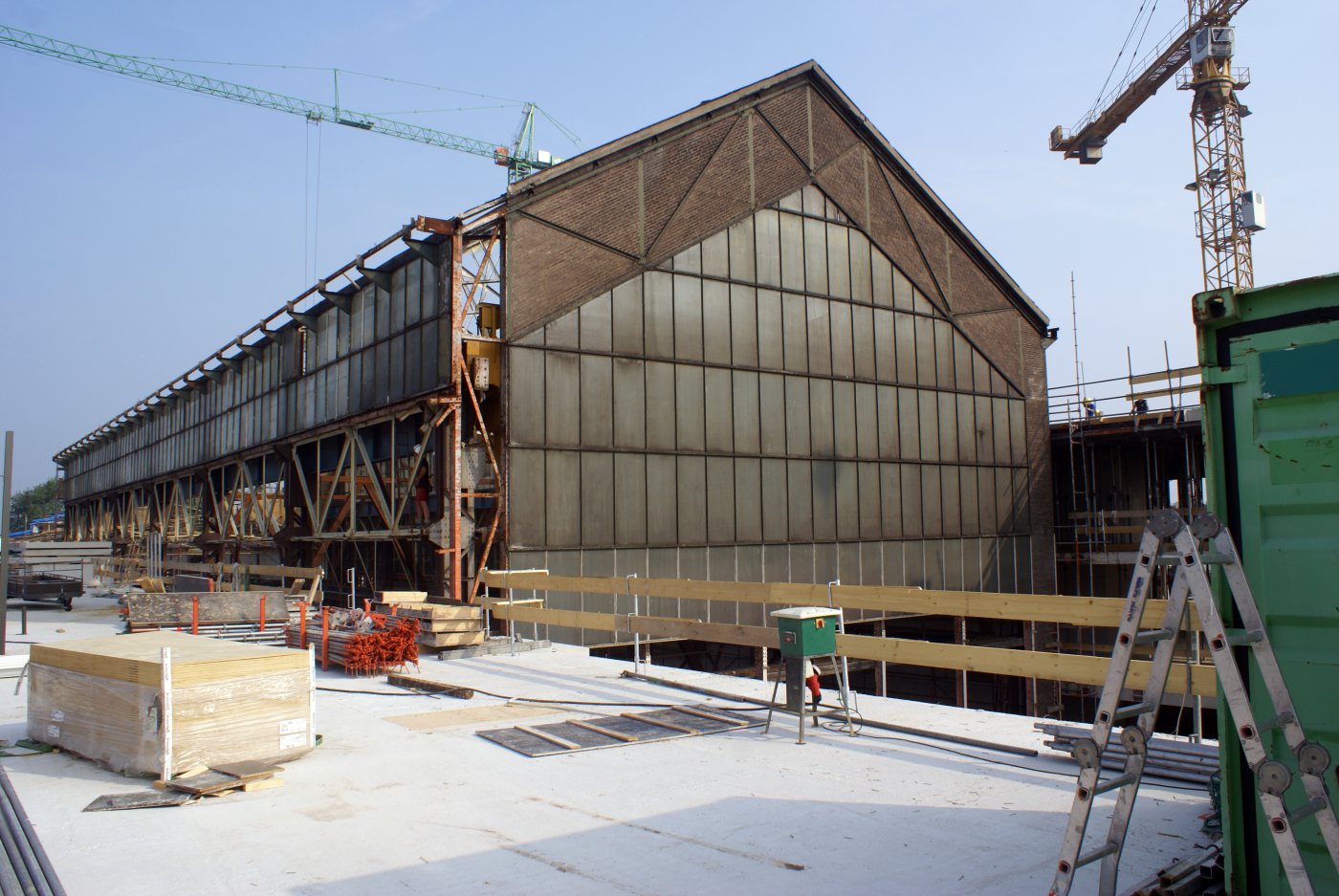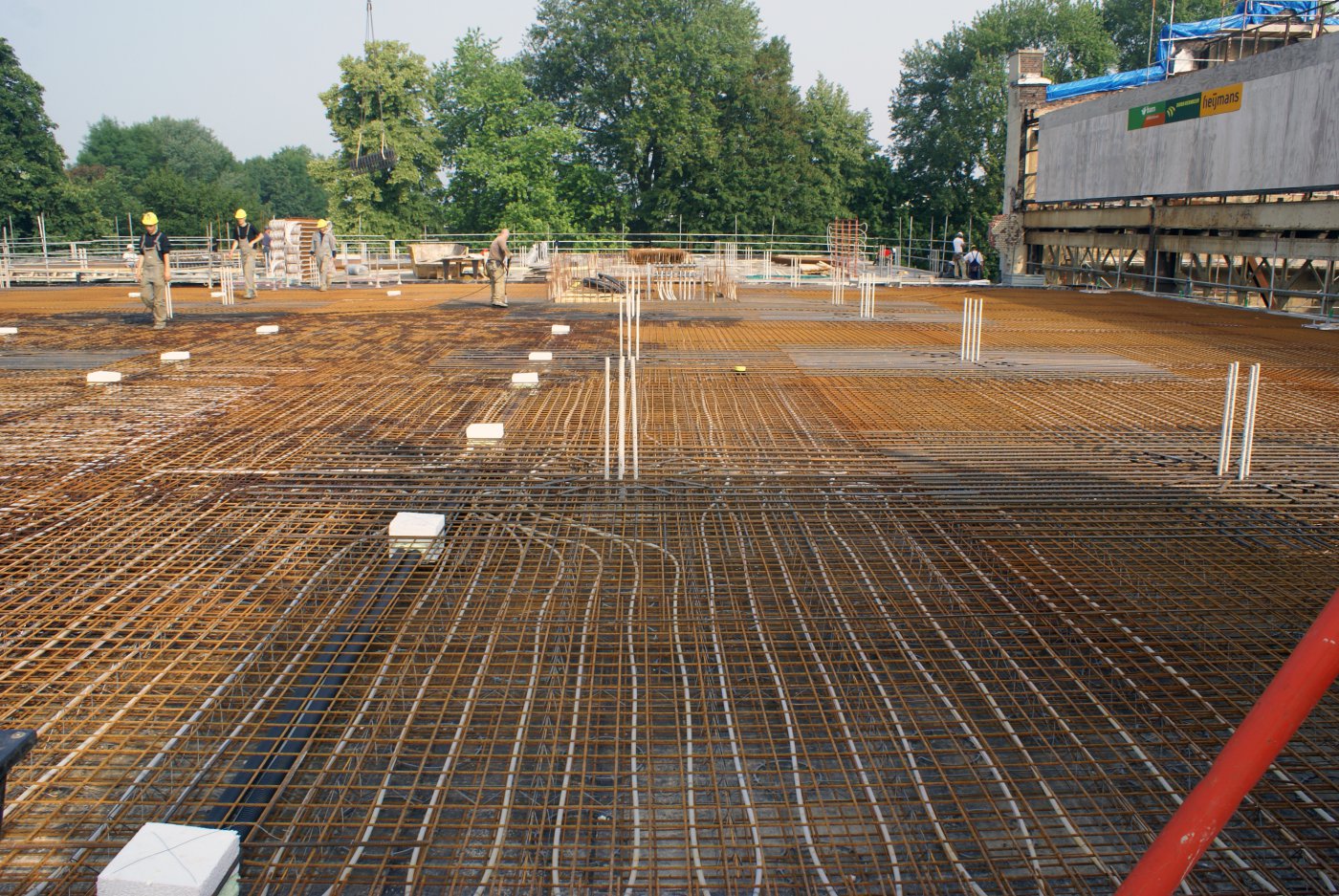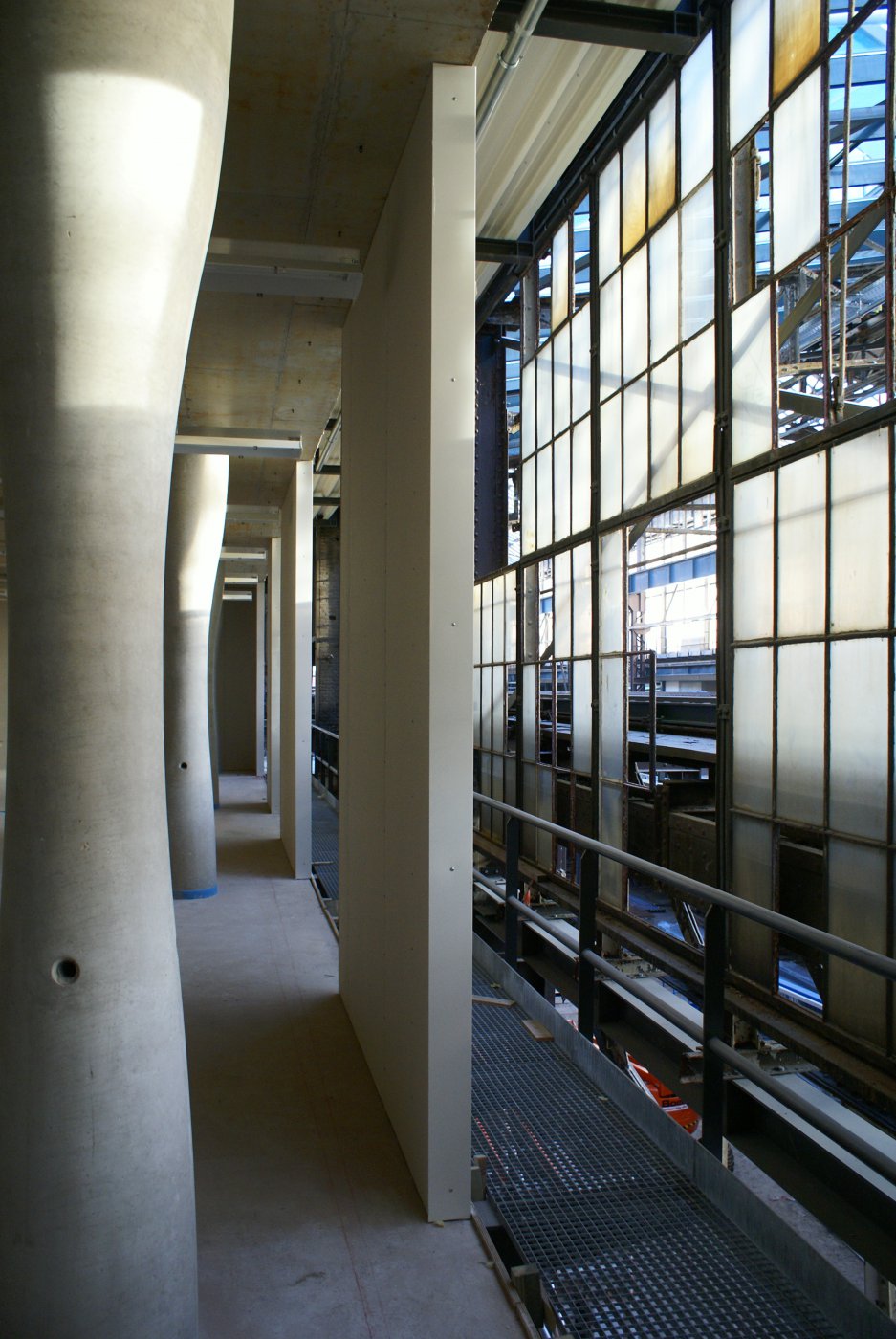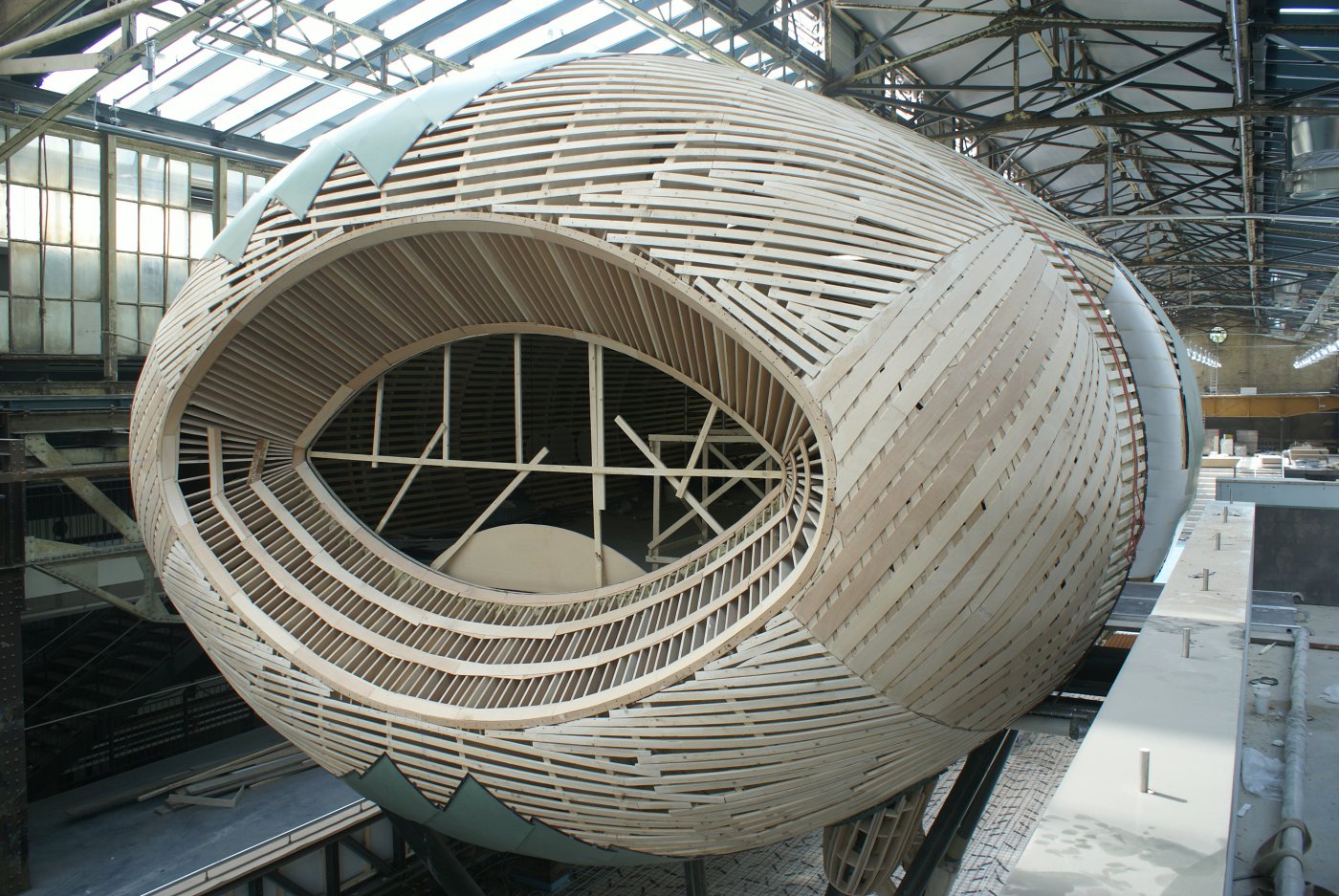 A modern and sustainable environment
ROC Twente is a modern and sustainable educational environment for students (over 4000) as well as staff (800 teachers and 200 employees). The teaching classrooms and workplaces are flexibly partitionable due to the column structure of the new construction, and there is a wide variety of consulting rooms and quiet places. Welcoming living rooms with coffee corners and time out spaces compliment the overall rational and sober building.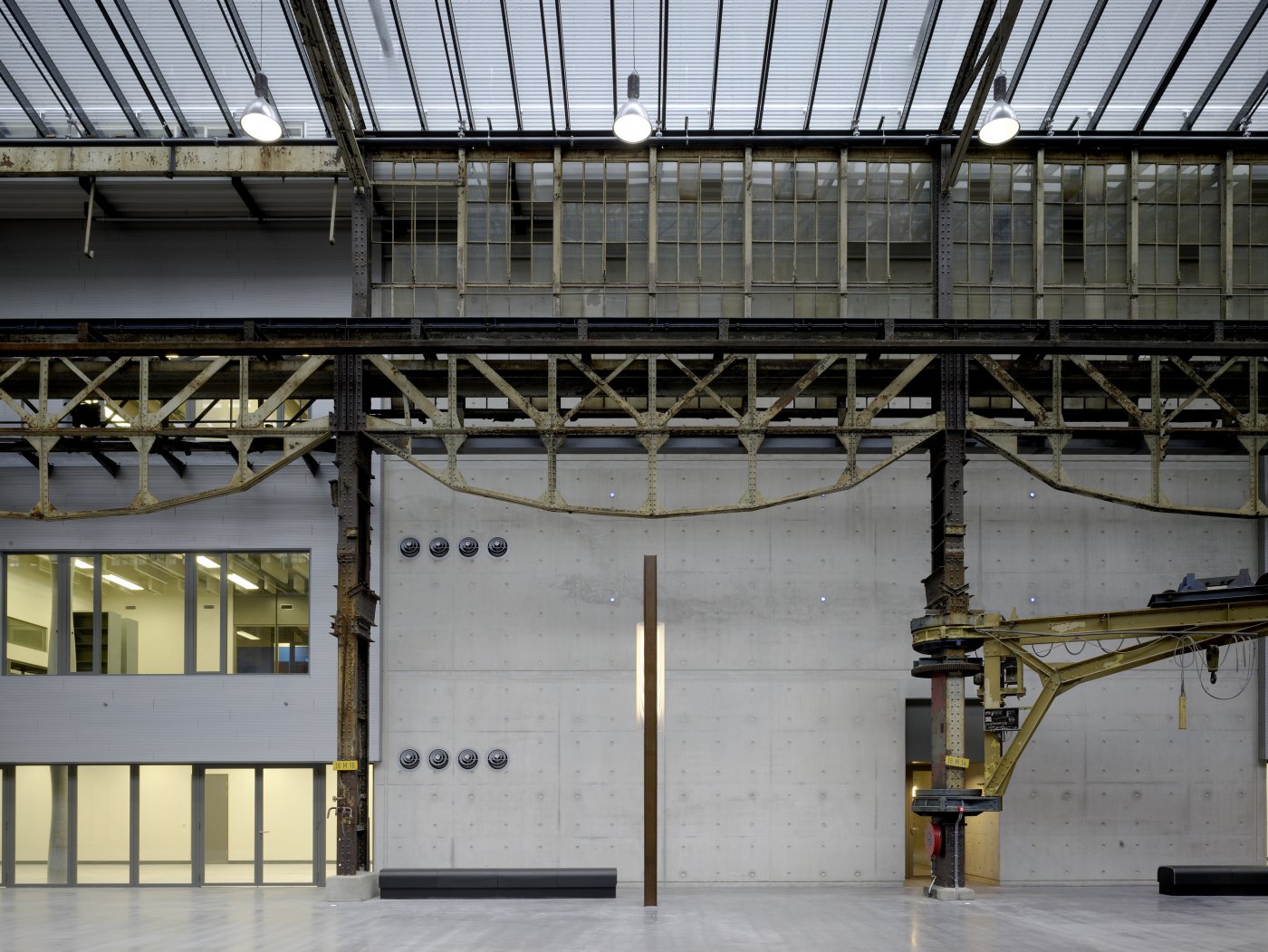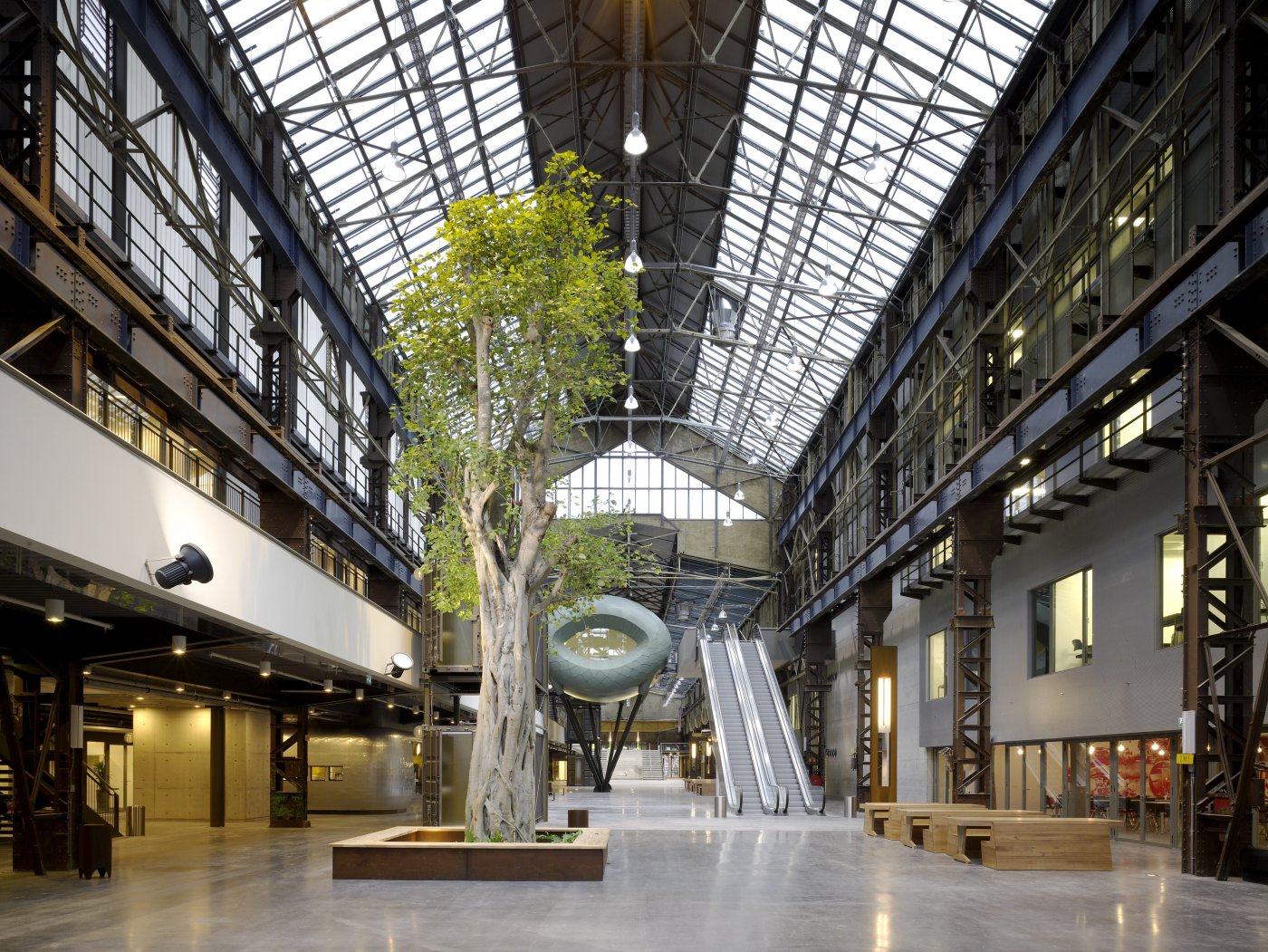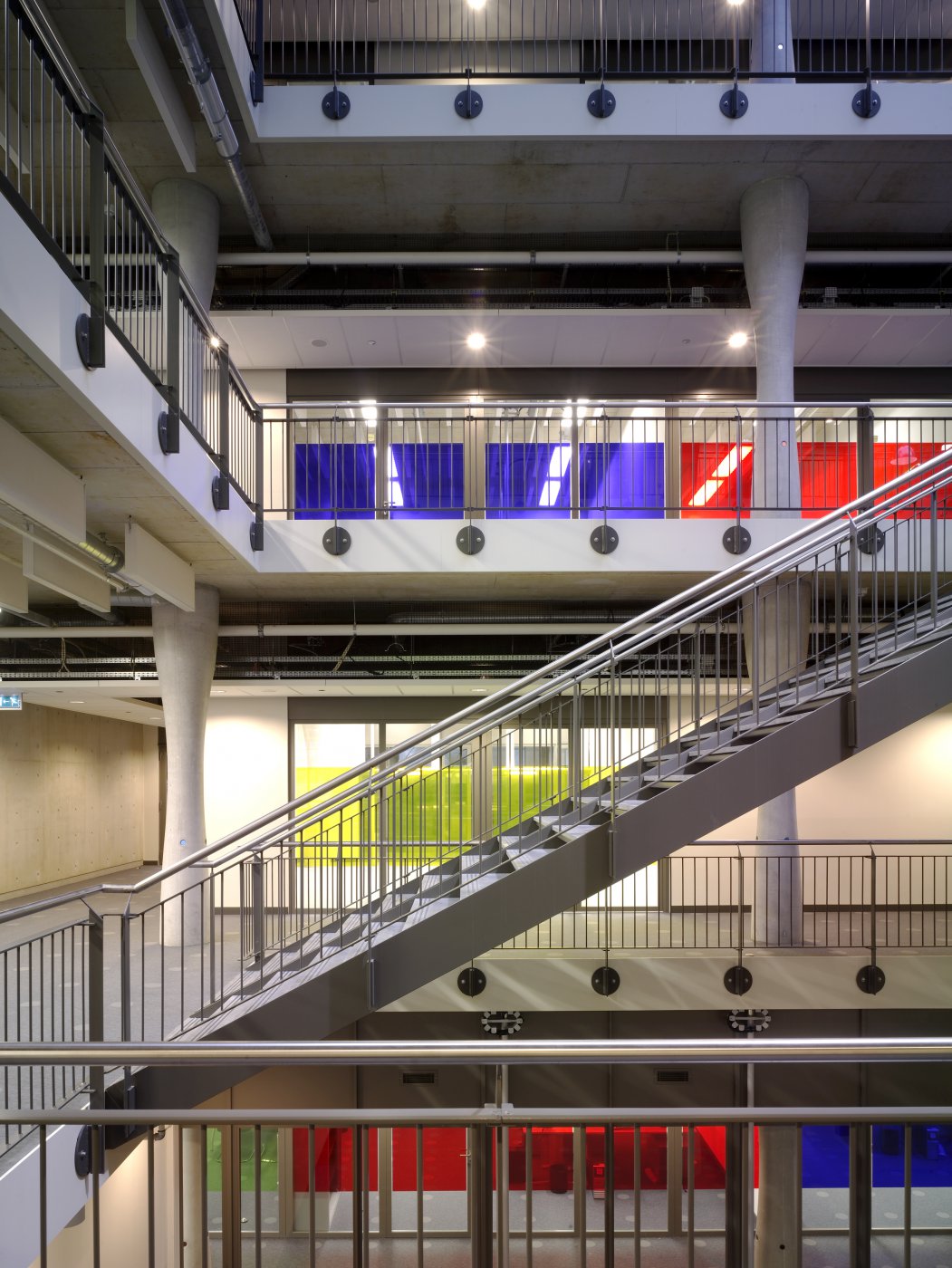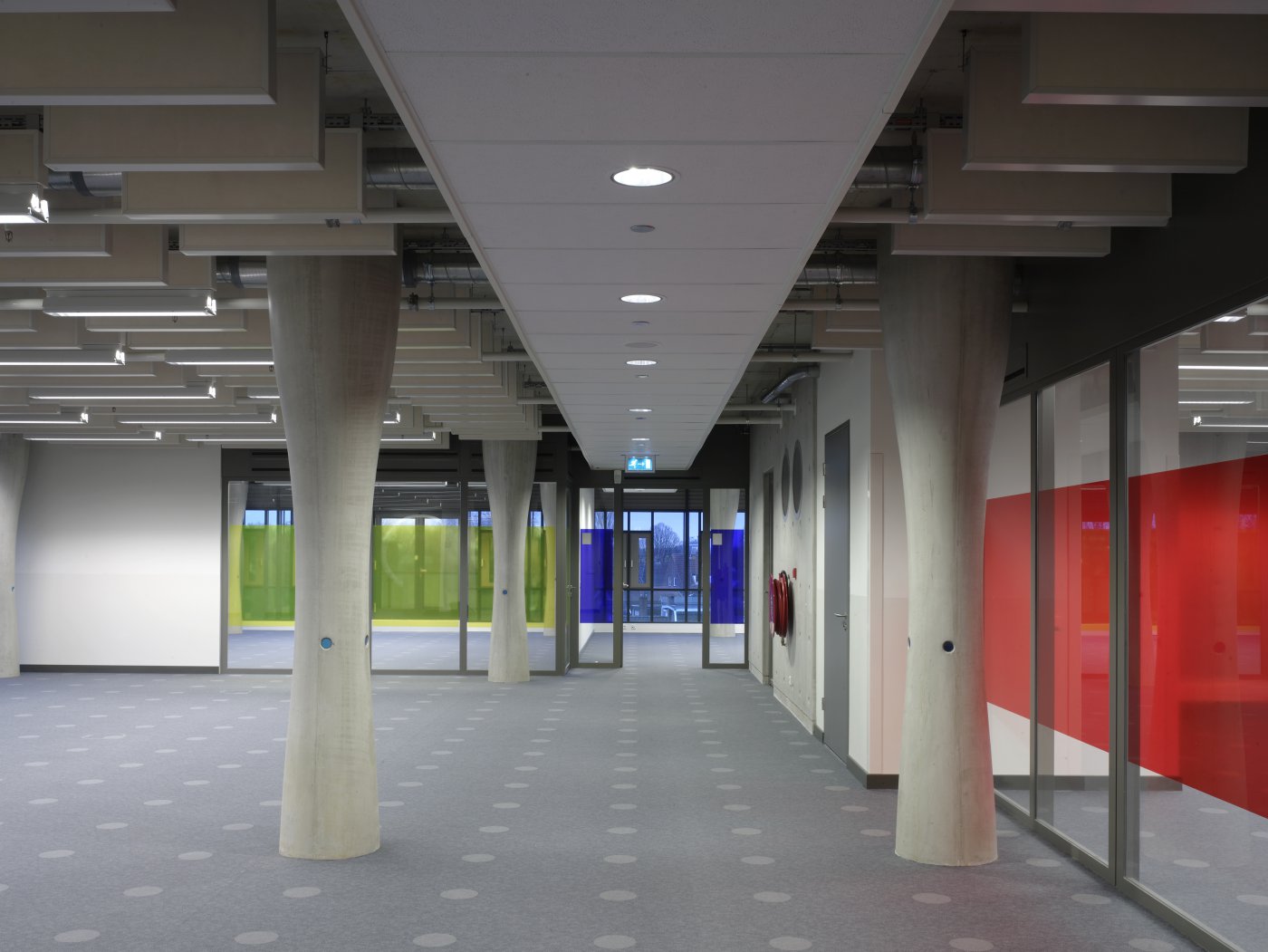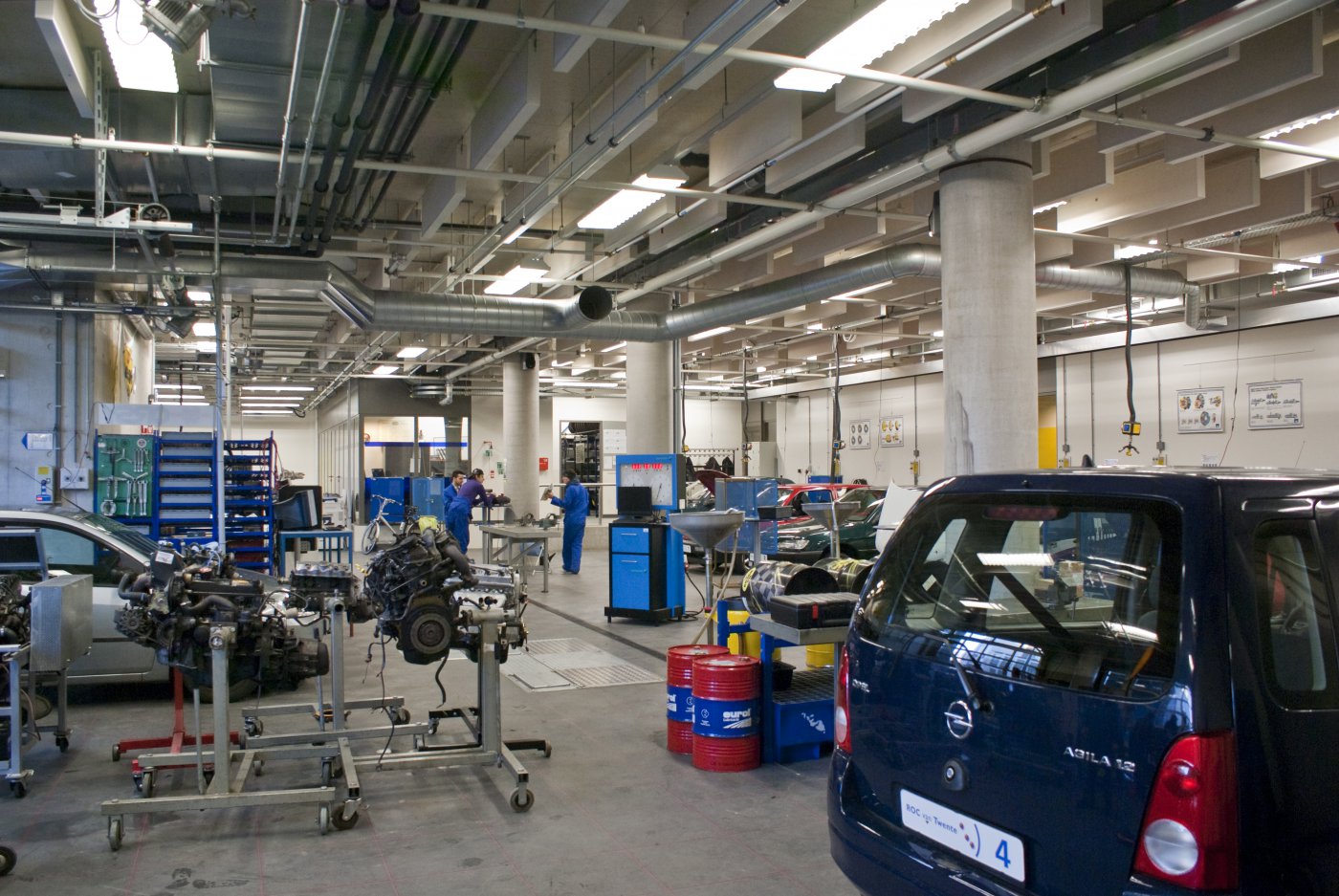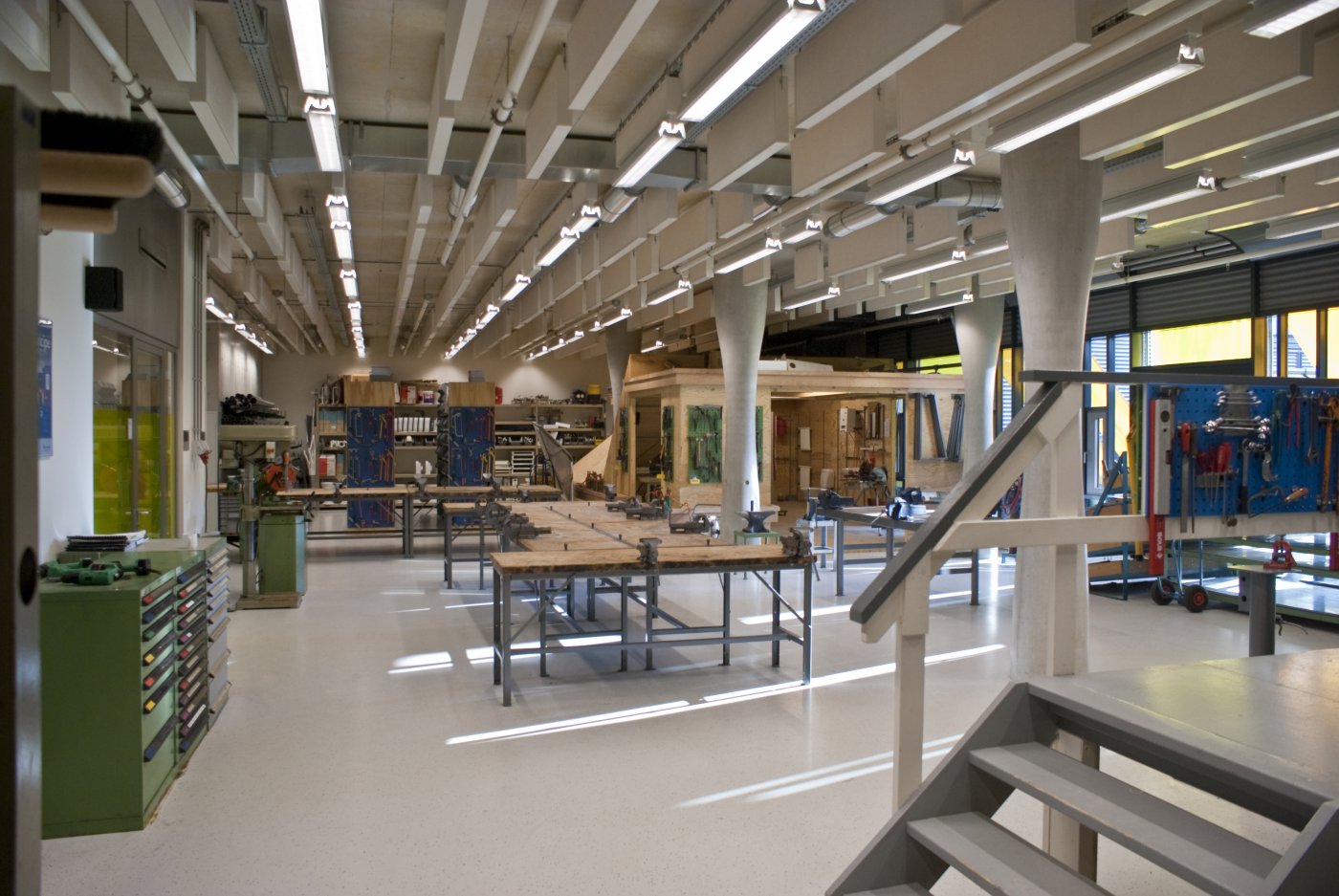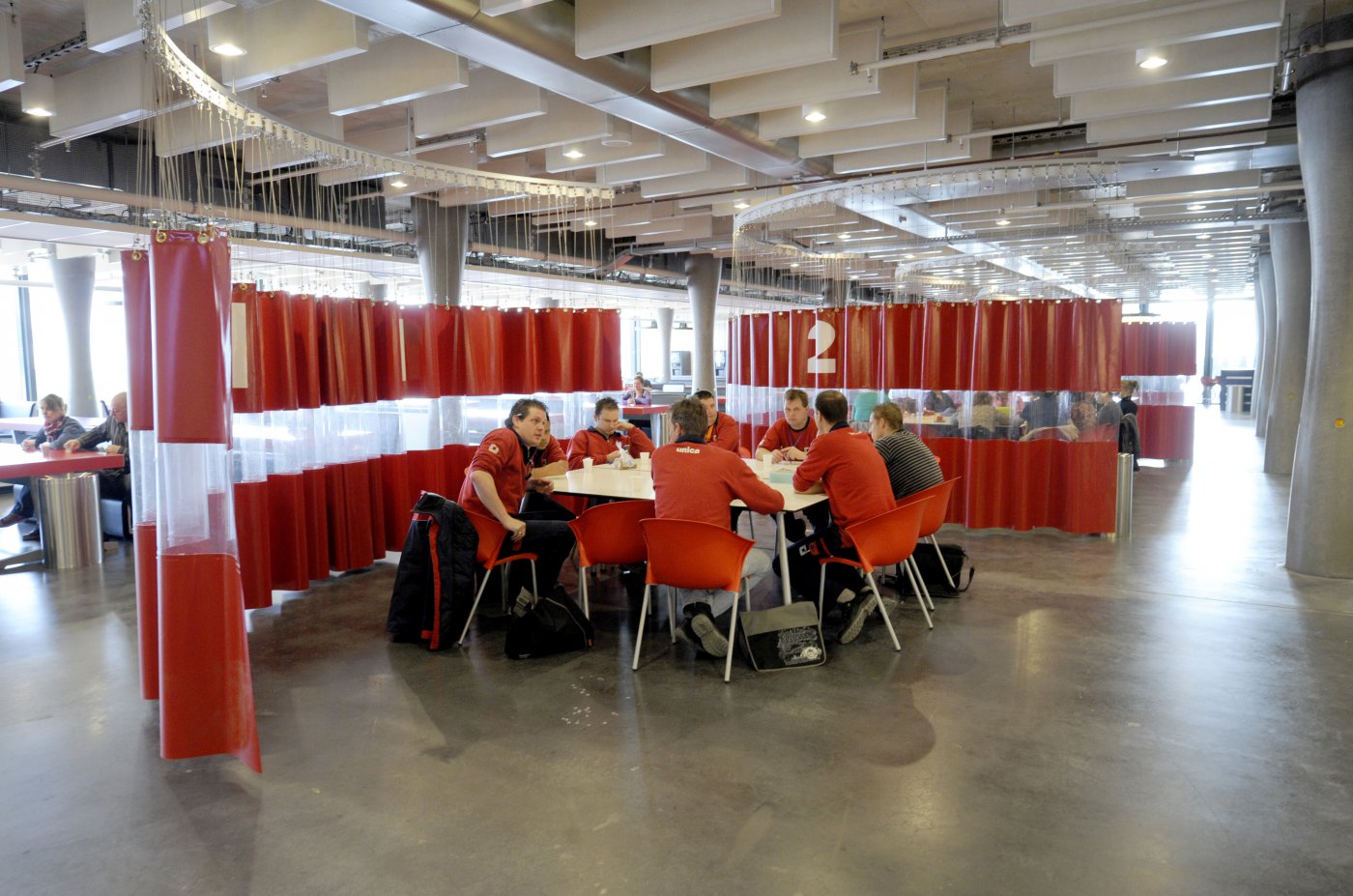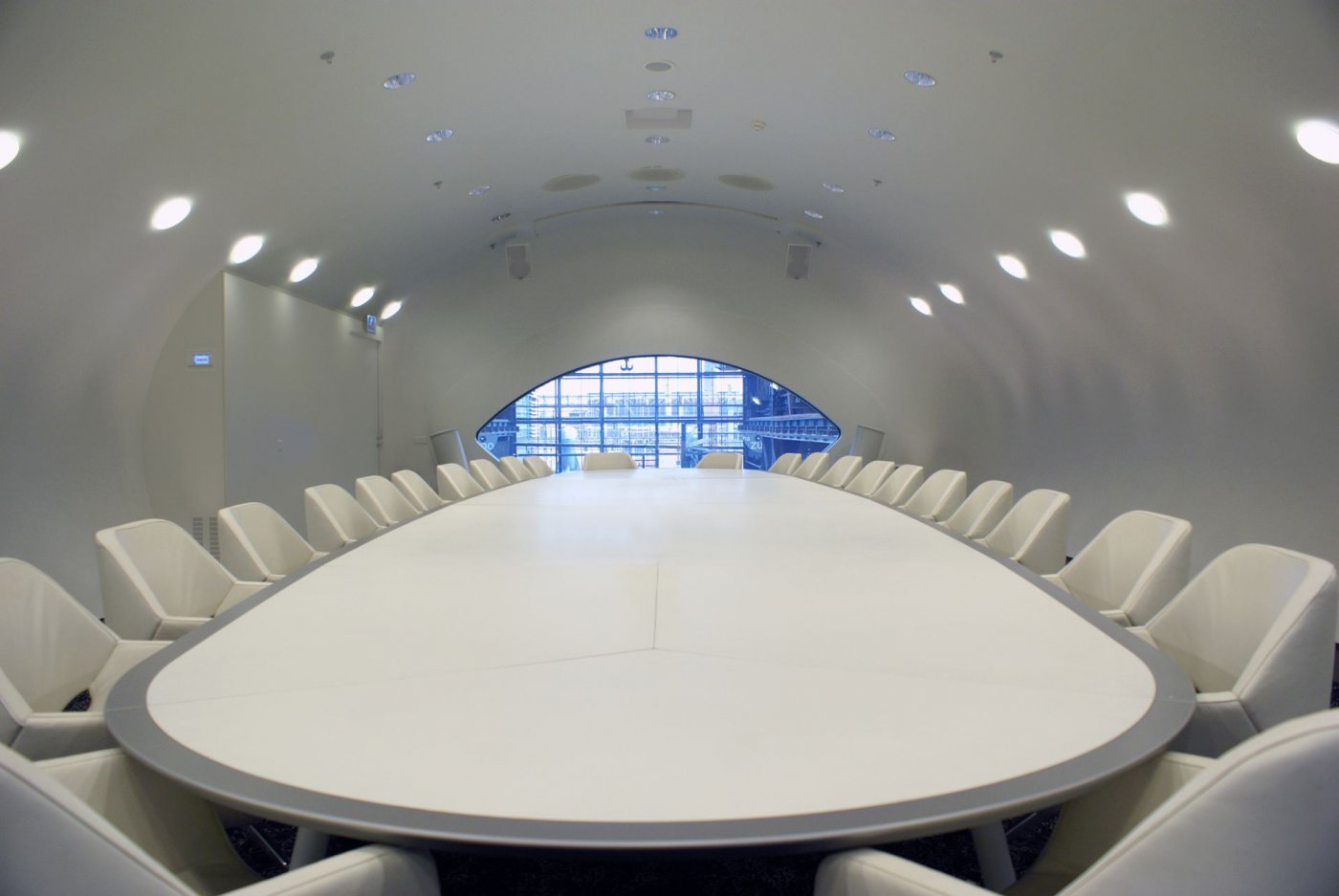 A covered square for the entire city
Due to the set-up as Community College, ROC Twente is an important base for the further development of the southern city district. The attraction of the building is initially formed by the large hall which works as a communal area for residents of Hengelo and in which various (municipal) activities can be organised. But the building also provides space for meeting and conference rooms, a nursery and sports facilities.
Click here for a Tour through the entire building!
In collaboration with restoration architect Architectenbureau Fritz