Construction of an extraordinary care hotel has resumed!
Construction in Zenderen continues after a period of stagnation. The new care hotel is intended for people recovering from surgery but not yet able to function independently at home, for family carers, for people suffering from burn-out symptoms, as well as for athletes to rehabilitate after an injury or treatment. A round two-storey shape is the neutral counterpart to the opposite retreat house De Zwanenhof. On that side of the new construction, a large recess is designed on the ground floor and the surrounding landscape flows naturally into the private and sheltered courtyard garden.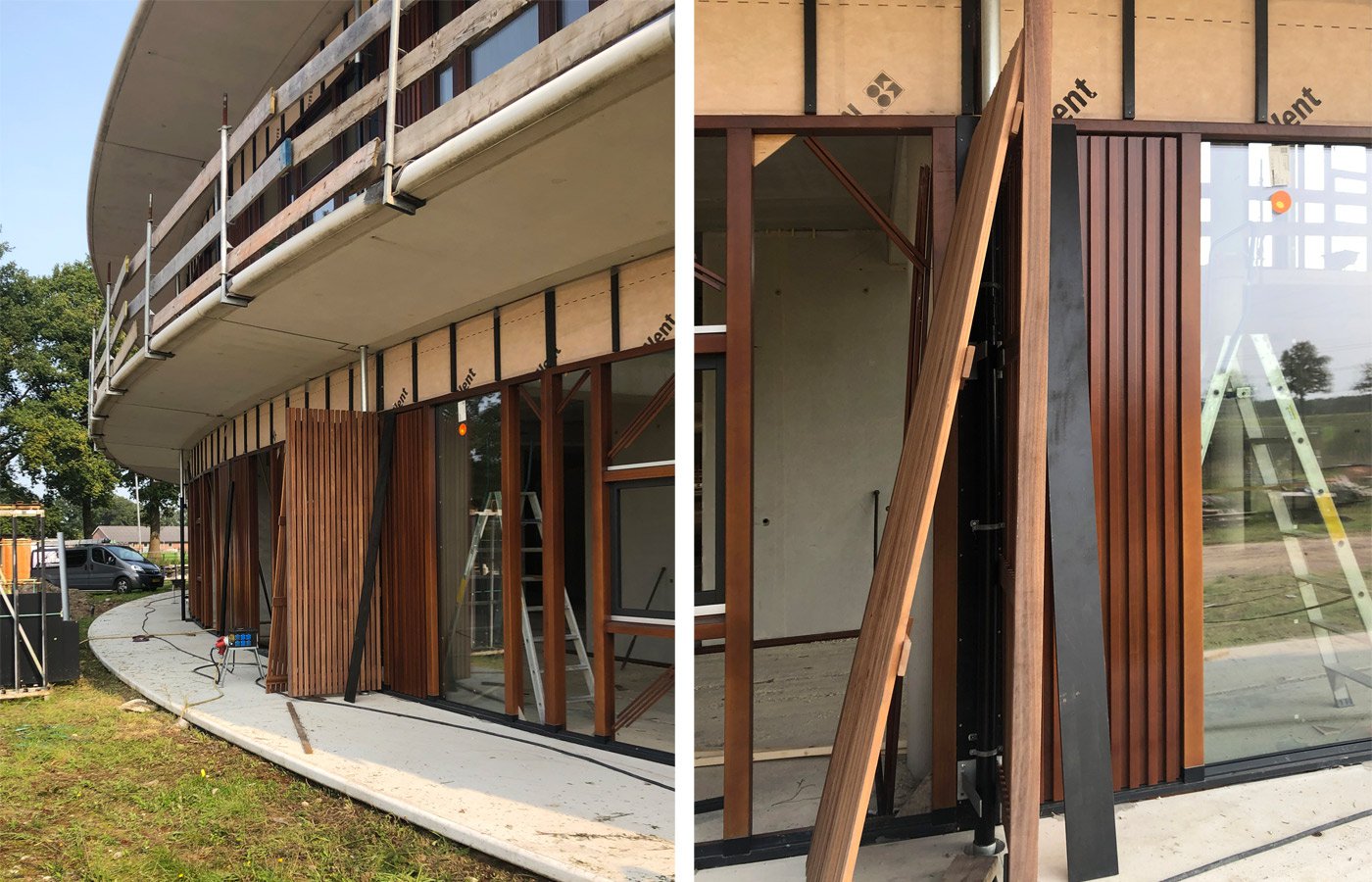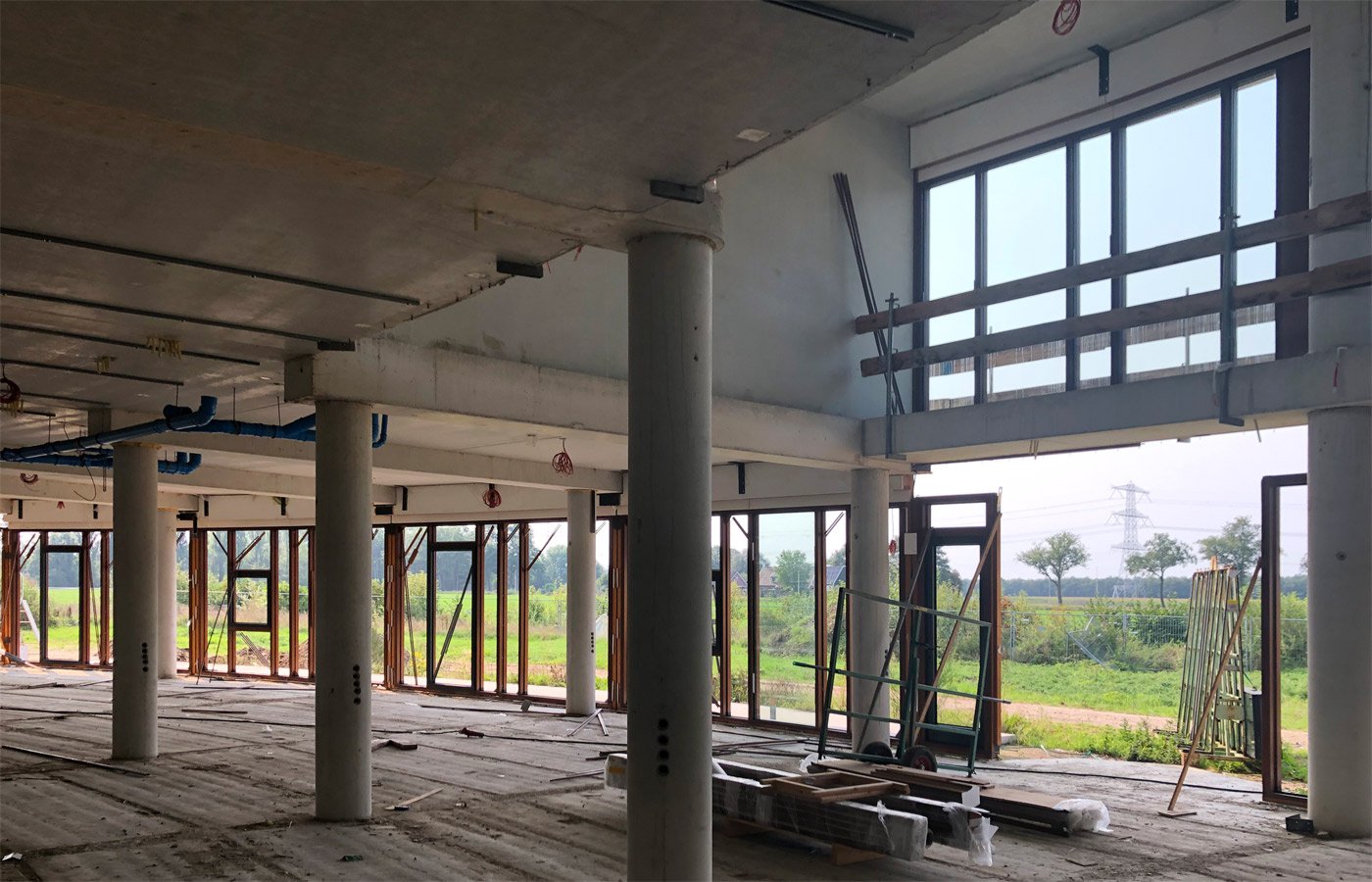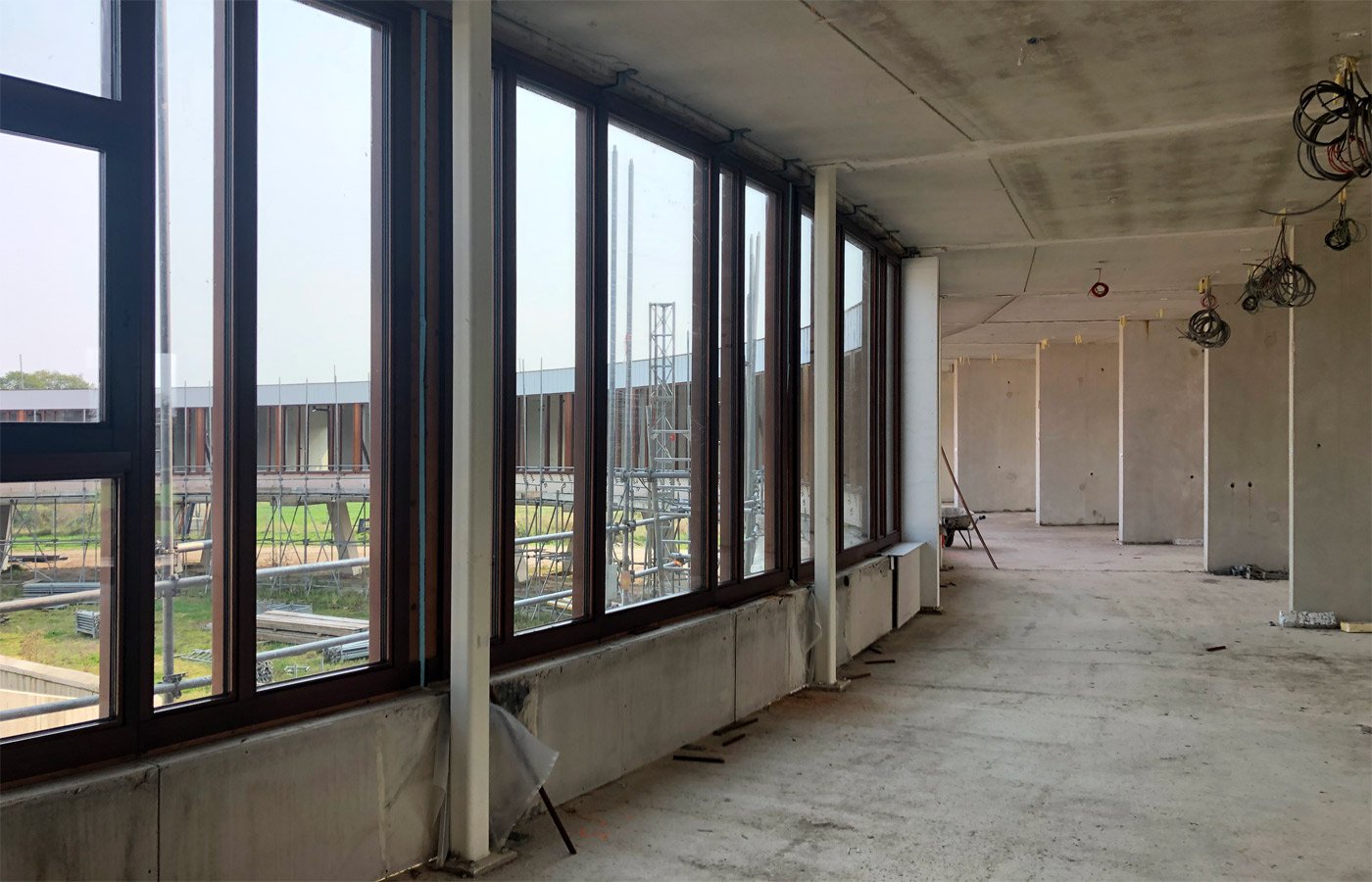 VIEW OF GREEN SURROUNDINGS FROM EVERY ROOM
In addition to sixty comfortable and modern rooms, wellness facilities (including indoor and outdoor pool), a gym, fitness room, treatment rooms and a restaurant with terrace are accommodated. Each hotel room possesses its own view and character thanks to its location in relation to the sun and the design of the building. The facades consist largely of glass, allowing hotel guests to experience the green surroundings while they're inside as well.
A project in cooperation with NOHNIK