Move to Saxenburgh Medical Centre the end of May 2020
At the end of May 2020, the Röpcke-Zweers Hospital in Hardenberg will move to the adjacent new building of the Saxenburgh Medical Centre. It has become a compact and smartly arranged hospital with short walking distances between all parts. The central hall with spacious and light atrium is located immediately at the main entrance. Here, the visitor will find the reception and the outpatient desks as well as the Emergency Room, the General Practitioner's Clinic and the Intensive Cardiac Care Unit. On the first floor, the Woman & Child ward, the day care centre and the OR centre are situated. On the second floor, visitors will find the oncology centre and the nursing wards.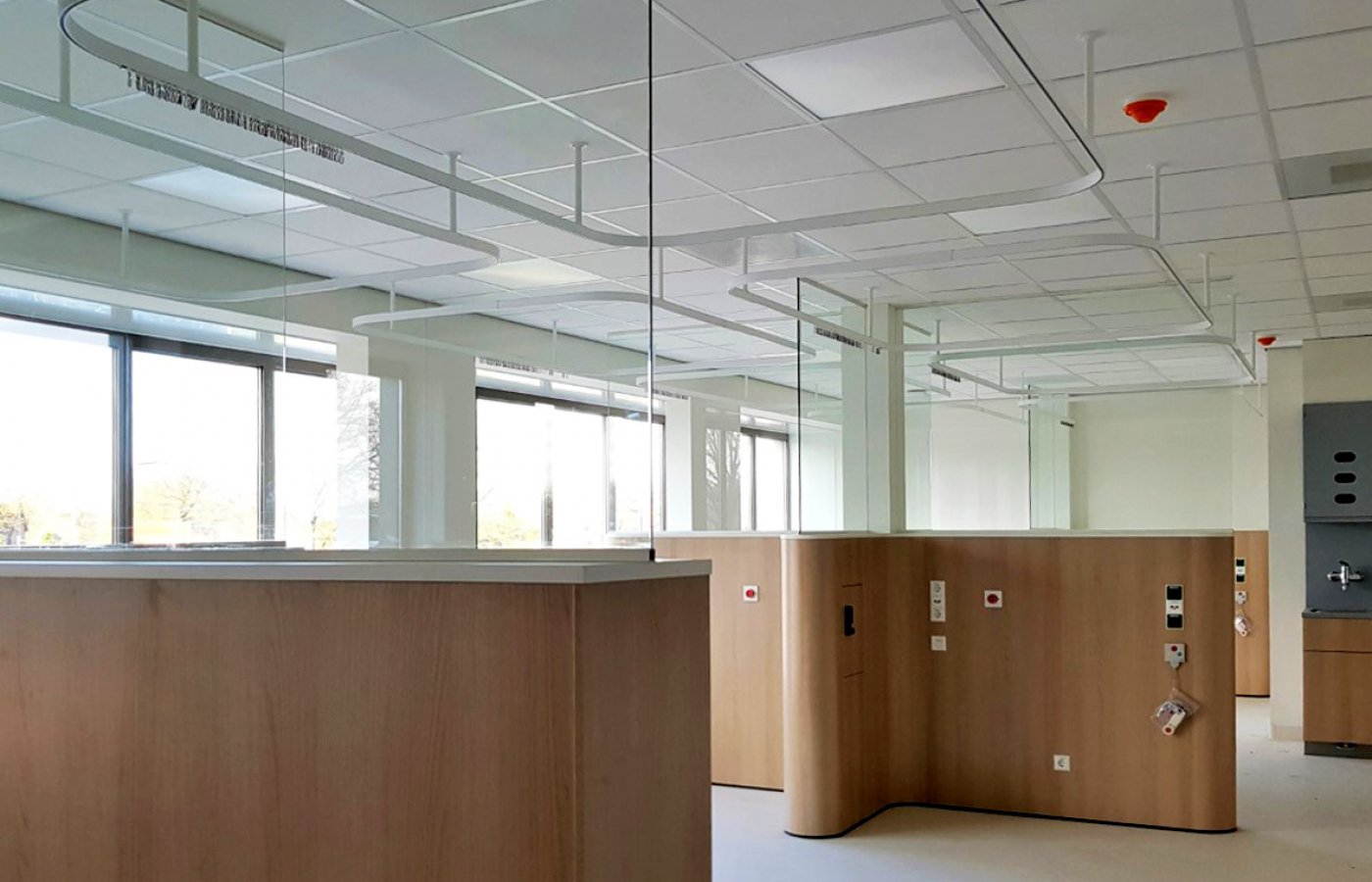 After completion of the new building, a large part of the existing hospital will be demolished, leaving space for a new parking lot.
Photos: 'Region Hardenberg. The power of just doing'