Modular construction in Mönchengladbach, Germany
With the modular construction concept micro-cells for 'urban living', we want to create a pleasant living space for people who want to live a self-chosen life in an urban context, connected by social media. This can be either in the professional or private sphere, such as here in Mönchengladbach at the Aachener Strasse in private apartments or in the boarding rooms of the STAYERY.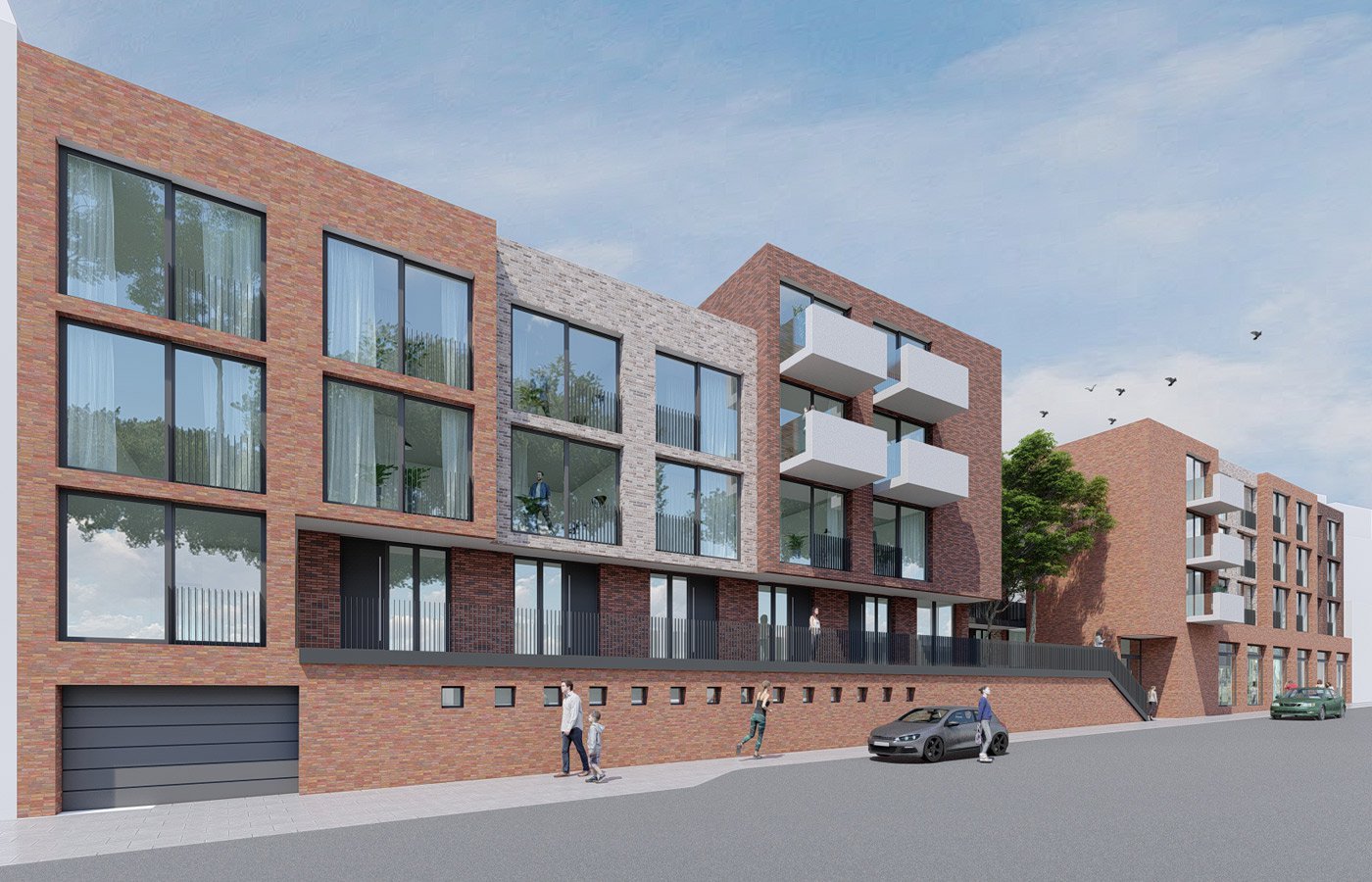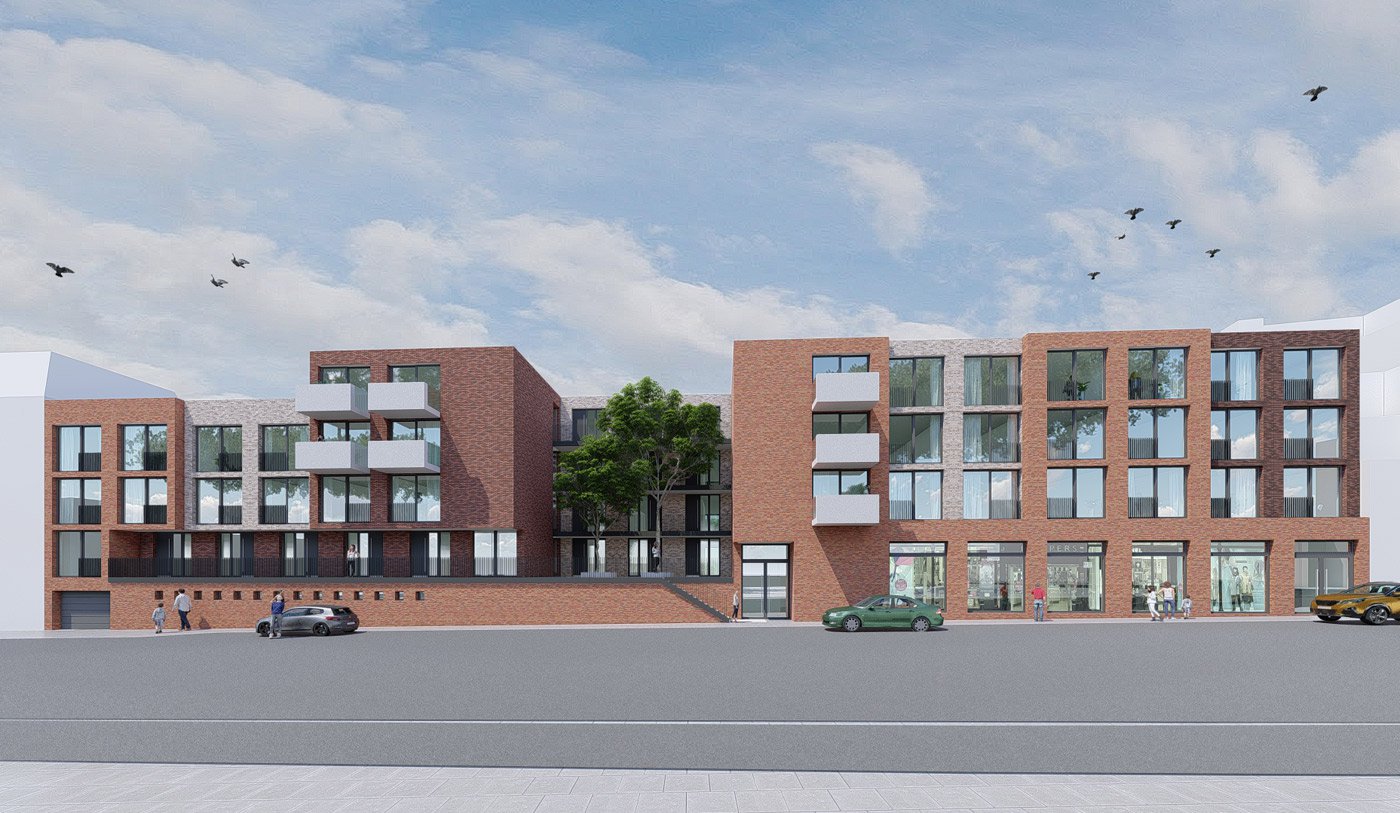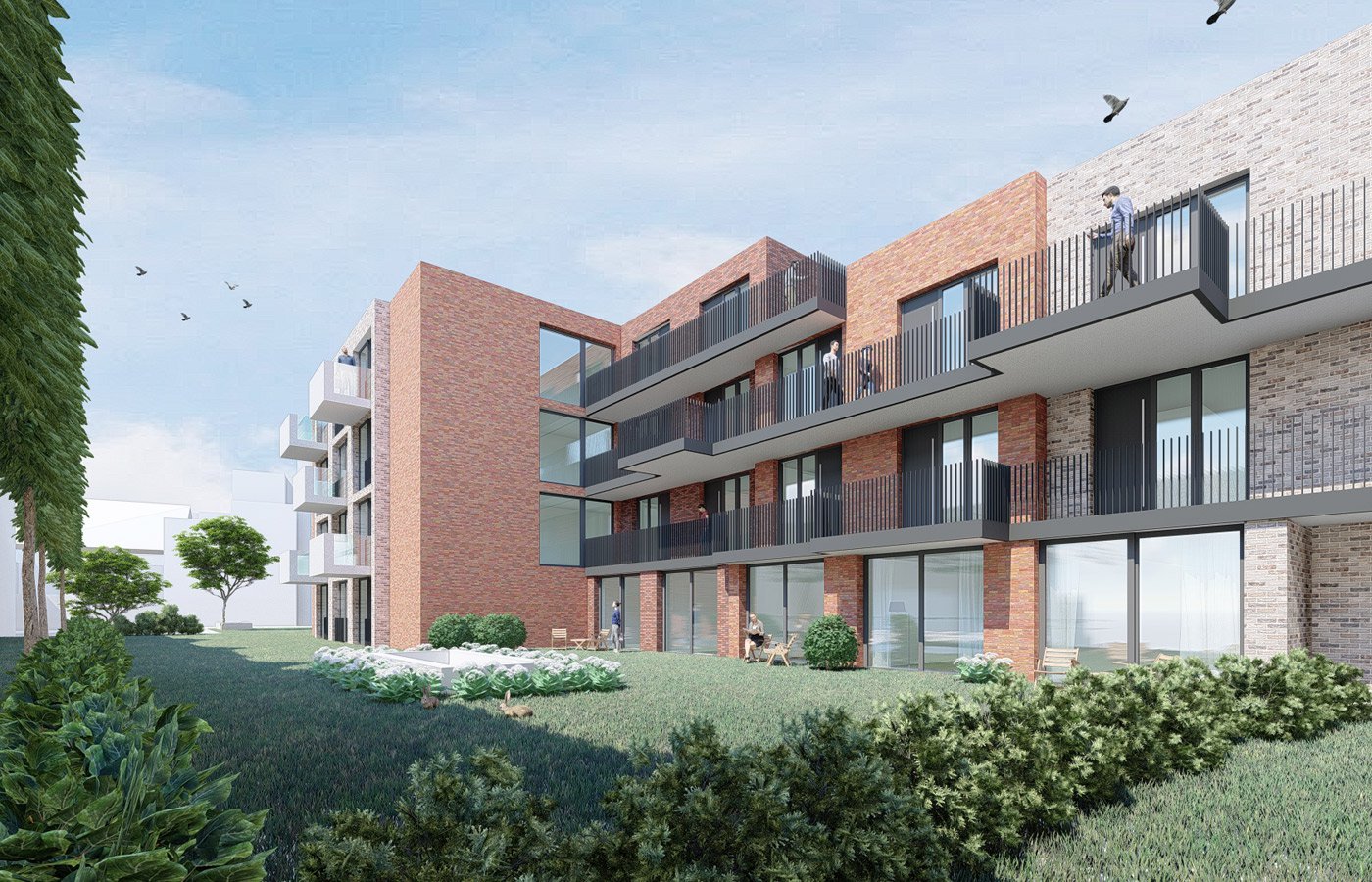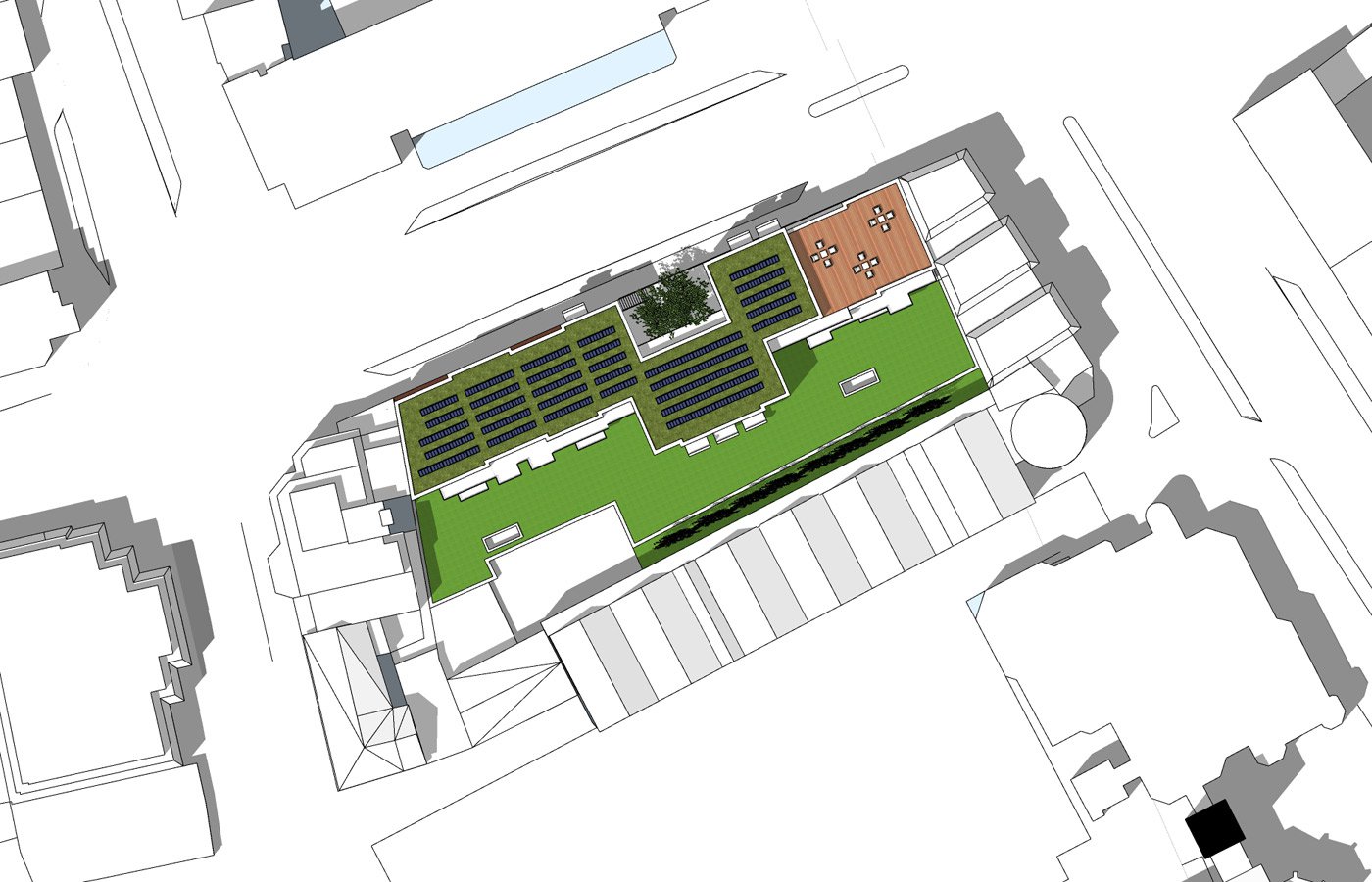 MODULAR CONSTRUCTION AND FACADE DESIGN
The facade design of the building in Mönchengladbach is both robust and open. The prefabricated module here shows its architectural versatility: cantilevers, suspended balconies, galleries oriented towards the street or courtyard. Different facade systems and facade materials allow for a wide variety of architectural expression, which, moreover must also be based on the urban integration of the residential block.
Building layout
On the ground floor, the apartments, but also a reception, lobby, office and kiosk of the STAYERY are situated. On the floors above there are also apartments and rooms of the STAYERY and in the basement, parking spaces and facilities of the STAYERY are located.