Supply-driven area development fails: alternative required
Usseler Es
To the southwest of Enschede lies the centuries-old Usseler Es, the largest wreath-field in Europe: a 160 ha convex field surrounded by a wreath of farms. The municipality of Enschede wants to transform the northern half of this valuable scenic and archaeological landscape into an industrial site. For various reasons, this plan has been met with great social resistance.
In addition to the fact that the current economic conditions are not optimal for such a development, the plan is too monofunctional. The question is whether there is an alternative to the current supply-driven area development. The basis for this is the spatial quality of the Usseler Es.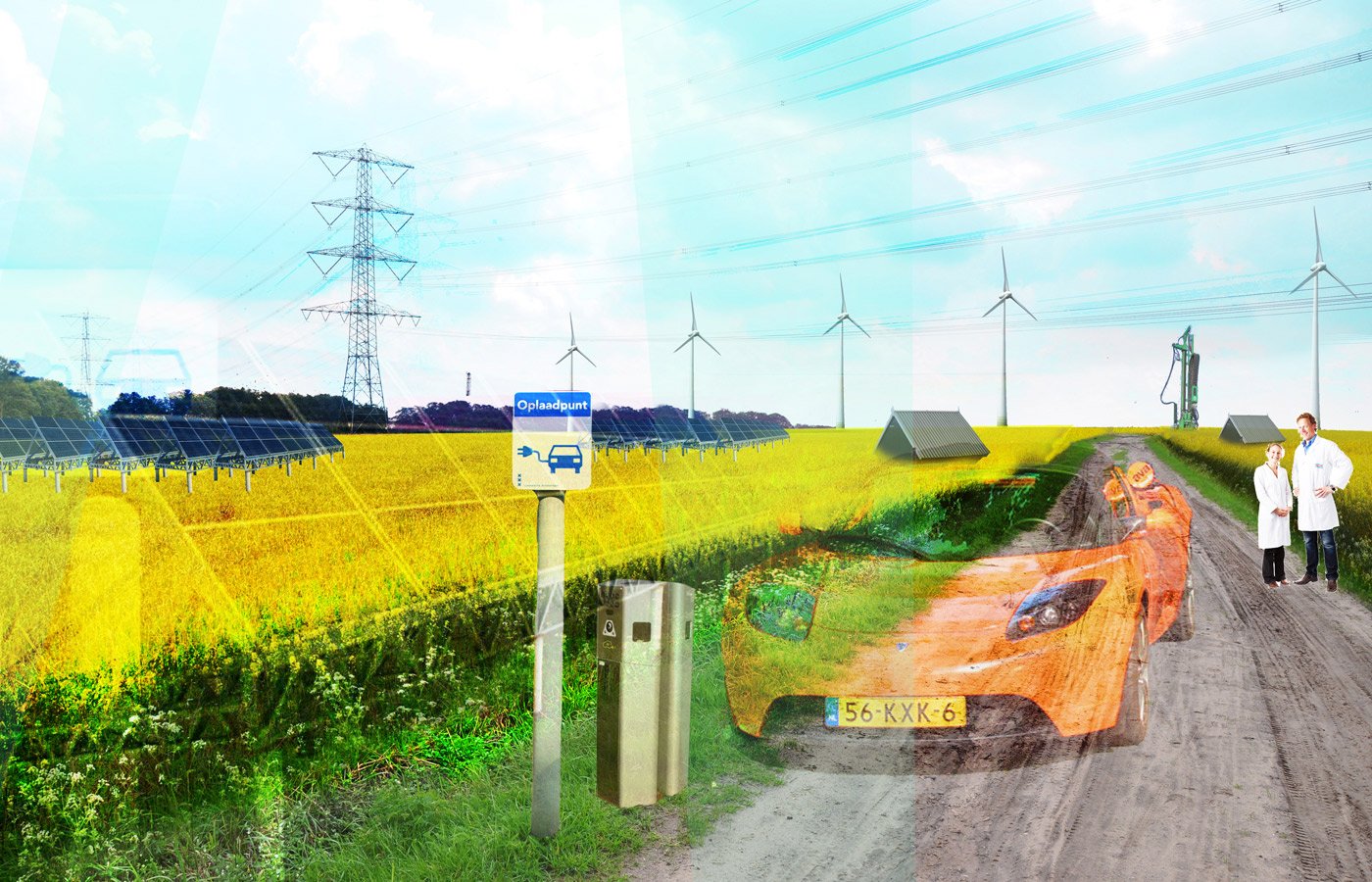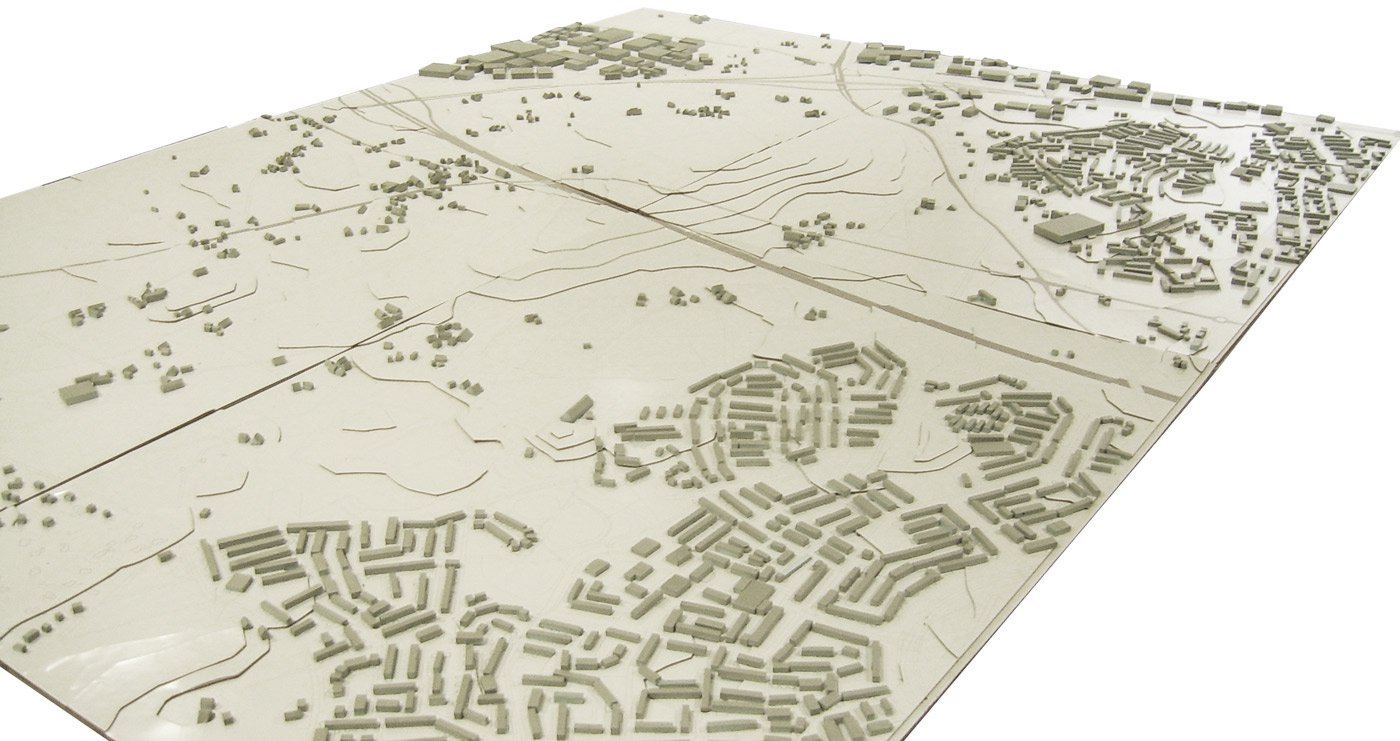 SOCIETY'S MOVE: A STUDY OF DEMAND-DRIVEN AREA DEVELOPMENT
De Samenleving Aan Zet (Society's Move) is a preliminary study into an alternative form of area development. Key to this is an organic form of area development, by parties out of society itself, within a recruiting spatial framework indicated by the government.
In close cooperation with experts, interested parties and policy makers, the study has initiated a thinking process in various rounds of interactive, cross-media sessions. This process forms the basis for a development of the Usseler Es based on the available spatial qualities. These will gradually be strengthened and will serve as unique properties for the transformation of the area into a business estate. Within this, there will be room for innovation, modern business operations and pioneering concepts in areas like sustainability, energy management, waste processing and operational management, but also for living and recreation. Consideration has also been given to ways in which this can be organised. An estate organisation, possibly with a steward, monitors the concept and the quality.