Saxion location Ariënsplein officially opened
Yesterday, Saxion University's City Campus was expanded with the official opening of the Ariënsplein location by the mayor of Enschede, Onno van Veldhuizen in the company of Saxion chairman Wim Boomkamp and many guests.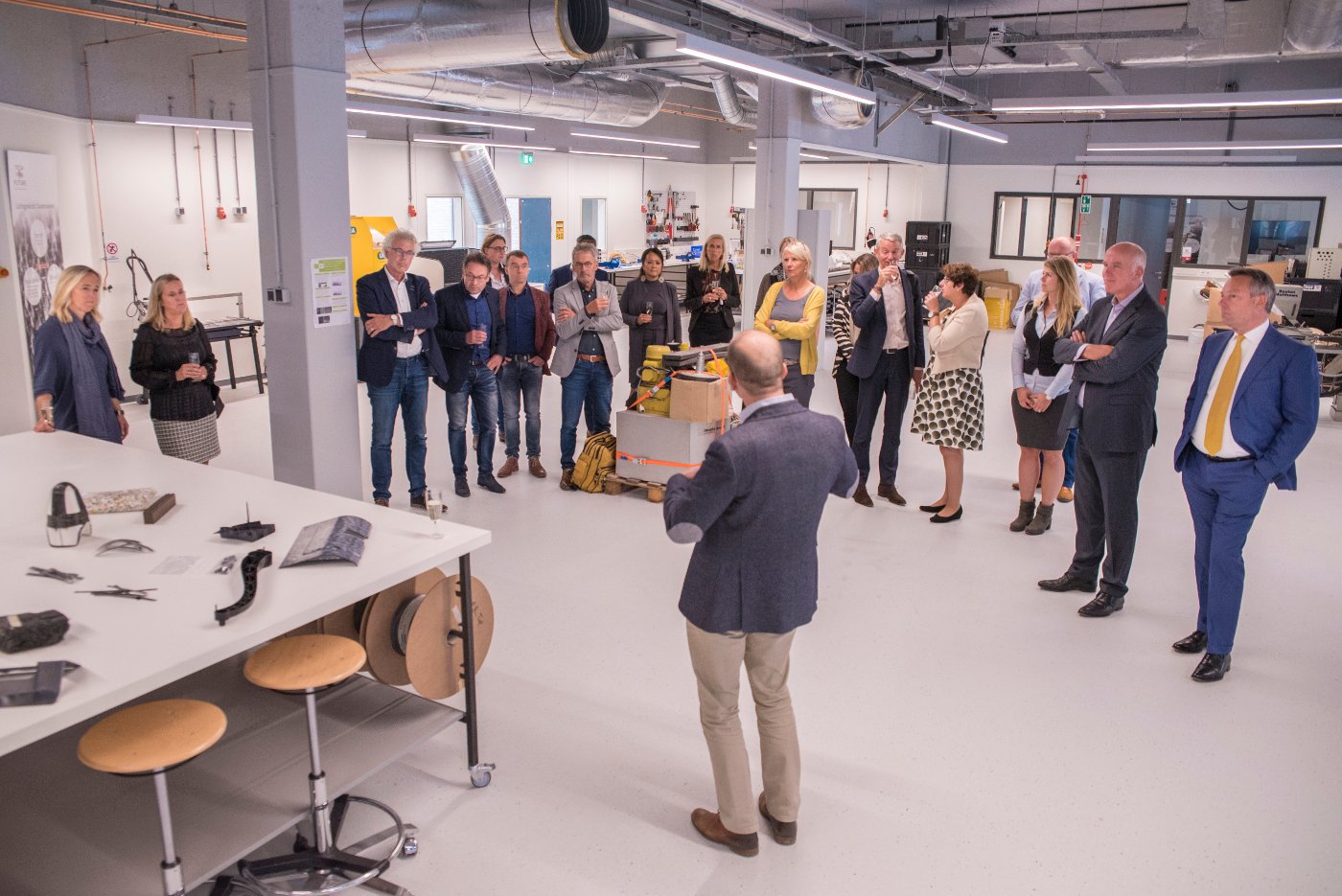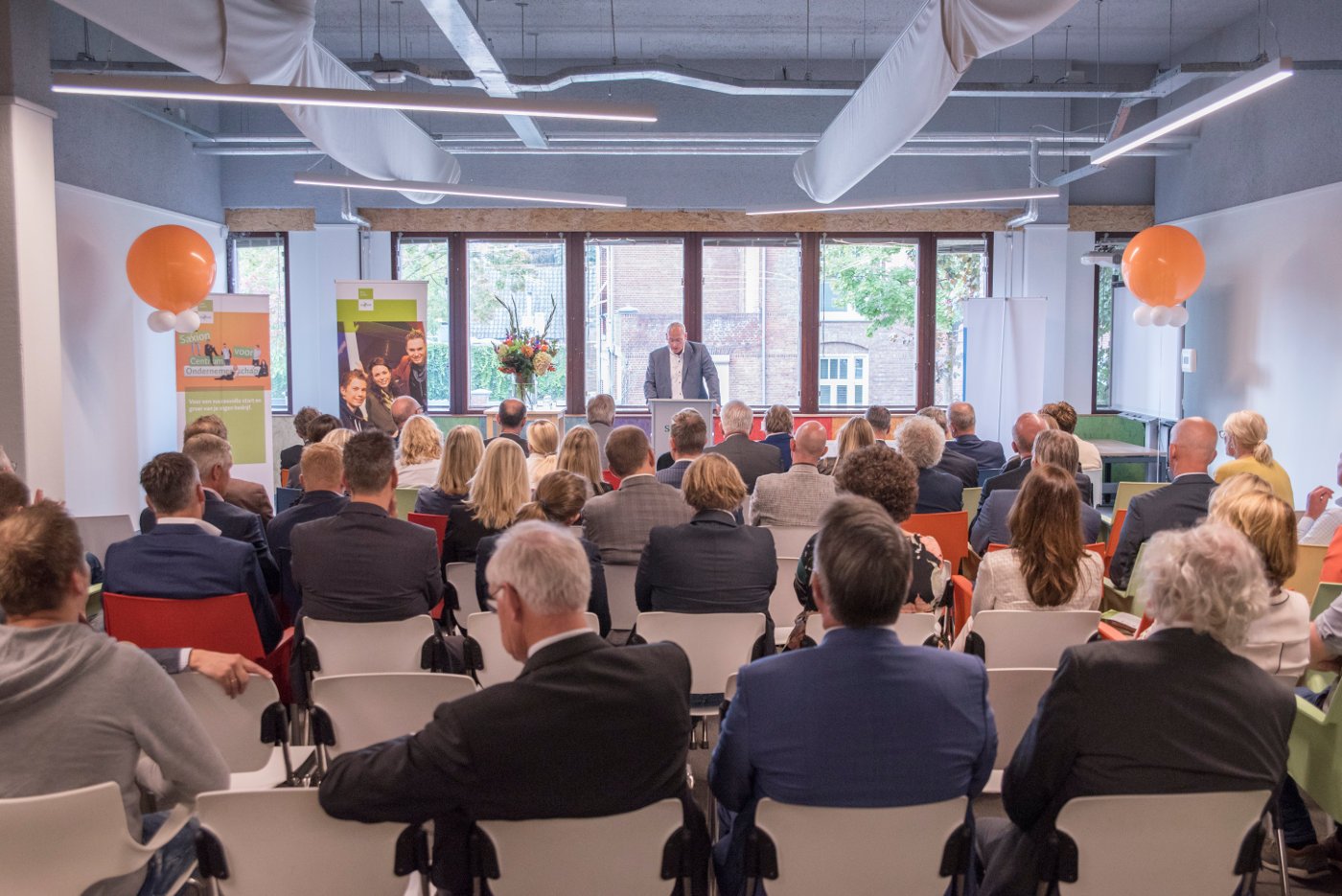 TERMINATION RENT ITC LOCATION HENGELOSESTRAAT
For a long time, Saxion rented space in the ITC building of the University of Twente at the Hengelosestraat. With the opening of the Ariënsplein location, this is a thing of the past: the students can now go to the renovated hospital.
Photography: Wiegerdam Fotografie en Film