Official opening new construction Boldershof VIC/IC Workhomes in Druten
On 4 October 2017, the new construction for people who show behaviour which is difficult to understand (MVG) will be opened on the grounds of 's Heeren Loo. It concerns three blocks of houses around a courtyard for 38 residents and consists of 36 studios, two apartments and an office. The connected living units are meant for (Very) Intensive Care (VIC/IC): all day long, the clients receive intensive guidance and support with self-care, living, work and leisure time by the same team of carers.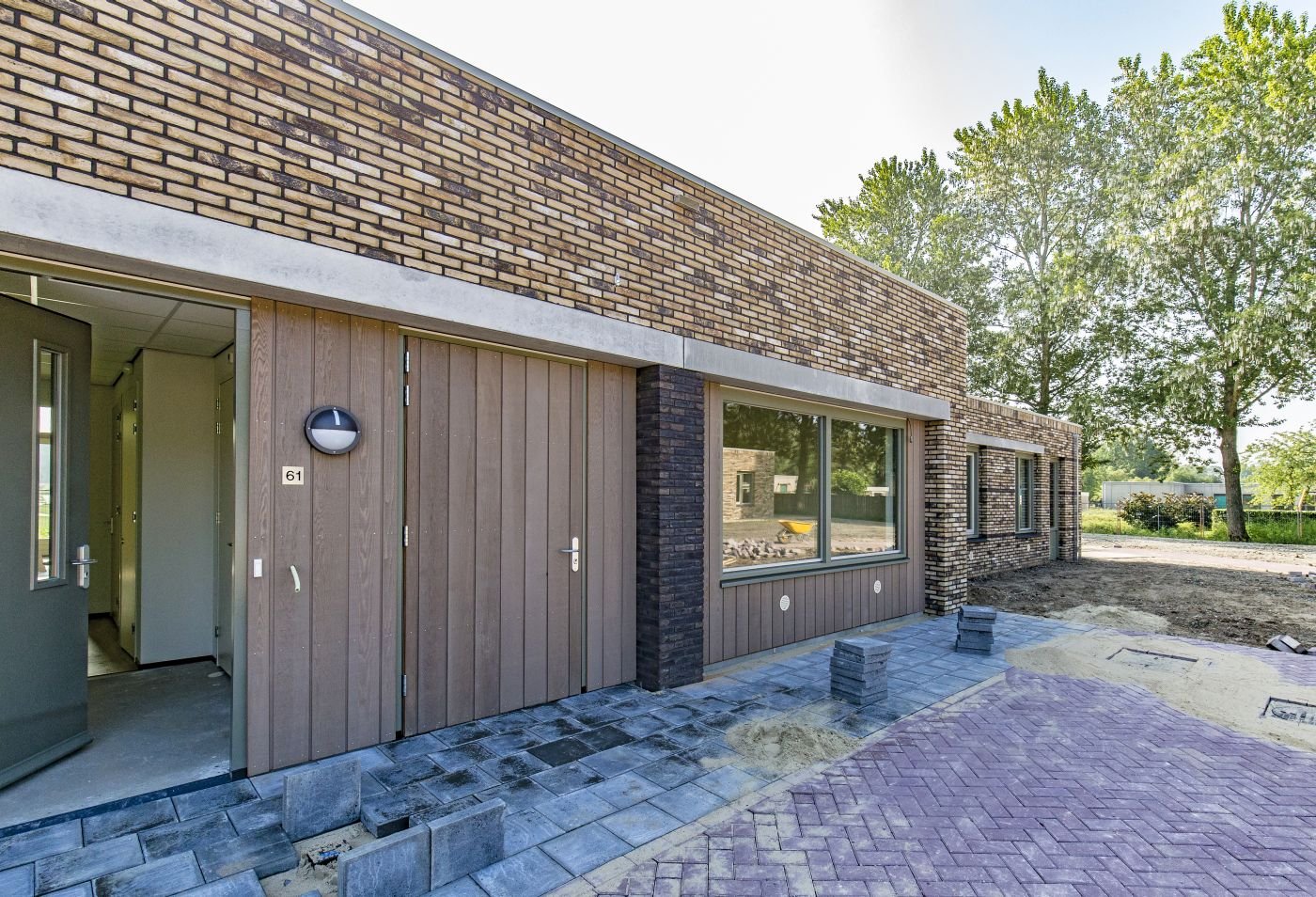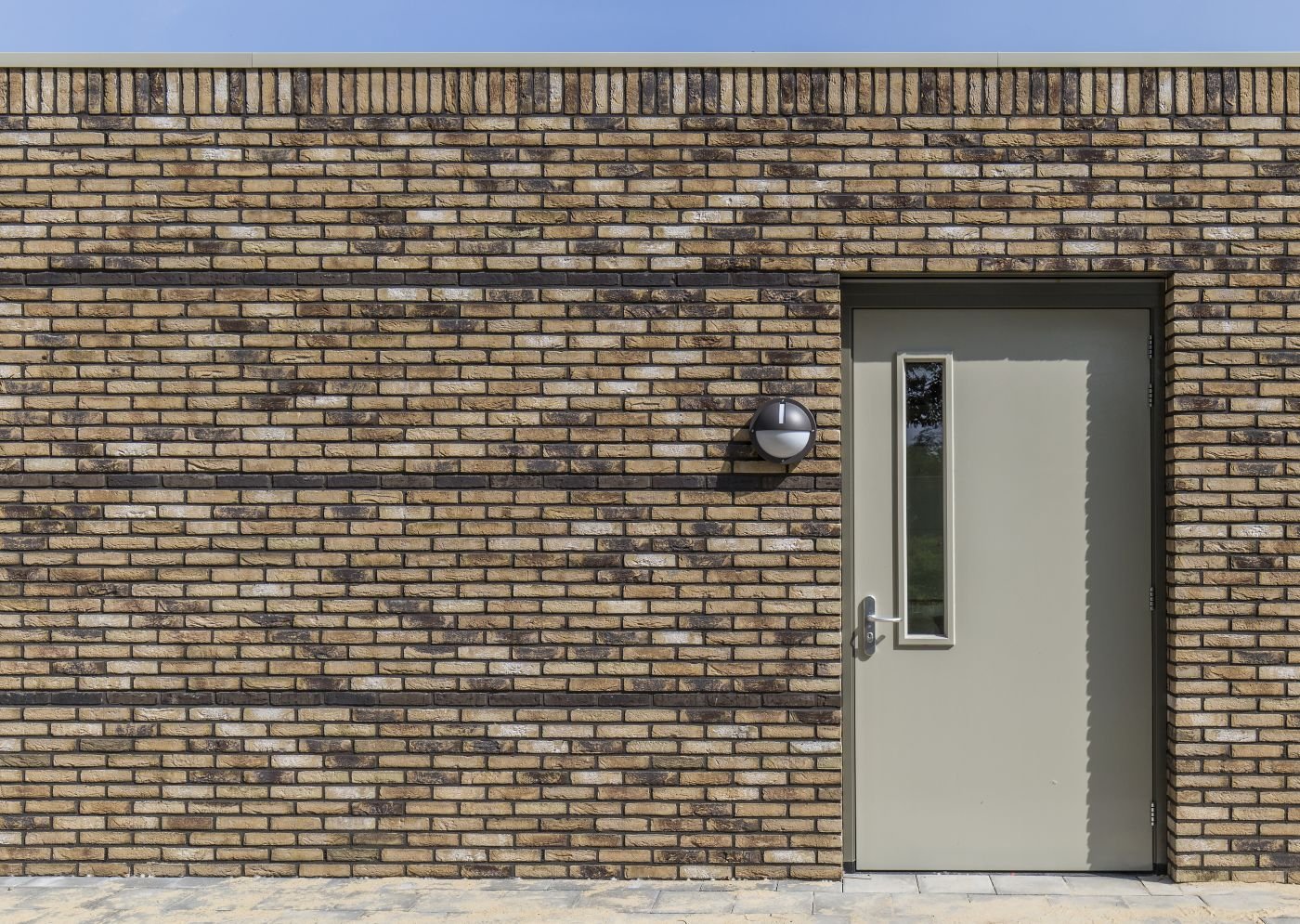 VISION ON LIVING RESULTS IN FLEXIBLE HOUSING CONCEPT
IAA Architecten believes that every person should be able to live as normally as possible, including in healthcare, summarised with the words "like home". In care situations for the disabled, clients often stay in group homes which are designed as tailor-made solutions, i.e. for one specific client group. With client change and an increase in the level of care, costly adjustments are needed to make the accommodation suitable again.
IAA Architecten investigated how affordable and flexible housing could be realised through standardisation in design and construction. The quality of life for the resident is increased in a simple way, without restricting the design of new buildings. It resulted in a studio as a basic unit that can be switched to group accommodation, which in turn gets its own design, matching the location.