Facelift for centre of Raalte
Yesterday, IAA Architecten presented three scenarios for the redevelopment of the Grote Markt and the Plas in collaboration with the municipality of Raalte. It should become cosier, radiate more unity and, moreover, visitors should like to stay there for longer periods of time. The ball is now in the residents' court; they can choose from the variants [1] the green square with lots of greenery and water, [2] the events square and [3] the small-scale square.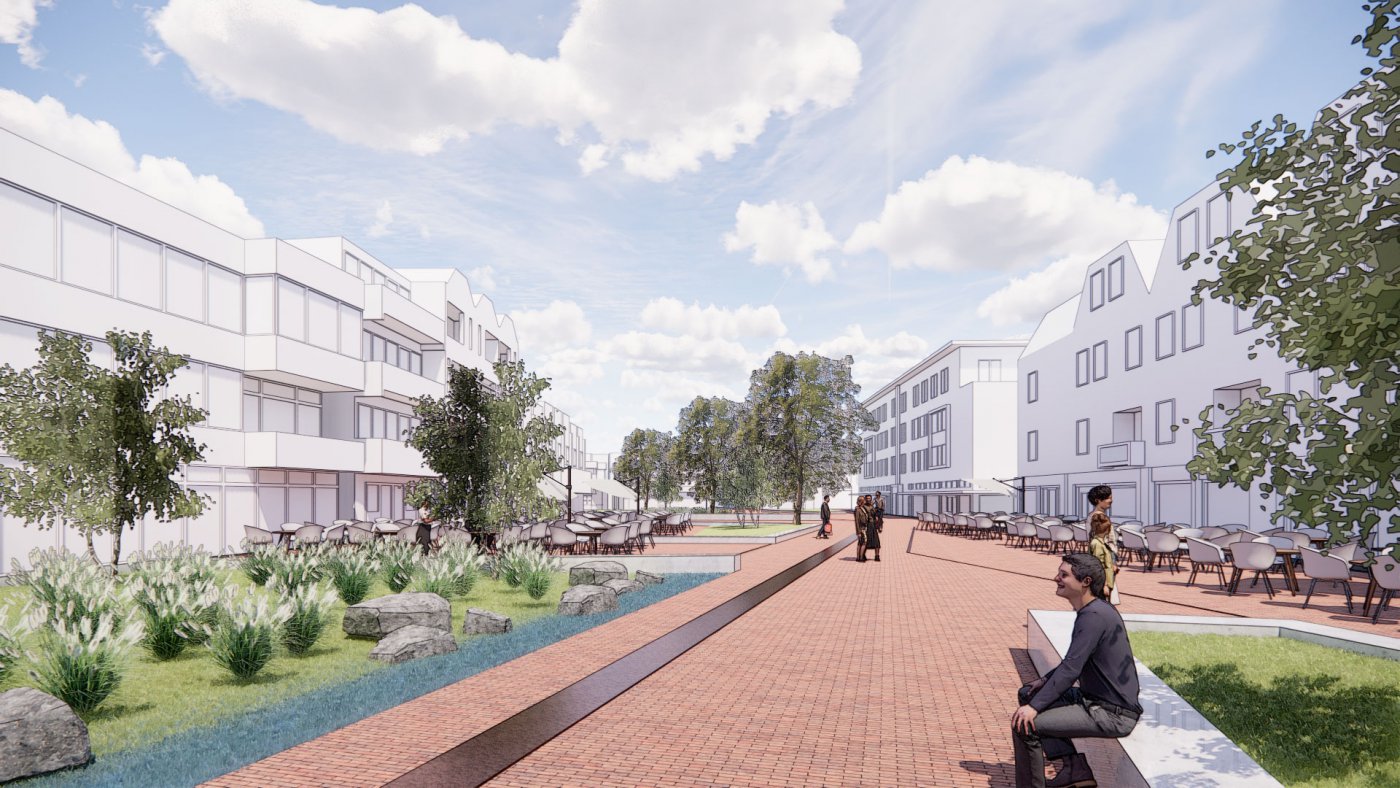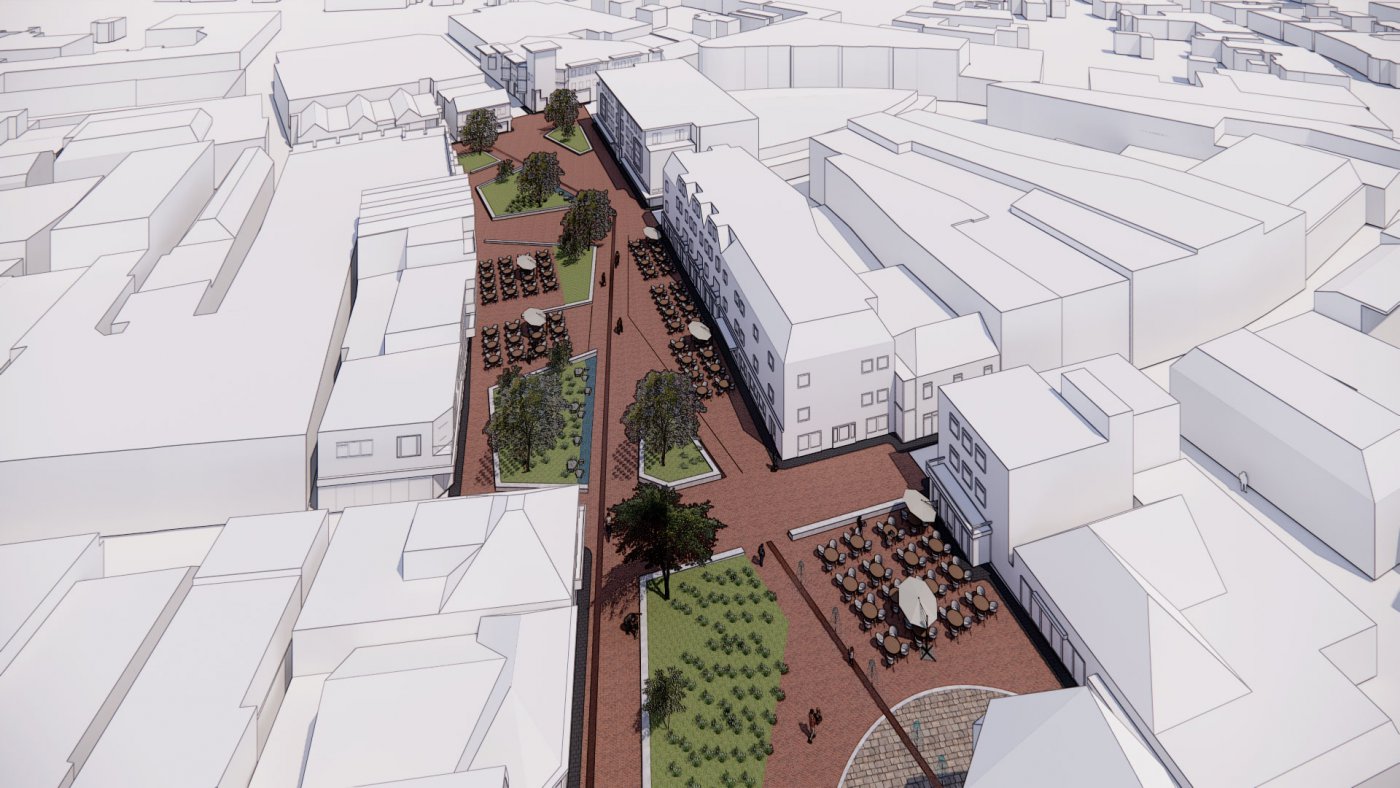 The green square
Plenty of space for greenery, games, benches and water. Both in summer and winter, greenery brings life and atmosphere to the centre. There is little space for major events, such as the ice rink or Stoppelhaene.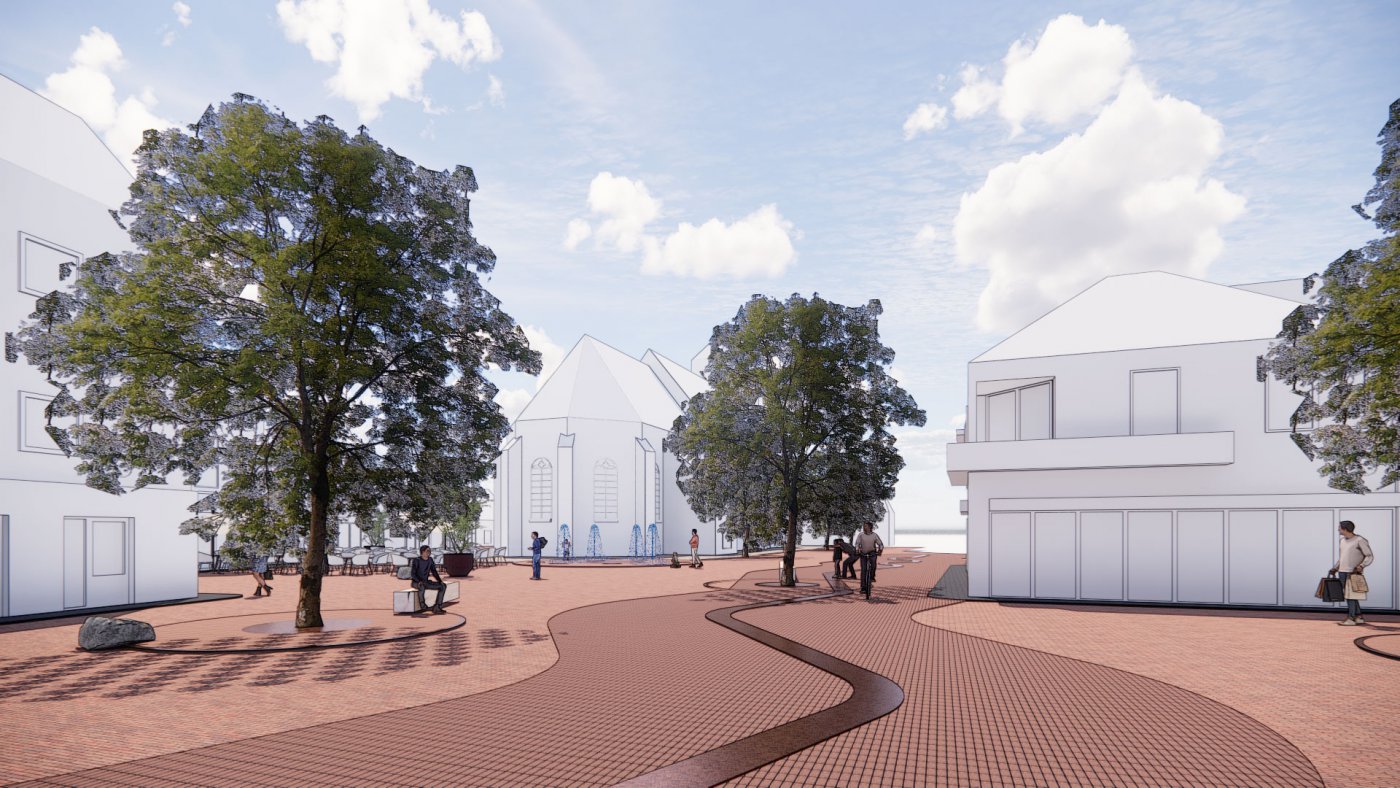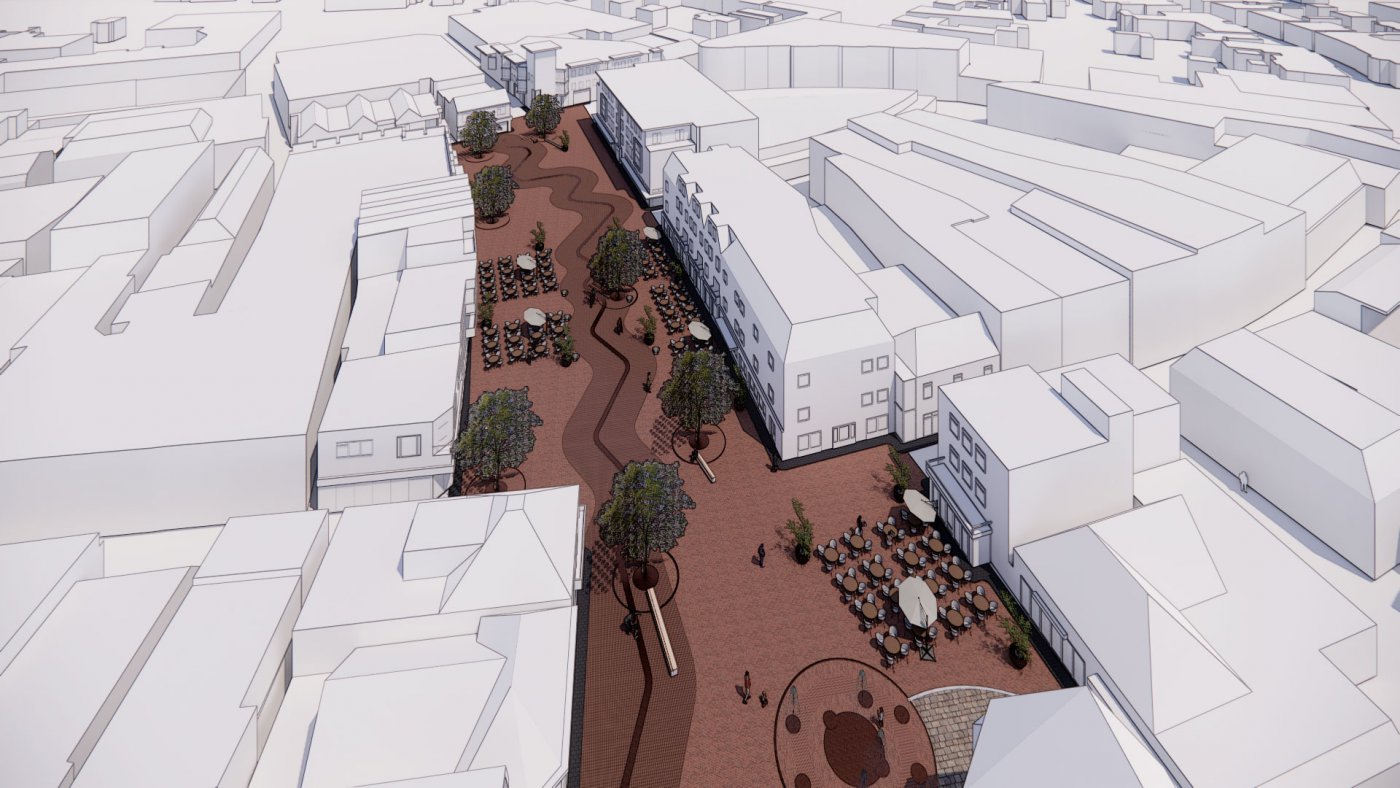 The events square
The events square offers a lot of space for events, such as the ice rink, the market and Stoppelhaene. When there are no events, this square is the most empty of the three scenarios. The square provides atmosphere through playful paving and a water channel through the square.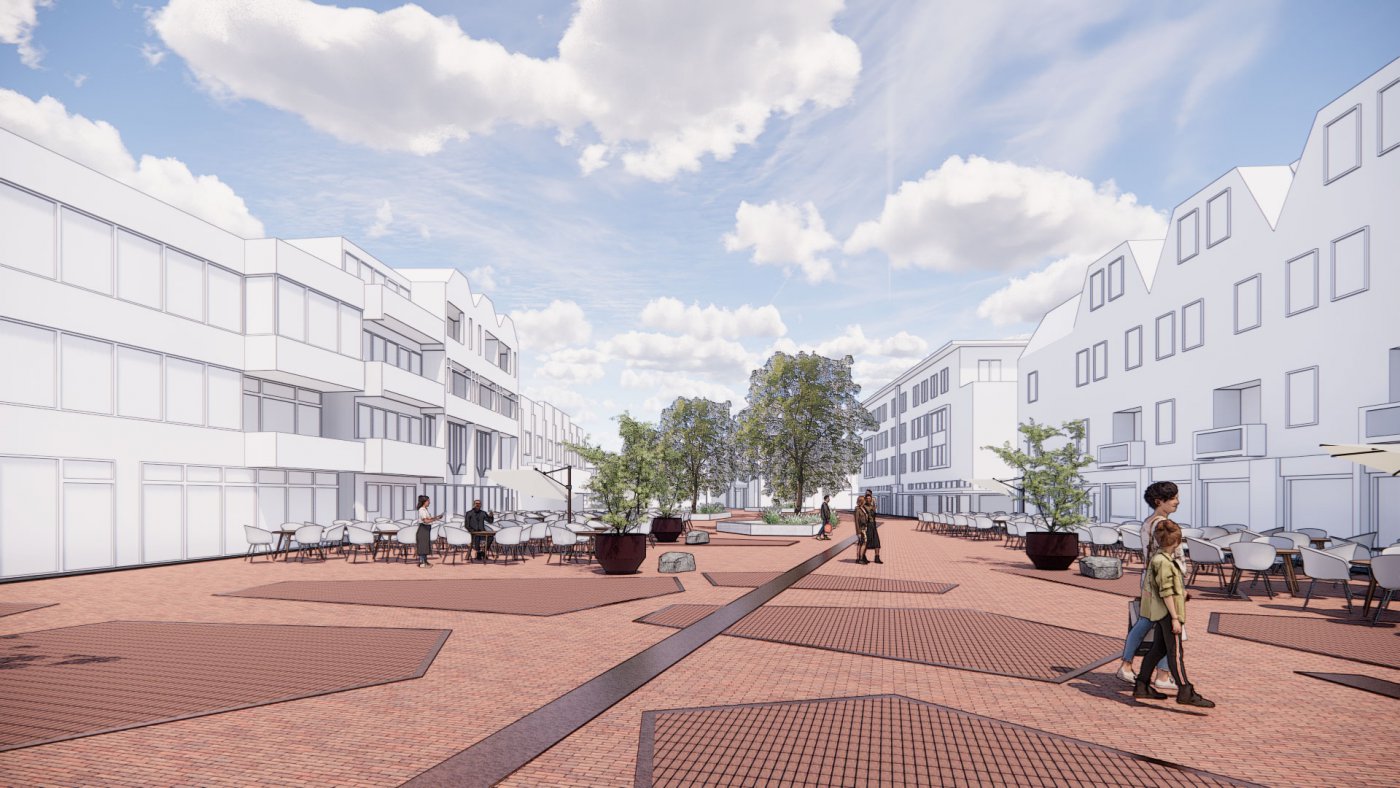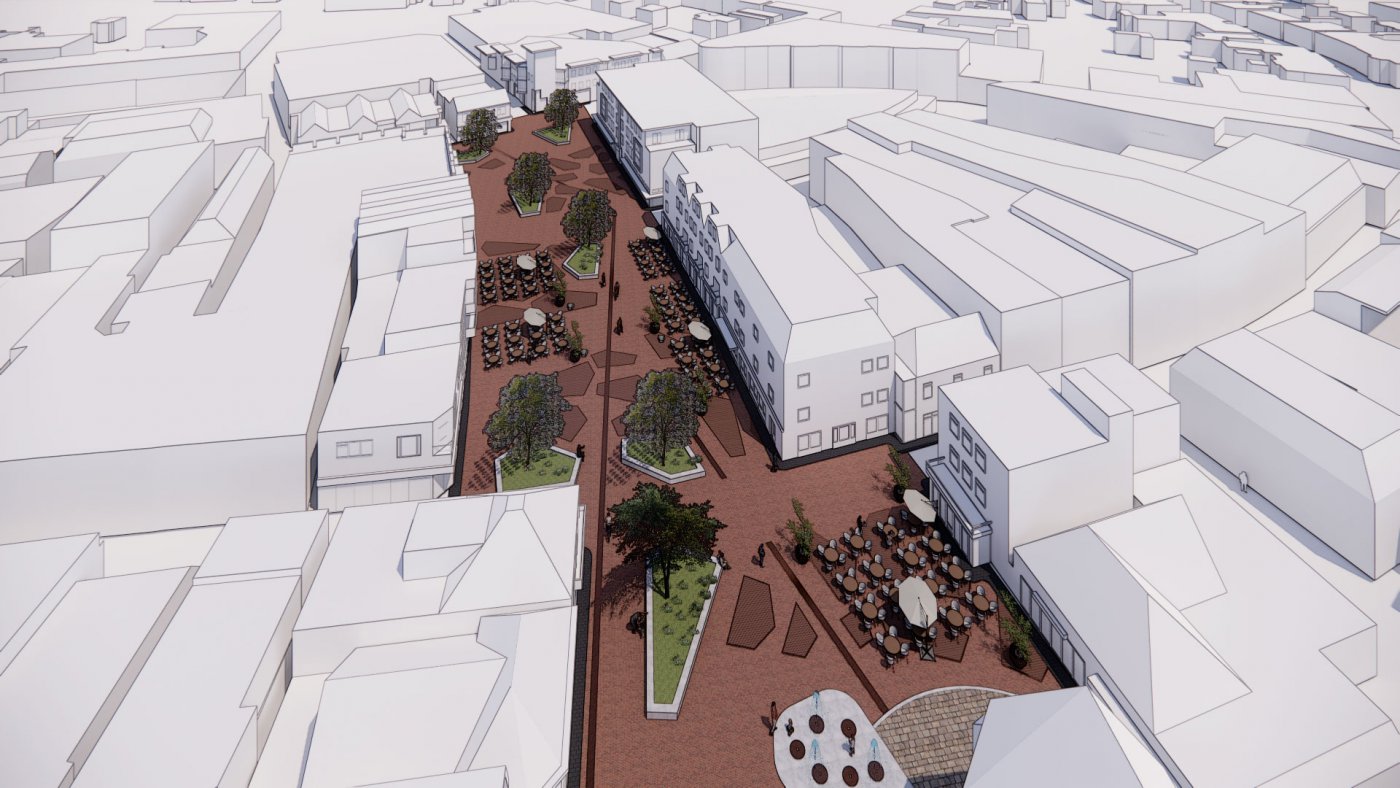 The small-scale square
A combination of greenery and meeting with space for small-scale events. Water, greenery and the shapes in the pavement provide plenty of experience. Open spaces allow many events to take place in the centre, in some cases in a modified form.
Shovel in the ground by the end of 2021
Alderman Dennis Melenhorst hopes to start work on the final design of the centre by March at the latest, with all input provided. He has just under €2 million available to tackle the square.