First edition Archikidz Enschede big success!
Children in large cities increasingly play more indoors and physical play and creative activity have been reduced. Sandcastles, crayons, blocks and tree houses have made way for Playstations, tablets and television. Following the example of Amsterdam, Rotterdam, Bergen, Buenos Aires and Sydney, the first edition of Archikidz Enschede has been launched.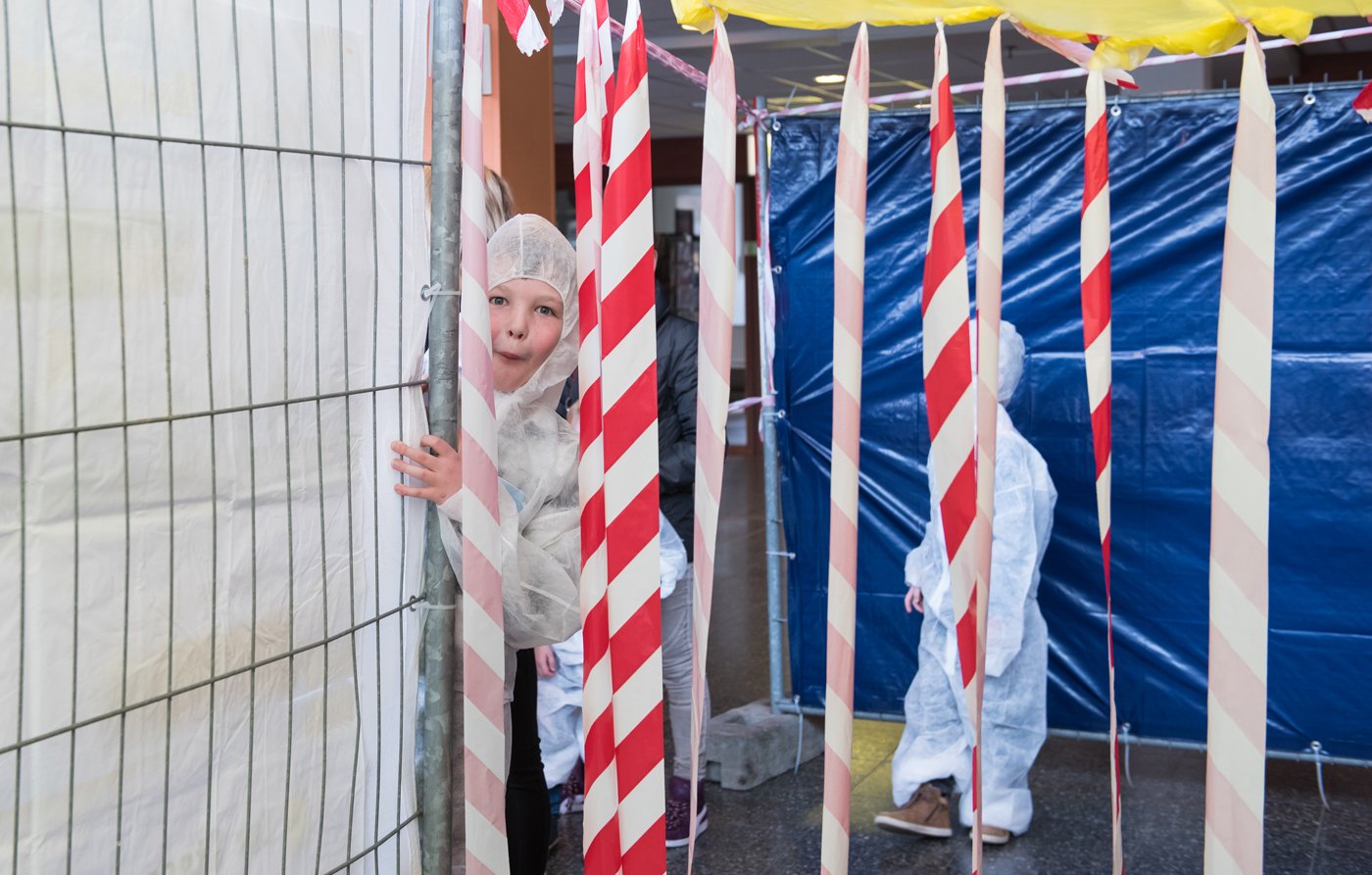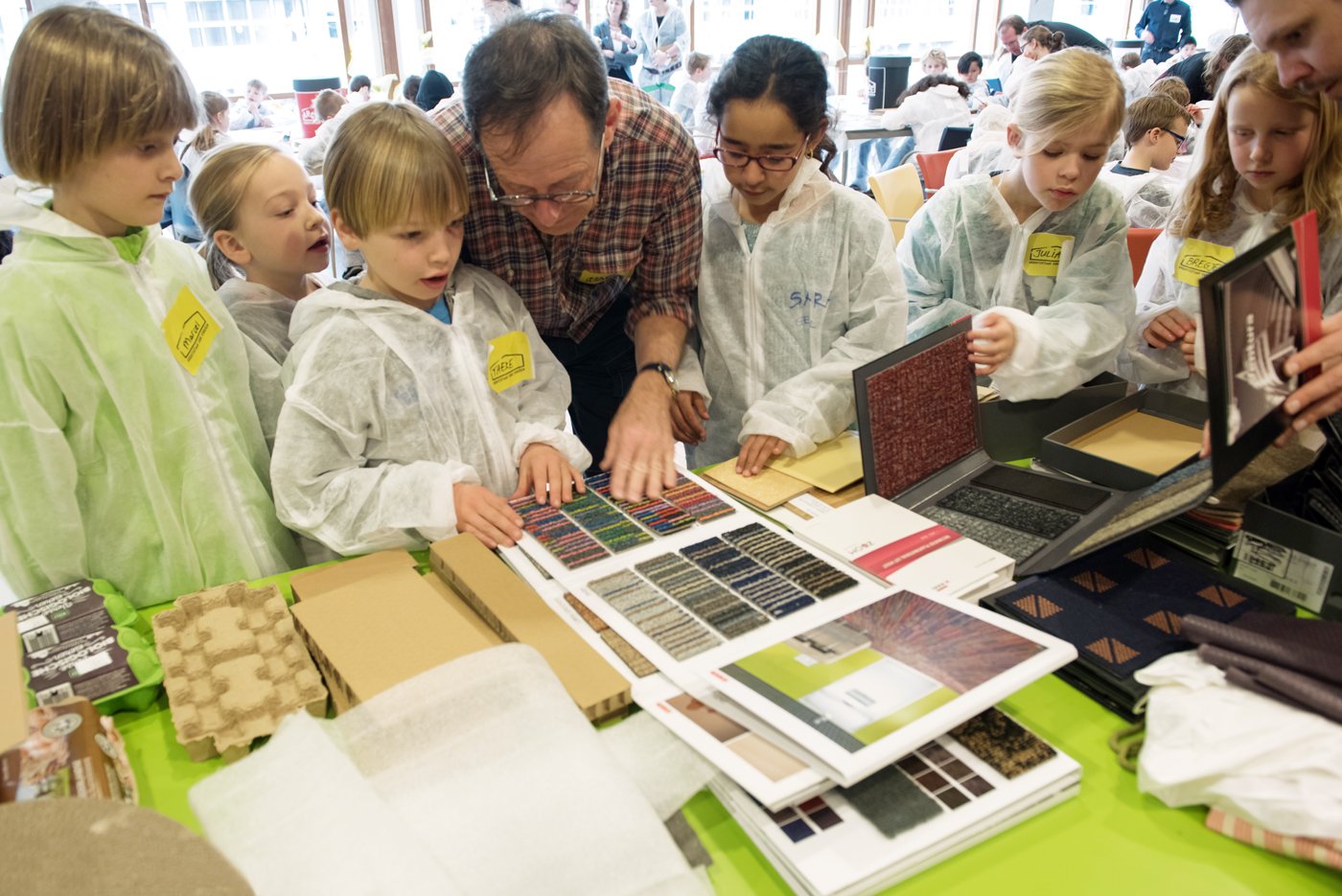 Take your own model home!
During Saturday afternoon the children were challenged in a playful way to work together, to consult, to listen to each other and to make personal choices to eventually go home with their own model. The workshop was opened by 'VIP architect' Harry Abels. After a short presentation, to which all children listened quietly and attentively, questions were asked about his most beautiful, largest and most expensive building, but also about his worst building. With this inspiration, the children could start drawing and building the models.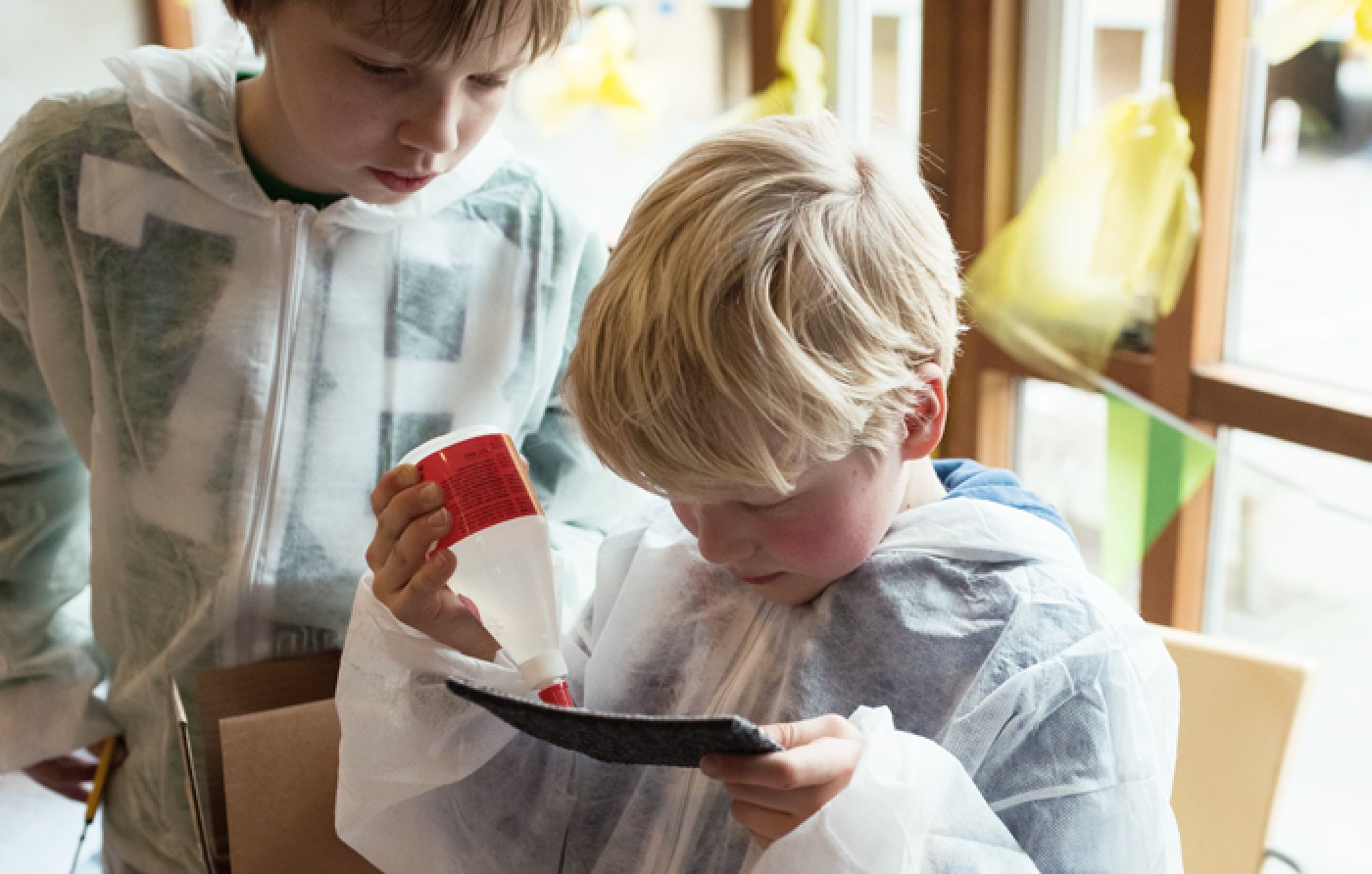 Dream houses, air castles or fantasy structures
Theatre-maker Dolf Moed hosted the afternoon and created a cheerful and relaxed atmosphere. After a playful reception, the children were invited to think about their own (dream) home, street or neighbourhood, so that they would become aware of all the considerations and aspects that go hand in hand with creating a beautiful and pleasant living environment. The children also come into contact with all the wonderful aspects that go along with designing and building. Many different building and craft materials were at their disposal, as well as support in realising their design. Accompanied by, among others, the entire IAA management and architects from Enschede and surroundings, children thought about their dream house, bouncy castle or fantasy construction work, inspired by the theme of an 'AWESOME LIVE IN'-city, and built models of their designs.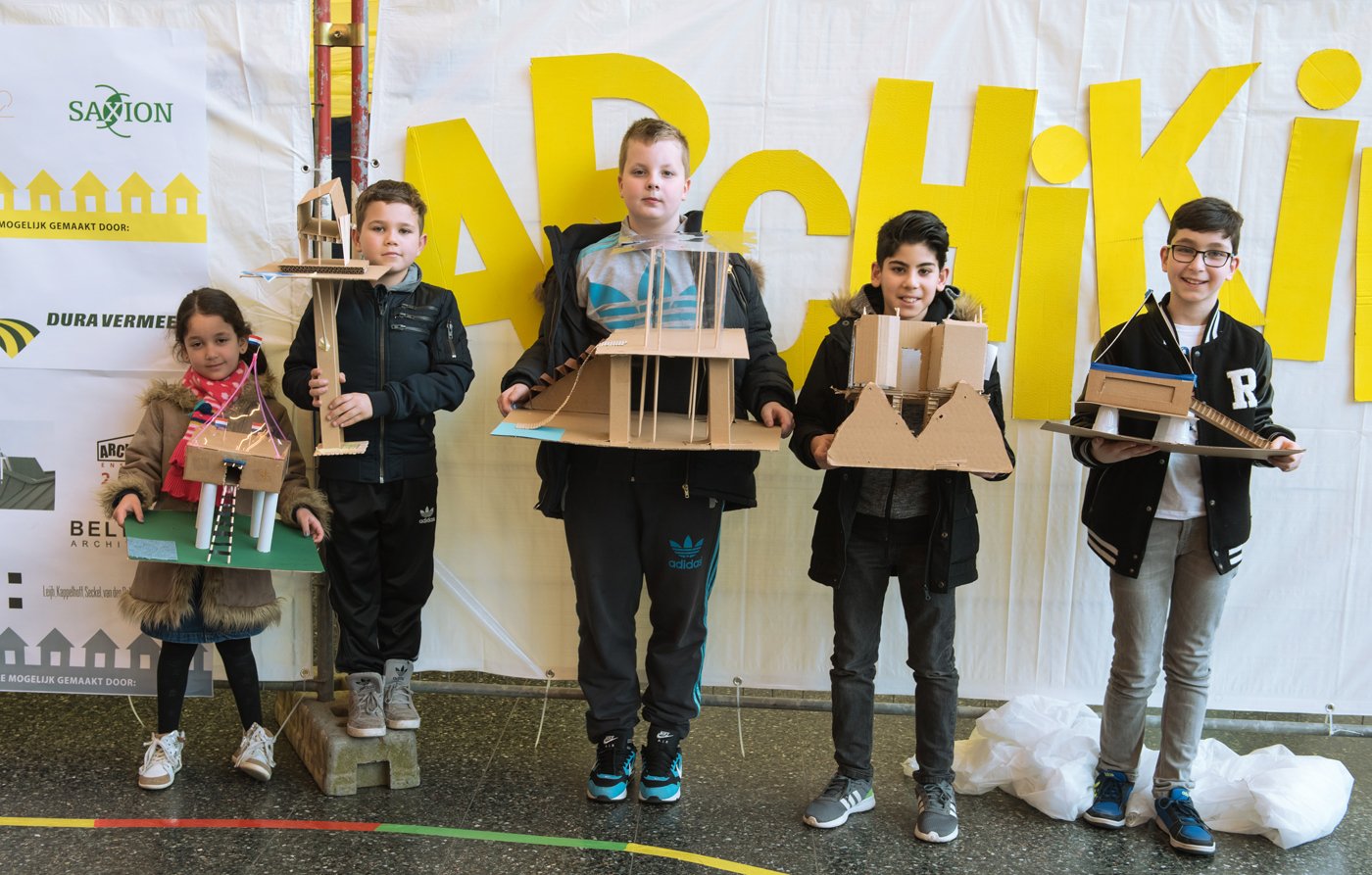 Photography: Jeannet Stassen
Archikidz is completely free of charge. It is made possible through sponsorship, donations and subsidies, both in cash and in kind. The supervision of the children on the day itself is also entirely voluntary.