Archikidz 2019: Living in the clouds
On Saturday 23 March, the fourth edition of Archikidz Enschede, a free workshop for over 100 children aged 7 to 12, took place with great success. The young participants were received in Tetem and then accompanied by theatre maker Dolf Moed to De Museumfabriek. Here, surrounded by beautiful paintings, the young participants were able to build a model of their dream house in the clouds. Archikidz' aim is to interest primary school pupils in the architectural profession and in construction.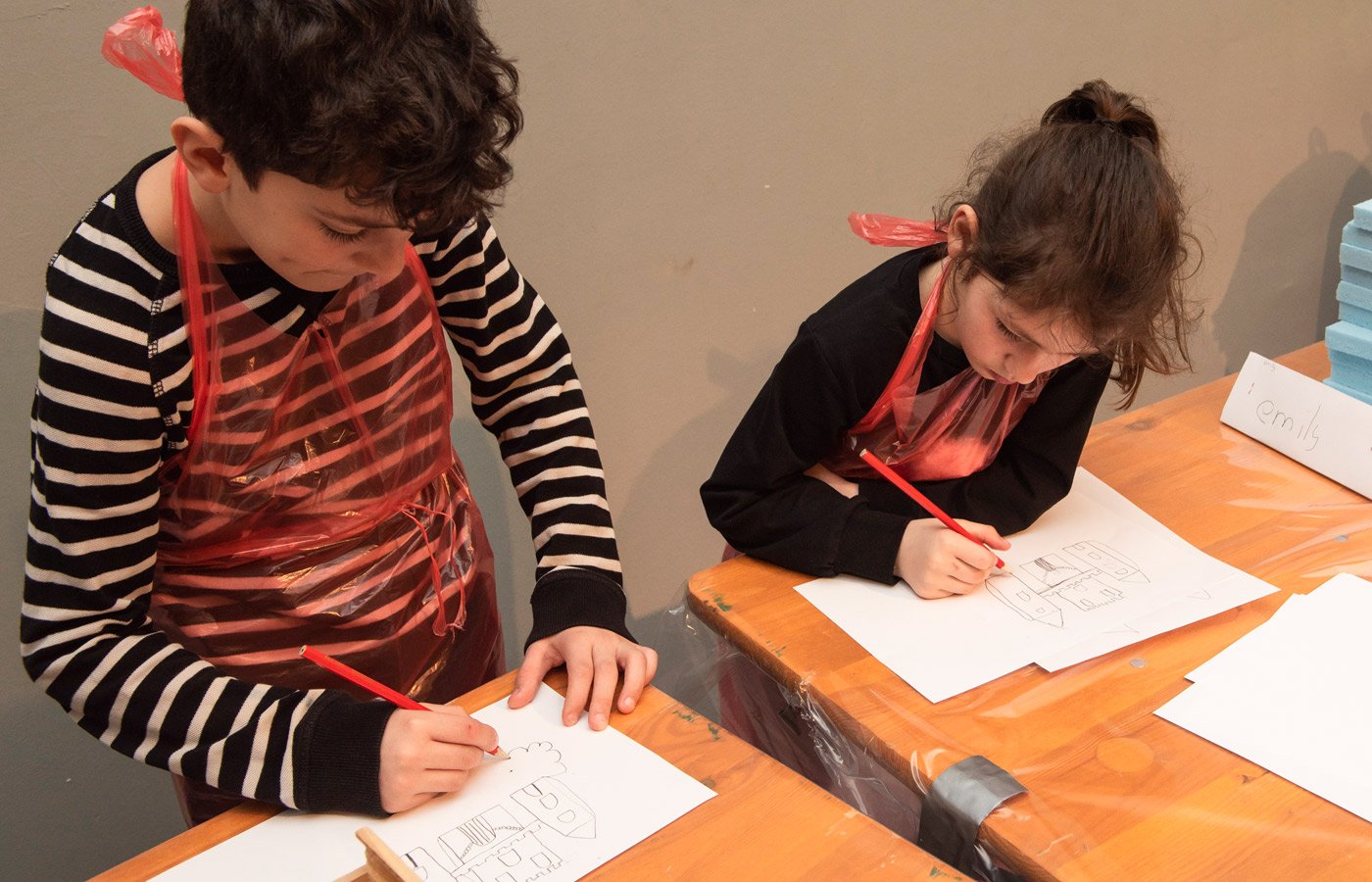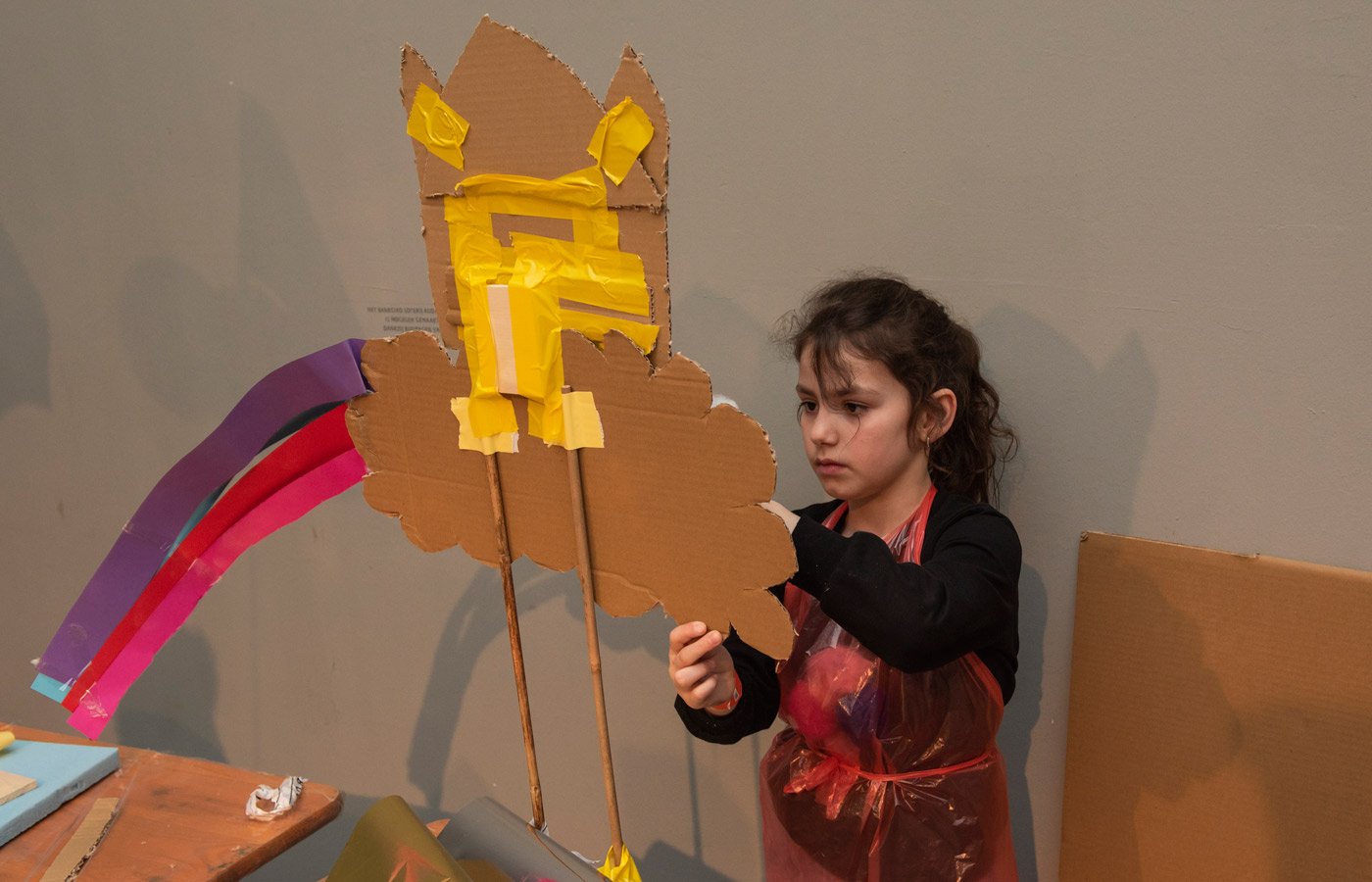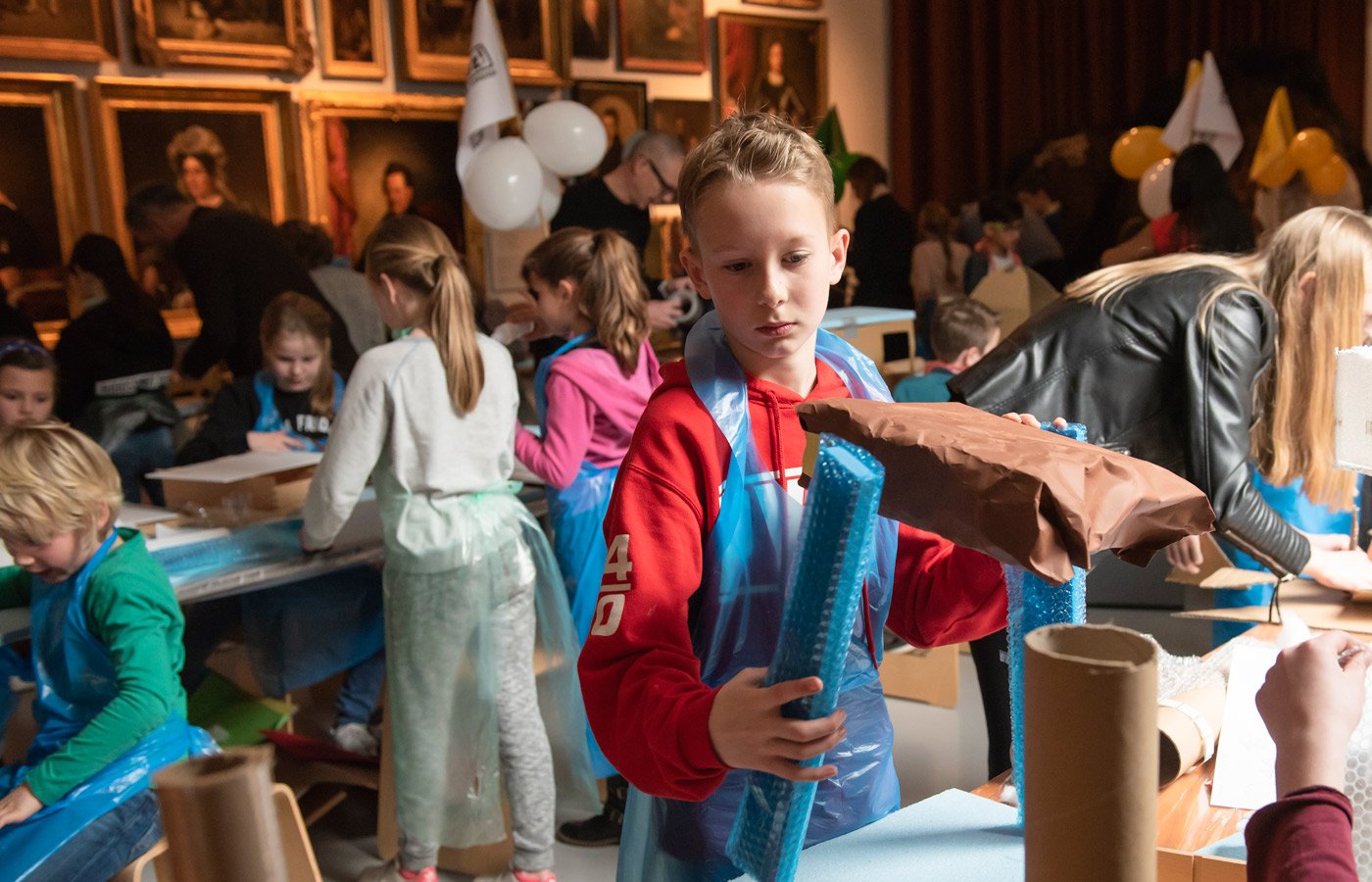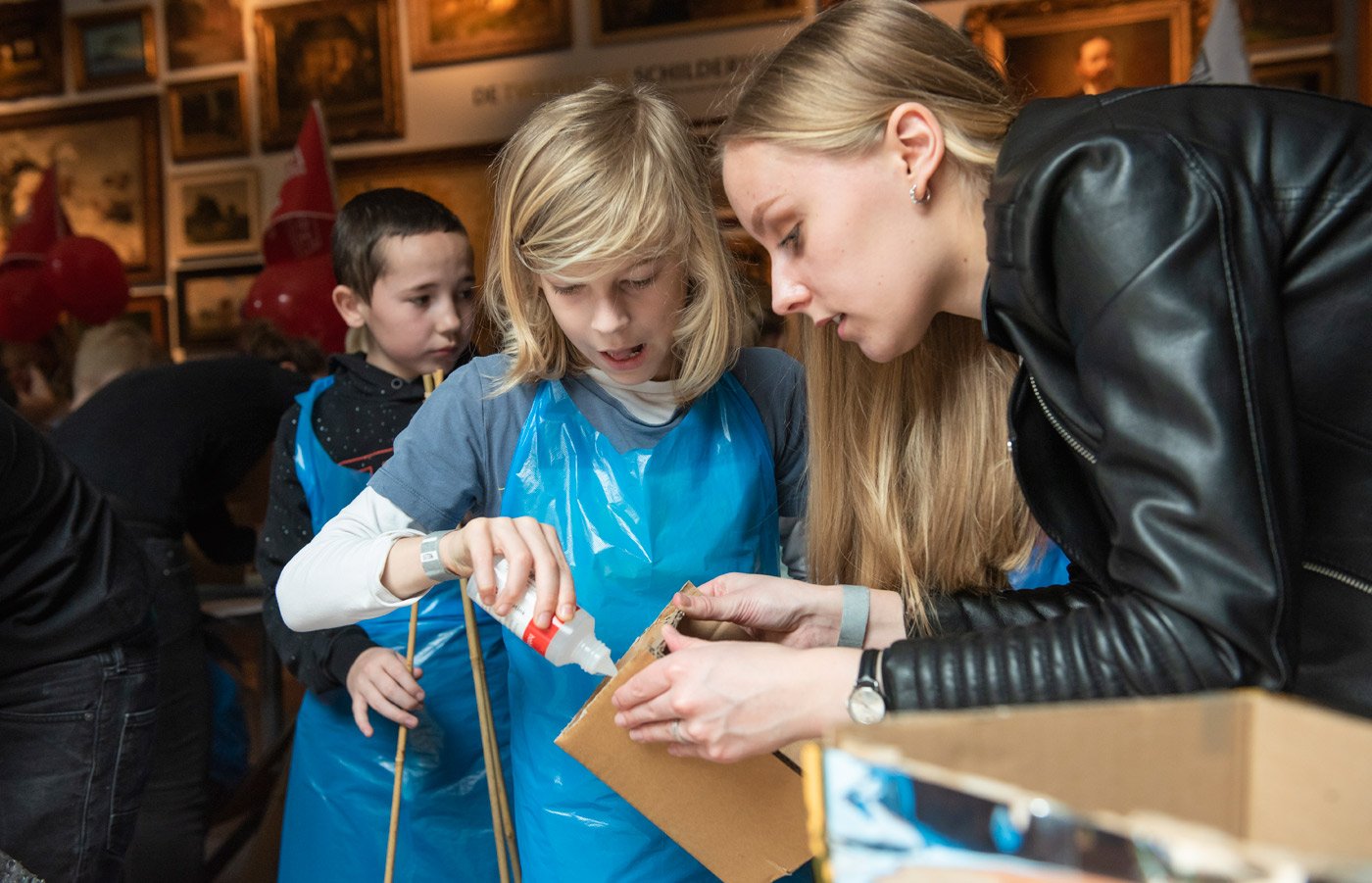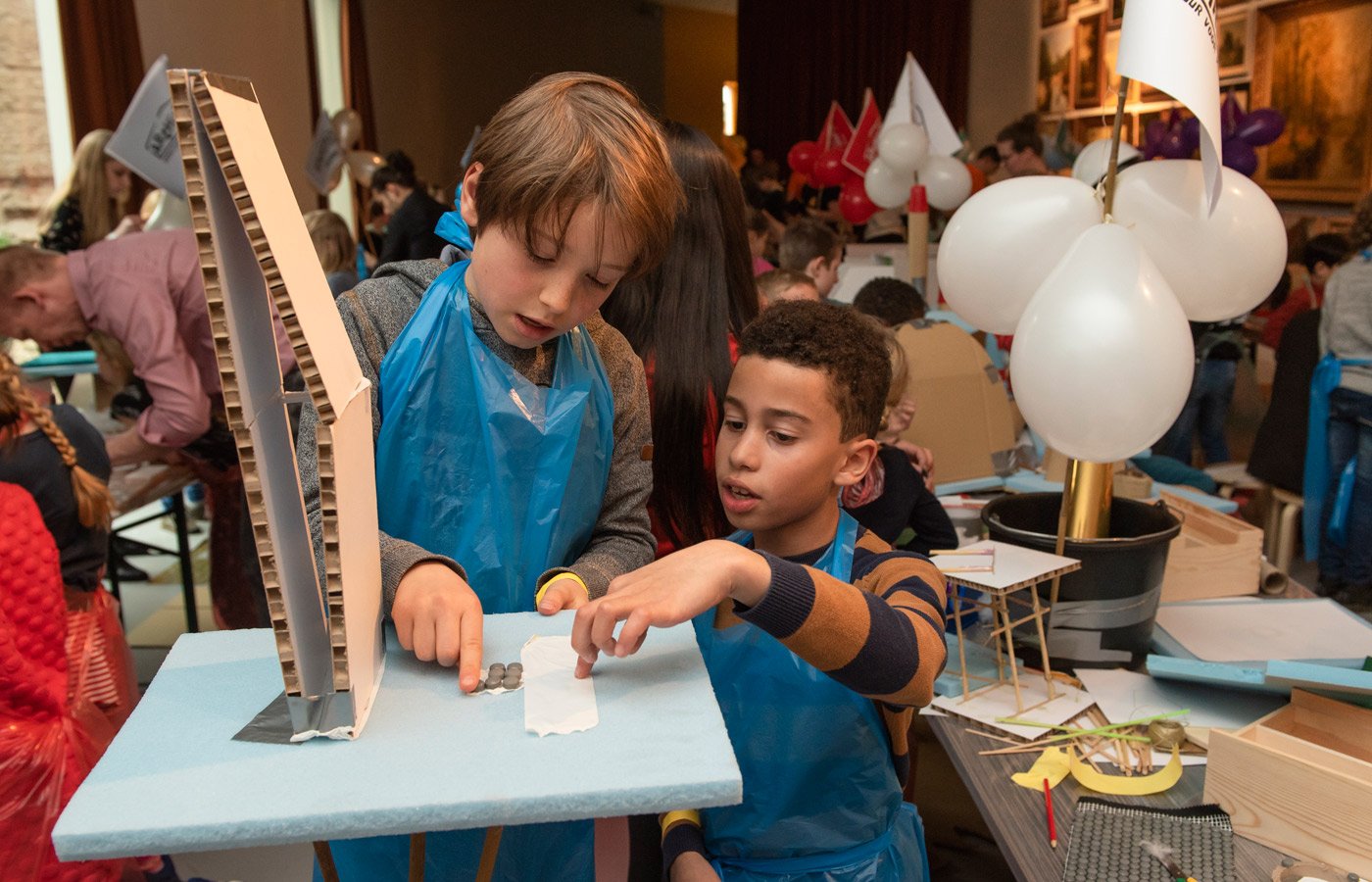 Crafting under the guidance of IAA Architecten
Using simple materials such as cardboard, tape, skewers and fabric, the children were introduced to architecture in a playful manner. As in previous years, they were accompanied by a large number of volunteers, including architects from IAA Architecten who also supported the organisation of the day.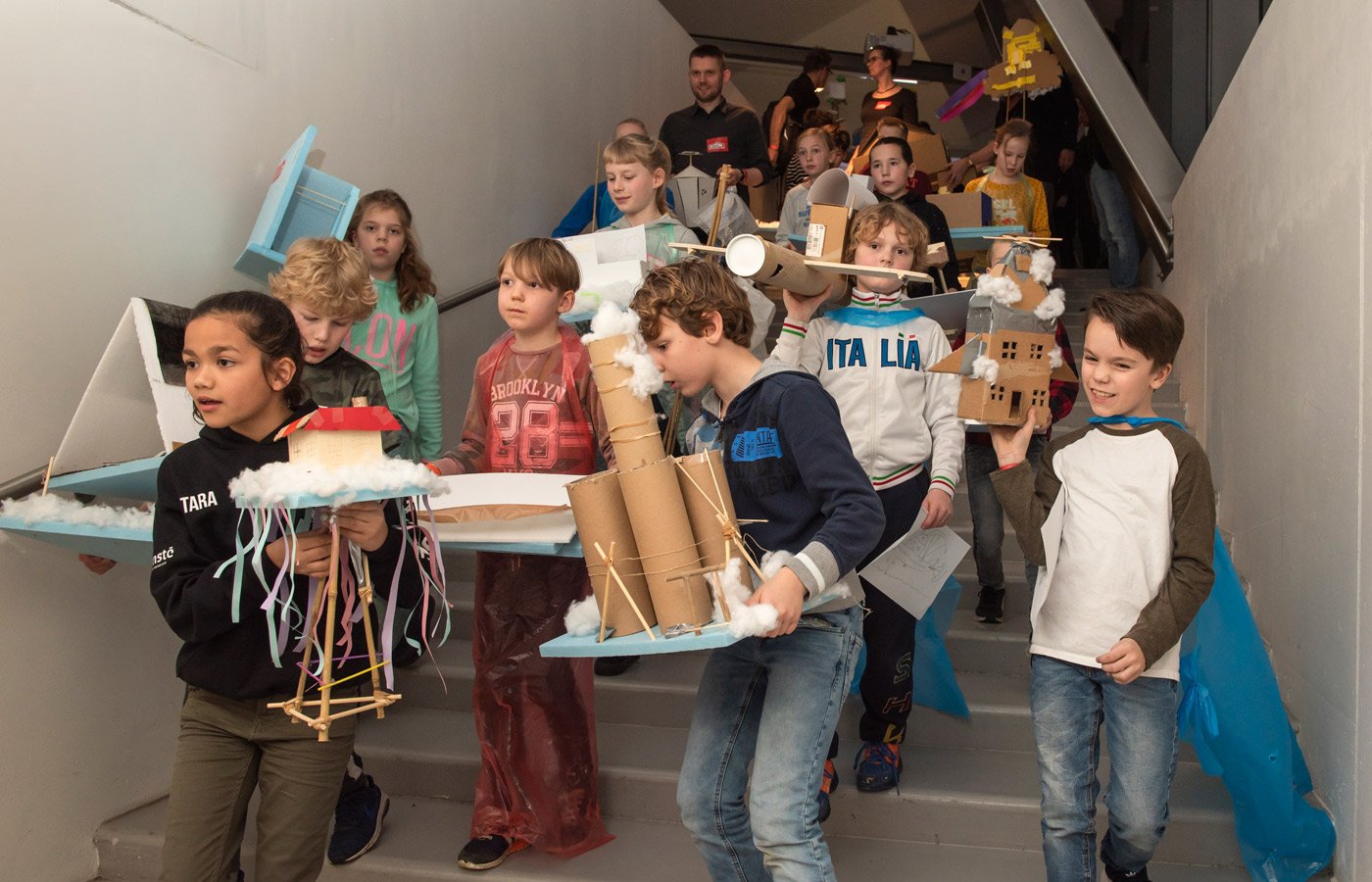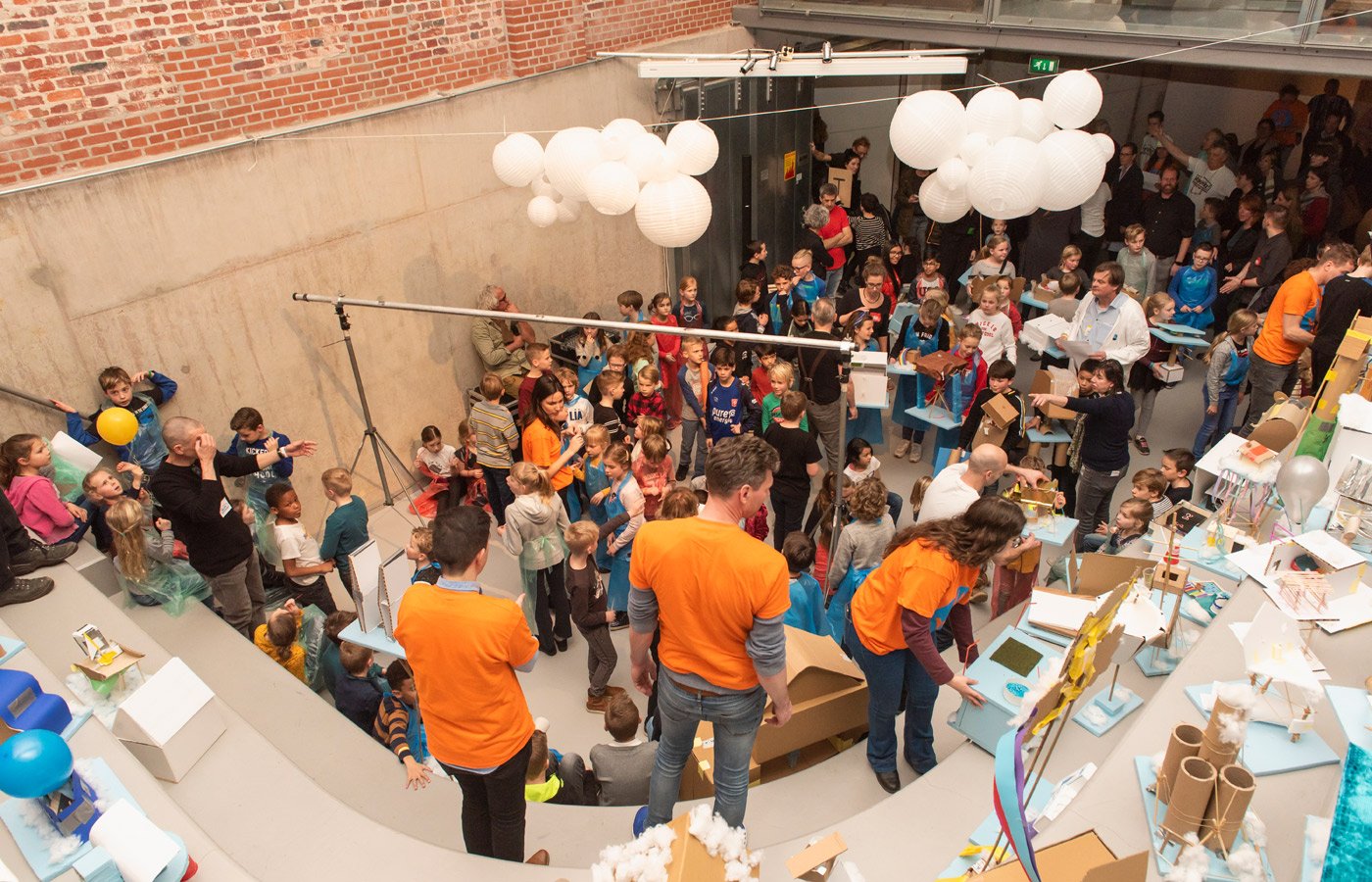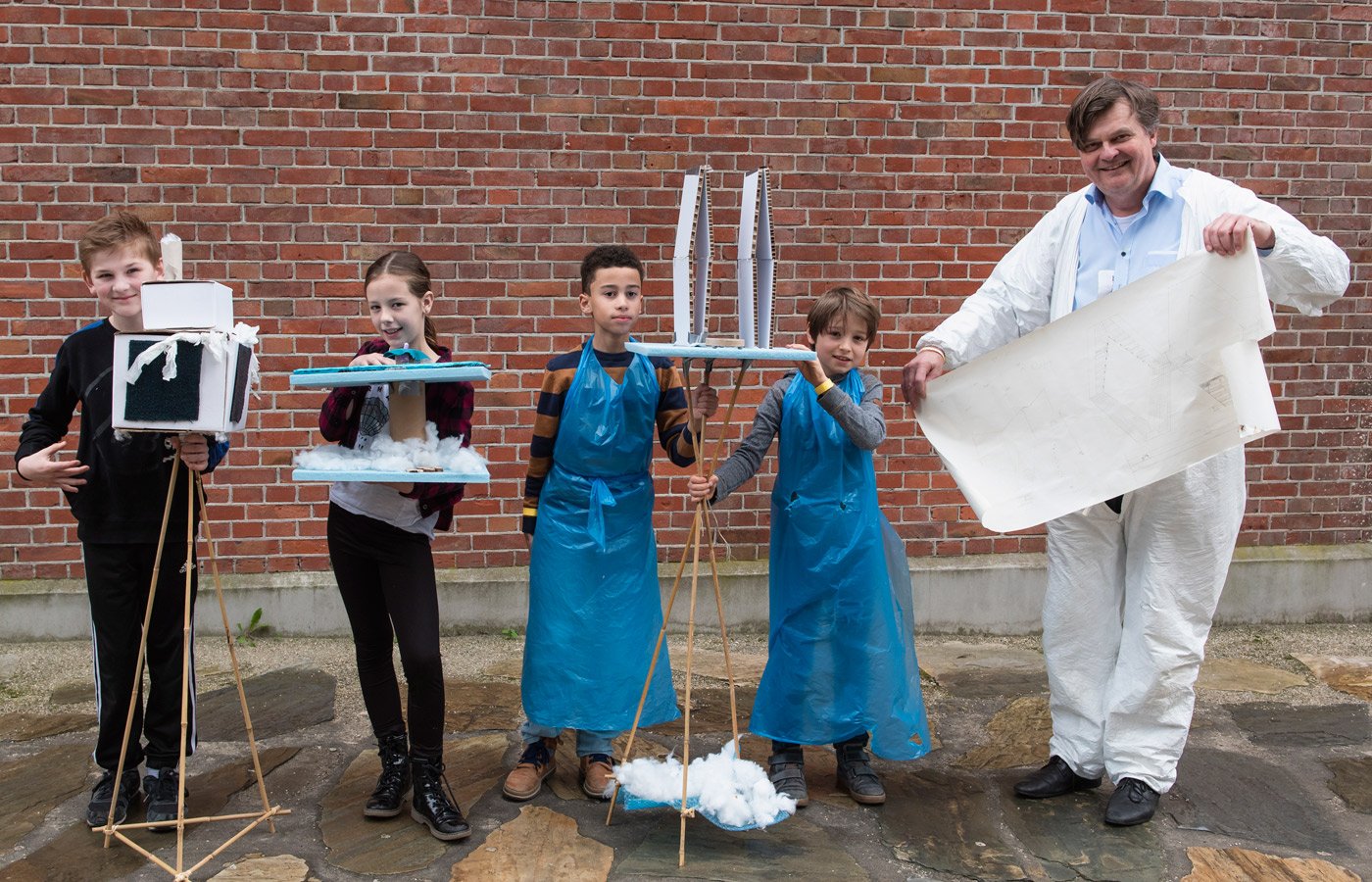 Photography: Jeannet Stassen
Archikidz is free of charge and thus accessible to children from all sections of the population - including children for whom participation in such an event is not self-evident. Archikidz Enschede is made possible by sponsoring and donations. The organisation and supervision of the children is entirely voluntary.