Further completion Altingerhof
Yesterday, the third Altingerhof residential building in Beilen was completed. Care organisation Icare is building four new residential buildings at the Molenstraat, which are aimed at small-scale care with room for 80 residents, mainly people with dementia.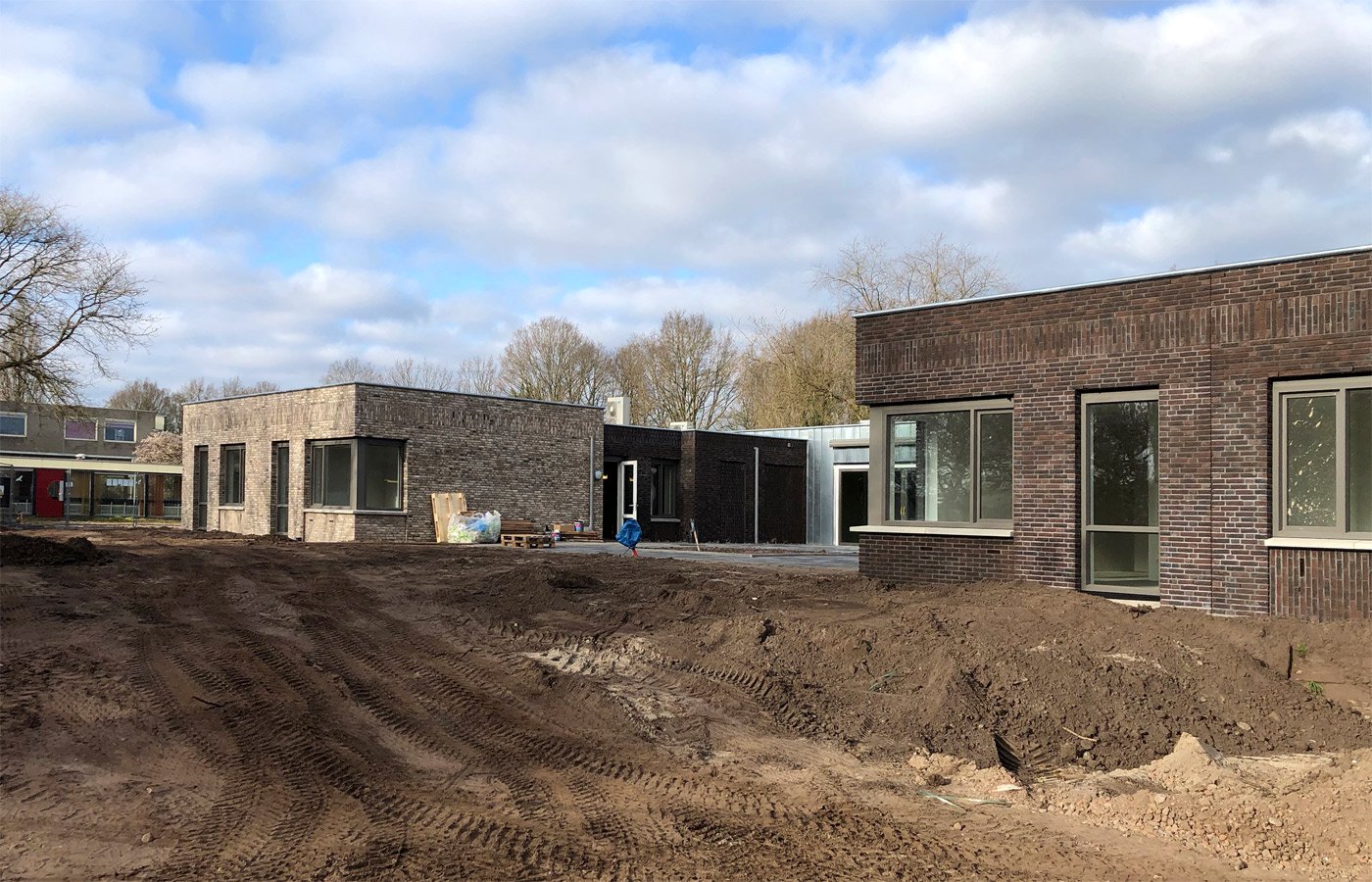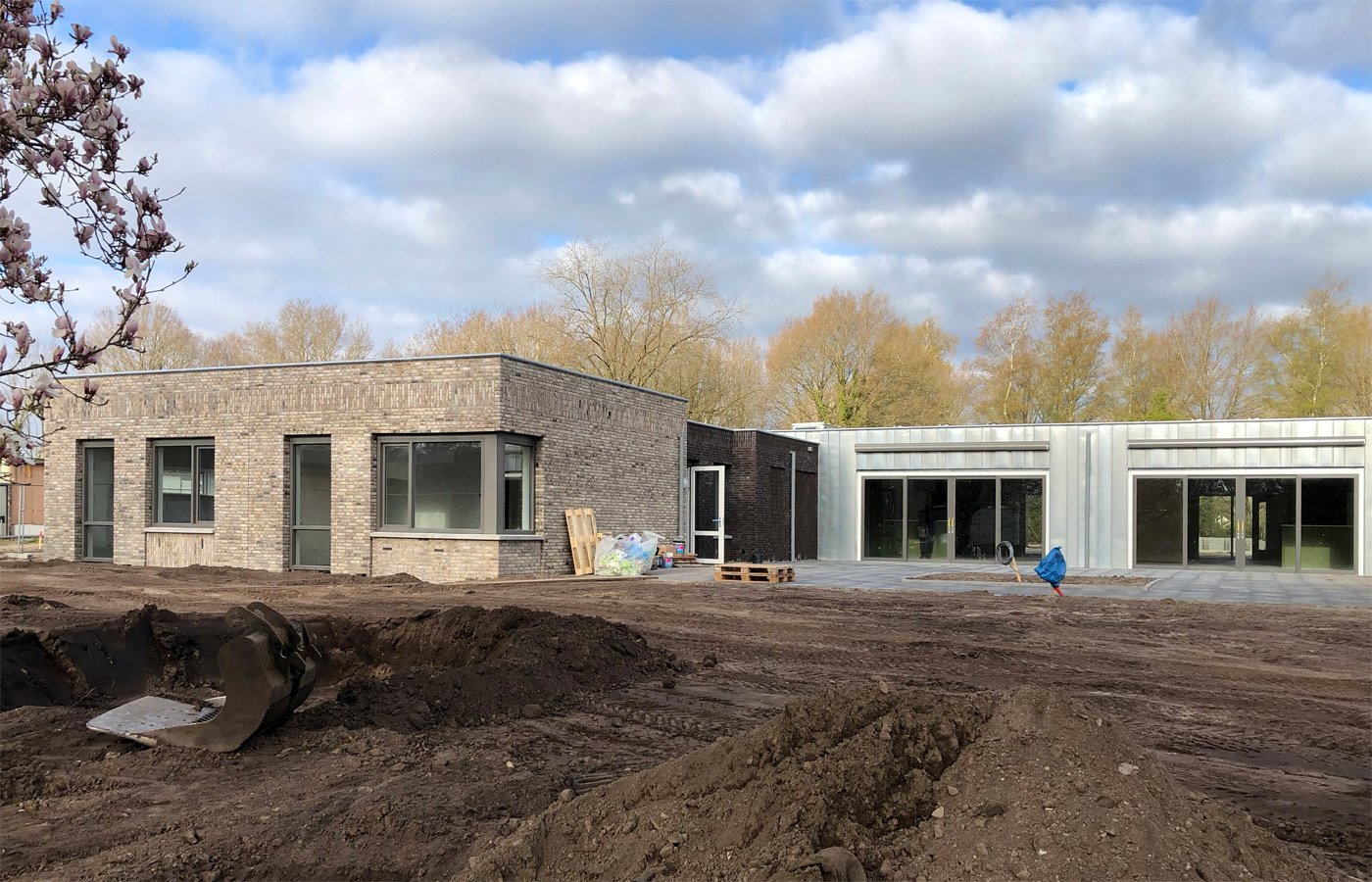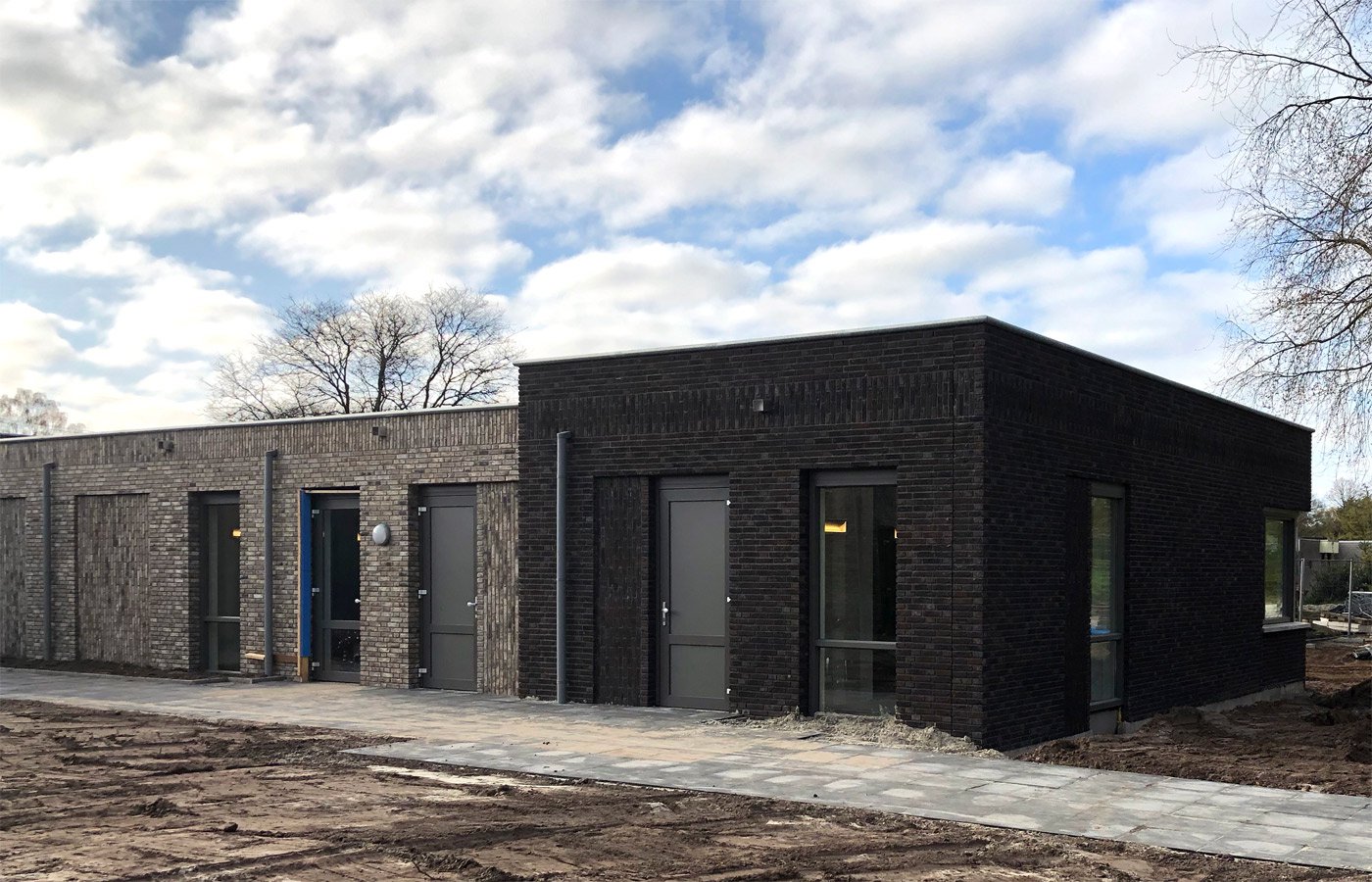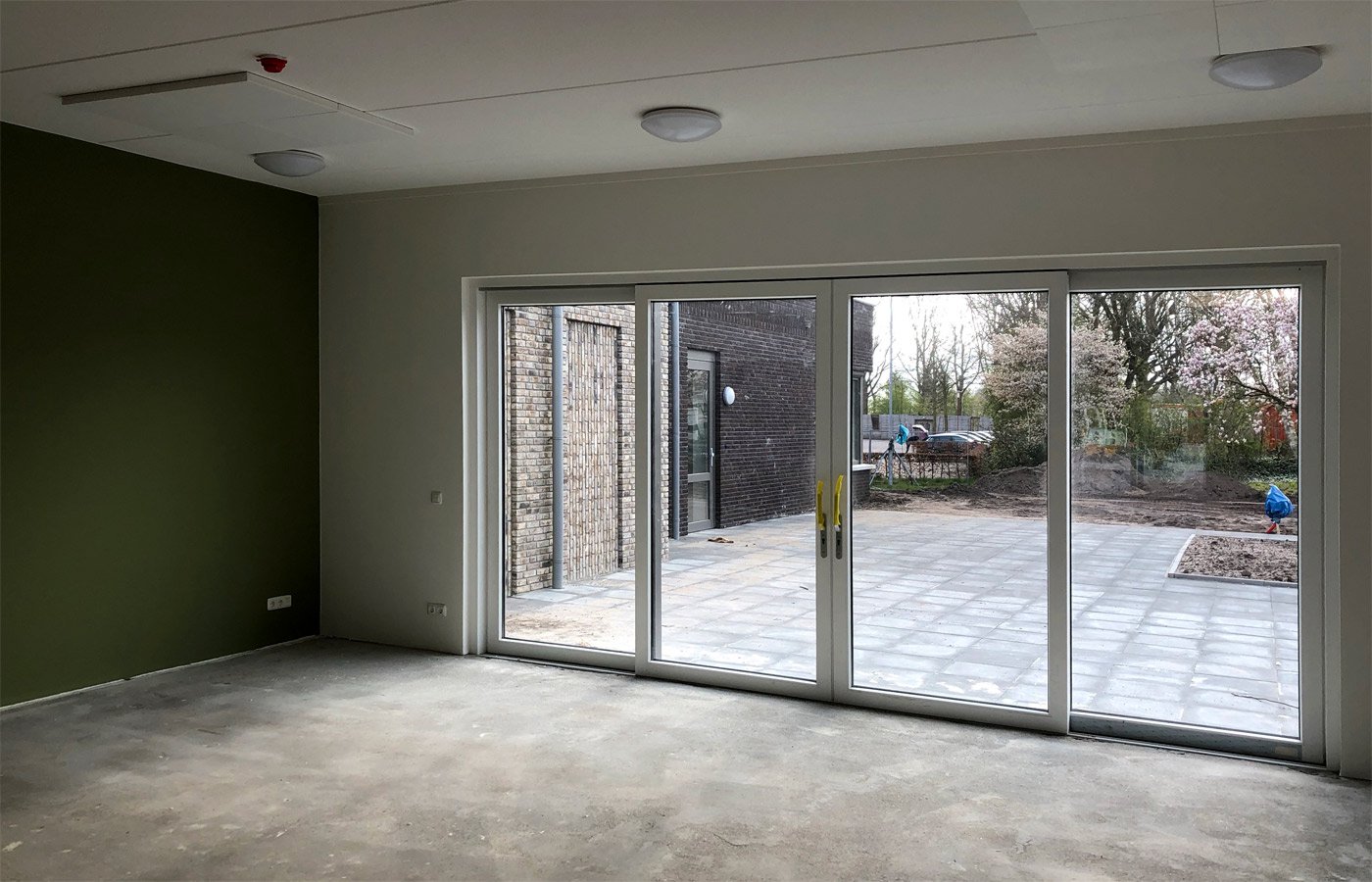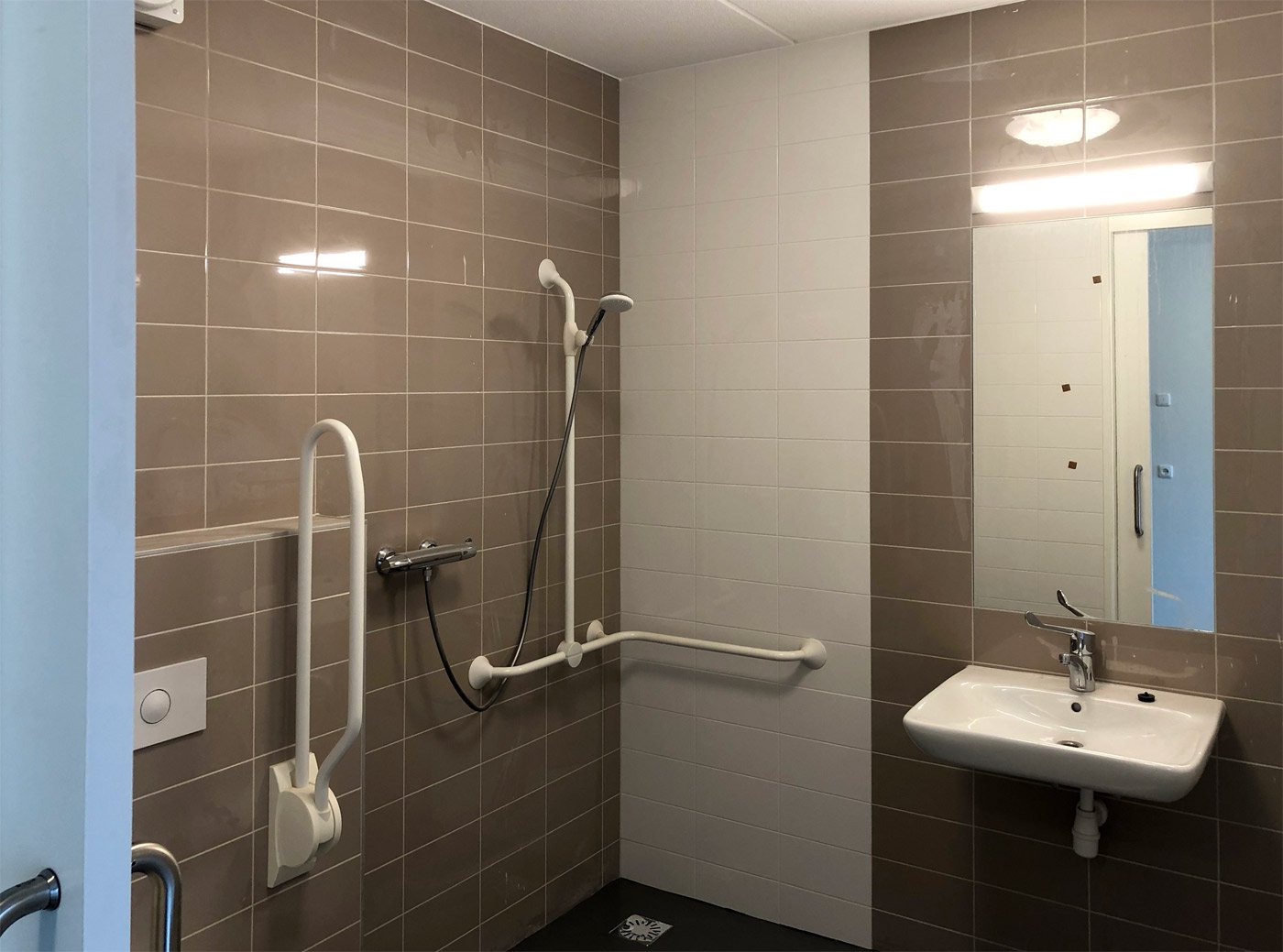 RESIDENTIAL BLOCK WITH 20 RESIDENTIAL UNITS
The H-shaped residential building is made up of two linked parts, each containing 10 studios with a private living/bedroom and a communal living room for each resident.