Phase 1 new construction Altingerhof is taking shape
The first phase of the new construction of the Altingerhof on the Molenstraat in Beilen is well underway. The four buildings of care organisation Icare are aimed at small-scale care with space for 80 residents, mainly people suffering from dementia. The residents have their own apartment and one communal living room per residential building. The completion of the first two buildings will be mid-2020.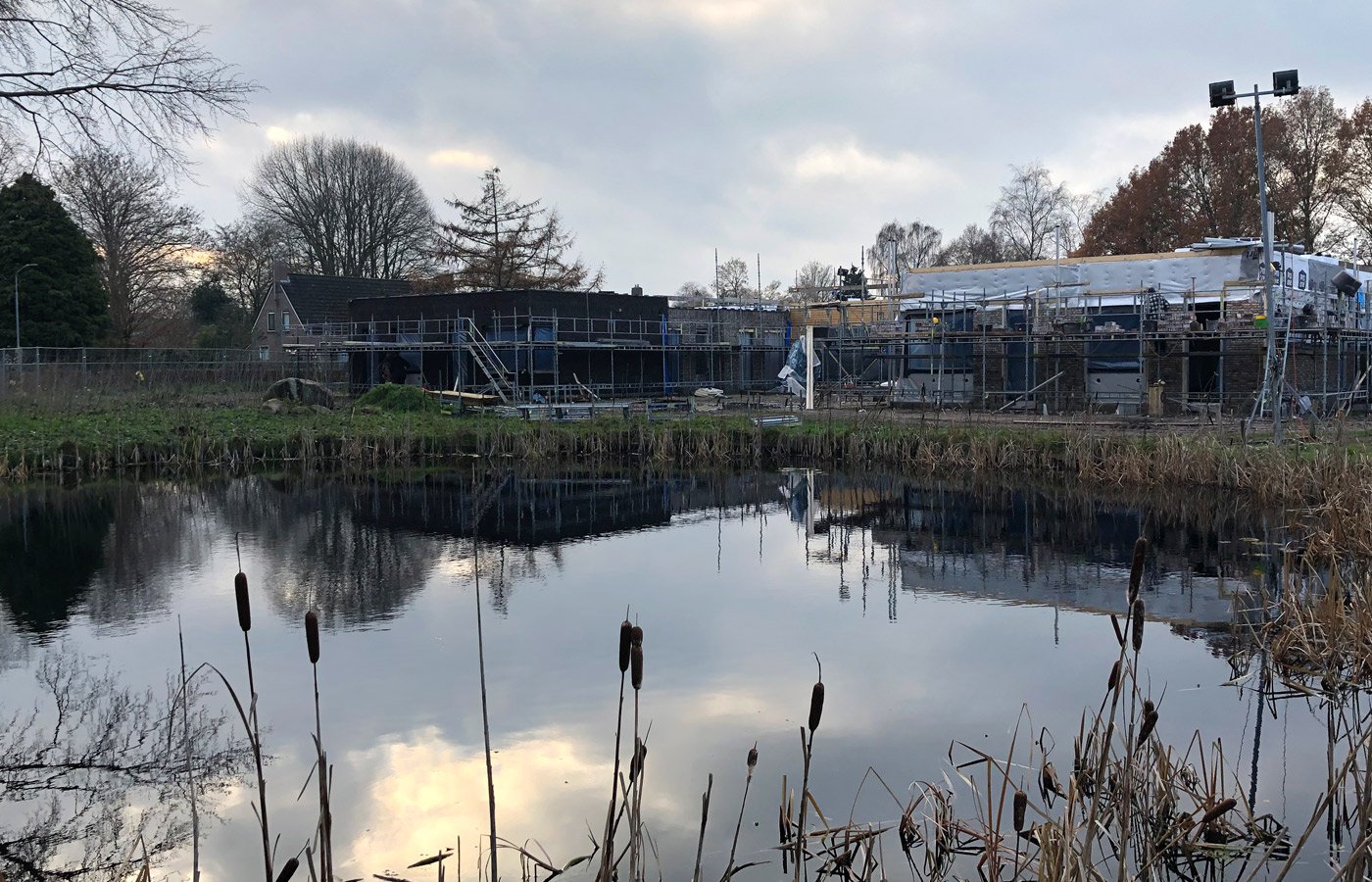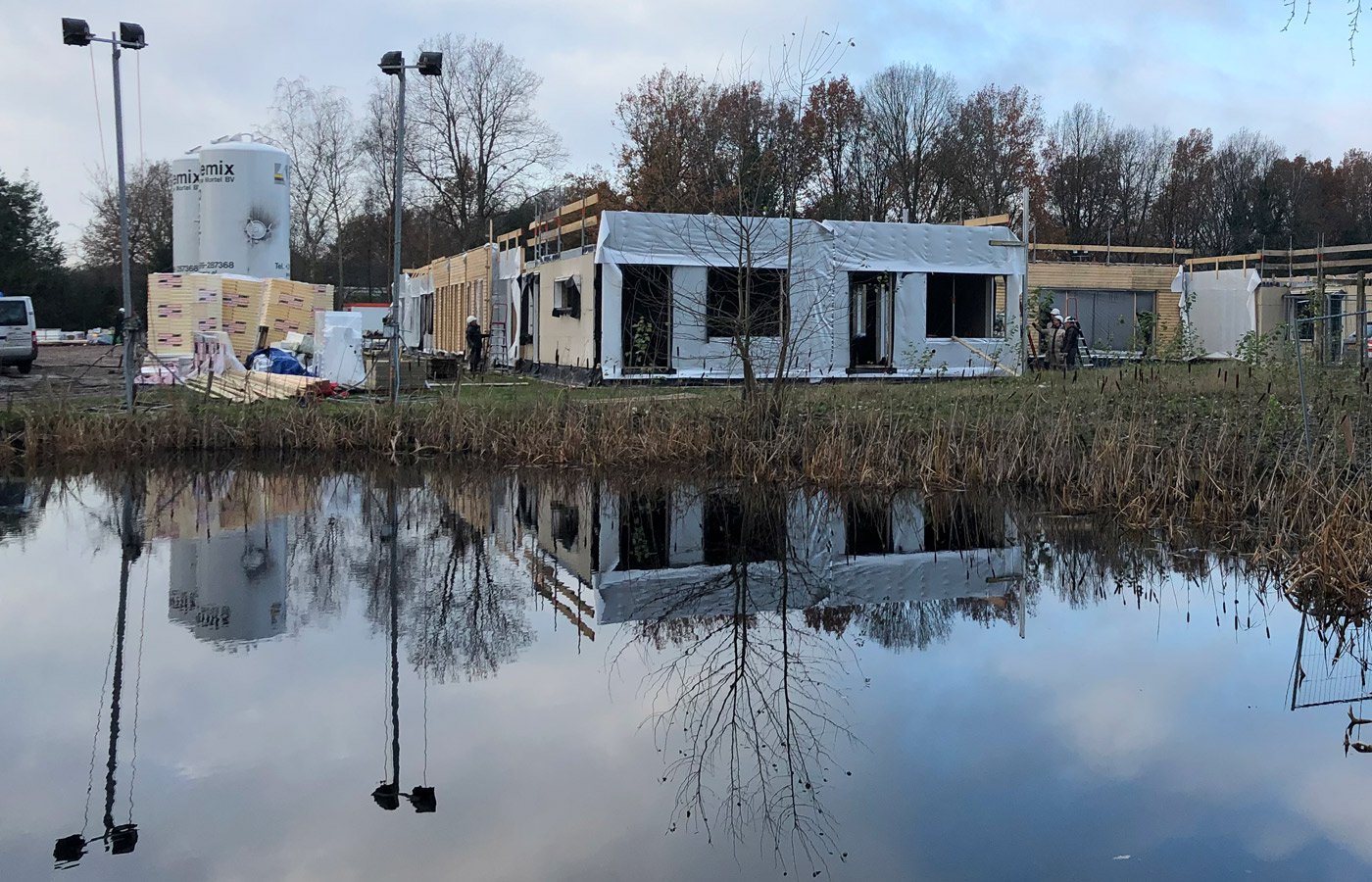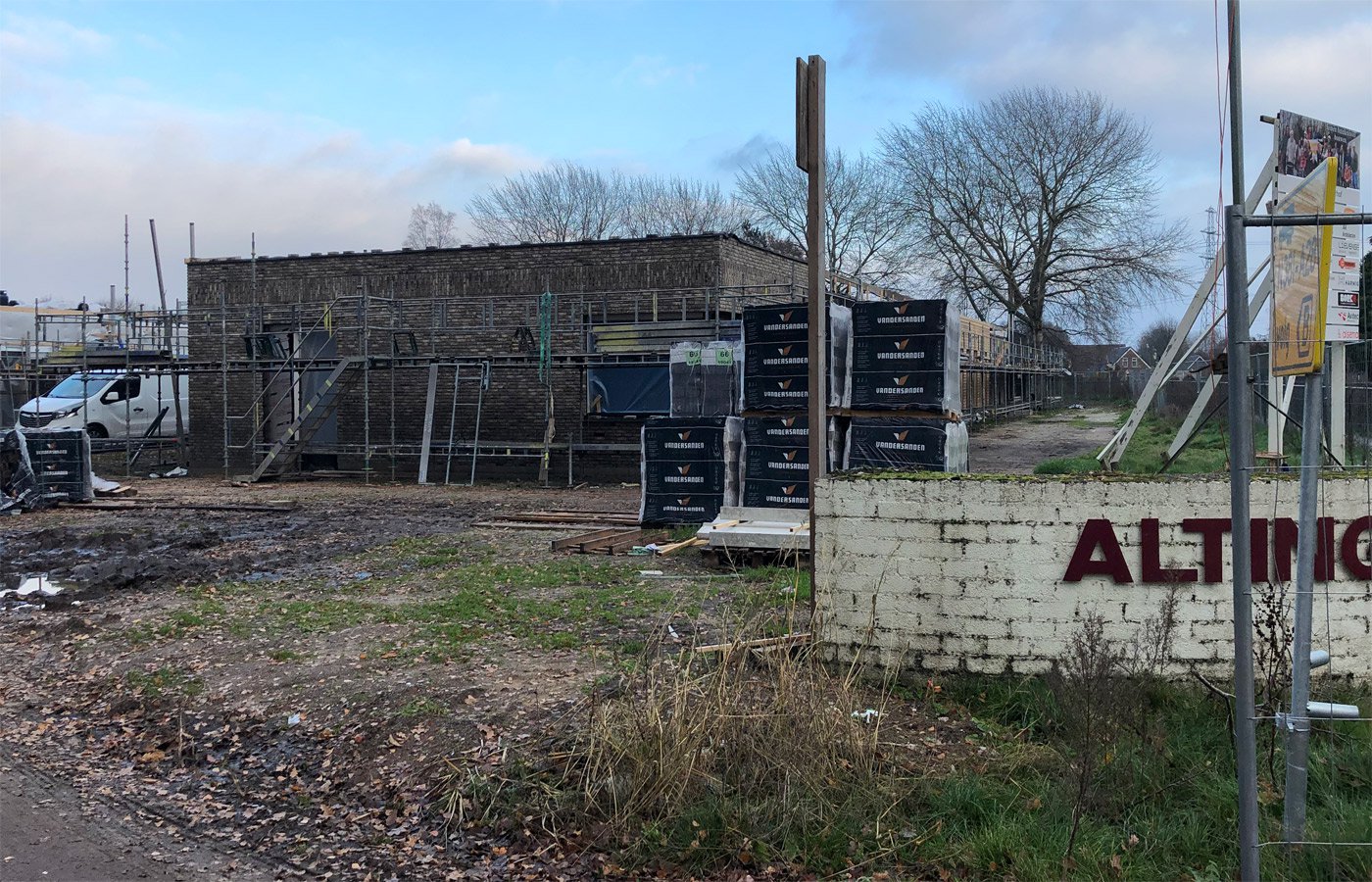 PALLIATIVE CARE AND DAY CENTRE
The new Altingerhof will also provide space for palliative care just as it does now. De Zonnebloem, as this unit in Altingerhof is called, offers people from the region in their final phase of life the chance to die with good care and guidance. The day centre will also move into the new building. With the park, which will again be freely accessible, Altingerhof wants to establish a connection with the neighbourhood.