A residential care complex in the middle of village dynamics
't Haarhuus
In just 50 years, 't Haarhuus in Westerhaar has grown from a nursing home on the P.M. Hackstraat into a contemporary residential care complex on the Oranjestraat. The new complex consists of two buildings with a total of 32 nursing rooms, 9 apartments for in-patient care, 35 apartments for out-of-hospital care and a support complex with 27 apartments. Residents of Westerhaar and surroundings can also make use of the day care and day treatment.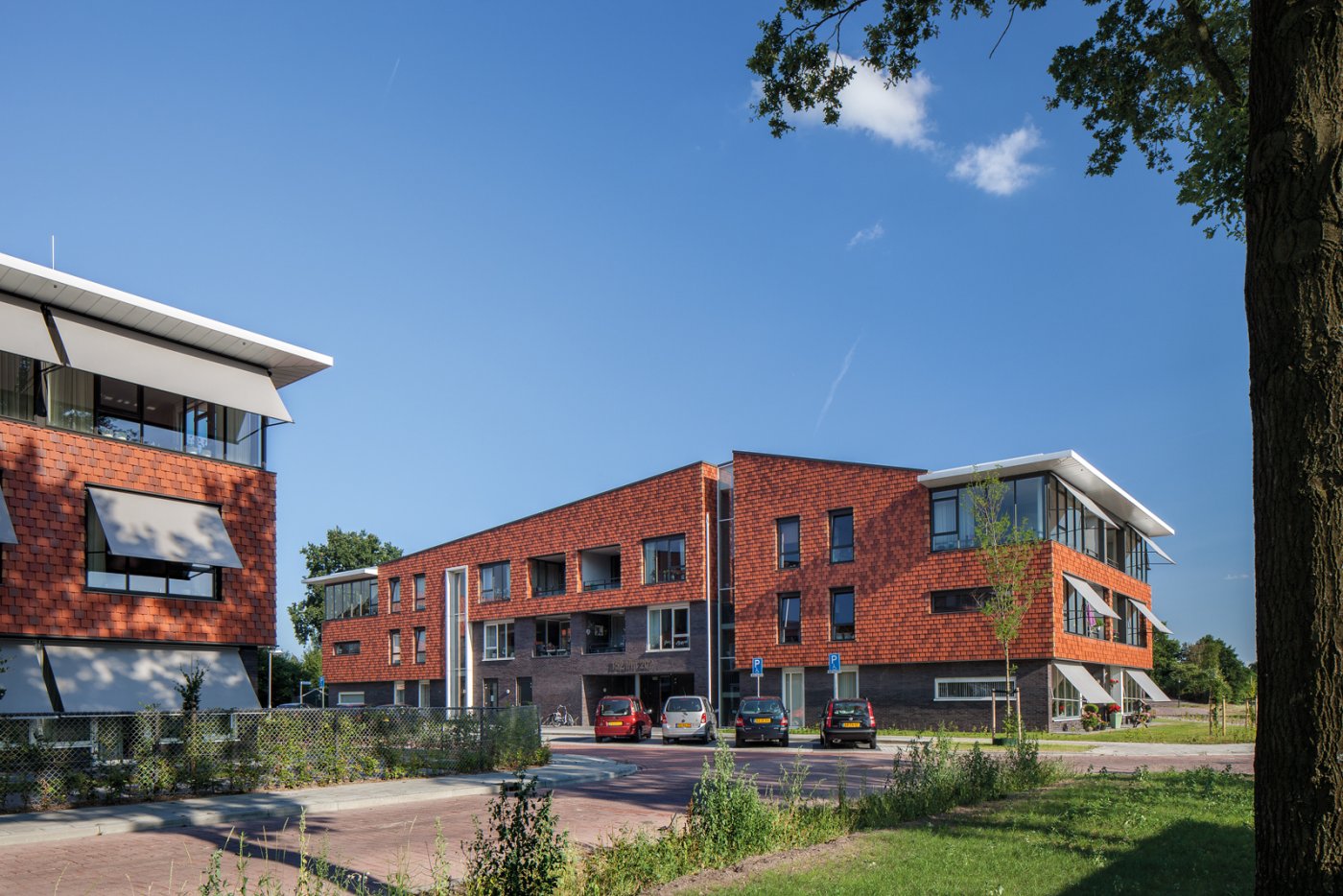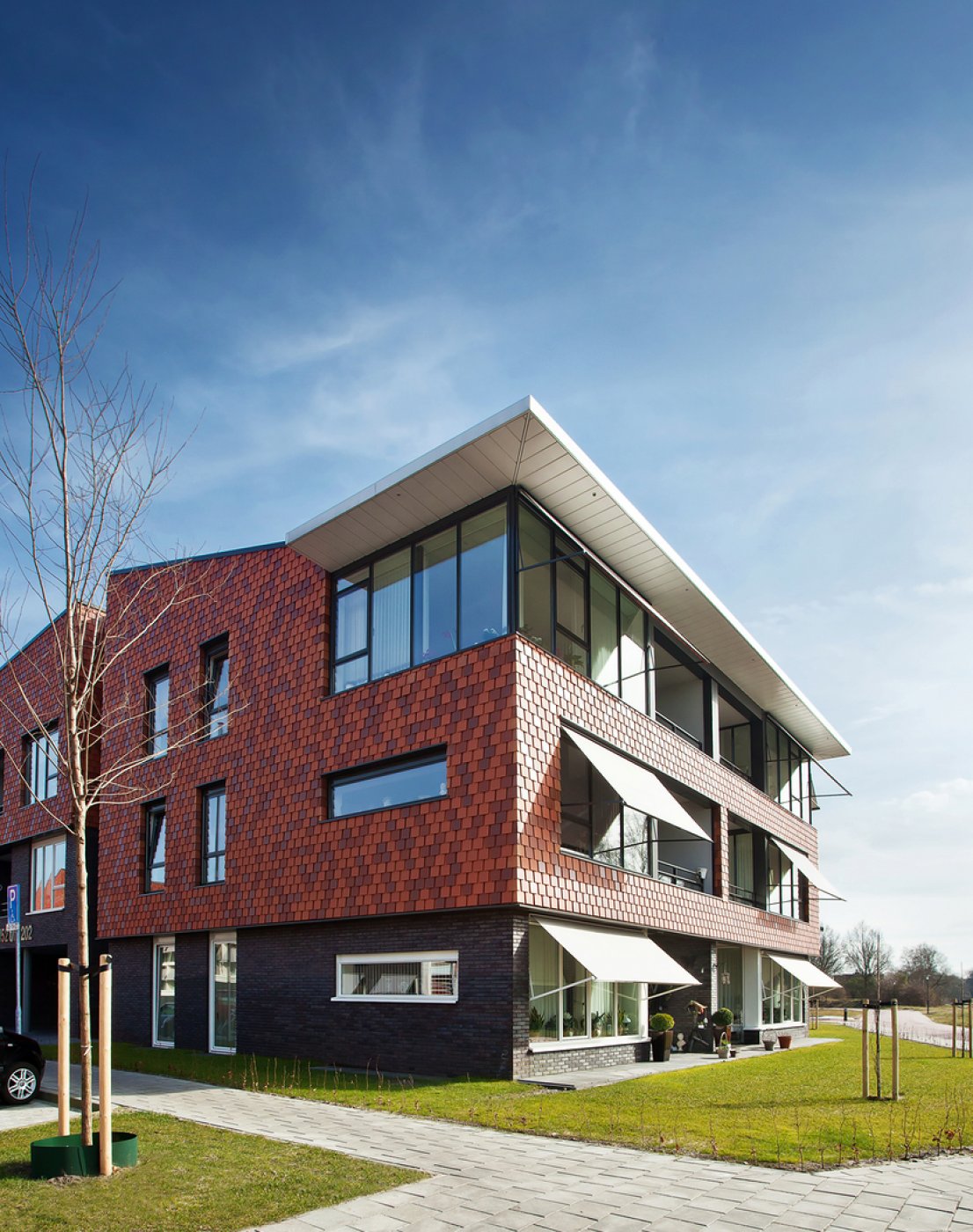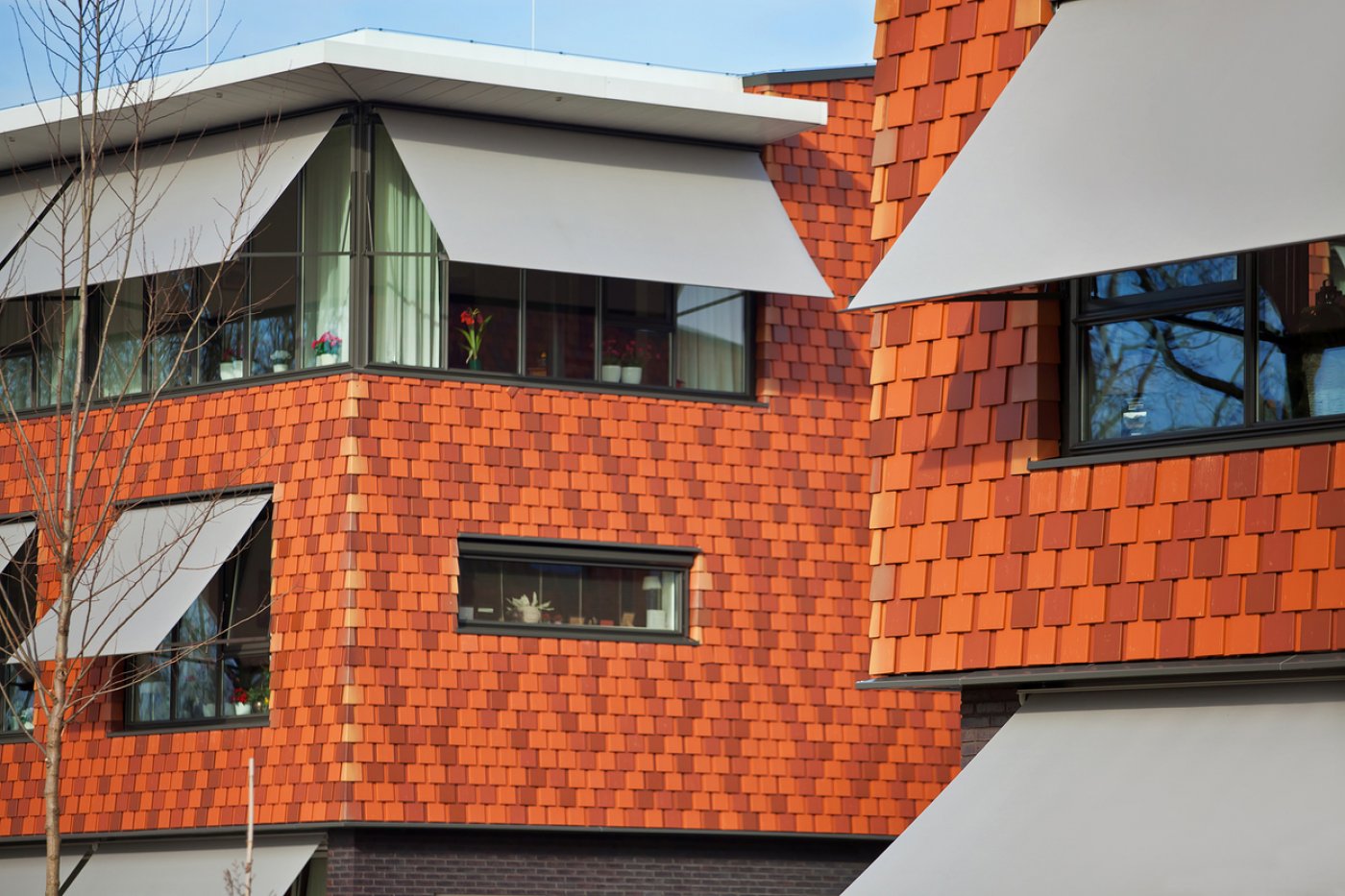 IN THE MIDDLE OF SOCIETY
'T Haarhuus is located near the centre of Westerhaar, diagonally opposite Kulturhus De Klaampe, a pharmacy and the library.