Update new construction Altingerhof 104
The contractors are in full swing with the construction of the new Altingerhof on the Molenstraat in Beilen. The four buildings of care organisation Icare are aimed at small-scale care with space for 80 residents, mainly people suffering from dementia. The move to the new building is planned for early July 2020.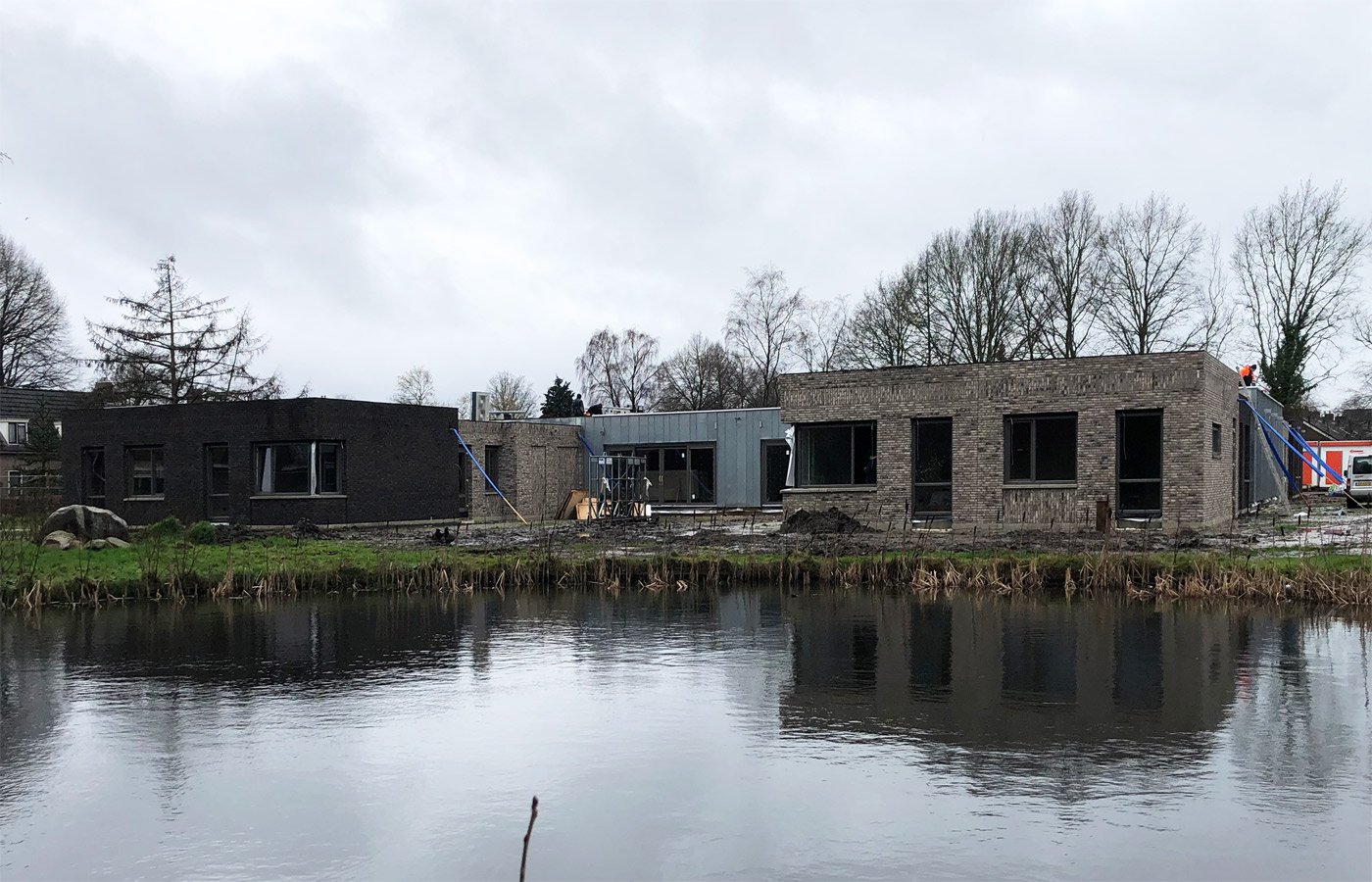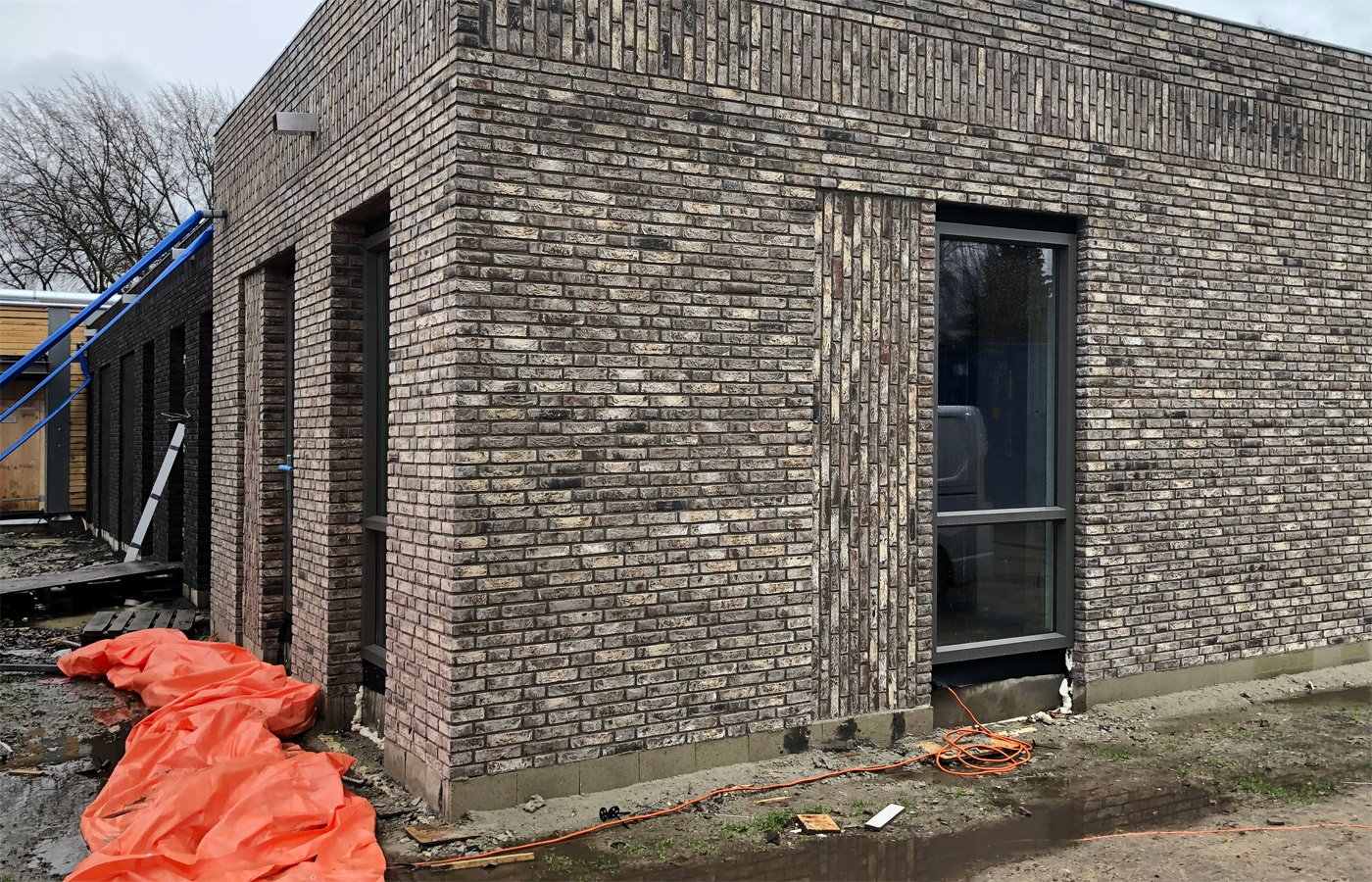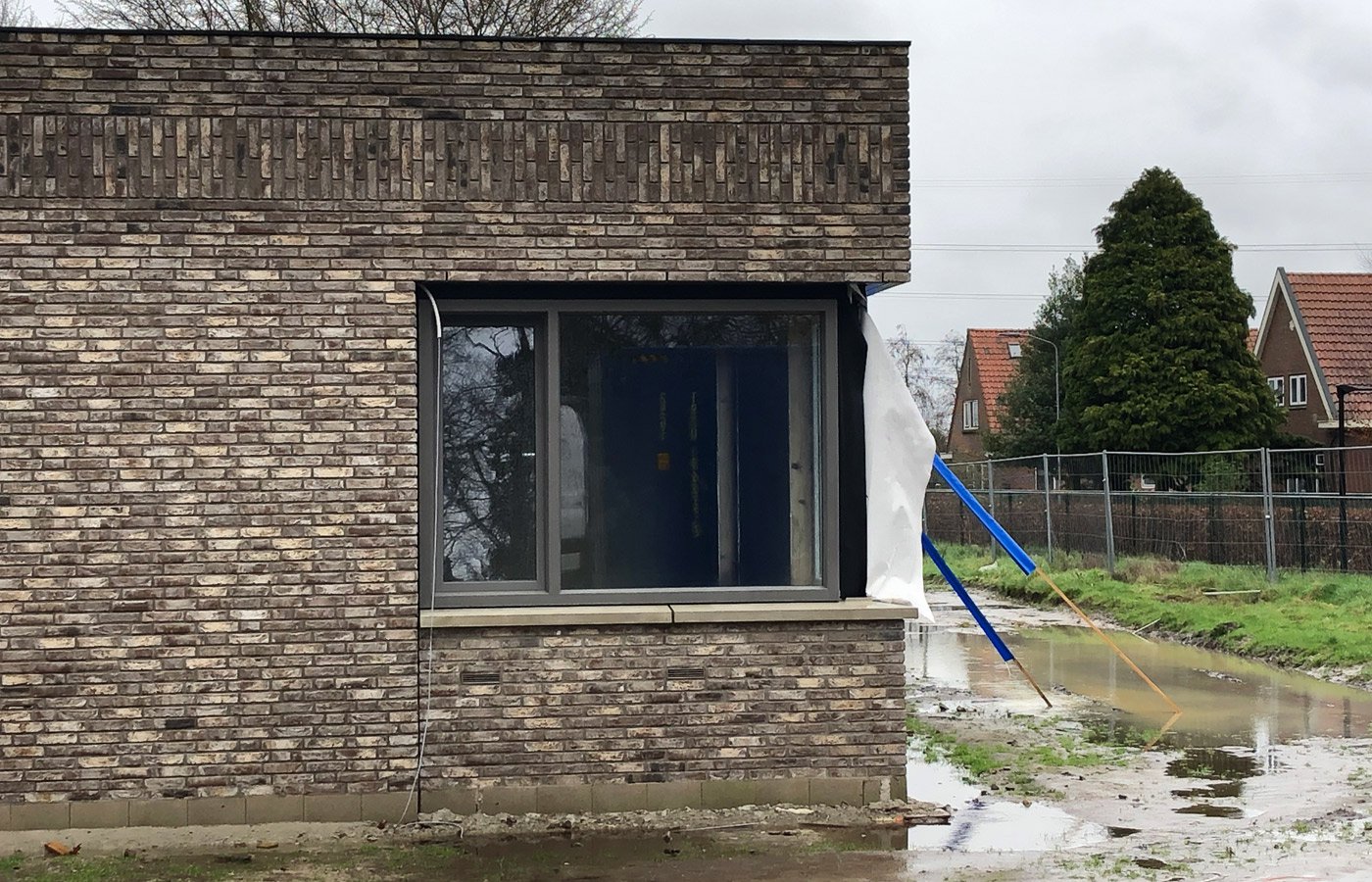 TWO RESIDENTIAL BLOCKS WITH 40 DWELLINGS
The first phase consists of two residential blocks with a total of 40 residential units. Each residential building is made up of two semi-detached parts, each with 10 studios, each with its own lounge/bedroom and a communal living room.