Construction of central building Noordwijk another step further
The construction of the new 's Heeren Loo central building at location Zorgpark Willem van de Bergh is going well. The contractor KBM Groep has nearly completed the structural work on the second floor.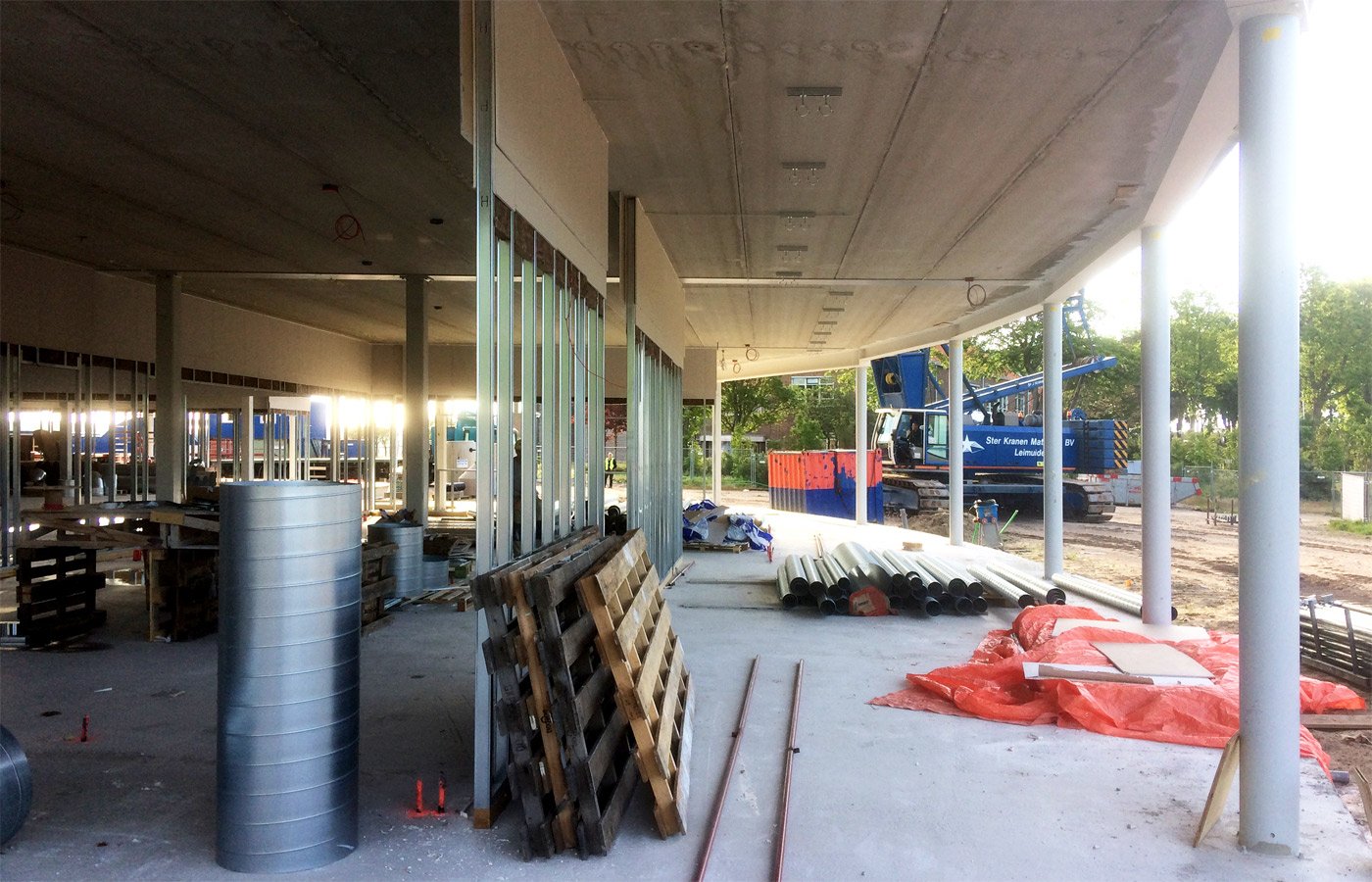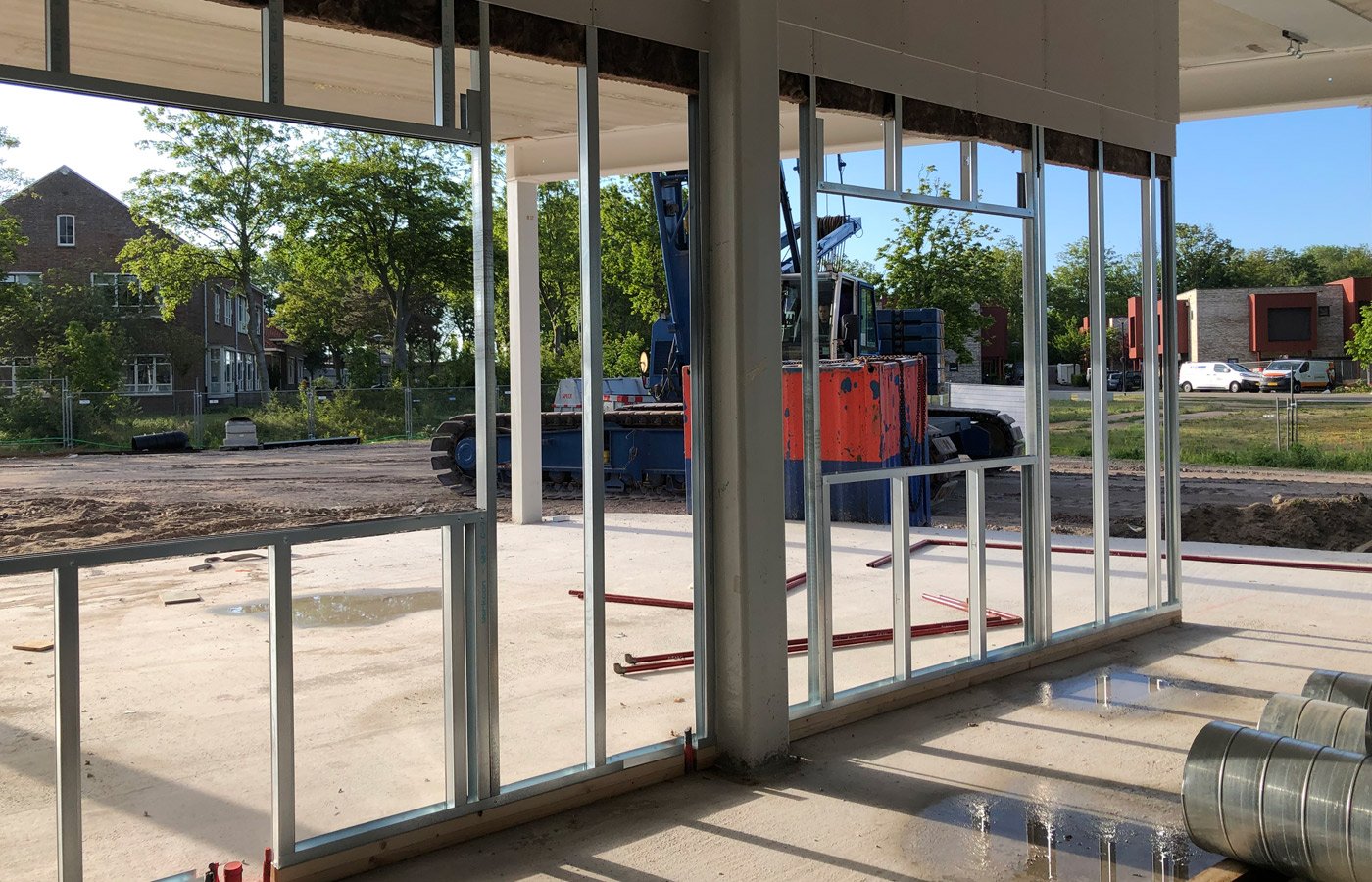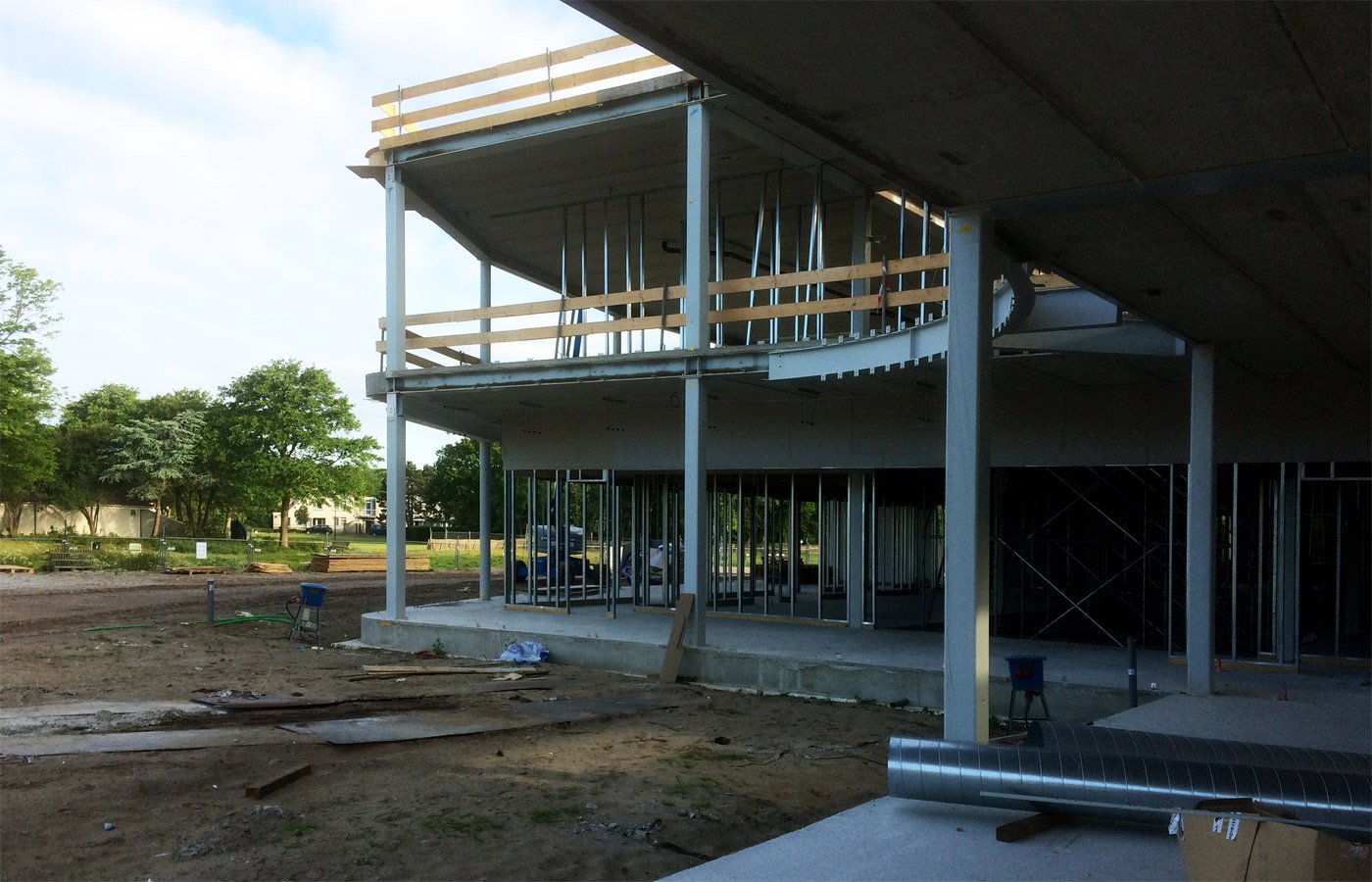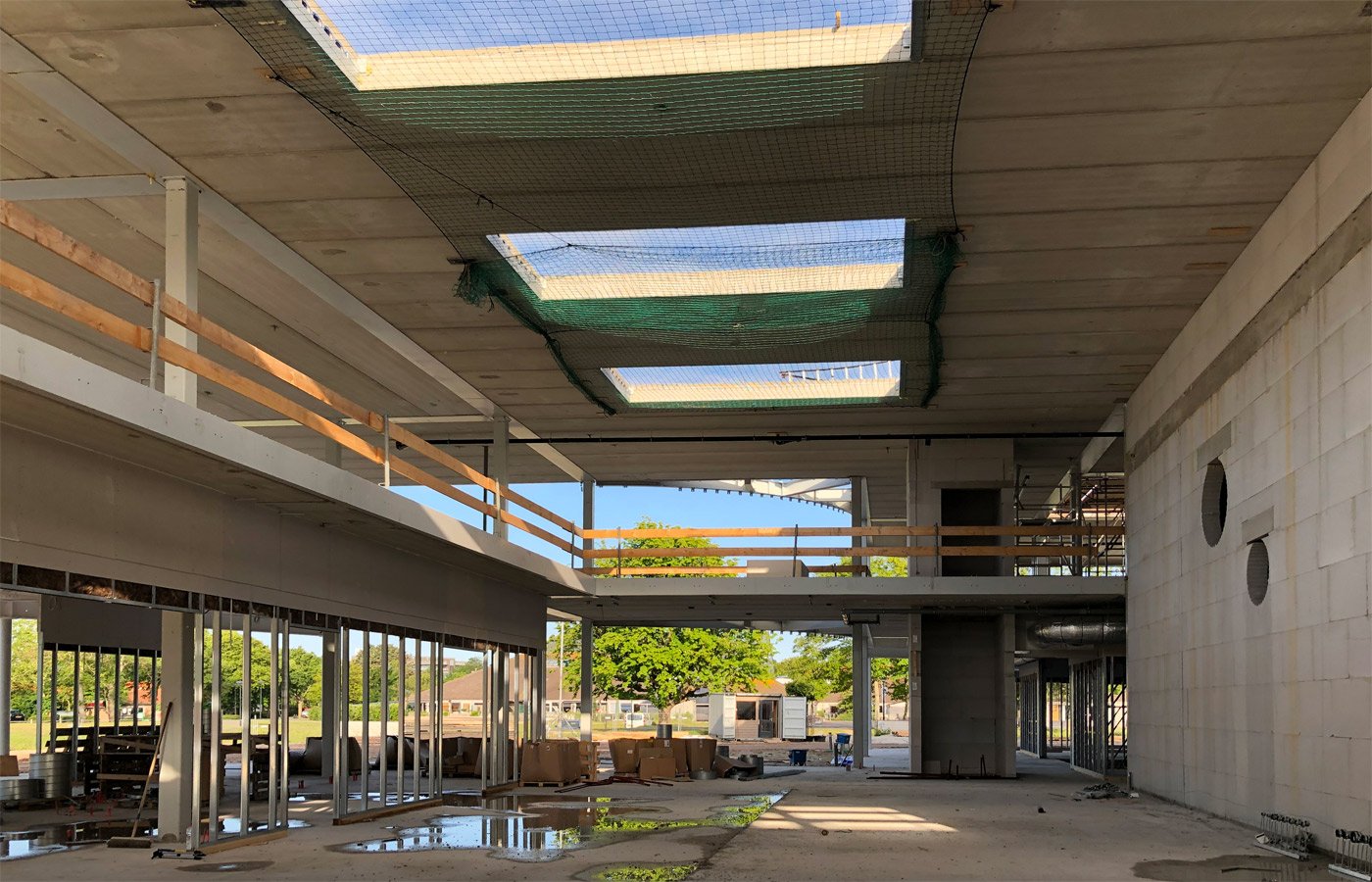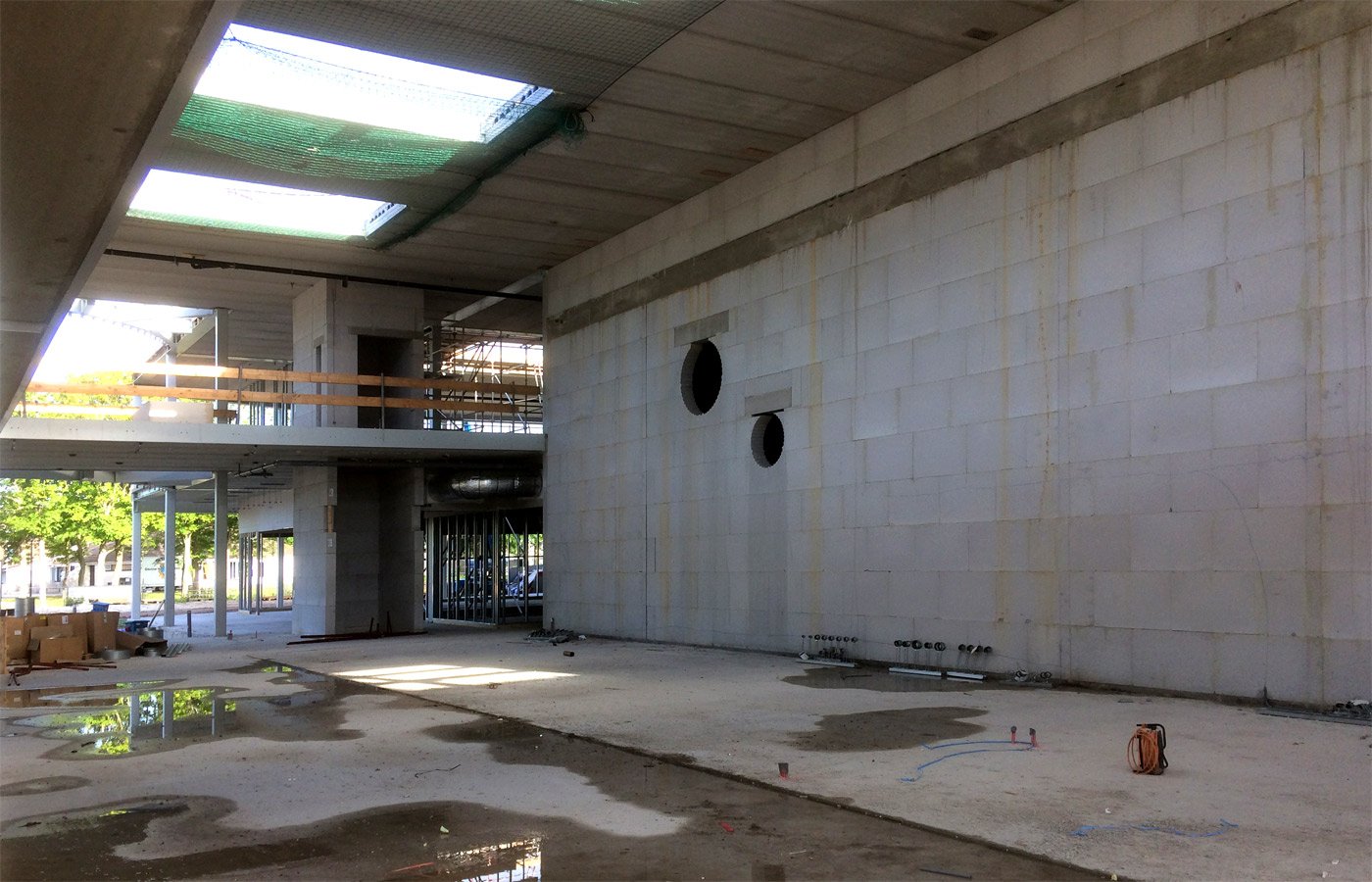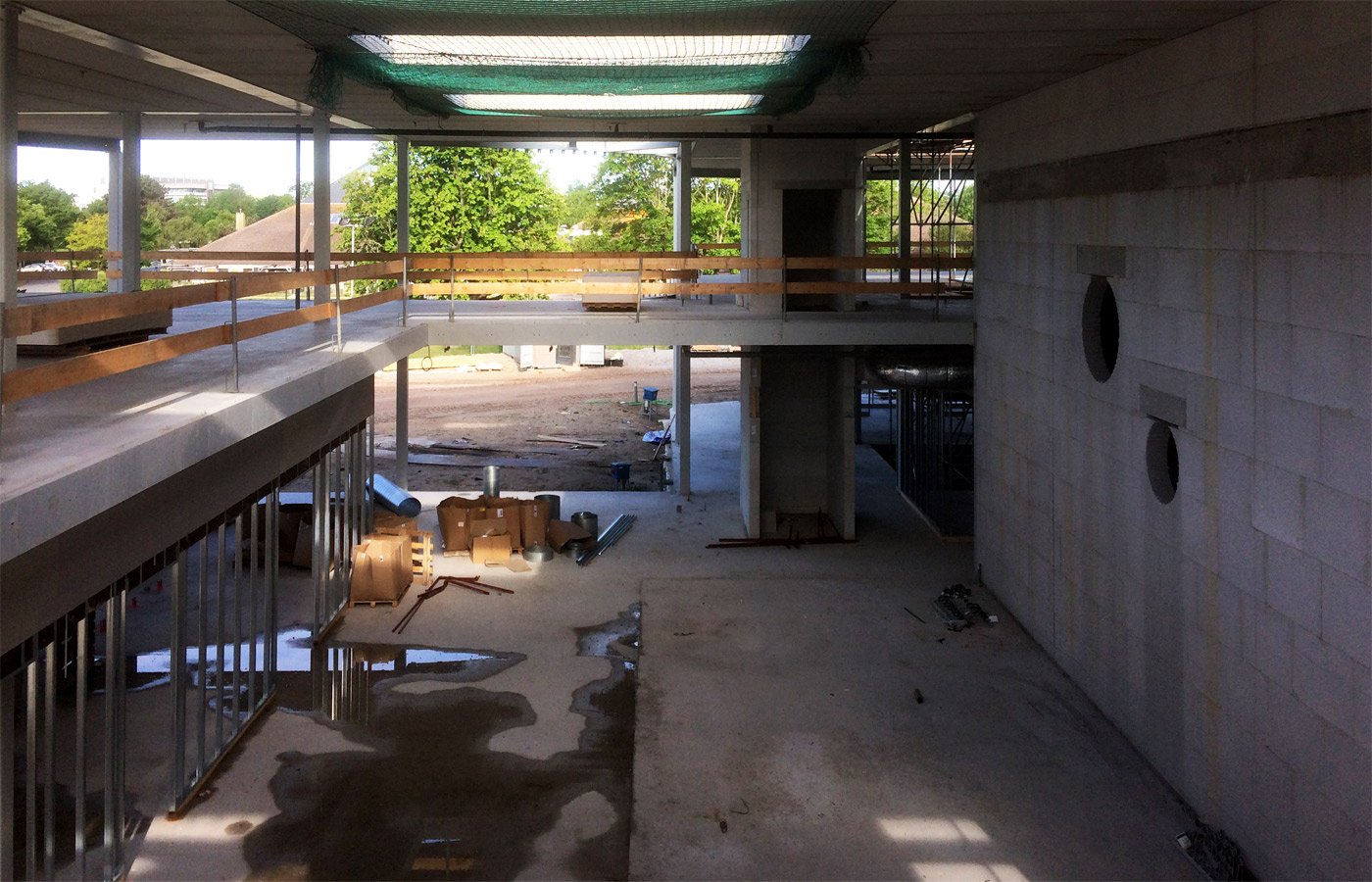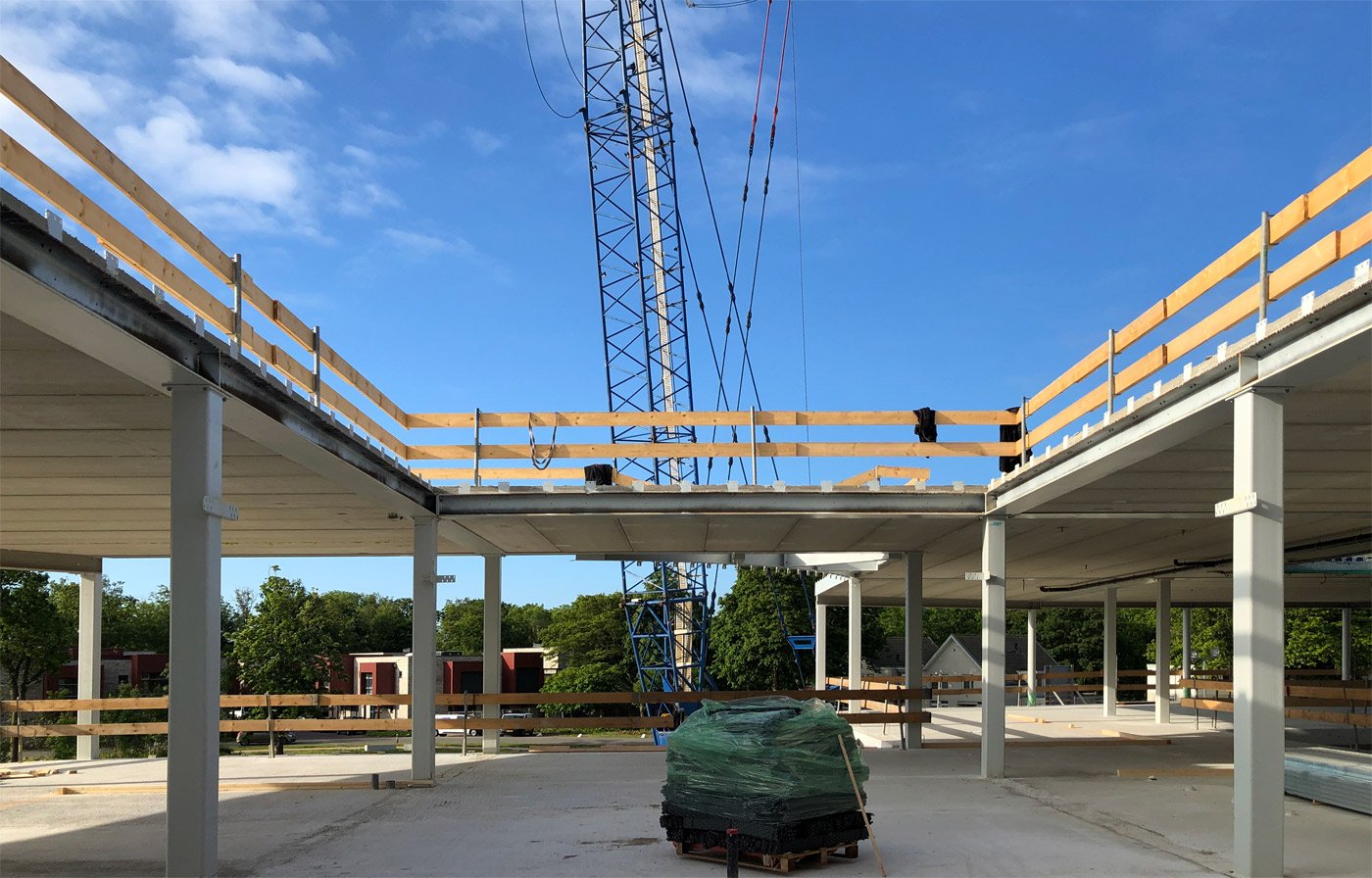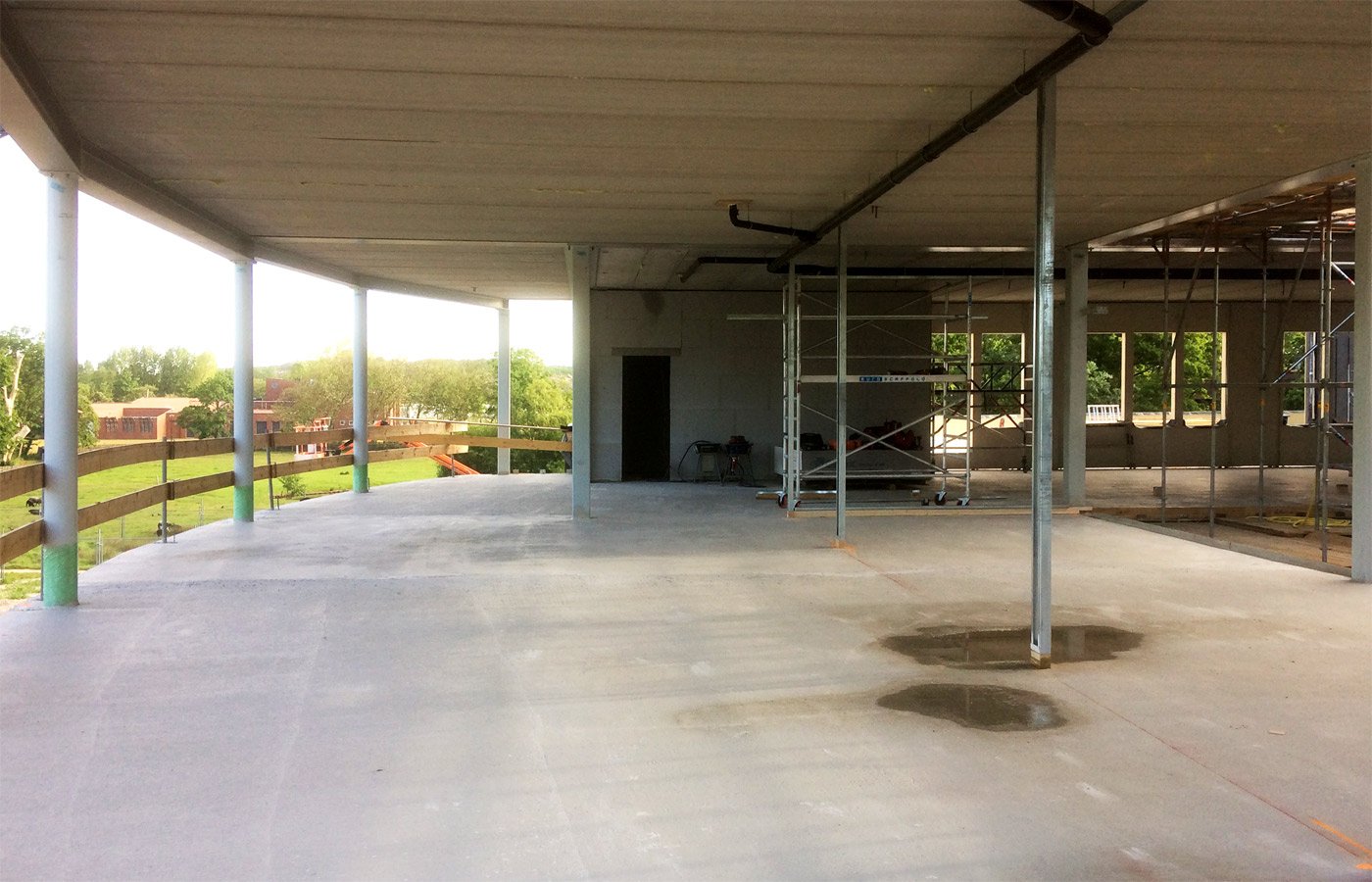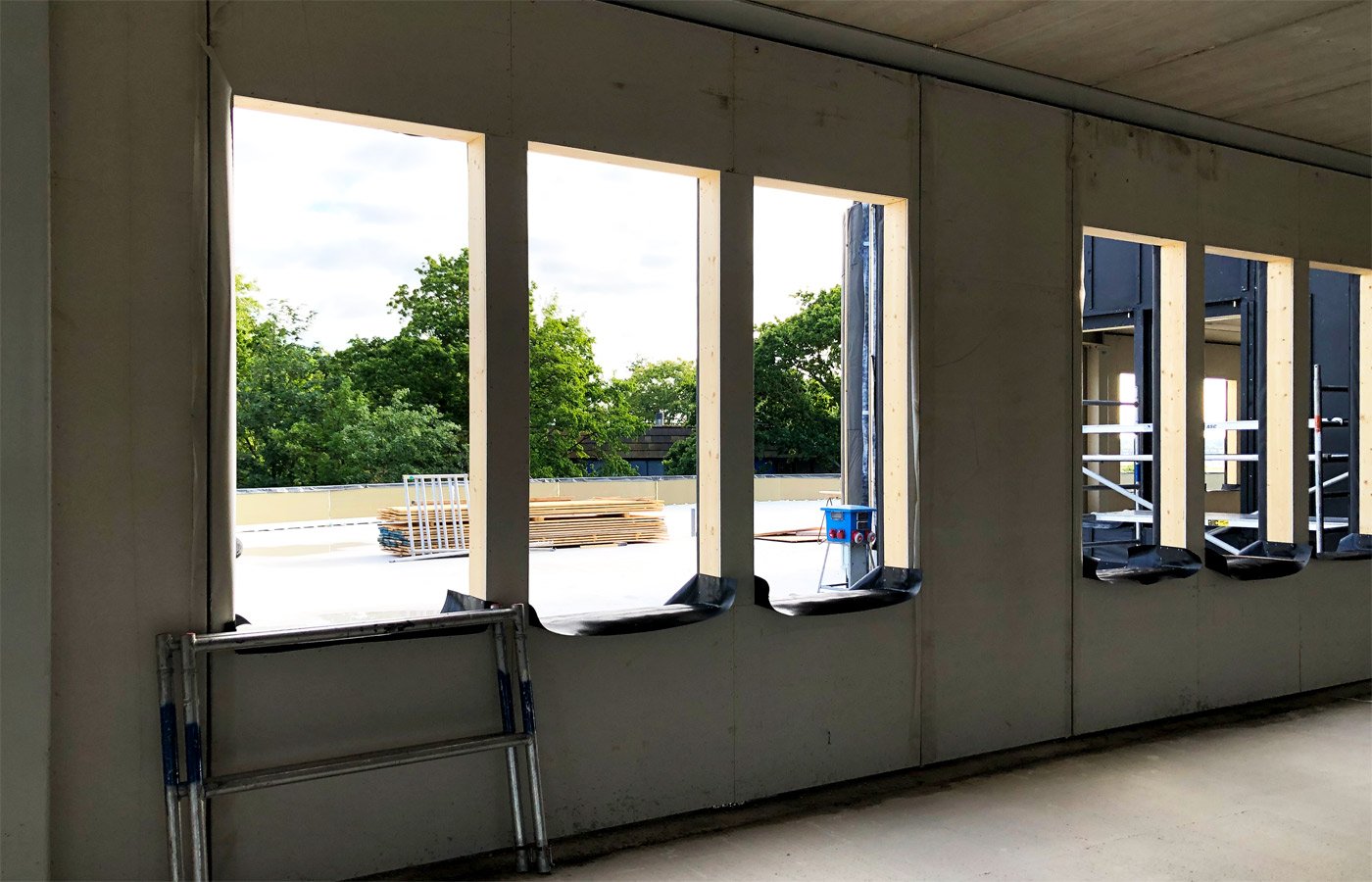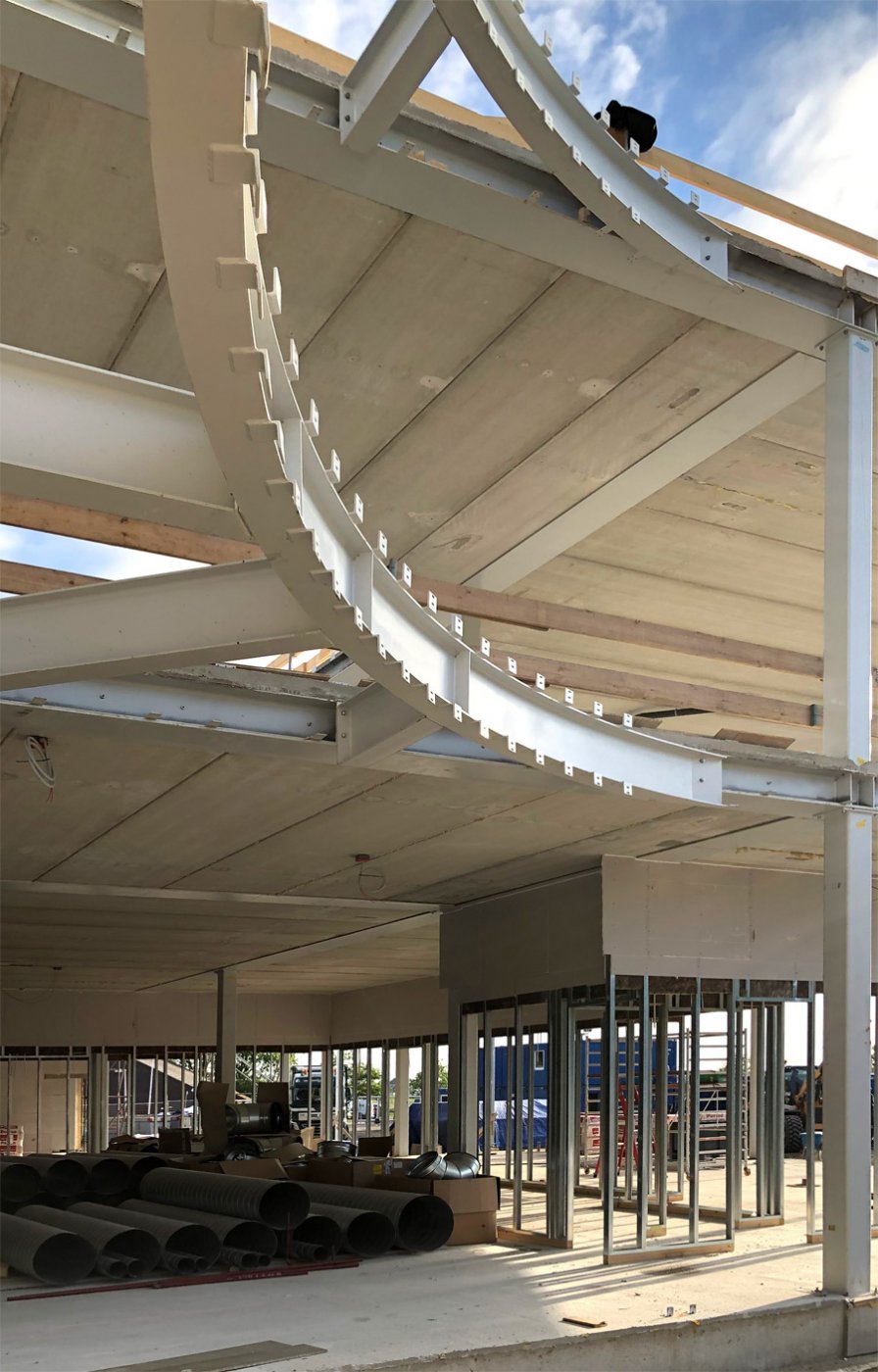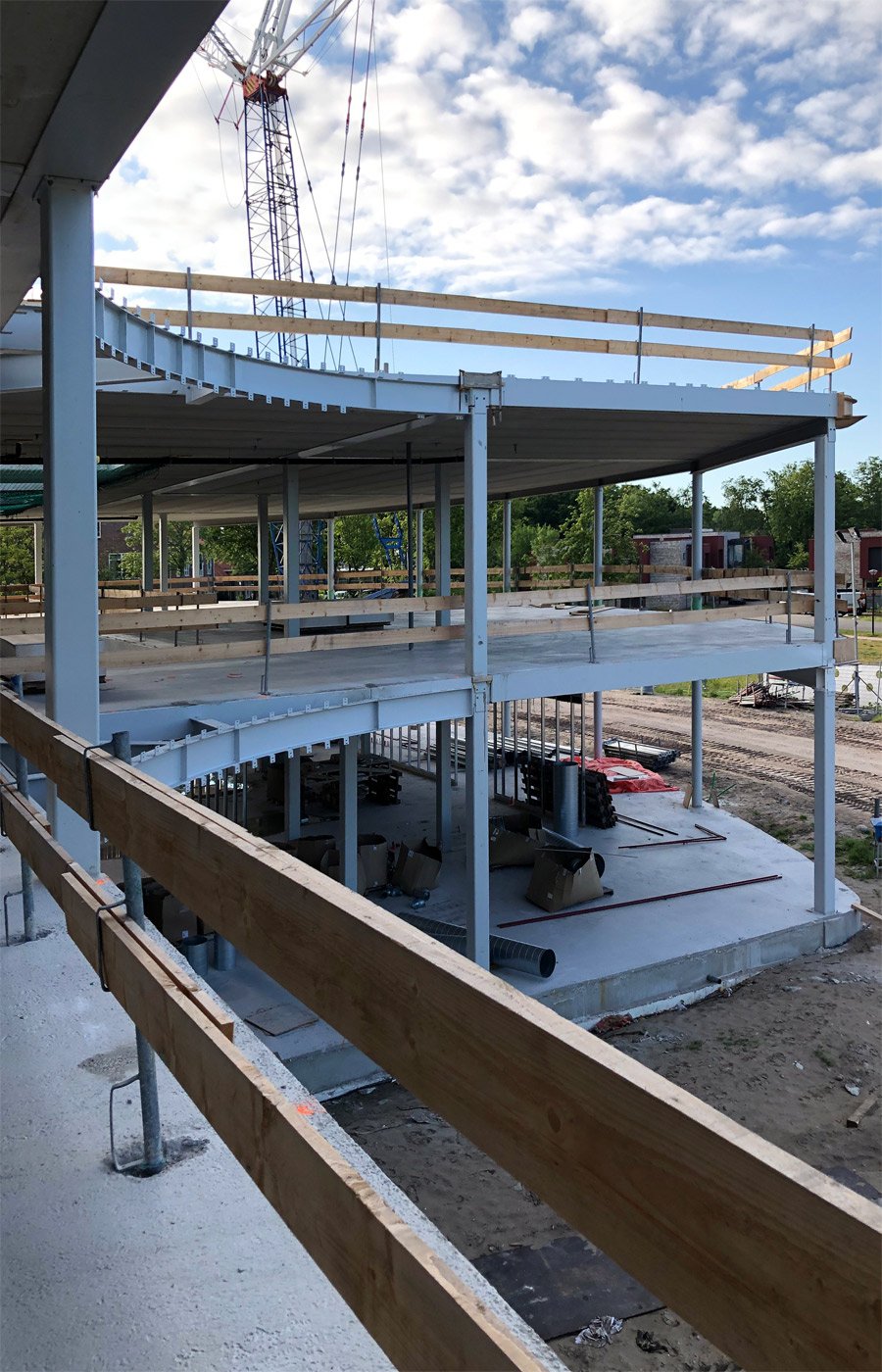 MANY FUNCTIONS UNDER ONE ROOF
The building of 7.012 m² will contain various functions for clients, visitors and employees. A therapy pool, sports hall, outpatient clinic, restaurant, supermarket, but also office spaces and much more will be housed under one roof.