Engineering from TD
Heutink
Heutink is an international company creating teaching materials and furniture for education and is having its new accommodation built at the N35 in Nijverdal. The office with experience centre is located at the N35 side, the distribution centre is located at the back.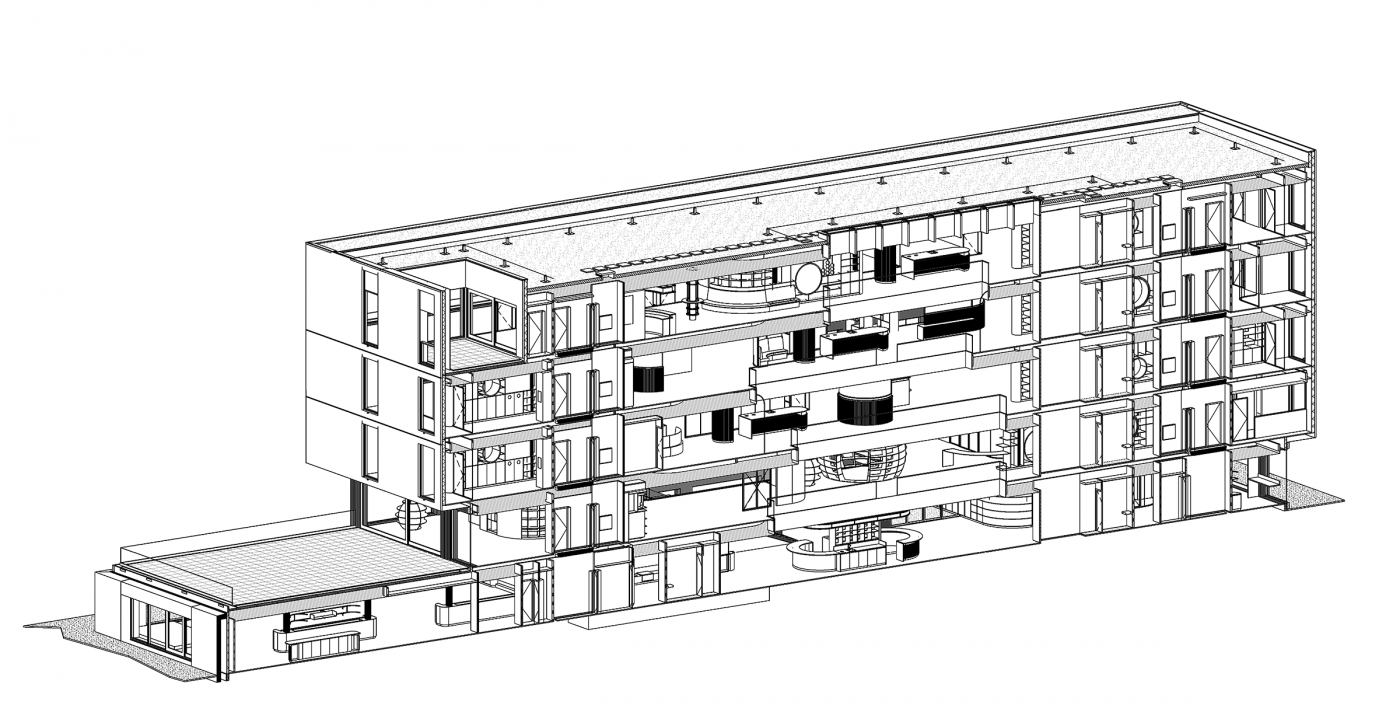 Work undertaken by IAA Engineering
Reitsema & partners created the design until the TD, which we then further engineered.
Render: Reitsema & partners