Festive opening shopping centre Anklaar
Yesterday, state secretary Paul Blokhuis (VWS) together with alderman Wim Willems and Henri Schimmel (BPD Ontwikkeling) officially opened Apeldoorn shopping centre Anklaar. The shopping centre is located on the ground floor of two residential blocks designed by LEVS Architecten for which IAA Engineering provided the construction supervision.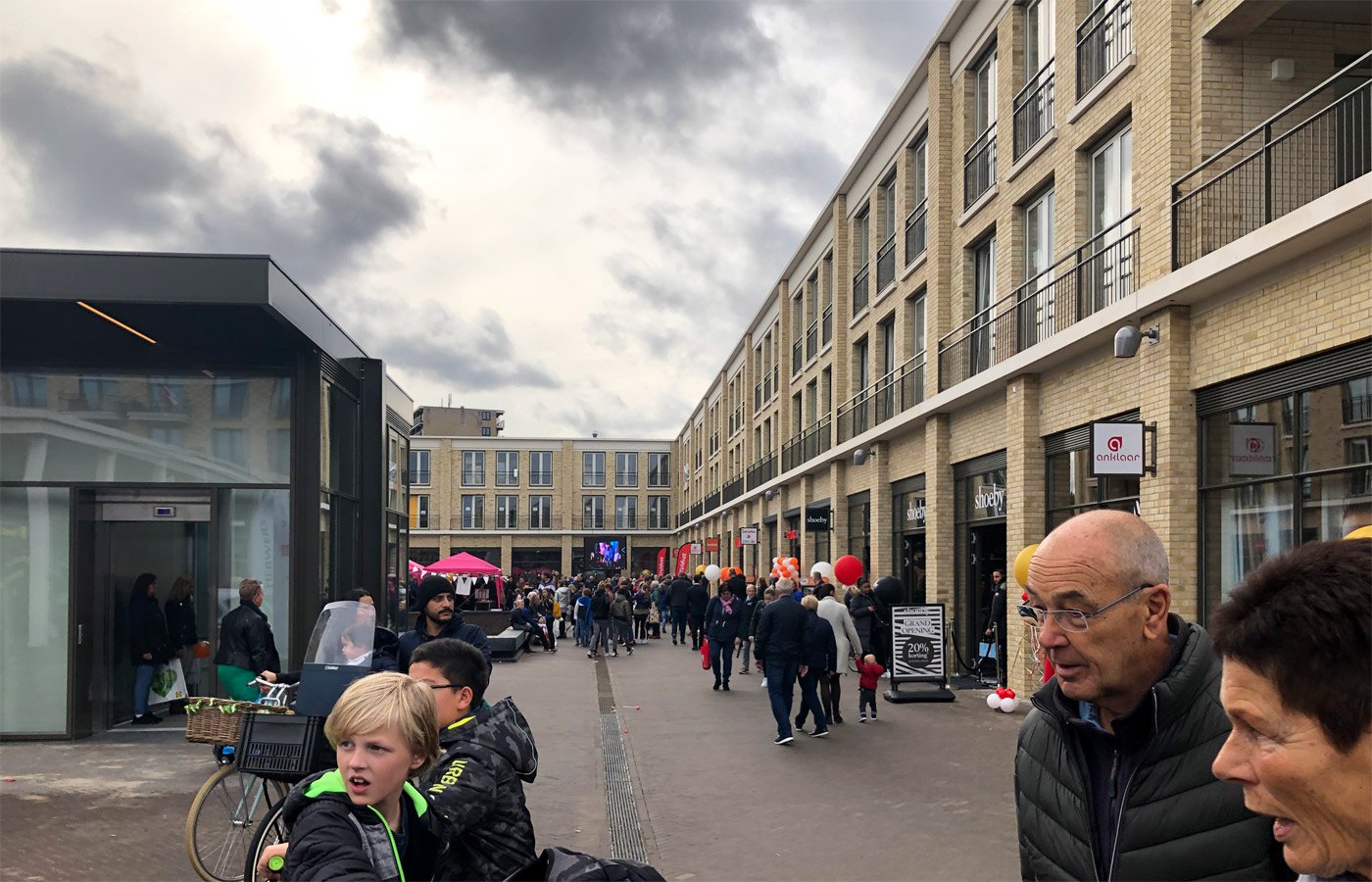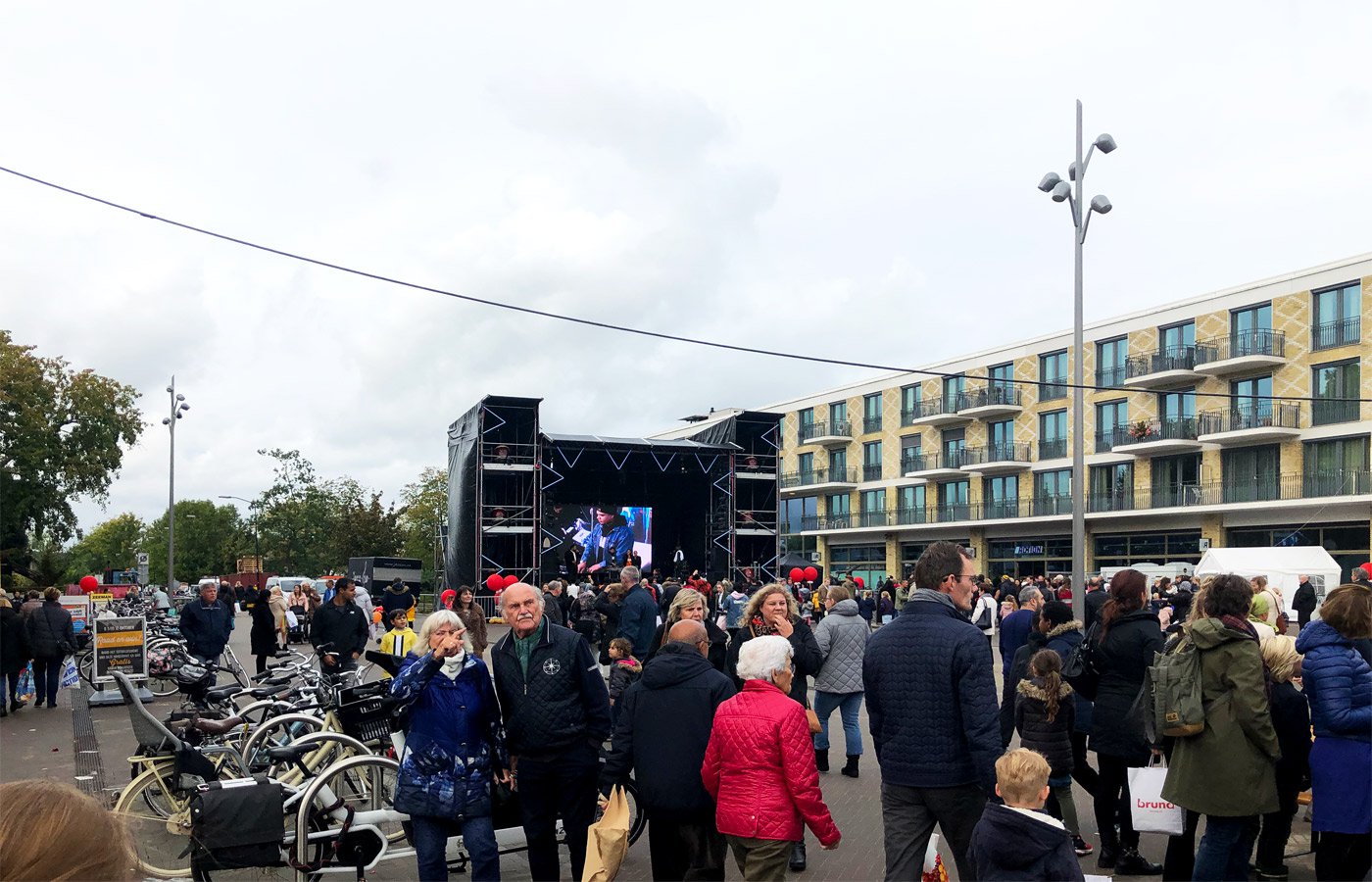 ANKLAAR, HEART OF TOWN DISTRICT
The Anklaar shopping centre functions as the heart for the residents of the Apeldoorn districts of Zevenhuizen and Zuidbroek. In total there will be 14,000 m² shops and catering, approximately 150 apartments, a residential care centre and an underground car park with over 500 spaces.