Living like at home
's Heeren Loo
IAA Architecten believes that everyone should be able to live as normally as possible, including in the care sector. This is summarized with the words Like home.
In the care for the disabled, clients often stay in group homes that are designed to be customised, i.e. for one specific group of clients. When clients change and when the burden of care increases, expensive adjustments are needed to make the accommodation suitable again.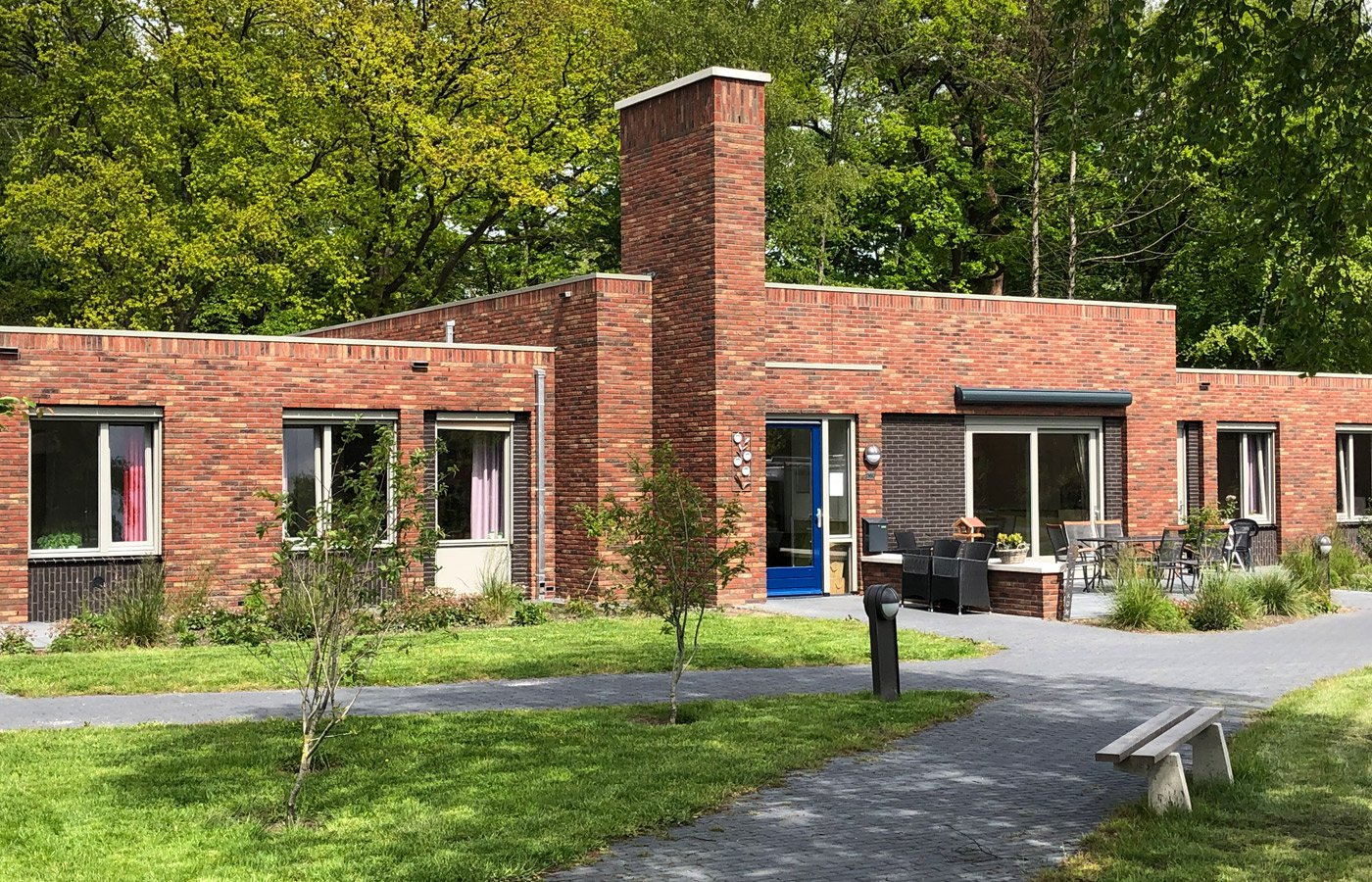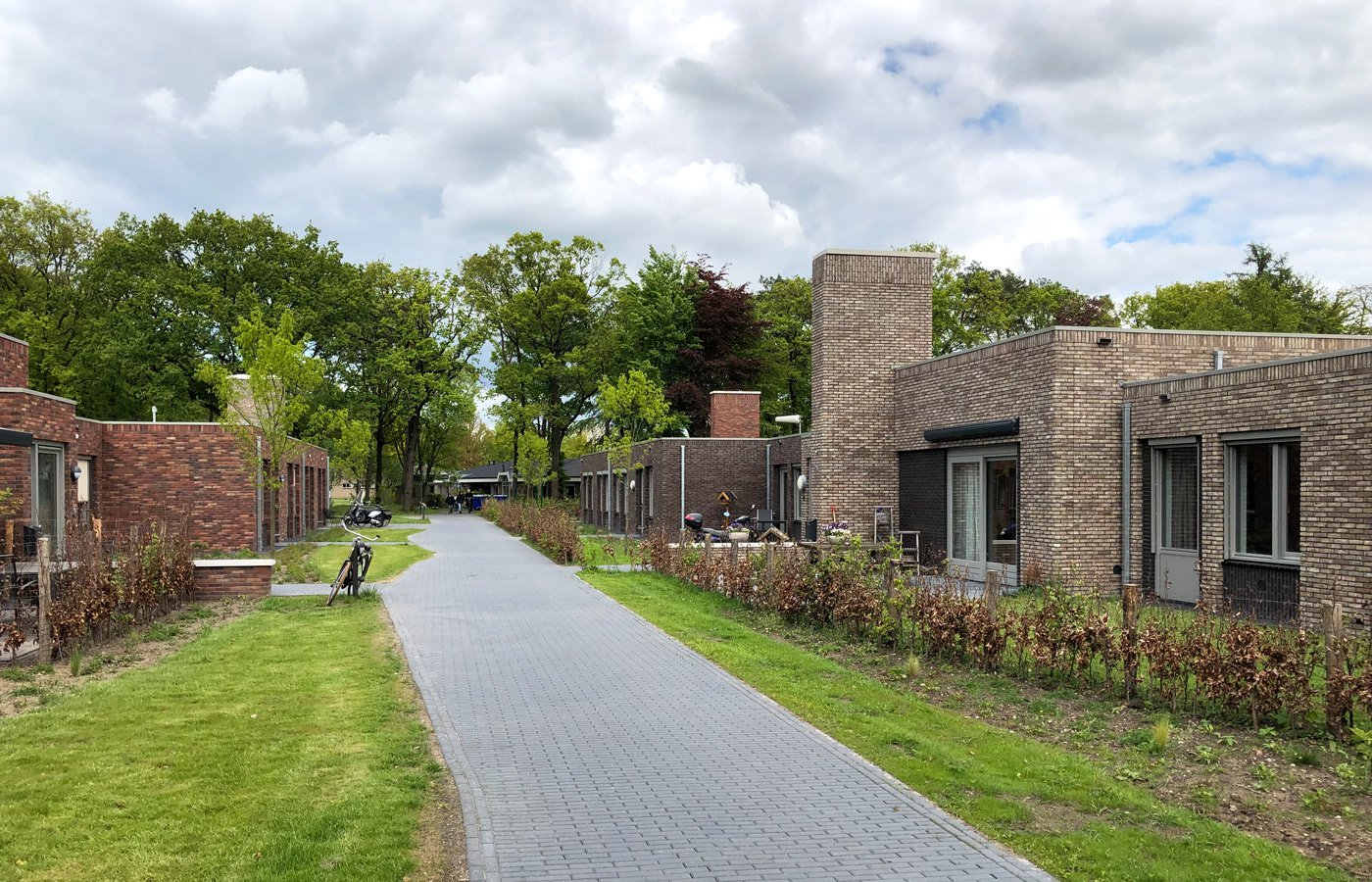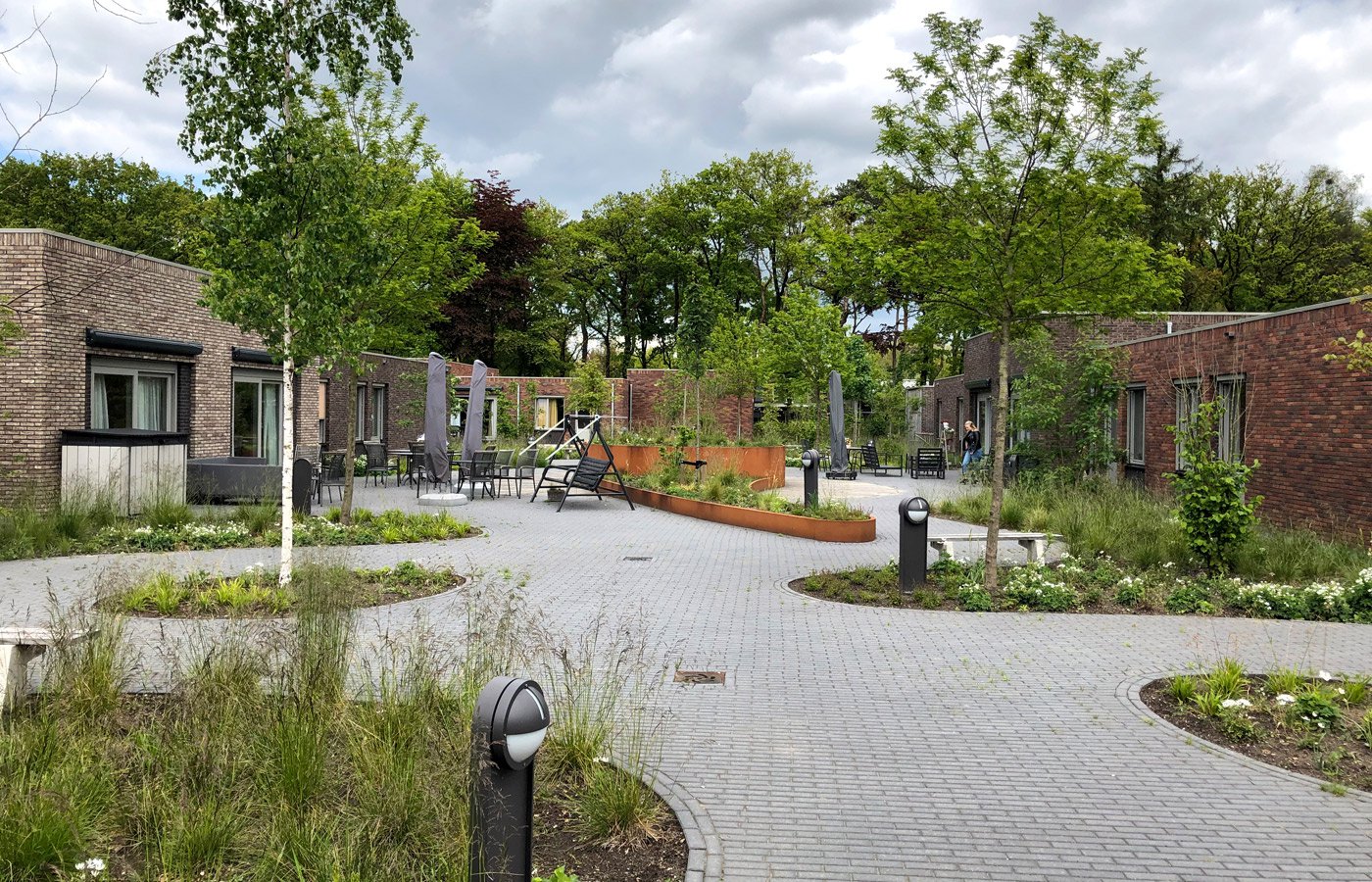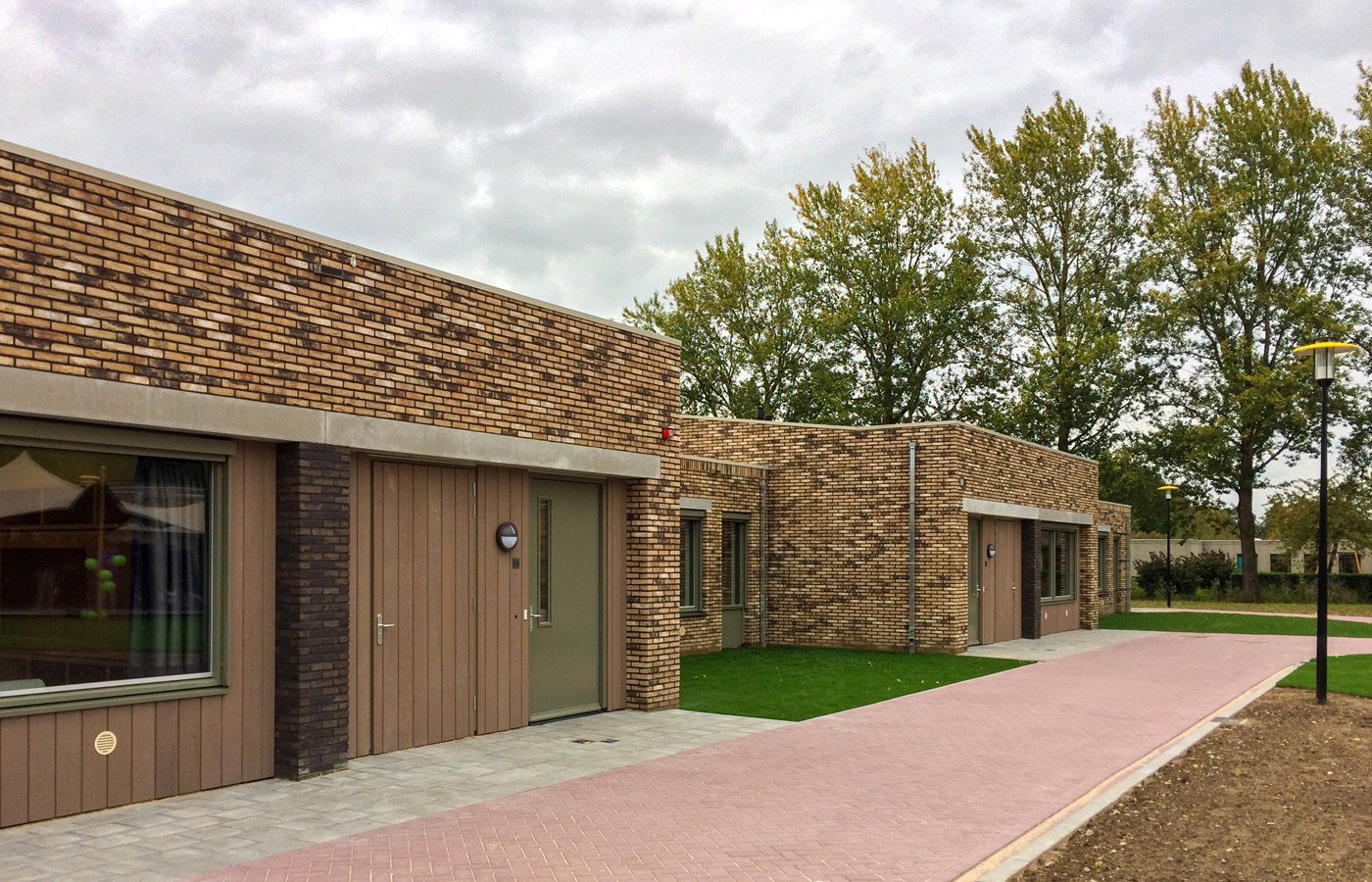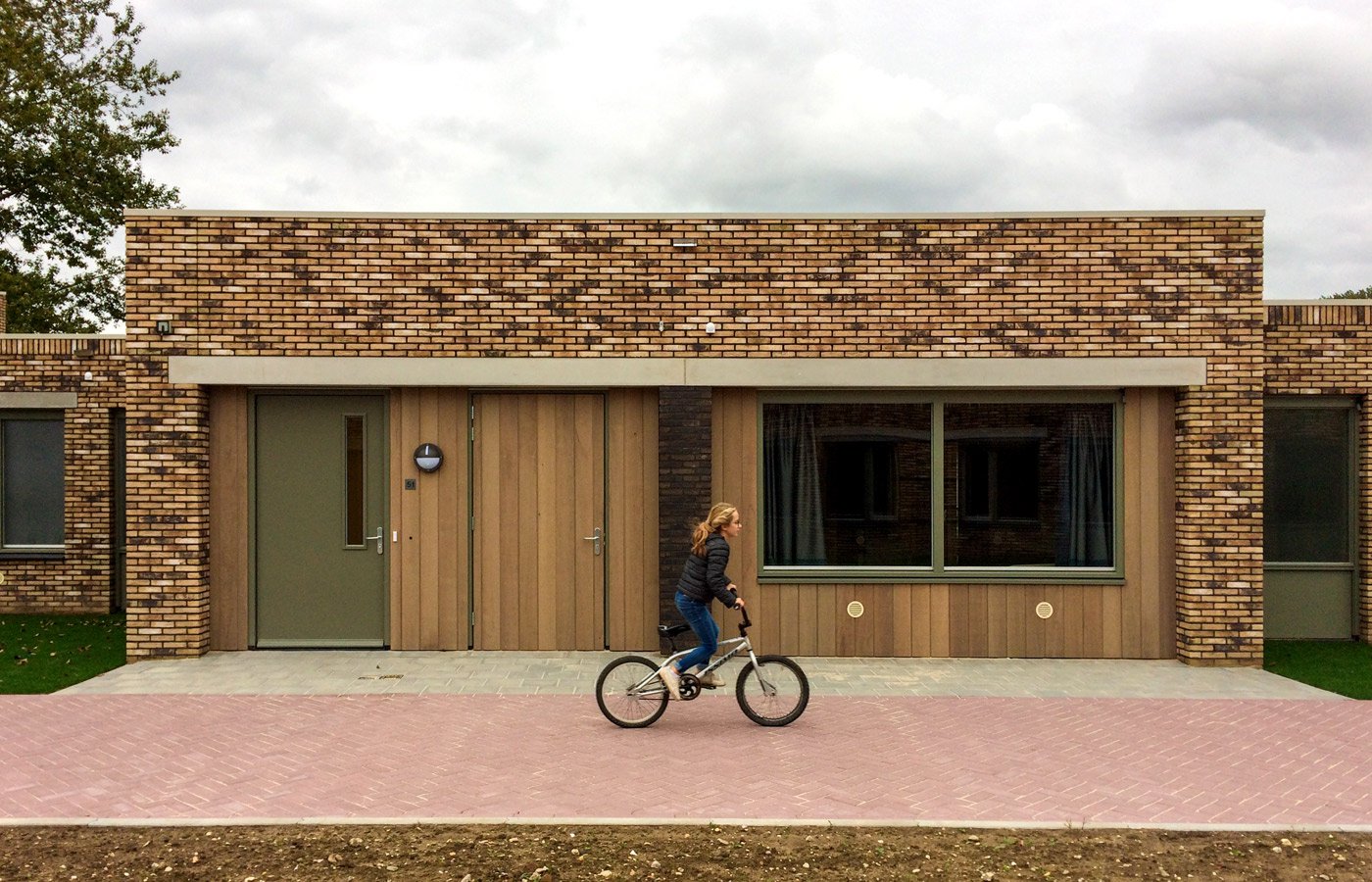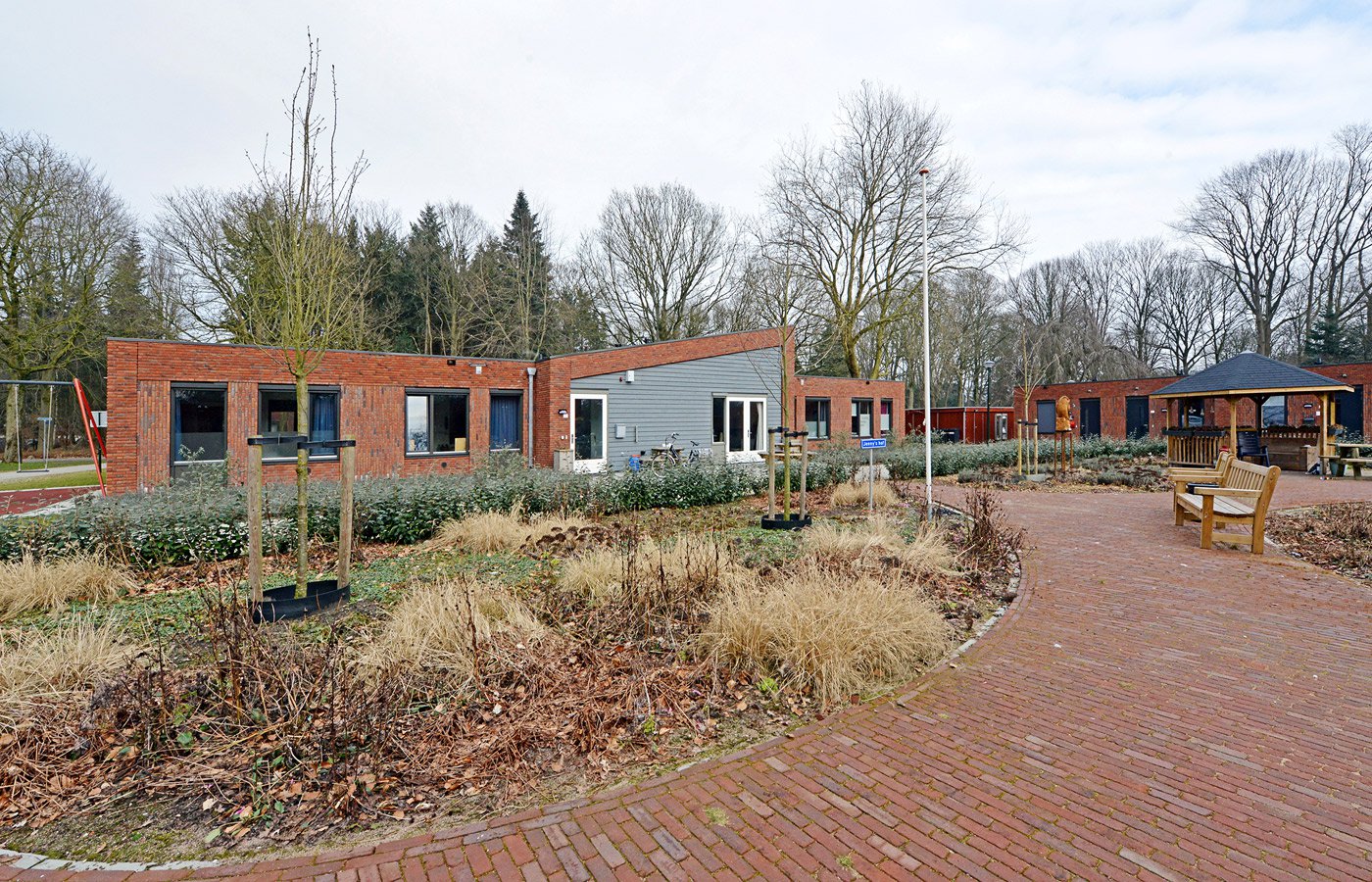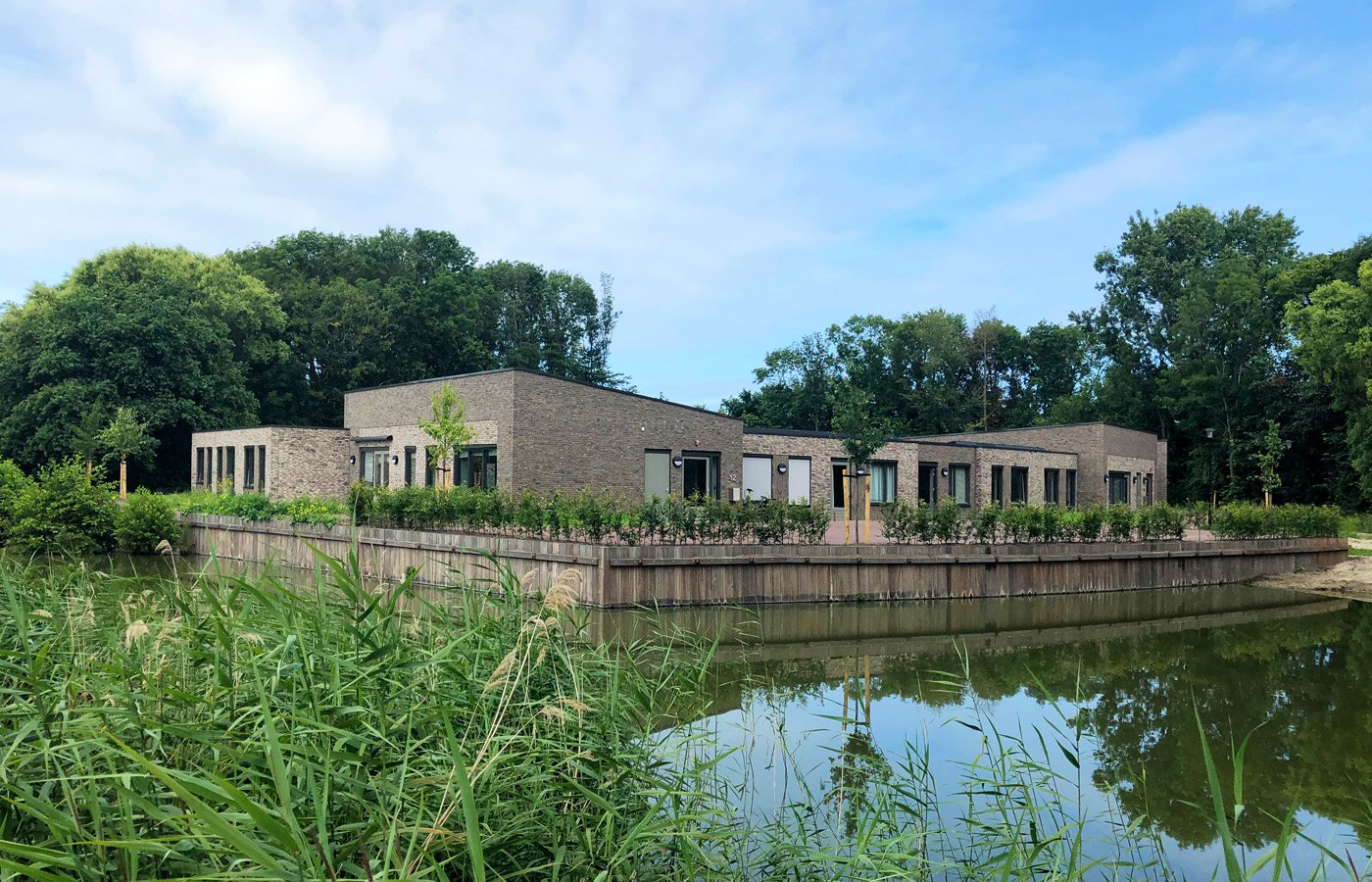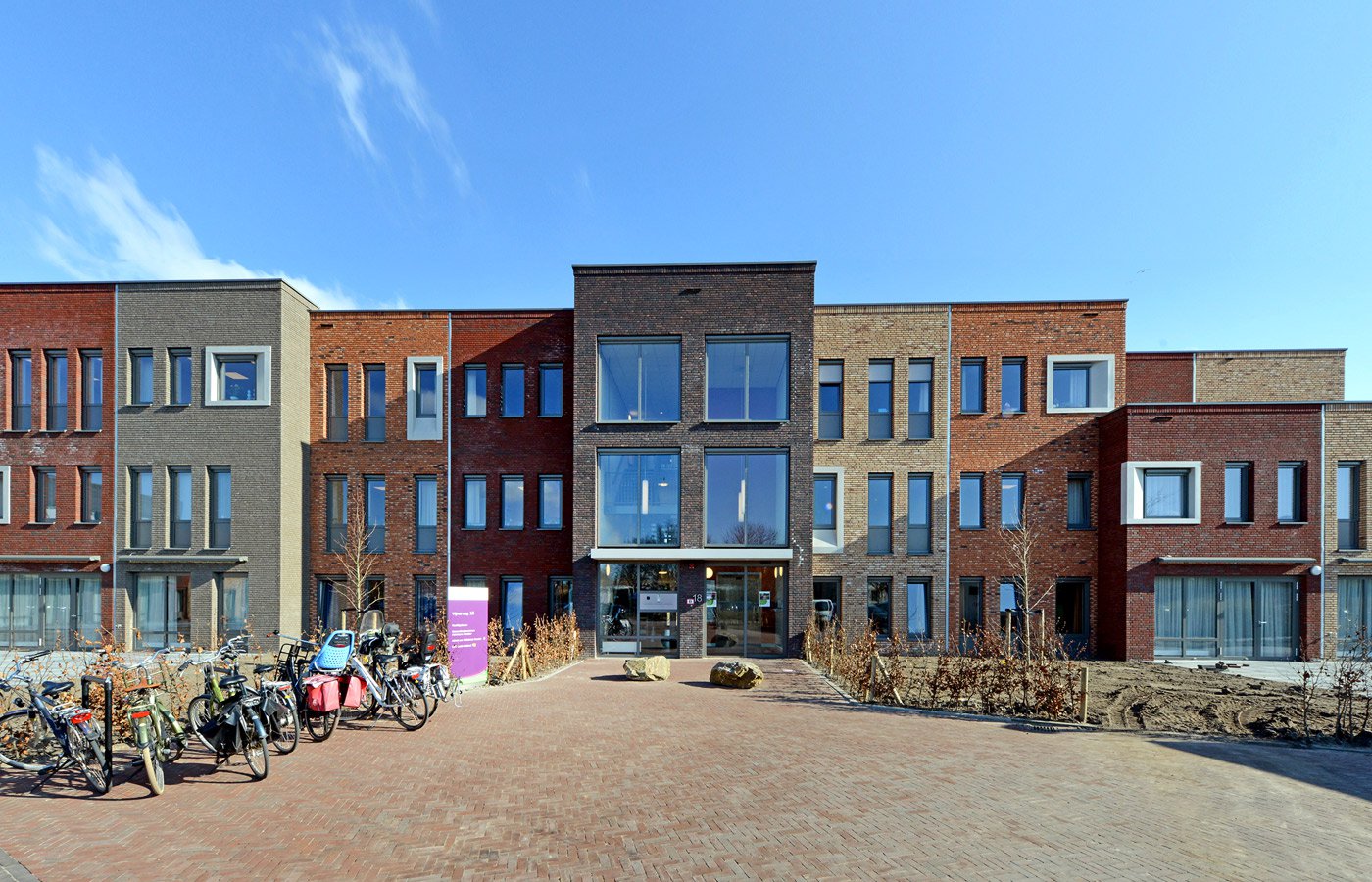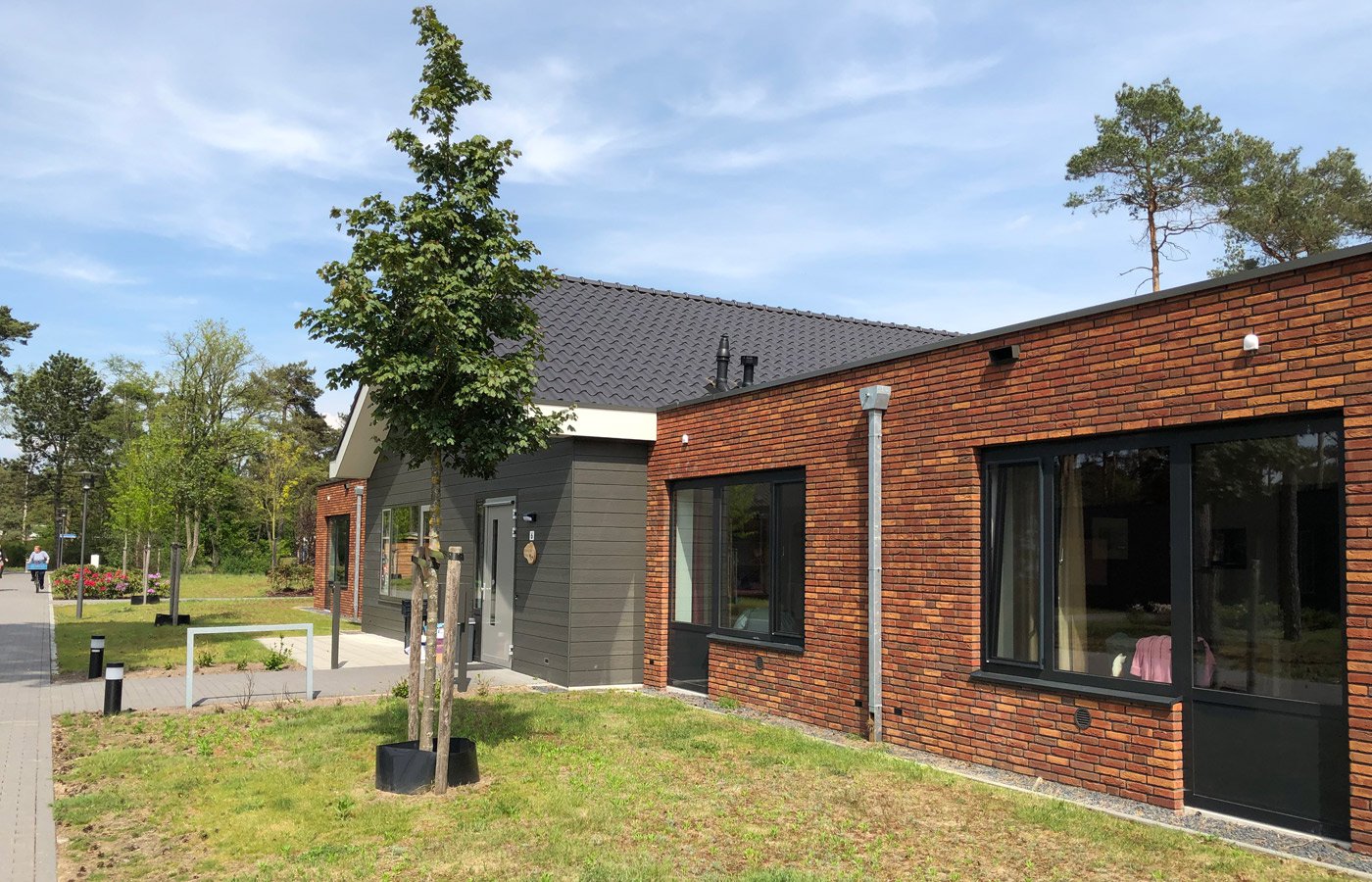 THINKING ABOUT A NEW CONCEPT
In 2015, IAA Architecten received a request from care institution 's Heeren Loo to help think about a new concept for their buildings. Until then, the buildings of 's Heeren Loo had been specifically designed for the people who lived there at the time, and when there was a change of clients and an increase in the burden of care, the budget had largely to be spent on renovations. A concept that could not be maintained financially.
Standardization leads to flexible, affordable housing
IAA Architecten researched how, through standardisation in the design and construction, affordable and flexible housing could be achieved without sacrificing quality. IAA Architecten solved this in its own way: by not focusing on the differences between the target groups, but on the similarities. Because if the basis is good, every target group can enjoy living there and get the care they need.
Studio as base unit
By looking closely and listening to what employees and residents need, a mode was found with which everyone was satisfied. This resulted in a studio as a basic unit that can be switched into a group home. Which in turn gets its own design, appropriate to the location. And if the demand for care changes, the buildings can easily be adapted to the new need.
The ultimate question
In the meantime, approximately 600 of the 800 places for 's Heeren Loo have been realised. The first buildings were put into use in 2017 and both the residents and the employees are extremely enthusiastic. This is because the team always asks the most important question in everything they come up with: would I like to live there myself?