Attention to craftsmanship at the Oostenburgervoorstraat
At this moment, the facade of the CPO-project Living in the printing house is being built with lots of attention and eye for detail. The windows in the facade determine the classic look of the building's architecture. The power lies in the simplicity here, but that also means it has to be created well and beautifully.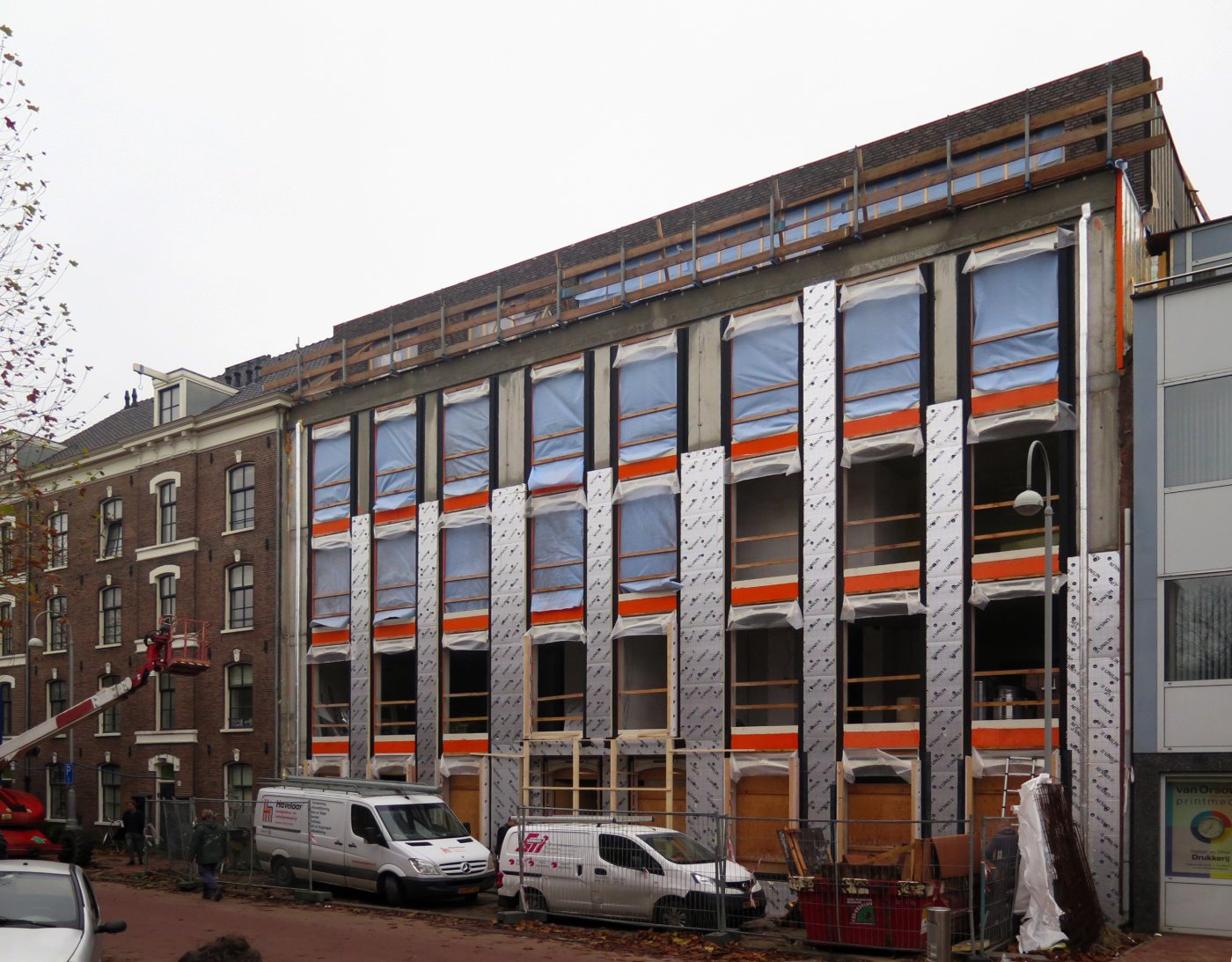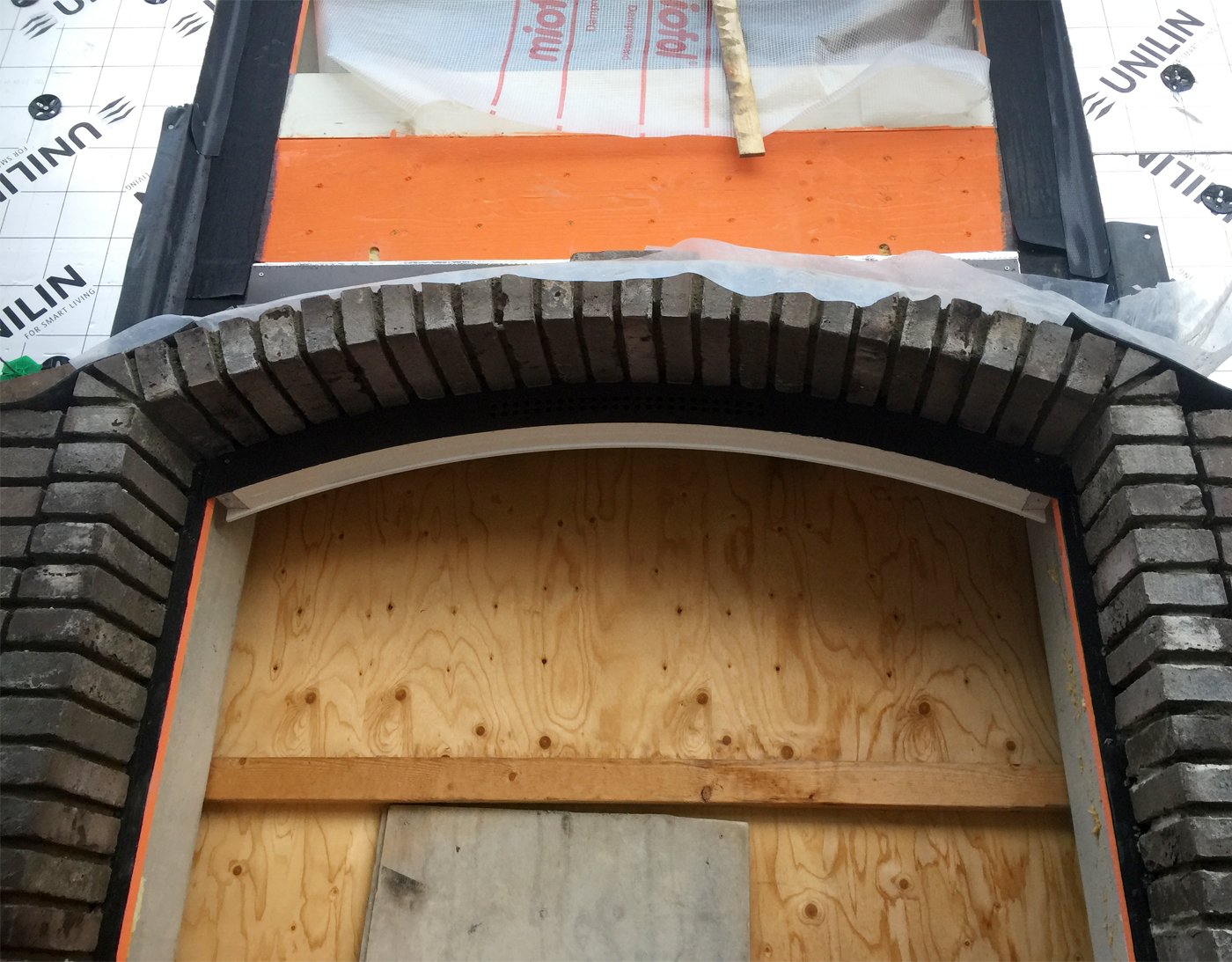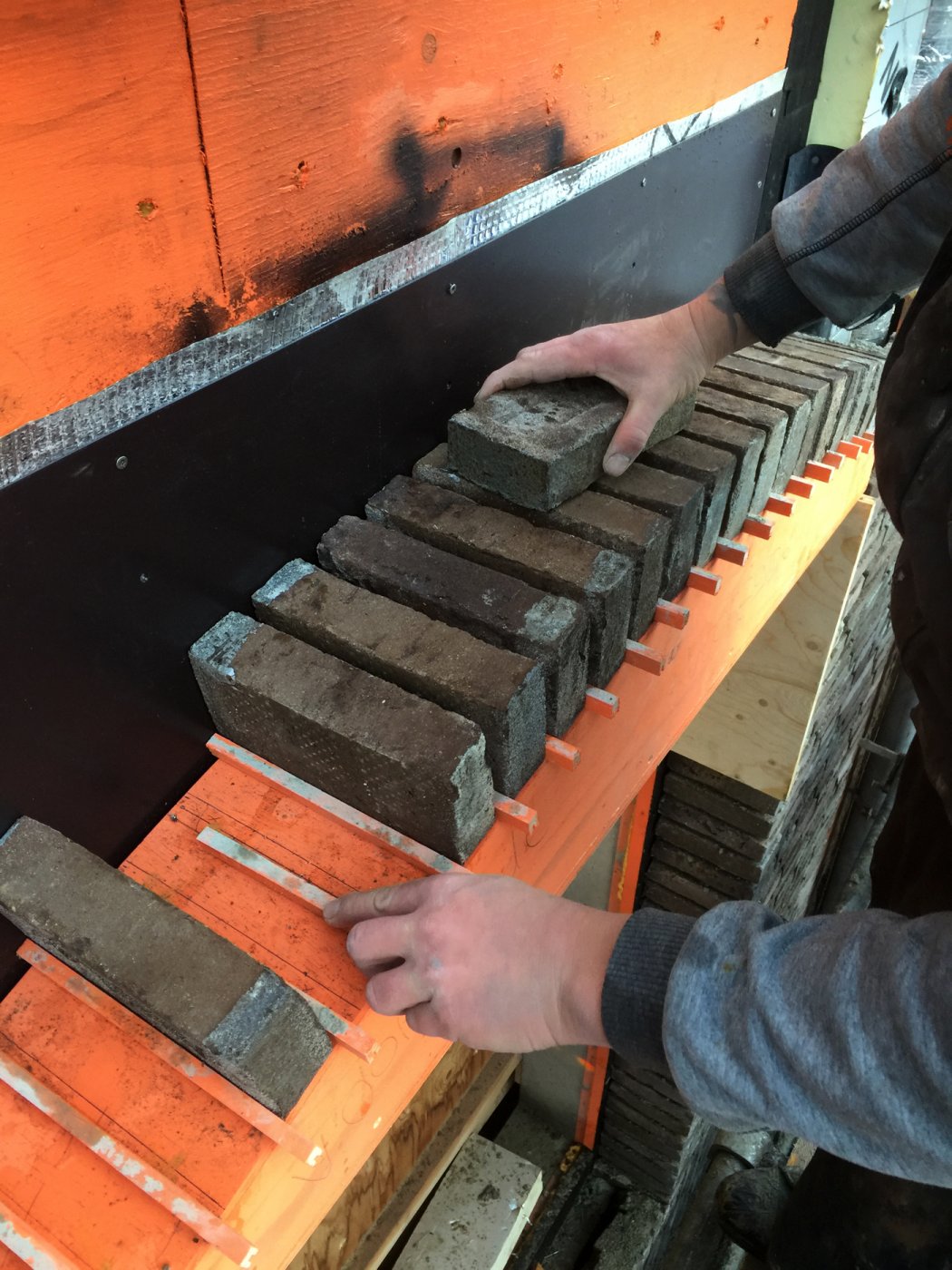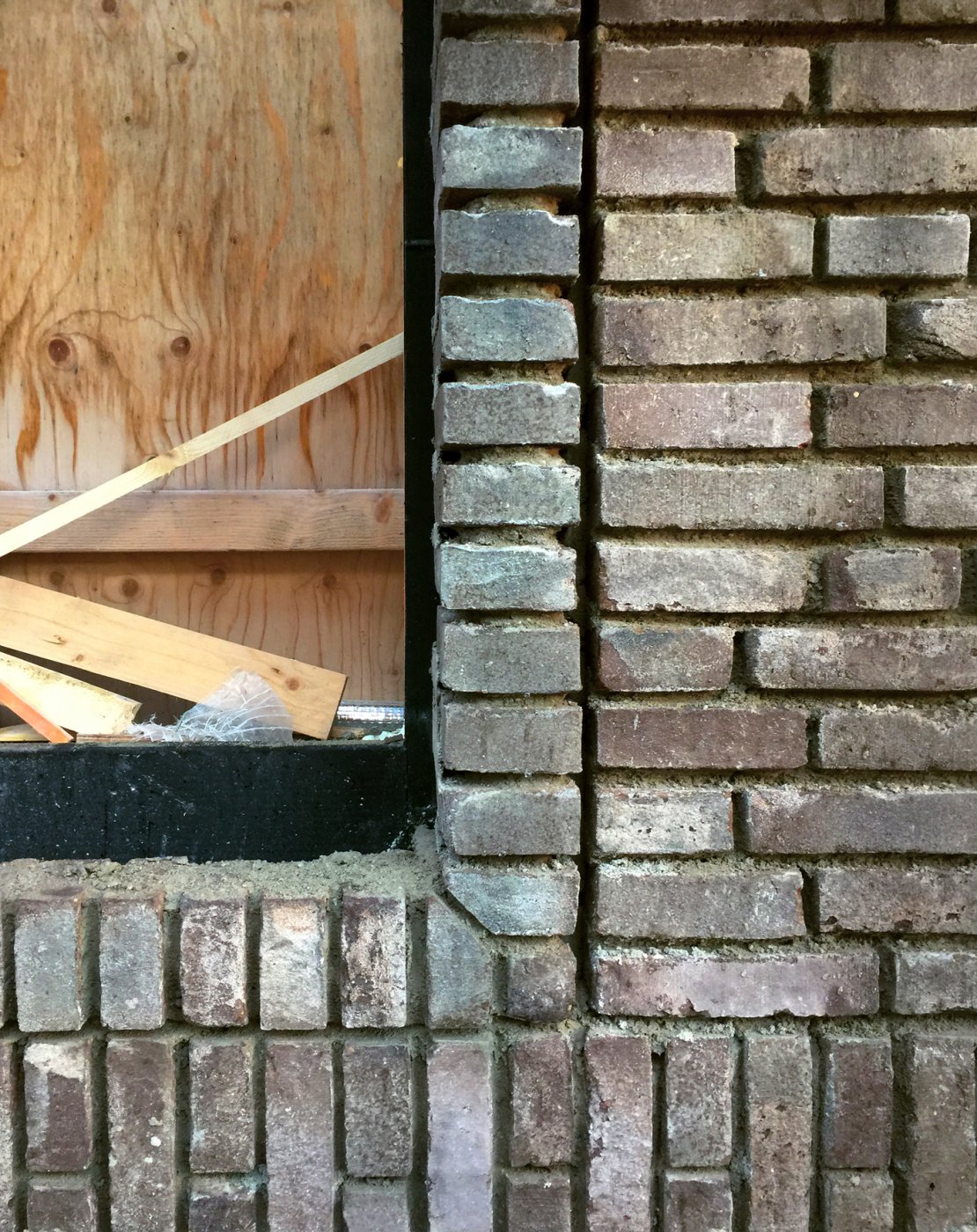 That works magnificently here: the bricklayer and the executor have designed and created a centring, on which the stones can be neatly laid at fixed distances. The wooden spacers are removed after placement of the stones, ensuring a very regular joint. In the corners, all stones are sawn to fit, using a mould.
The fun and craftsmanship with which the craftsmen carry out this work on site works inspiringly; This way you see how the architect and the implementing parties must understand, value and respect each other in order to realise a beautiful end result.
Contractor: Bouwbedrijf Stokkers | Building Company R. Cevat