Great pleasure to work together with crafts people
The CPO project Living in the printing house at the Oostenburgervoorstraat in Amsterdam is nearing completion. The carefully arched windows refer to the former living/working buildings of steel manufacturer Werkspoor on the island of Oostenburg and to the harsh climate of those days. But this building would not have been possible without crafts people. Because it shows what architecture with respect for craftsmanship, the credo of Italian architect Renzo Piano, is. Another element is what Aldo van Eyck considered important in the detailing of a building at the time: In a door handle you can see what the building looks like. And that goes for everything in this wonderful project.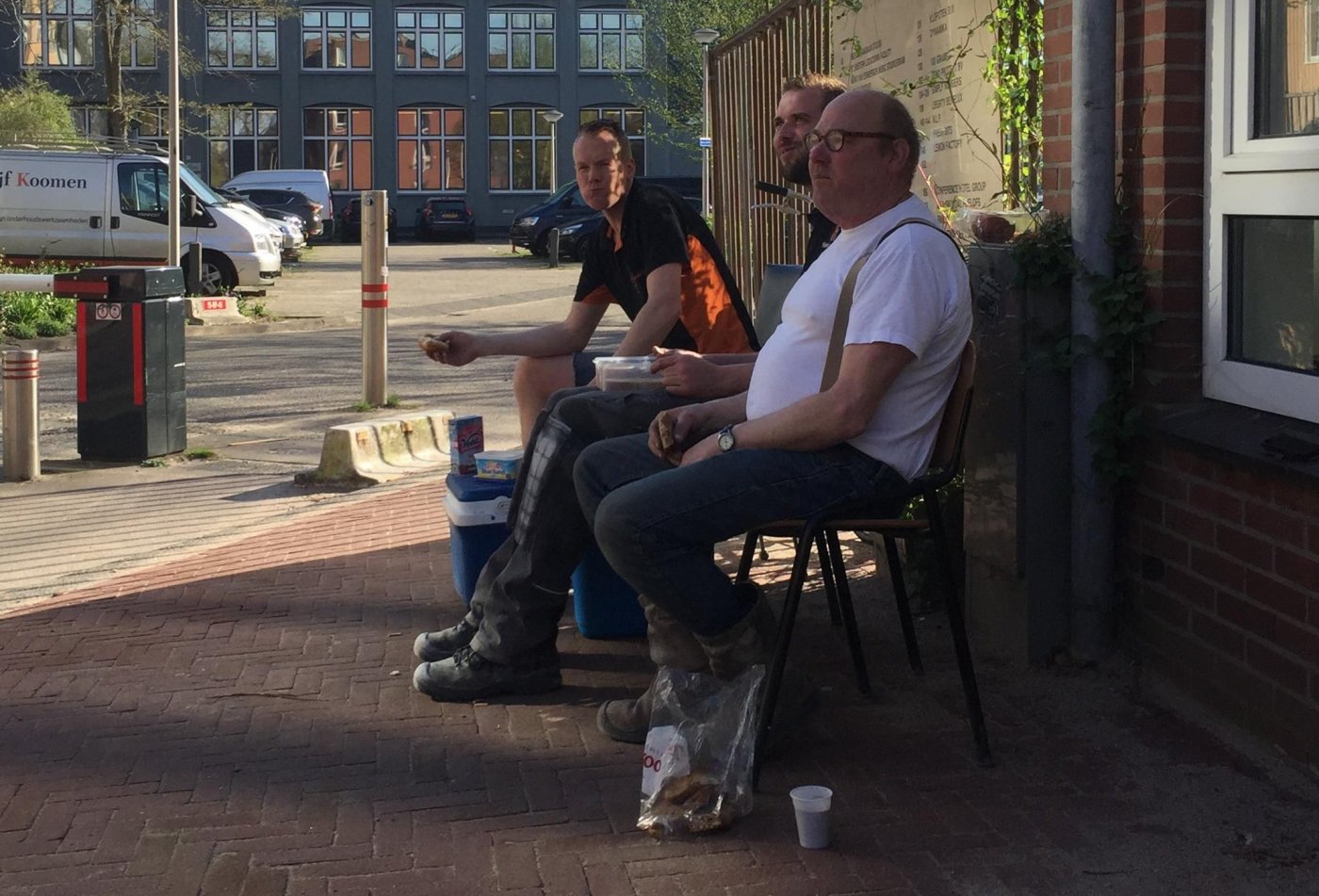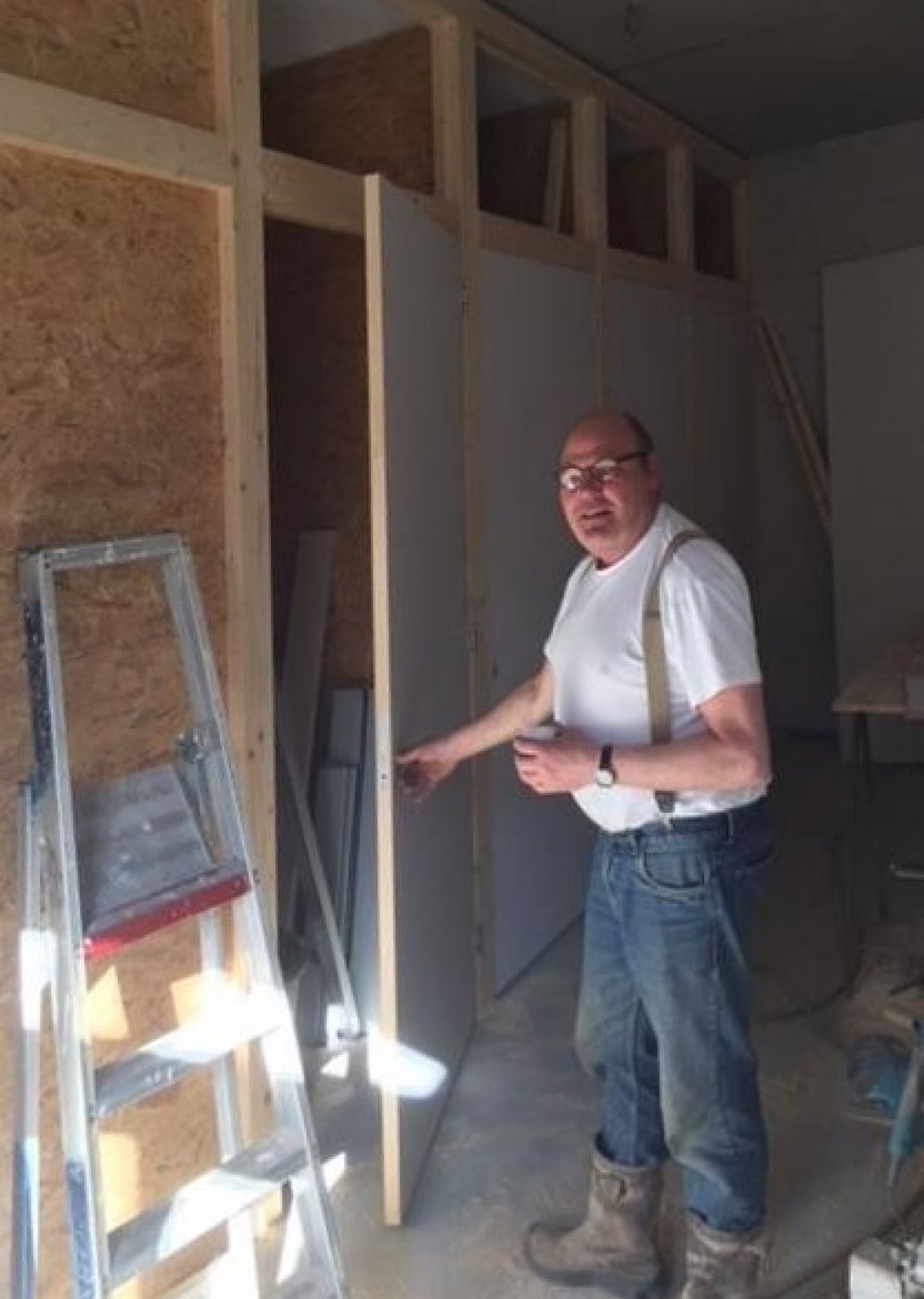 LOVE FOR THE PROFESSION
The new building shows that IAA Architecten understands construction and how important it is for us to work together with crafts people. The point for us is the love for the profession and that would not have been possible without construction companies Stokkers and Cevat, which are clearly cut from the same cloth. The photos show how much they enjoyed their own work!
Contractor: Construction company Stokkers | Building company R. Cevat