ICONIC Award 'Best of Best' for MST Enschede
On Tuesday 4 October, IAA Architects received an ICONIC Award 'Best of Best' for Medical Spectrum Twente in Enschede. The ICONIC Award is a prestigious international prize for excellent architectural projects awarded by the German Design Council. Medical Spectrum Twente received the award 'Best of Best' in the category - architecture, public buildings.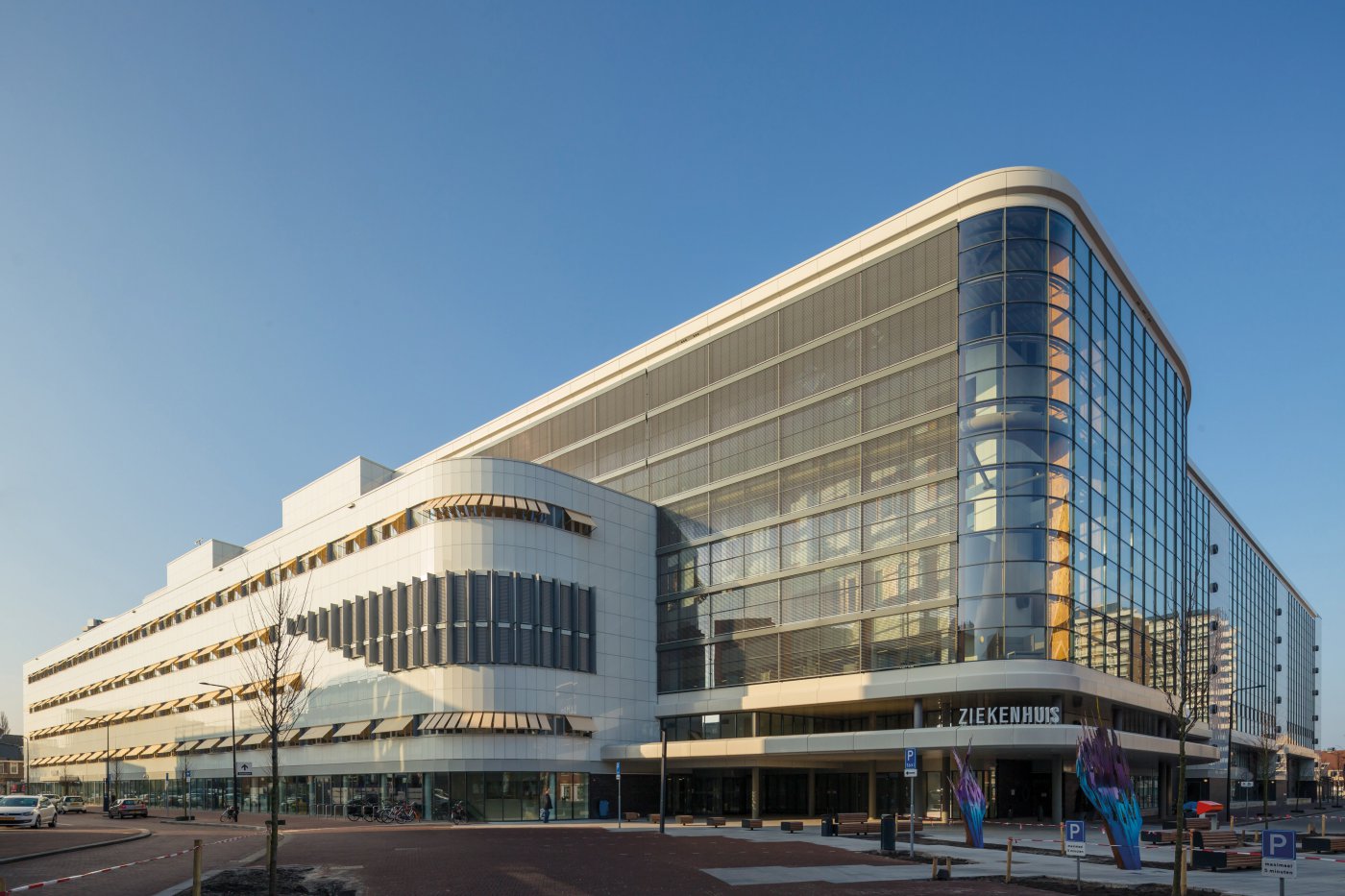 Comfortable and optimistic hospital
An expert jury selected the award winners for 2016. This is the jury's opinion about MST: 'The design is based on the idea that a person who is ill, still has to be part of society. Therefore, the rooms have been arranged so that each patient room has a view of the city, so that the patient continues to feel the dynamics and vitality. The five very spacious atriums have trees and greenery. The treatment rooms are placed compactly around the atria to shorten walking routes. It is a comfortable, optimistic contrast compared to the grayness of many conventional hospitals. For such a large structure the quality is extremely excellent.'
During the award ceremony of the BNA building of the year 2016, MST already received an honourable mention and the building was also appreciated for its pleasant and consistent quality.