Completion of care apartments Reinaerde in Utrecht
On 21 December 2022, contractor Veluwezoom Verkerk completed the apartment complex at the Boudewijn Büchstraat in Utrecht Leidsche Rijn. The client is housing corporation Portaal, which leases the building to care organisation Reinaerde. The building has 30 studios spread over three floors for people with mild to moderate mental disabilities aged between about 25 to 65. There may also be additional problems such as autism. The studios have their own bathroom, kitchenette and living/bedroom. Each floor has a communal living area for meeting and activities, with a communal garden surrounding the building.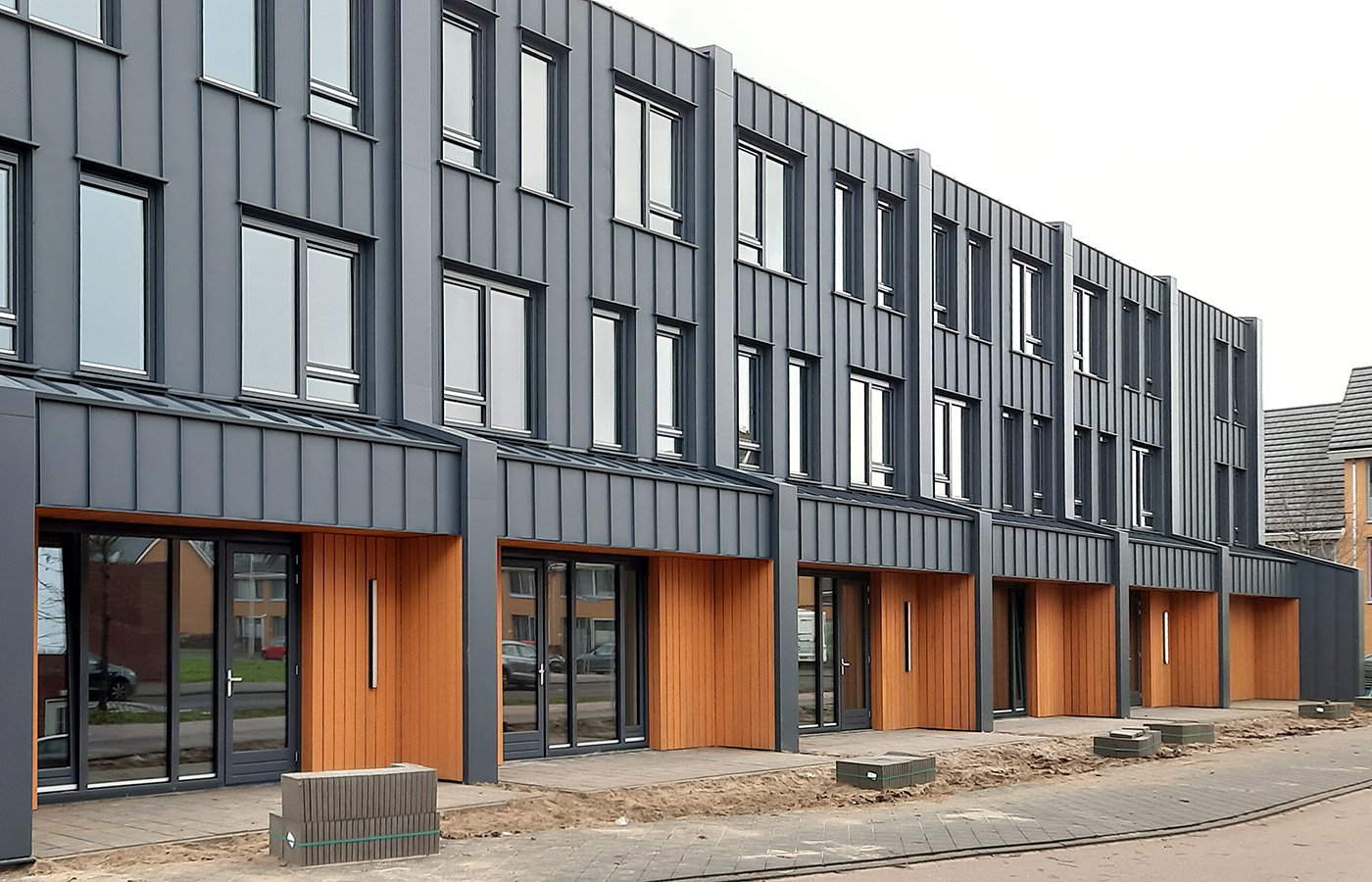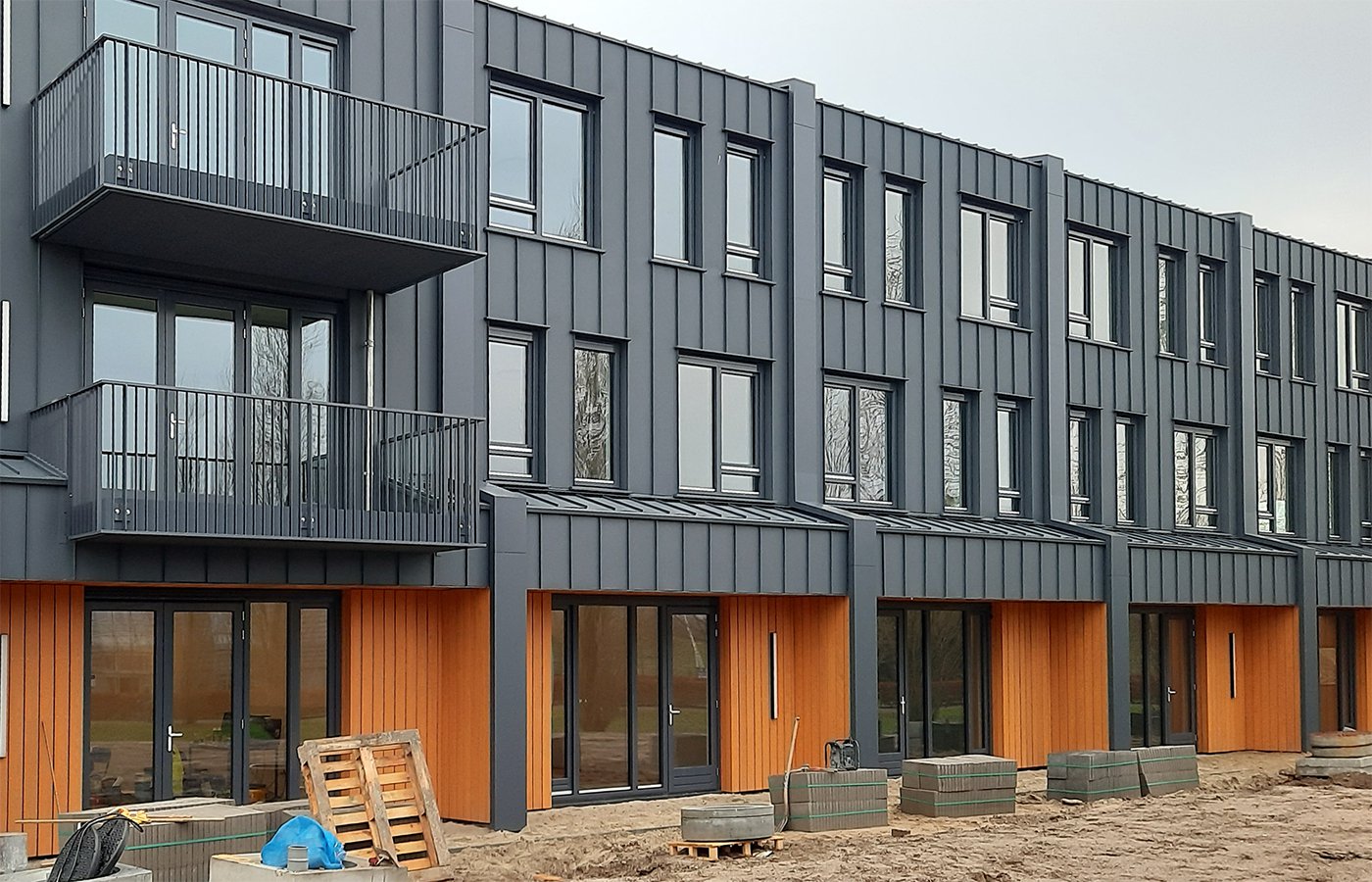 SUSTAINABLE AND VALUE-RETAINING (HEALTHCARE) PROPERTY
The roof of the apartment complex is equipped with 200 PV panels; in addition, the complex is connected to district heating. The facade consists mainly of metal cladding, supplemented by wooden facade parts. A special feature of this project is that the apartments are designed in such a way that they can be converted into regular social housing.
Pictures: © Veluwezoom Verkerk