Start of reconstruction project Elver Nieuw-Wehl
Yesterday was the kick off for the first phase of Elver's rebuilding project in Nieuw-Wehl. It began with the symbolic demolition of the Centrum Tandzorg (Teeth Care Centre), on the location of which, a brand new building will be positioned next year. An hour later, the group placed a construction fence at the former church to usher in its conversion into a new day care location.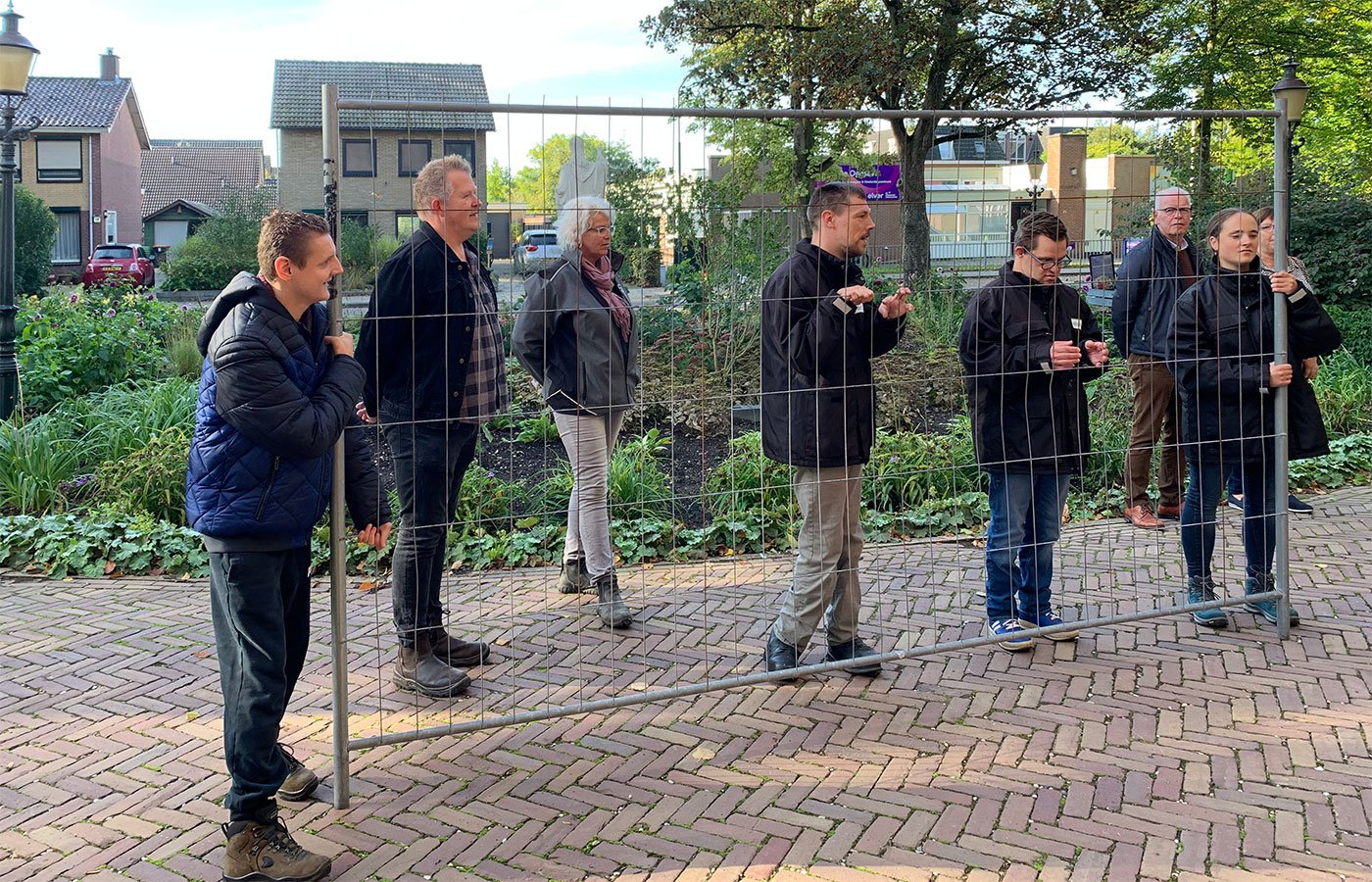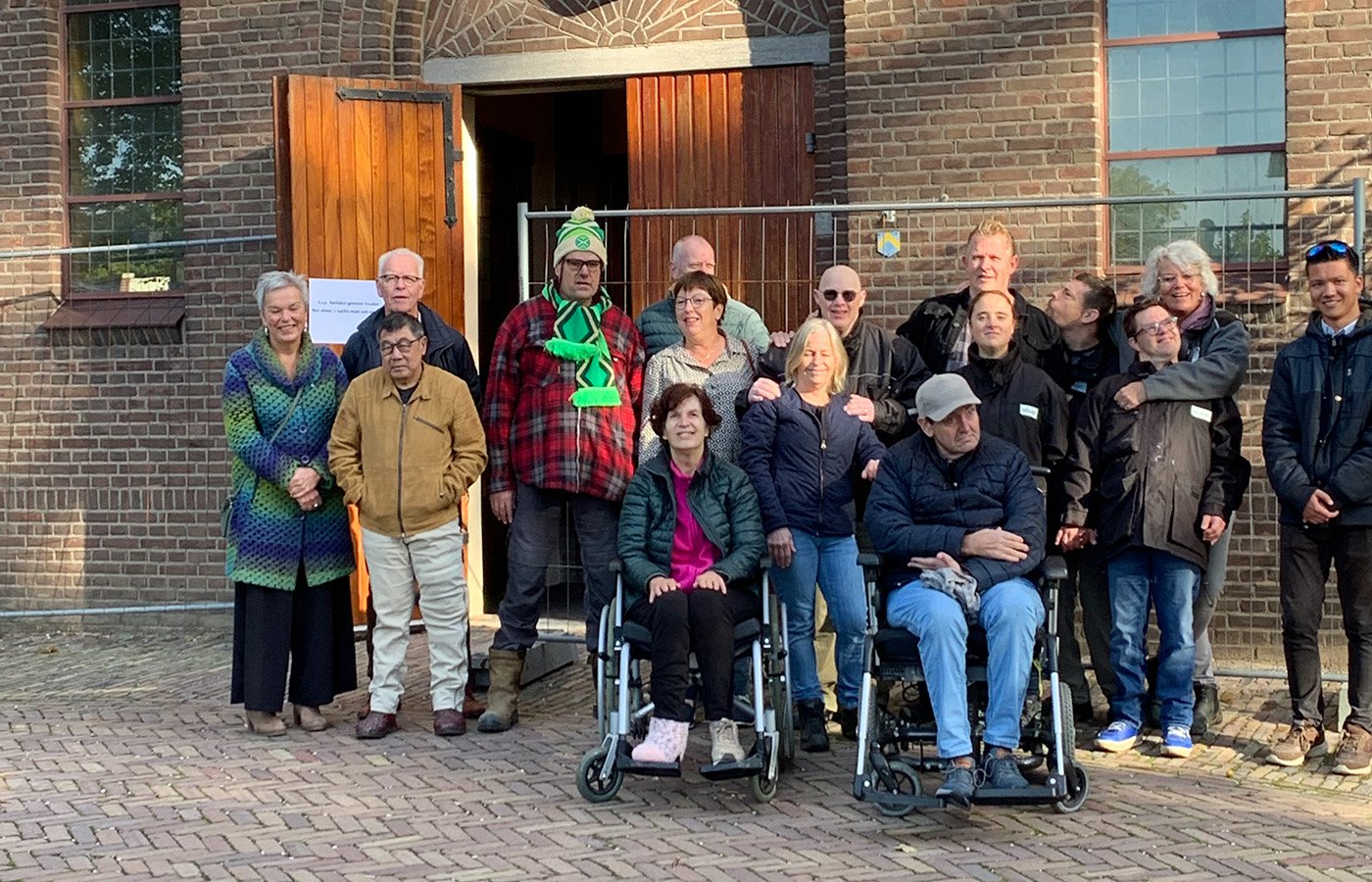 CLEVER SLIDING PLAN
The entire rebuilding project will take around 10 to 15 years and is only possible because of a cleverly devised 'sliding plan'. This should ensure that residents, participants and staff need to move to temporary rooms as little as possible.
The conversion of the church is the first link in the various phases that will follow. Construction company Rots Bouw will realise these two projects in cooperation with Wassink Installatie and Kanters Installatietechniek under the supervision of IAA Architecten.