Exhibition in architecture centre Berlin
The German Architecture Centre DAZ in Berlin, together with the Bund Deutscher Architekten and Der Architekt magazine, made the call Houston, we have a problem last year. In order to keep Spaceship Earth on course in times of climate change, the DAZ asked for contributions that went beyond known solutions such as composite thermal insulation systems. IAA Architecten sent in the C2C project ICON Dortmund as an example of workable solutions.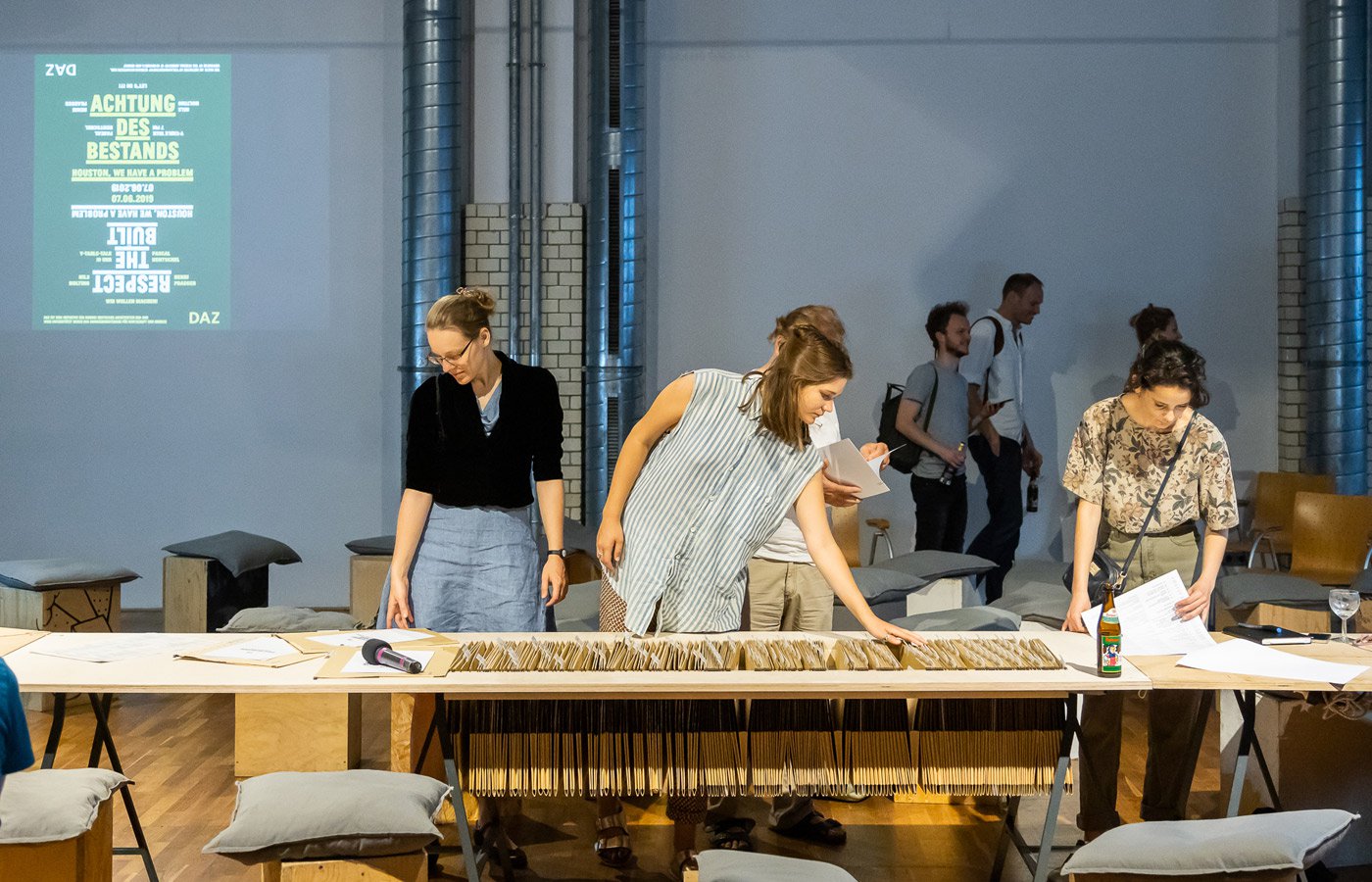 PROJECT COLLECTION FOR FURTHER DISCUSSION
150 projects were submitted and will be presented at the DAZ until 7 July 2019. They are (realised) ideas and visions in the field of architecture and urban design, society, energy supply, transport and economy. After the summer holidays, the project collection will be part of further discussion evenings and presentations.
Photography: Leon Lenk