BNA Local Network Oosting meeting in Deventer
The meeting yesterday evening in Fooddock Havenkwartier Deventer, organized by BNA Local Network Oosting was very successful. With lectures by Pi de Bruijn, Henk Bultstra and Wieteke Nijkrake, a tour through Het Havenkwartier (the harbour district), snacks and drinks from Fooddock and a concluding discussion on the subject of Randland.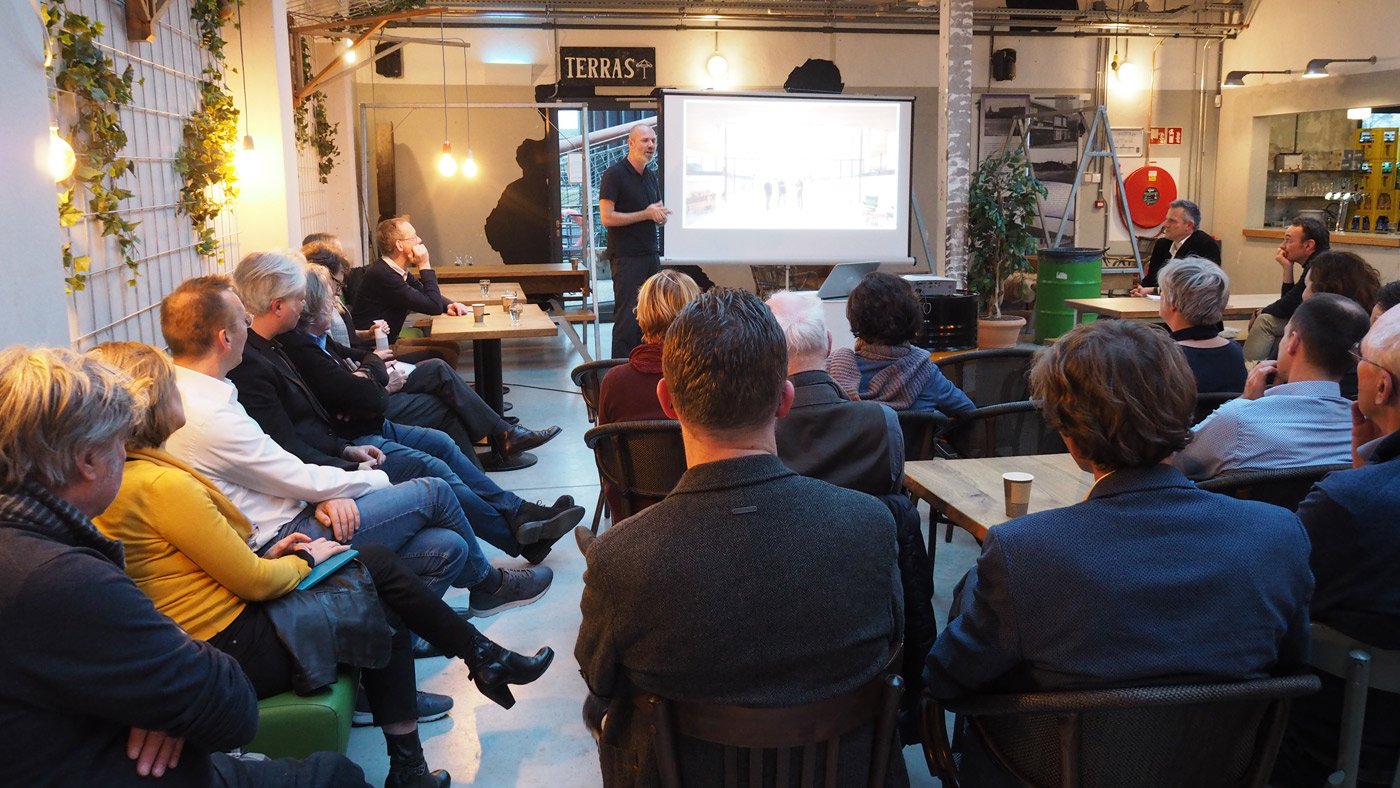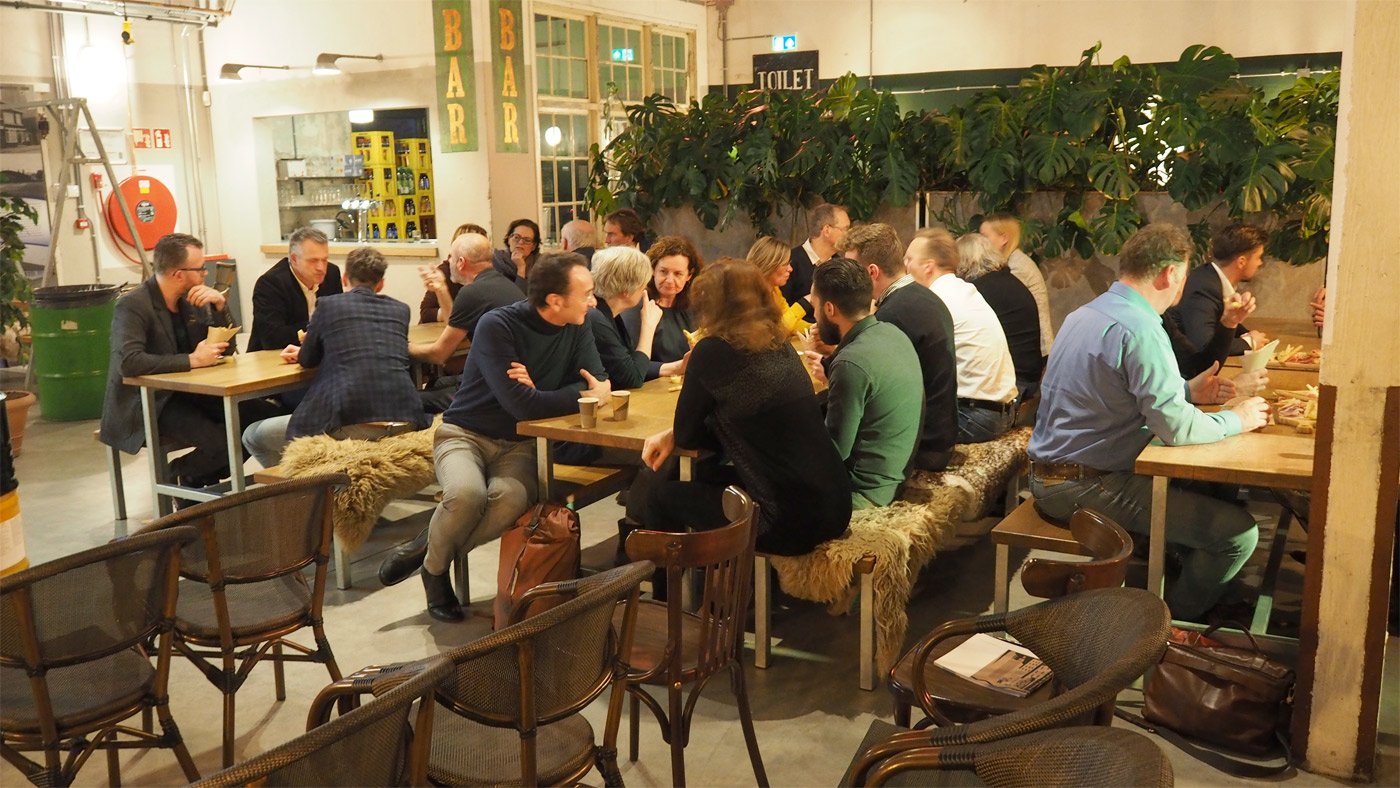 CROSSOVERS IN THE EAST OF THE NETHERLANDS
The BNA, together with Architectuurcentrum Twente organises crossovers between architects, landscape architects, urban planners, philosophers, building experts, artists, etc. in Overijssel and Gelderland under the name BNA Local Network Oosting.
Oosting Magazine
Twice a year, the Oosting Magazine is published and activities are organised around a current theme. More information about the magazine can be found here.