Development of residential studios from FD
Hoeverijk
The Jutfaes is a five-storey complex containing 46 residential studios, two living rooms and two commercial spaces, with an underpass for pedestrians and cyclists on the south side. The building borders the new climbing hall to the north and together forms part of the noise barrier, therefore it has a 'deaf façade' on the west side.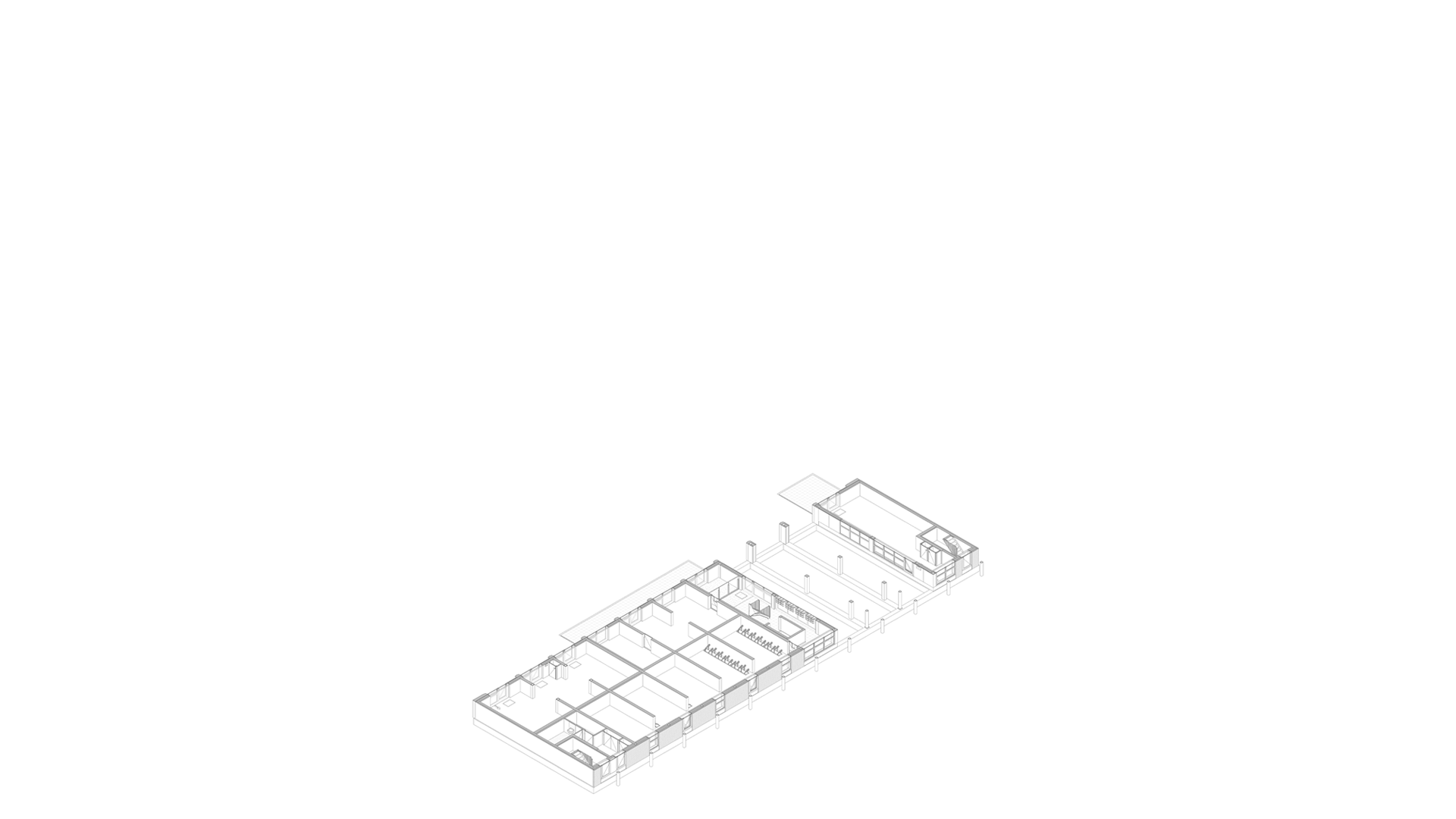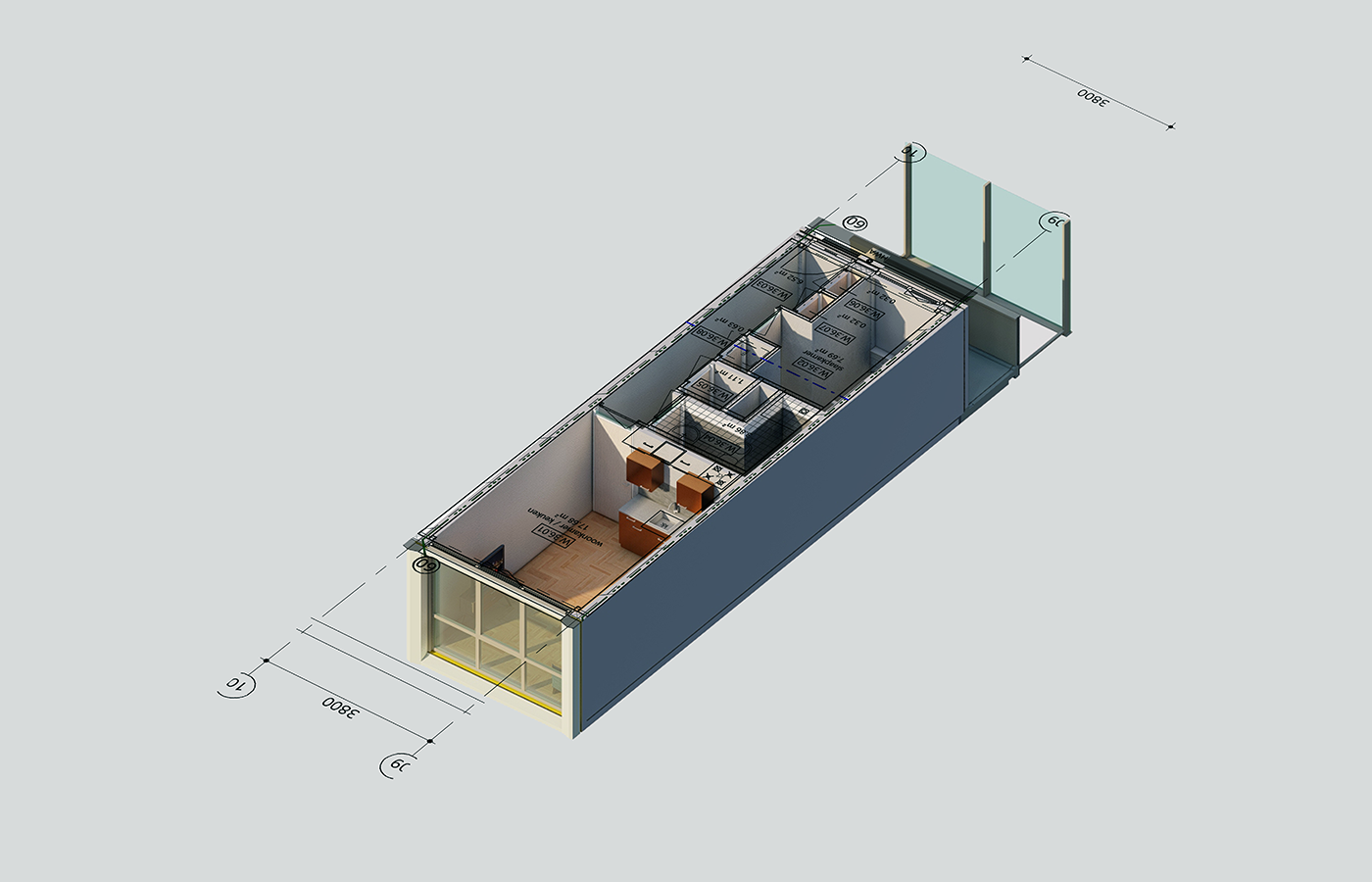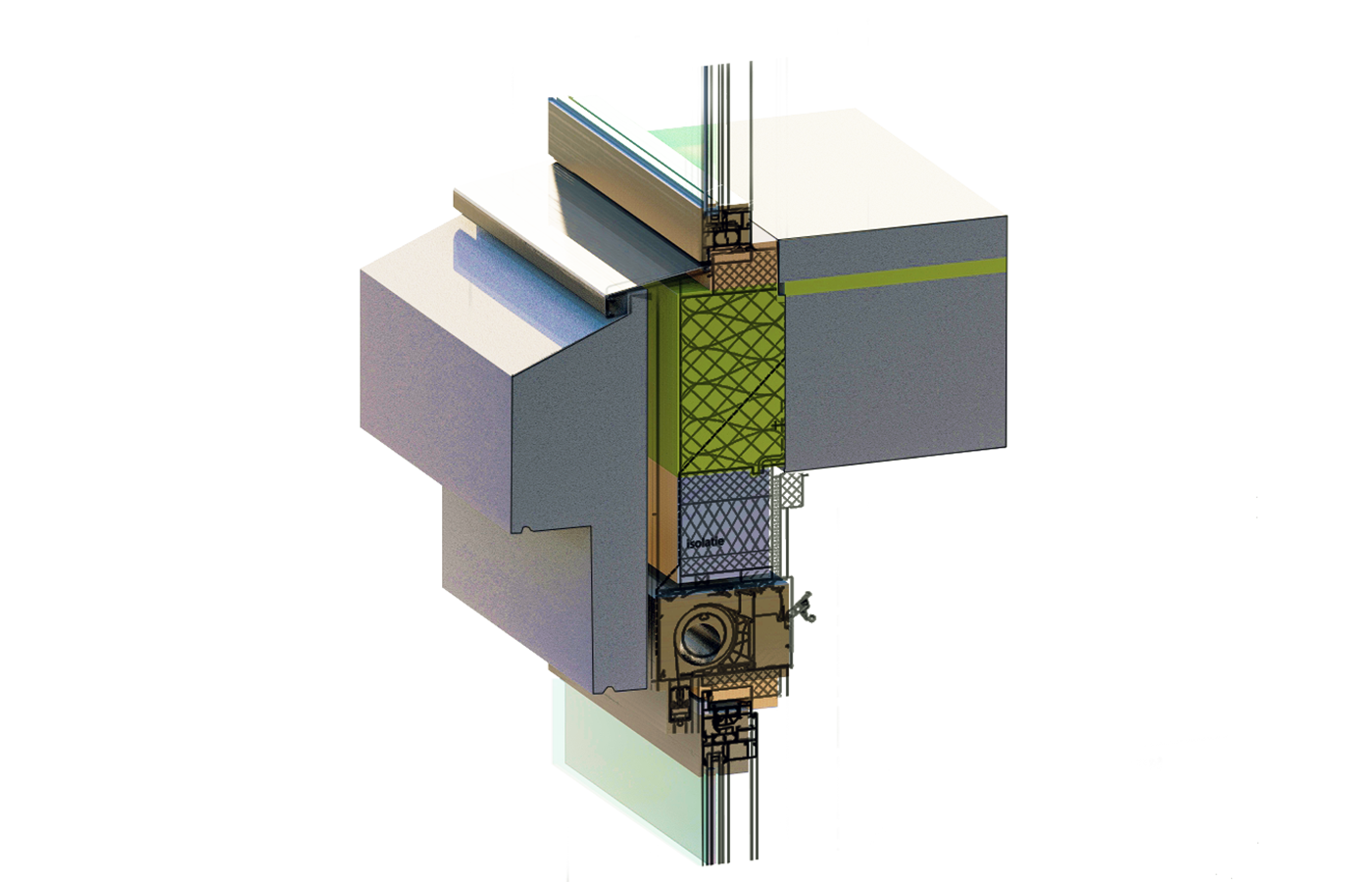 Work undertaken by IAA Engineering
Using PD drawings in DWG format by DAMAST architects, we developed the FD in Revit-BIM. The environmental permit was then applied for and building regulations calculations were made. Following this, construction preparation drawings were produced.
Our work proceeded in close cooperation with the architect and contractor in an integral BIM process that also involved other parties. Thanks to our way of working, the milestones in the contractor's planning were always met on time.
The precast concrete façade elements forming the shell of the apartment building is what required the most attention.