Feasibility study repurposing former department store
In a feasibility study, IAA Architecten is investigating the possibilities of transforming the vacant national monumental V&D department store building on the corner of Brammelerstraat and Korte Hengelosestraat in Enschede into a cultural hotspot. 'Het Warenhuis' ('The Department Store') has the potential to become a vibrant space with a versatile offer of film, youth theatre, music and theatre performances, visual arts as well as alluring gastronomy establishments. At the same time, it will be the beating heart of art and cultural education, a place of creation, cross-pollination and cross-connections. Partners in the study are Concordia, Theater Sonnevanck, the Popacademie of the ROC of Twente and the municipality of Enschede.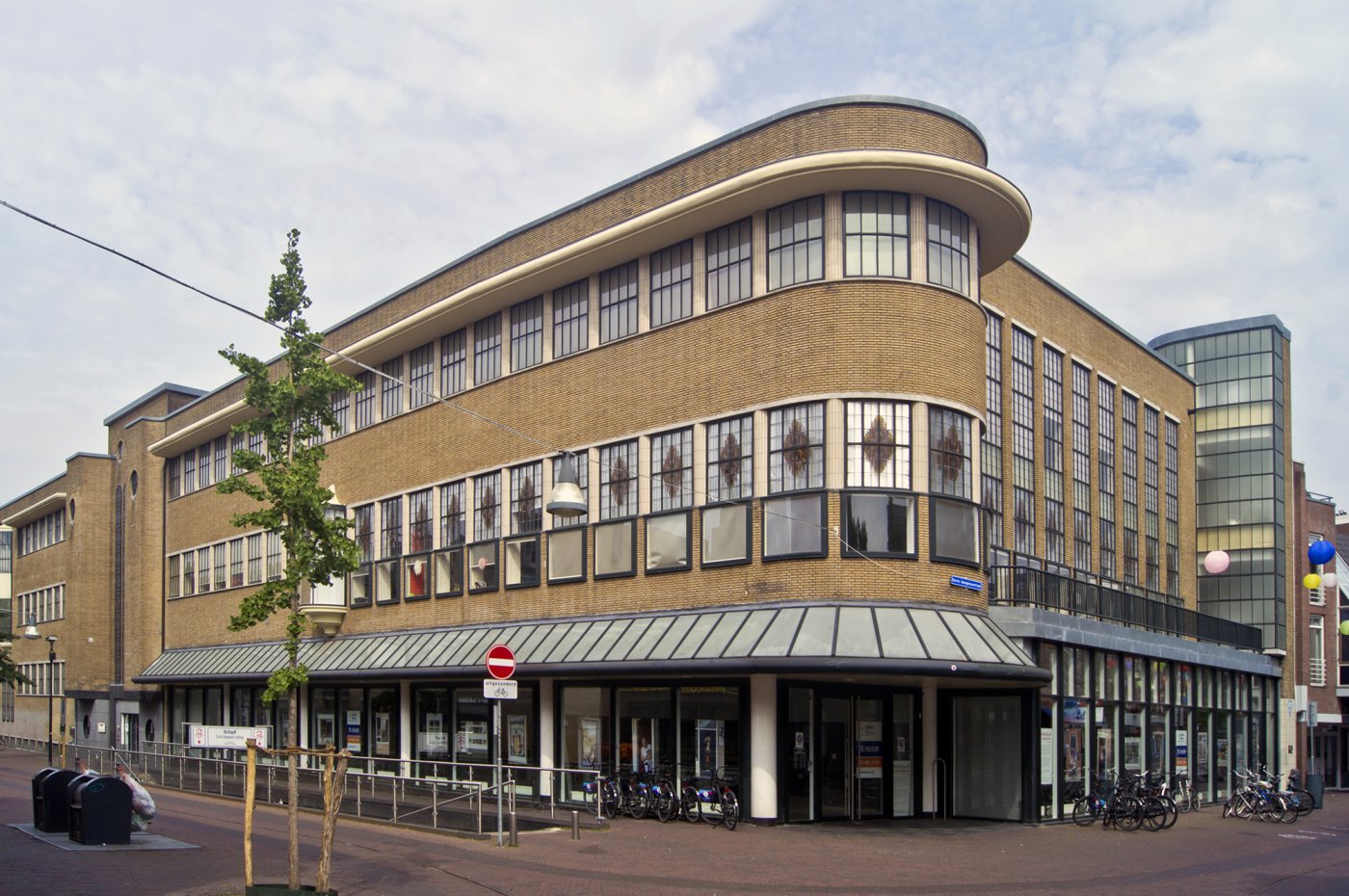 Kuijt's 1939 design
The building is one of the 13 department stores Jan Kuijt Wzn. built for department store concern Vroom & Dreesman. After V&D moved to Van Heekplein, the building was used by a variety of different of companies.