ZE homes Marjoleinlaan Wierden almost finished
Contractor Ter Steege is renovating the 44 homes at the Marjoleinlaan in Wierden into zero-energy homes (ZE homes) on behalf of housing corporation Reggewoon. IAA Architecten produced the appropriate design for this major intervention, which is scheduled for completion in summer 2022.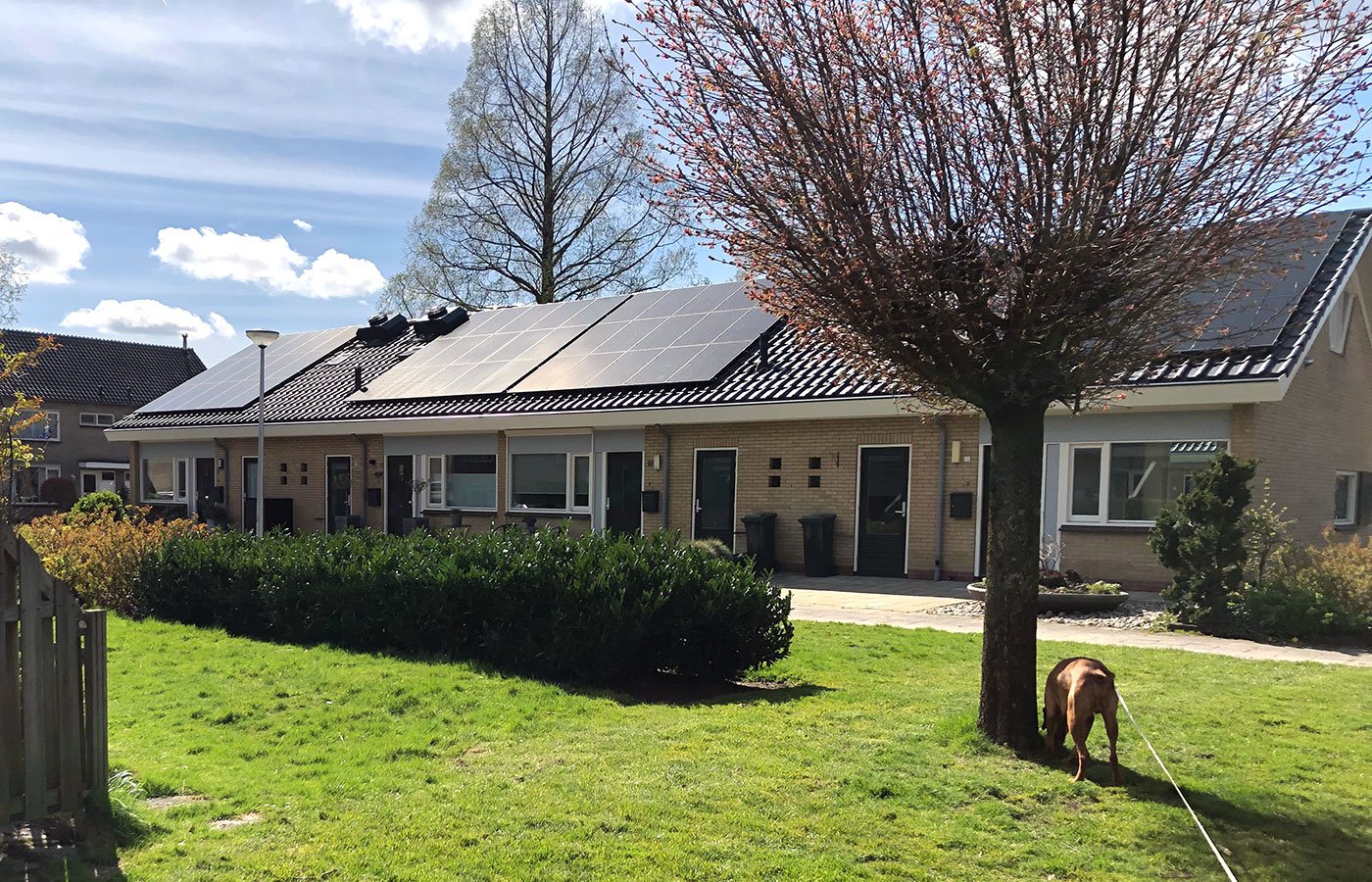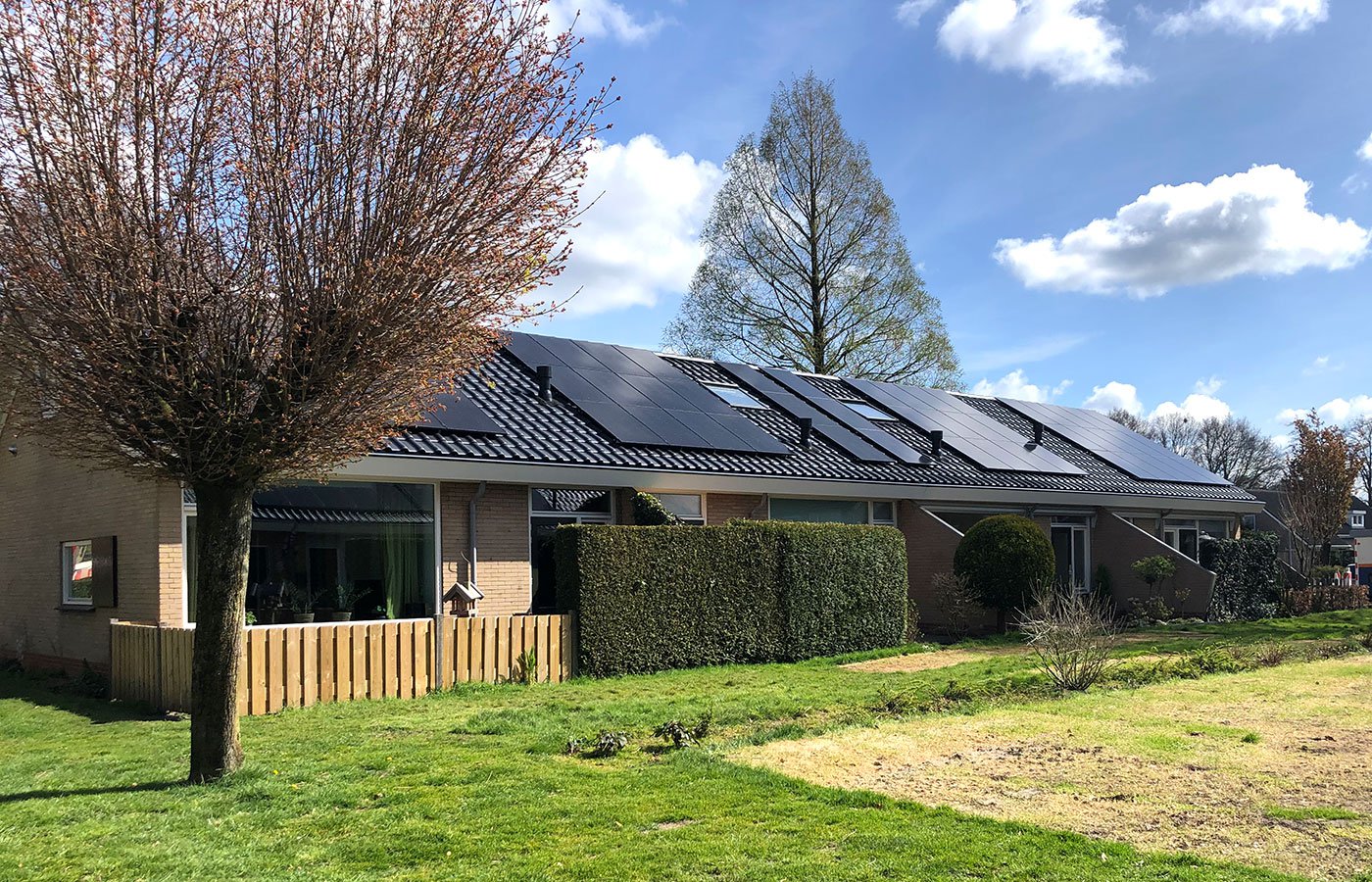 ENERGY-EFFICIENT SUSTAINABLE LIVING
The renovated houses are very energy-efficient and have improved living comfort. Moreover, tenants have lower living costs without the renovation leading to a rent increase.