Realisation of three cardiac catheterisation chambers at Treant Emmen
Three cardiac catheterisation chambers are currently under construction at the Treant Zorggroep Scheper hospital site in Emmen. The delivery of the cardiac catheterisation and angioplasty centre is planned for the end of September, beginning of October and can be moved into in November. Points of attention in the finishing and furnishing are airtightness, radiation protection, noise protection, fire protection and infection prevention. Building contractor Buursema is working together in a construction team with electrical installer Harwig, mechanical installer De Groot and installation consultant Ingenieursburo Linssen. The project management is in the hands of Gerard van Wouw (Treant Zorggroep) and IAA Architecten is in charge of the construction management.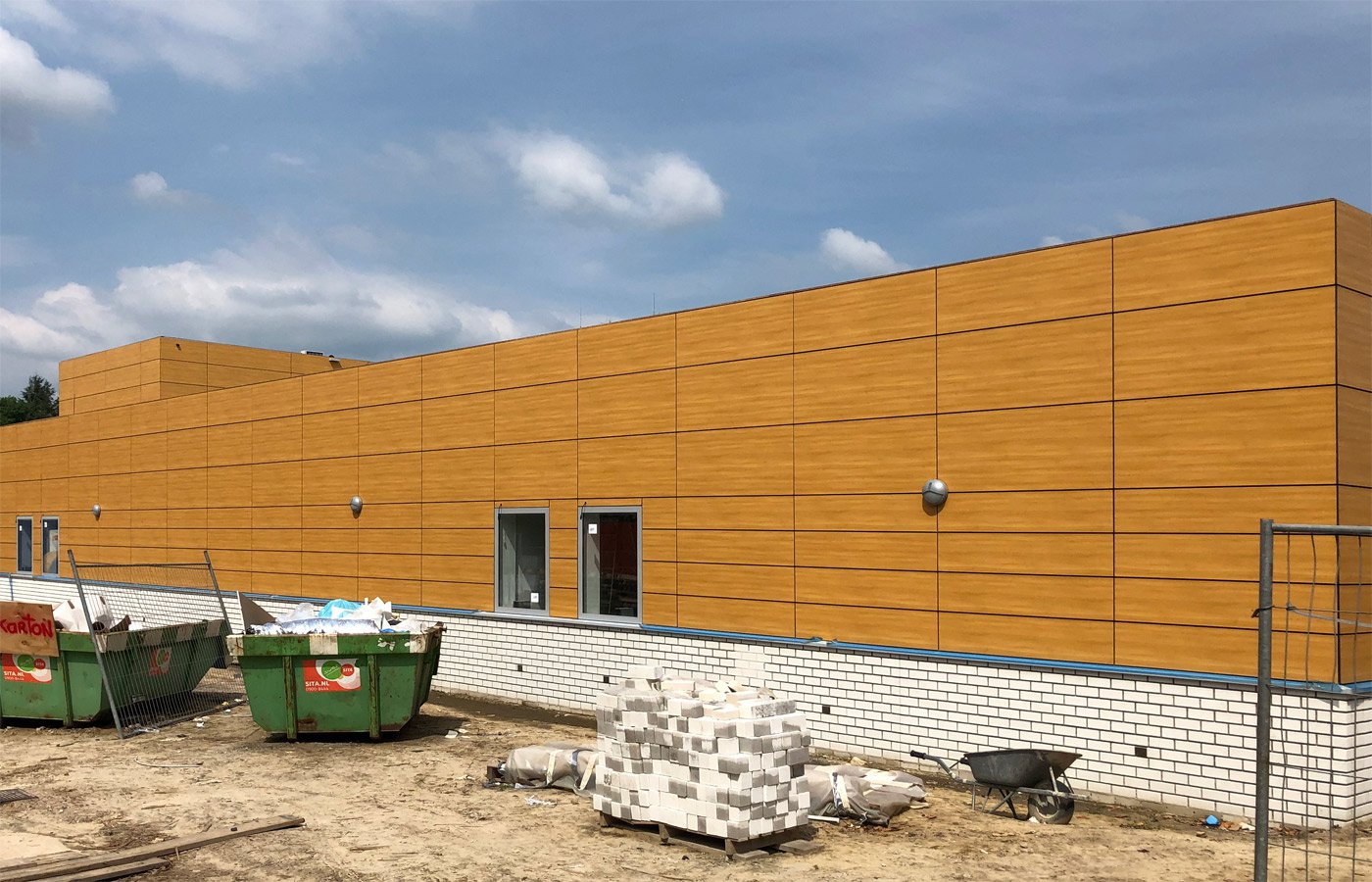 MANAGEMENT DELIVERIES
Siemens is supplying the cardiac catheterisation equipment and the heavy-duty ceiling, Interieur ID is building the permanent fixtures and Medexs is providing the modular pass-through cabinets which are sterile and airtight.