MST Oldenzaal winner 8th edition 'Archizinc Trophy'
On Friday, June 29, 2018, Marta Lachowska and Michelle Booltink received the Archizinc Prize in the Philharmonie de Paris, for the facade design of the new entrance hall of Medical Spectrum Twente in Oldenzaal. Every two years, VMZINC awards international projects that use zinc in an extraordinary way. The design was awarded under the Public Buildings category because zinc has been used in an original, innovative and elegant way. The jury rated the detailing of the facade as very special, as well as the functional and aesthetic quality of the buildings, the coherence with and respect for the environment.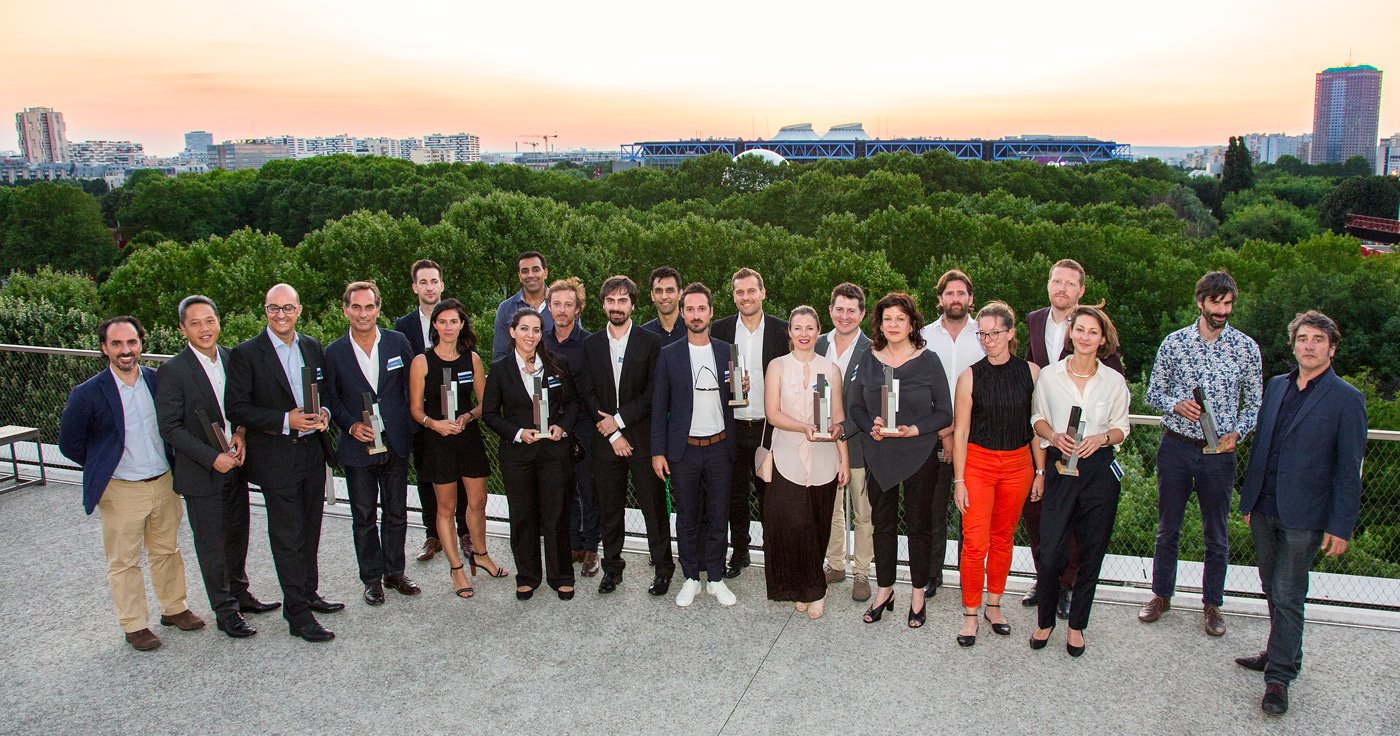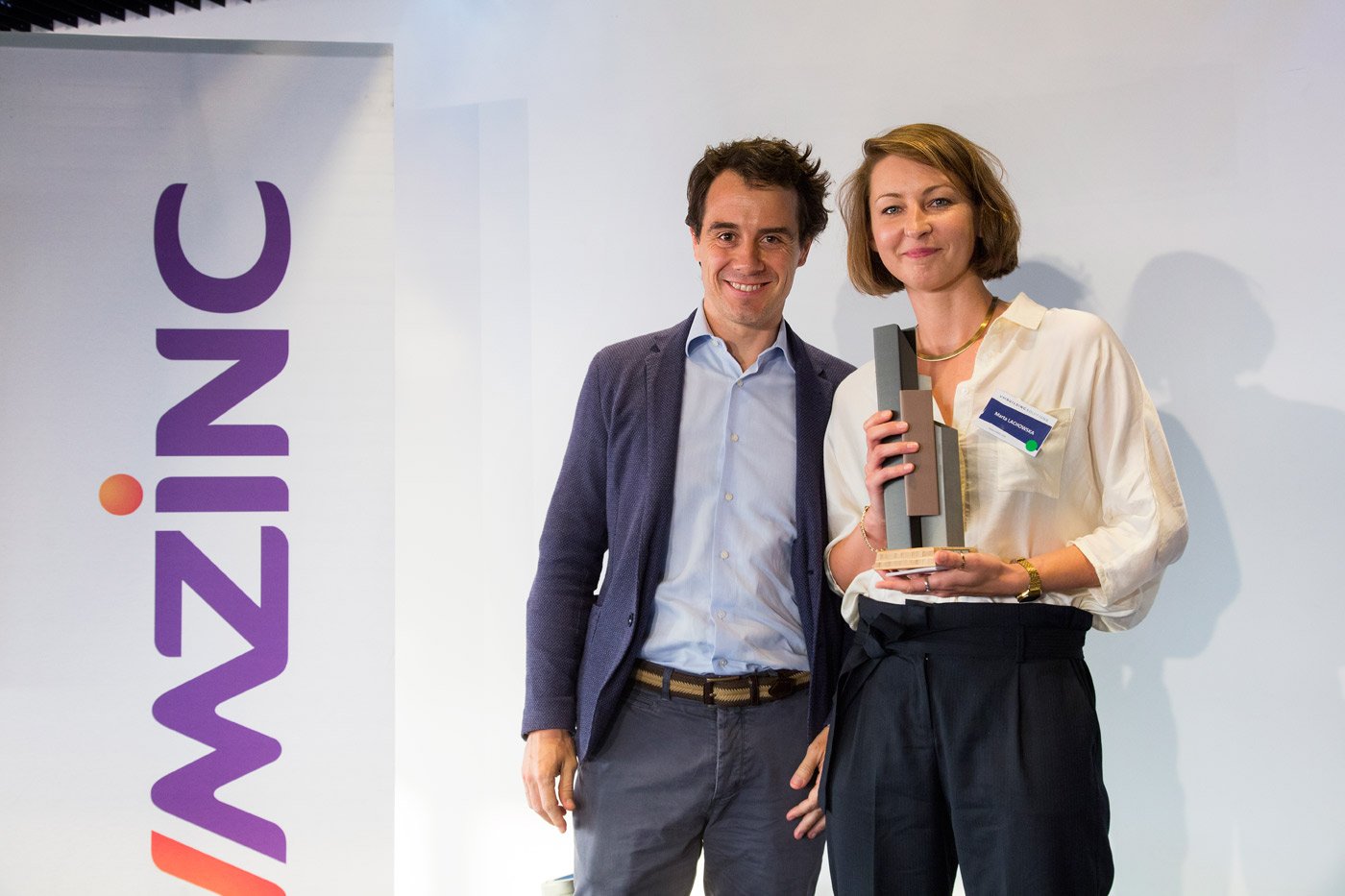 INTERNATIONAL JURY AND WINNERS
This year, the entries were judged by an international jury led by president Paul Finch, known as editorial director of The Architectural Review and director of the World Architecture Festival's programmes.
MST Oldenzaal is the second project from the Netherlands to receive an award in the past 13 years . This is remarkable because the winners, like the judges, come from all over the world. In addition to Europe, this year there were also winners from Australia, Hong Kong/China and India.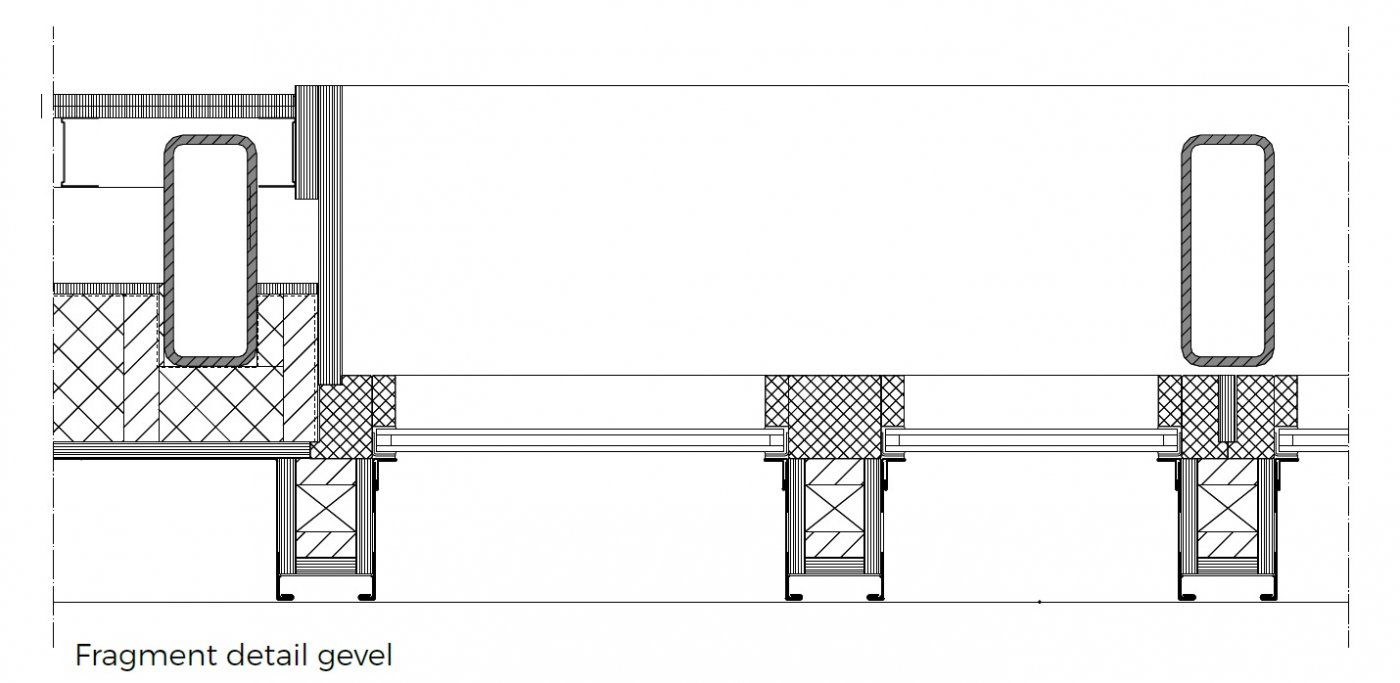 Custom Zinc Technique
The appearance of the facade was designed from the material zinc with a colour that had just been developed at the time of the design. Not only did this colour fit perfectly with the traditional brick hospital building, but at the same time it contrasted as a material, resulting in a beautiful harmony between the new and the old. Moreover, the restored white porches at the front remain dominant.
In the design of the facade, the distances between the seams and the panels were chosen in such a way that the standard dimensions could be used as creatively and efficiently as possible. In intensive collaboration with VMZINC, a special customised technique was developed that was inspired by both the technique of knitted rovings and the furnace seam. By working with the vertical lines of zinc and alternating these with staggered seams and different track widths, a beautiful facade has been created with even more depth and relief. Bouwmetaal Tubbergen (Zinc Master and member of the Dutch Zinc Worker's Guild) has covered the facade perfectly with a completely newly developed technique.
In the period 2012-2017, Marta Lachowska, Jan Veldscholte, Stefan Bonnes, Michelle Booltink and our former colleagues Rick Bruggink and Marc Wools worked on the expansion and renovation of the Oldenzaal hospital under the leadership of Harry Abels.