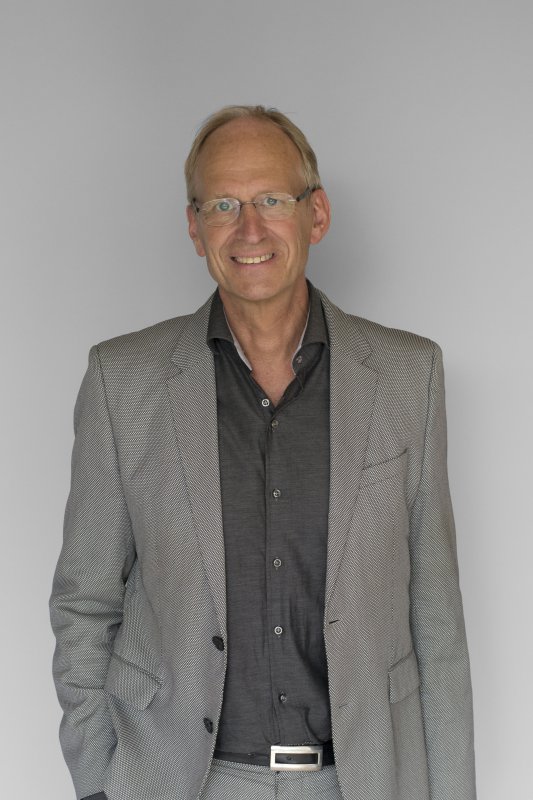 Eng. Henk Gersen MArch
Architect - Partner | Director
Location Enschede
Phone
I approach each task at hand in a pragmatic way, and always from two angles. The human angle, to ensure a healthy and liveable environment with an open appearance. And the technical-aesthetical angle, because the design must be realisable. On time and within the budget. The result should be intriguing and able to fit into its urban context.
Before I enter the design process, I thoroughly investigate the assignment together with the client and the future user. I want to understand their question through and through to be able to give advise. During the design process, I empathise with the target group, keeping in mind that no one is the same. In the final design, I prefer to apply natural materials, because I think these have added value with regard to the human senses.
To me, the building is a success if it is serviceable to its user and if one can feel comfortable there. I believe it is essential that people can meet with one another in their daily environment: for this reason, I always create a beating heart in my buildings; a place where social cohesion can arise.