Highest point 'Dental Care Centre' at Elver
This past 16 May saw the celebration of the highest point of the new Dental Care Centre building. Ton van Groeningen, director Dental Care Centre and Hans Oldewarris, treatment centre manager Elver, opened the afternoon with a welcome address. They stressed the importance of the new centre with the latest facilities for oral care for clients of Elver and beyond. The realisation of the new centre confirms the years of good cooperation between Elver and the Dental Care Centre. Invited guests were then able to take a preliminary look at the construction.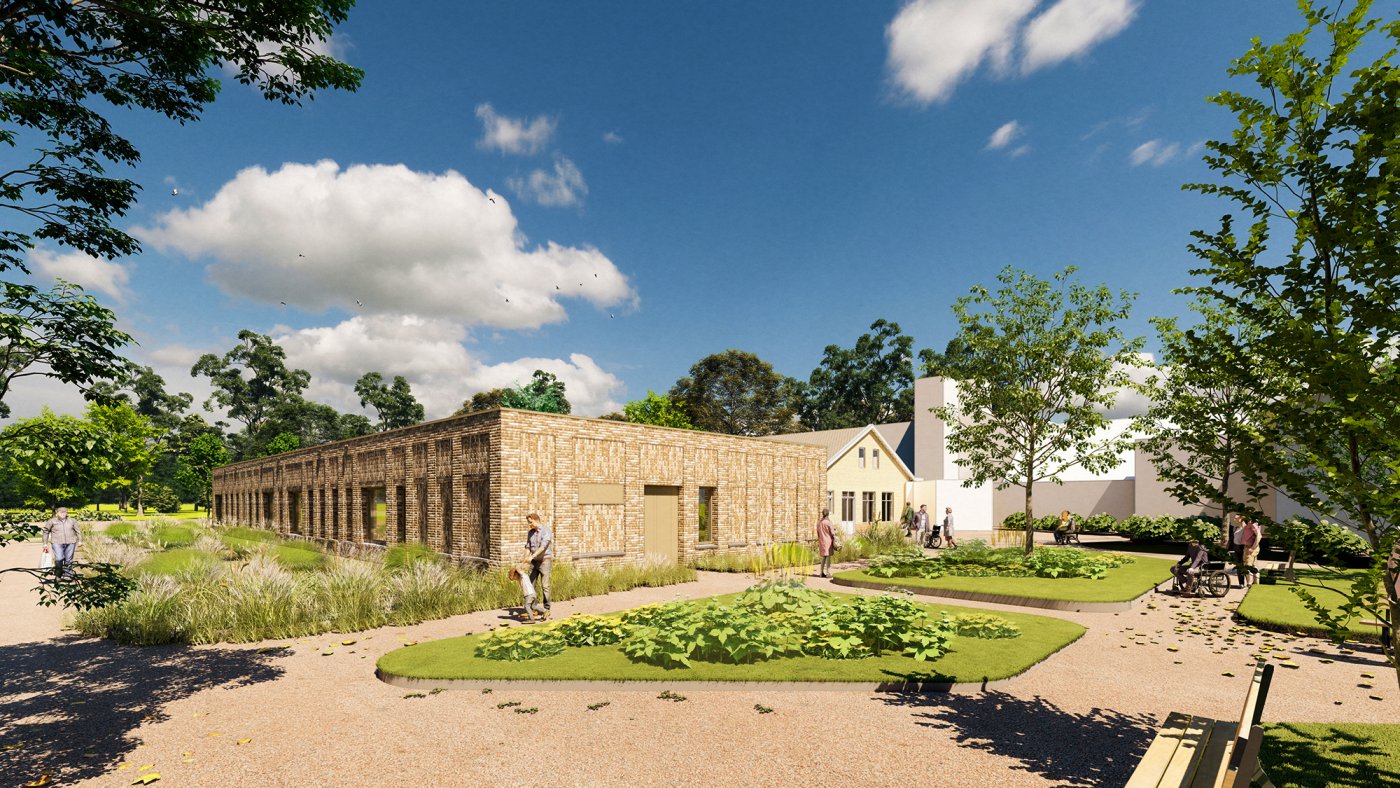 Separate target group
The building can accommodate people who cannot be treated in an ordinary dental practice. For example, because they have a mental or physical disability, but also children and adults who are afraid of the dentist.
Comprehensive facilities
The new building has all the necessary facilities, such as five treatment rooms, extensive anaesthesia options and ceiling lifts, as well as several rooms for personal consultations. The waiting area and treatment rooms are also well separated, so that there is as little interference back and forth as possible. Furthermore, the building and its furnishings will radiate calm, warmth and safety.
The new location will be right next to Elver's Treatment Centre. As a result, the cooperation between the Dental Care Centre with the Doctors for the Mentally Disabled and the behavioural specialists becomes easier and strengthened. This can only benefit quality.