Always the question 'Would I want to live there myself?'
An insightful article by VG Visie in the Wonen Special of 23 May 2019, describes the way IAA Architecten designs for the care sector. And which ultimate question is always central to the design: Would I want to live there myself? Because in most buildings in which care is provided, the emphasis is on care, and not on living. Henk Gersen and Marko Matic of IAA Architecten turn this around: in their designs, care is 'a guest' and the main focus is on pleasant living. The result: happy residents, satisfied employees and affordable housing.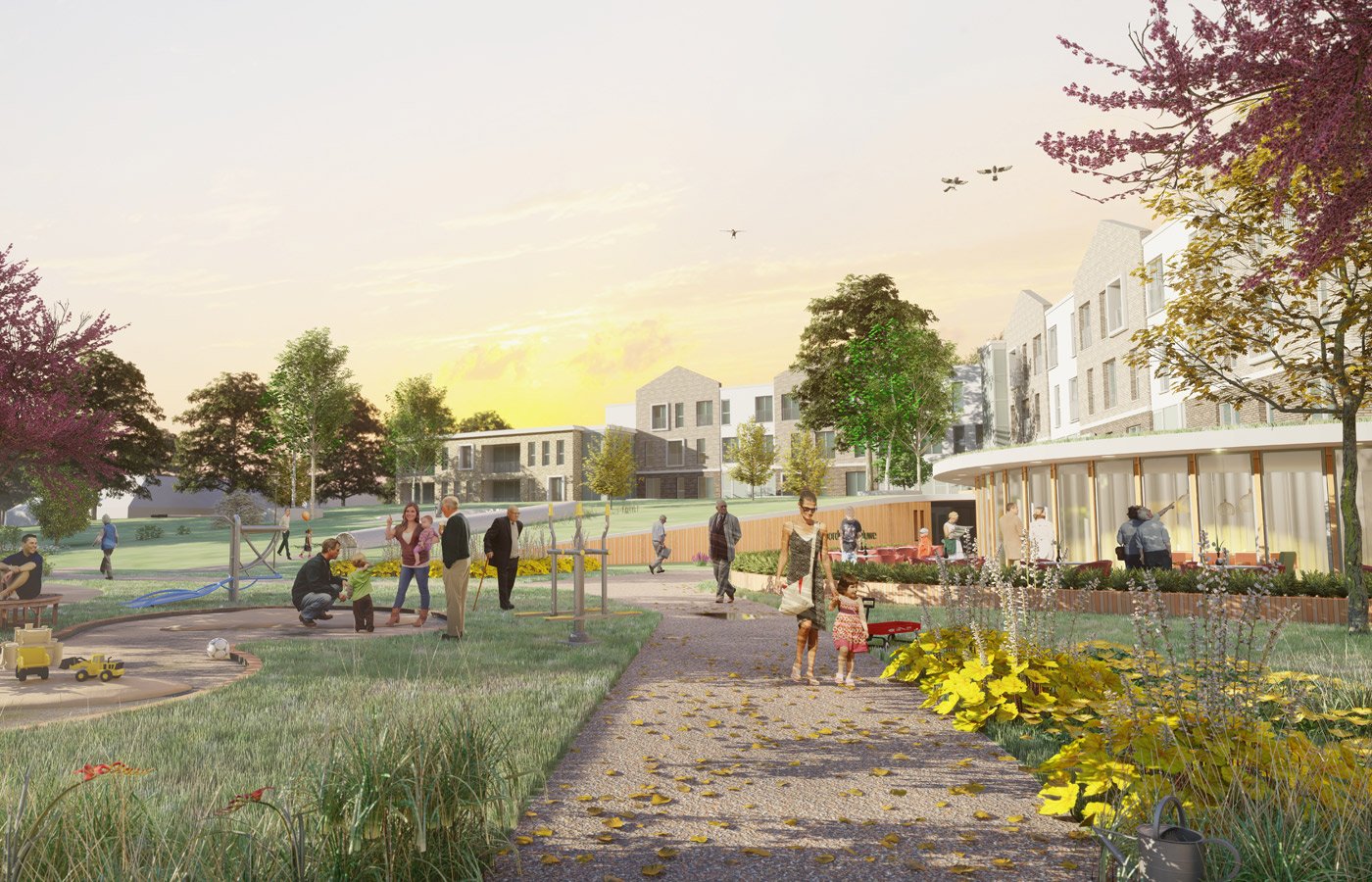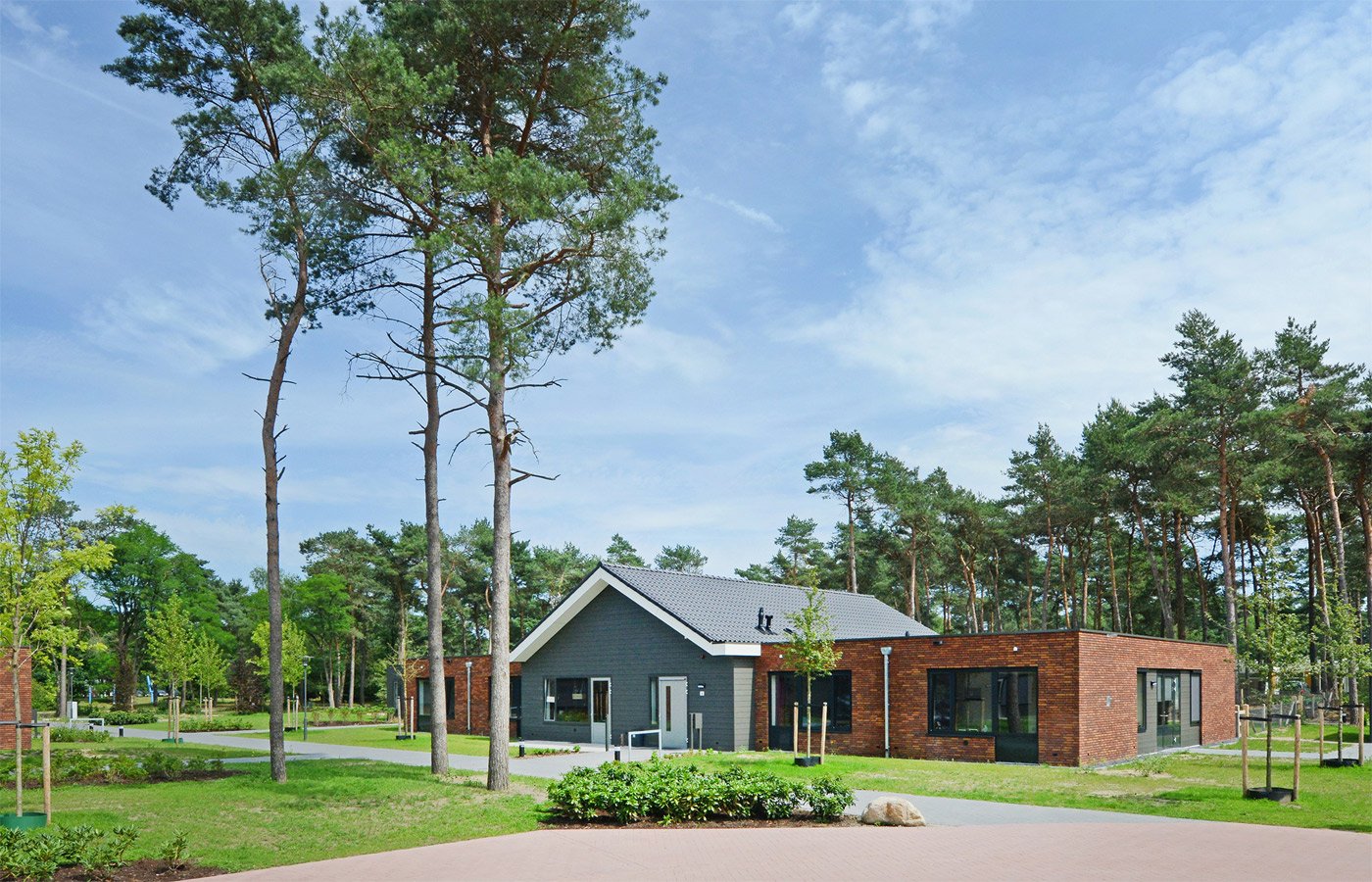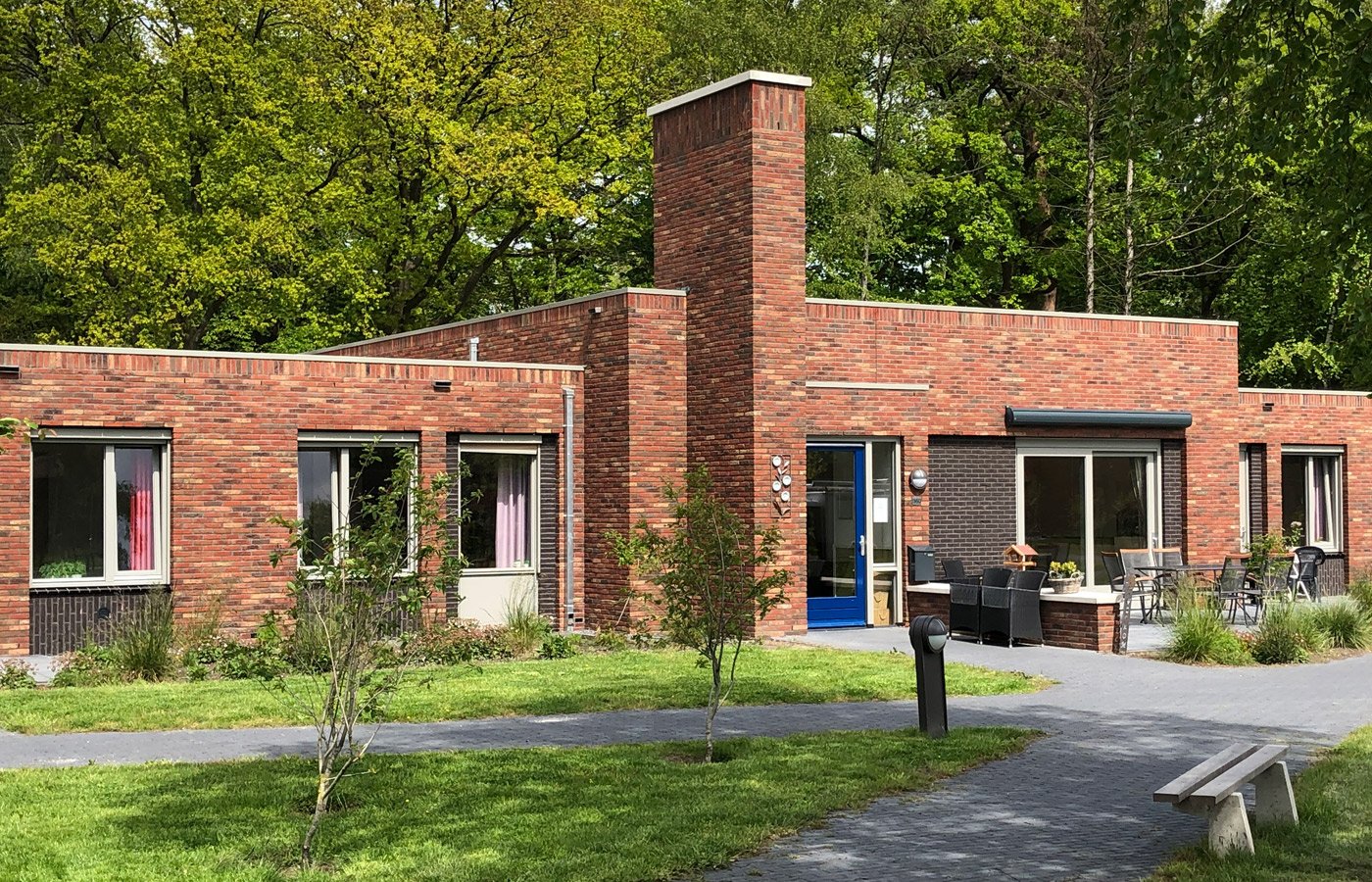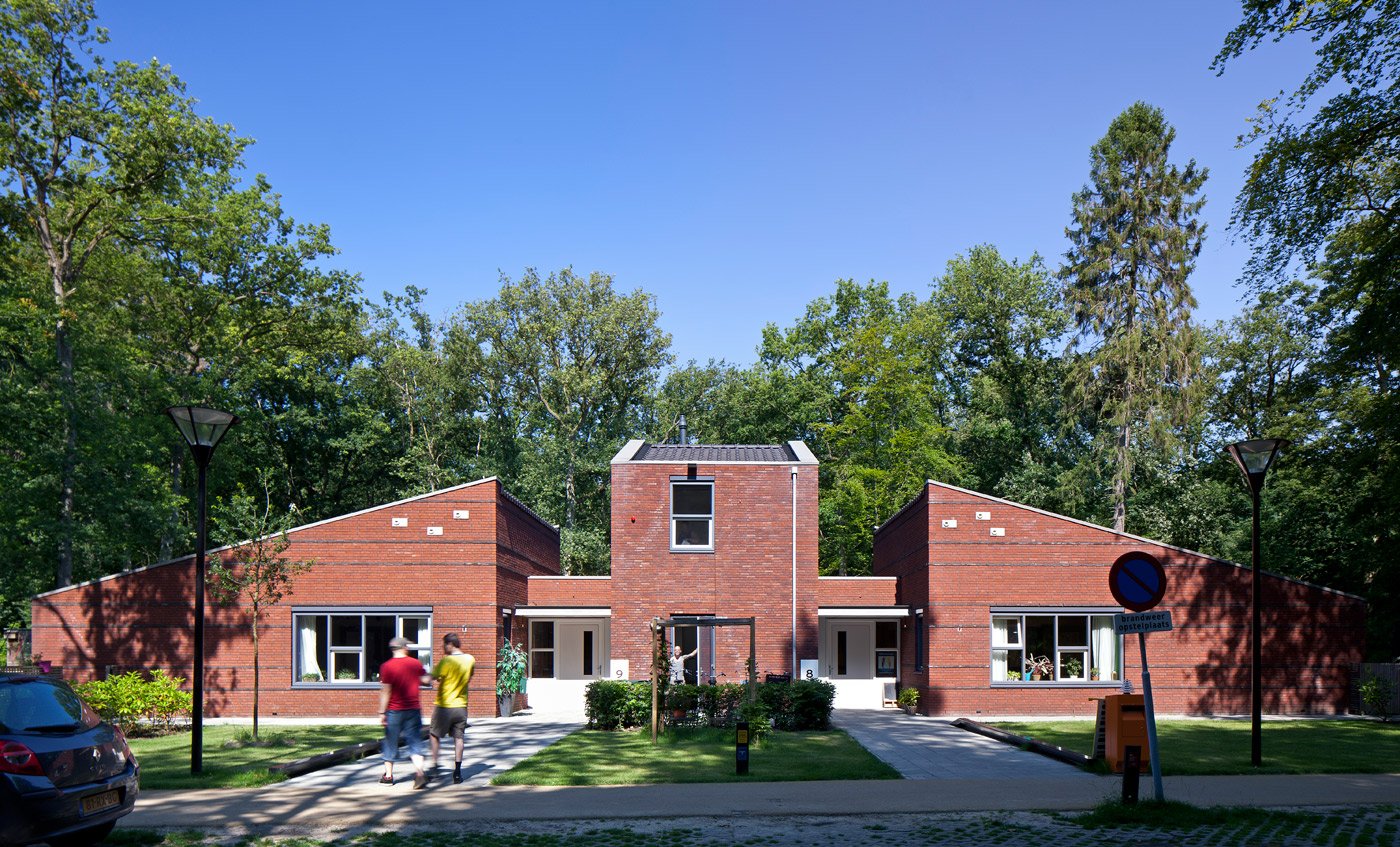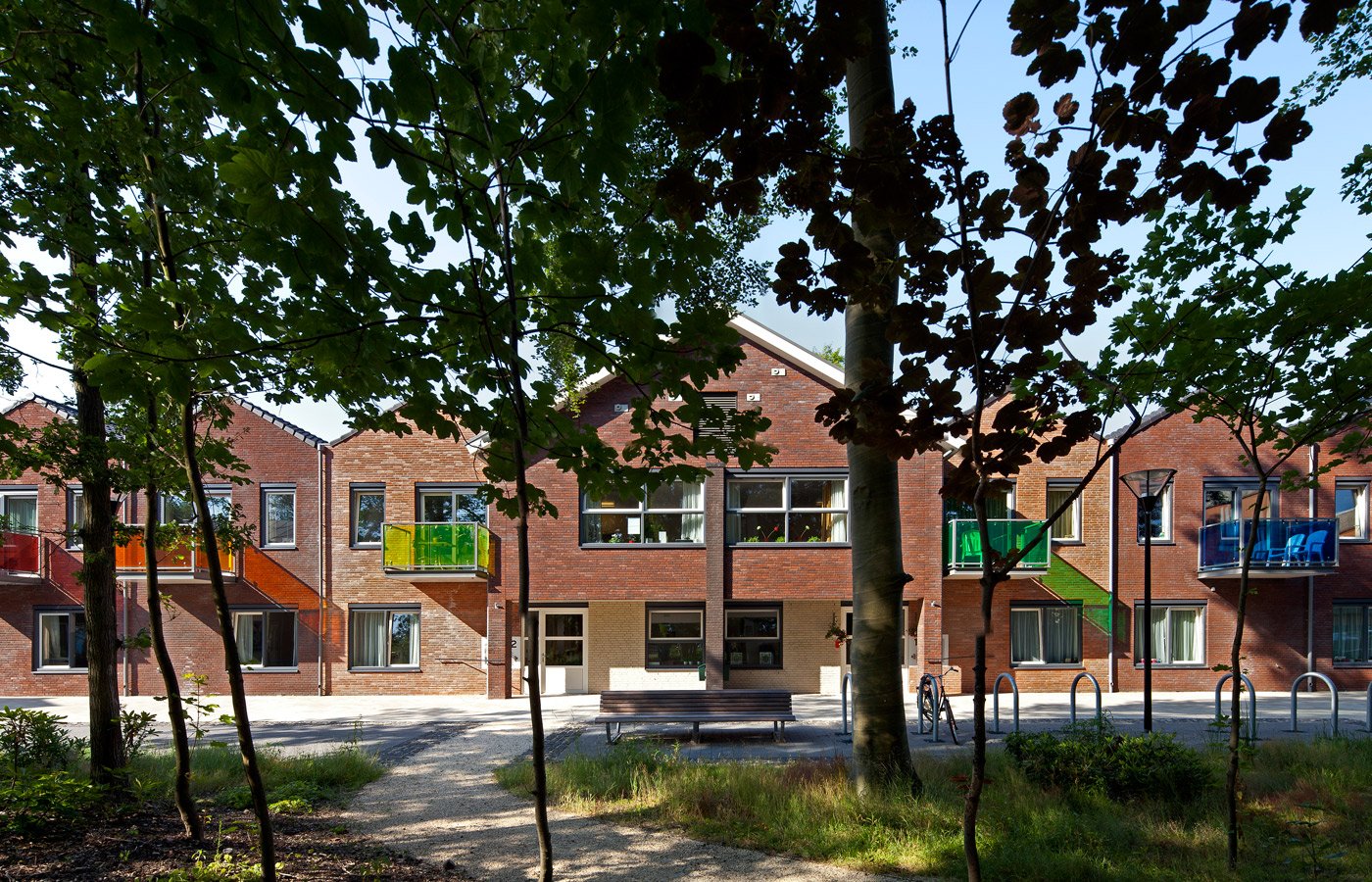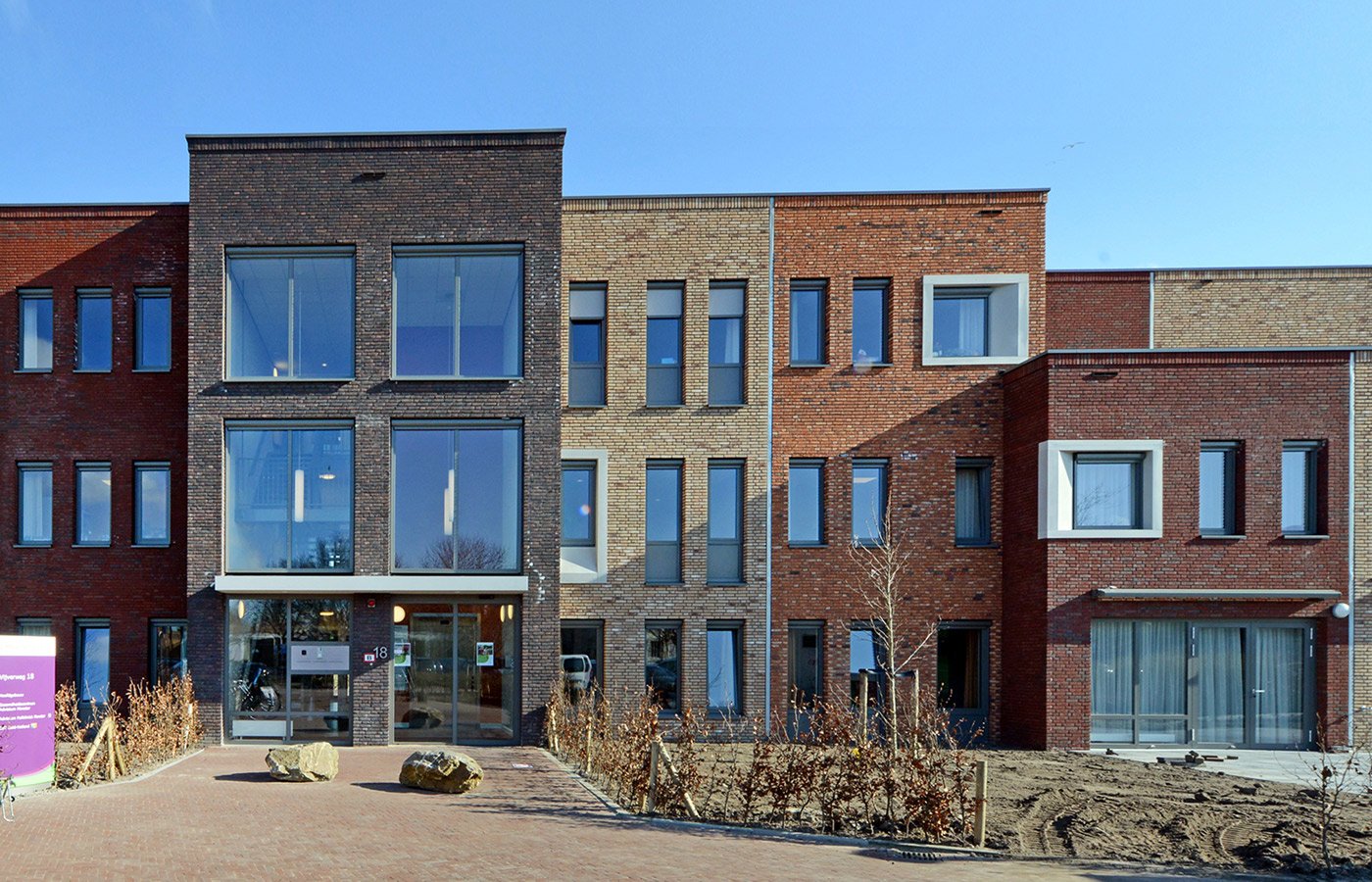 FLEXIBLE IN SET-UP
'Nobody knows exactly what the needs of the care sector will be in 2050', says Marko. 'That's why flexibility in the set-up is important. If the demand for care changes, the buildings can easily be adapted to the new need. Our search for similarities instead of differences has resulted in a strong basis that can be easily transferred to other places and organisations within the care sector. Whether you are building for disabled people or demented elderly people, in essence it's all about one thing: that residents and staff feel comfortable.'
Read the complete article in VG Visie here!