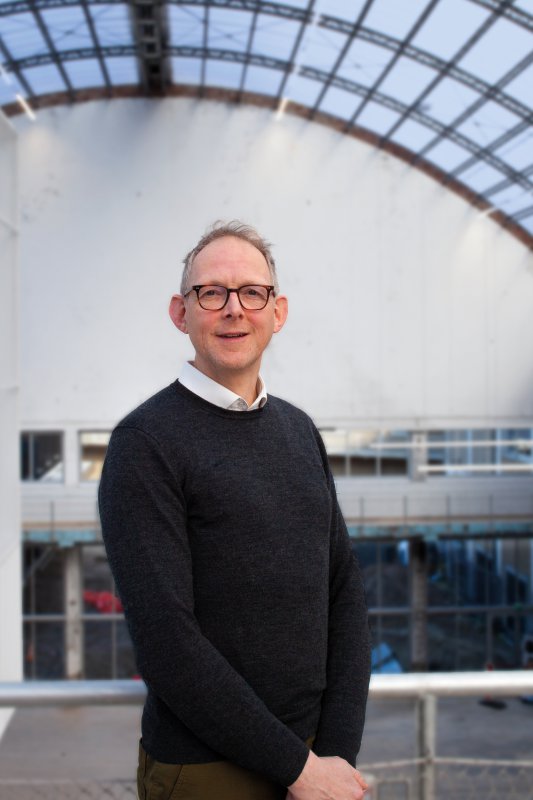 M.Eng. Erik Workel
Architect - Partner
Locations Enschede, Amsterdam
Phone
The synergy between building and city fascinates me to a great extent. I am convinced that there is a strong dialogue between the two: a building by definition creates a contribution to the city, and the city in turn is made up of individual buildings.
If you build cities in which buildings and urban planning are developed in the same frame of mind, it creates an enormous added value. Flexible cities arise, which can manage and incorporate economic trends, and which can transform. For clients as well as for society, these are high-yielding investments: it is a form of sustainability on an urban as well as on a social level. Preferably, underlying this is a master plan with a focus on long-term spatial continuity.
Architects have the responsibility to improve the environment with their buildings. Therefore, I want to create good, outstanding buildings that capture the imagination, but also know their position within the whole. This can only be done by explicitly attaching a connecting idea to the design so that the building will be judged more positively than for its design only. And if the new building can contribute to something that enhances the entirety, if it obtains a role in society, then client, user and bystander alike will appreciate the design more and care about it longer. It is a kind of sustainability that we specifically as architects can deliver.