Competition
Gasometer Münster
The urbanisation of the protected Gasometer as a landmark, in Münster's urban development.
Münster, also known as the "Westphalian metropolis", has been attracting people for centuries. The expansion of the university campus from Cathedral Square into new city districts has a strong influence on an administrative, service and socio-cultural level. The population is growing as more and more people choose Münster as their home. It houses educational institutions, such as the Westphalian Wilhelms-University counting 44,000 students, and various administrative organisations and churches. The vibrant merchant scene concentrates regional buying power through attractive shopping experiences.
Recent urban developments are transforming the former industrial area around city ports I+II into a place for service businesses. The Halle Münsterland was transformed from an auction hall into an event venue. Urban changes along Albersloher Weg opened up Stadshaven I, with the "Creative Quay" at the waterside for recreation and varied gastronomy.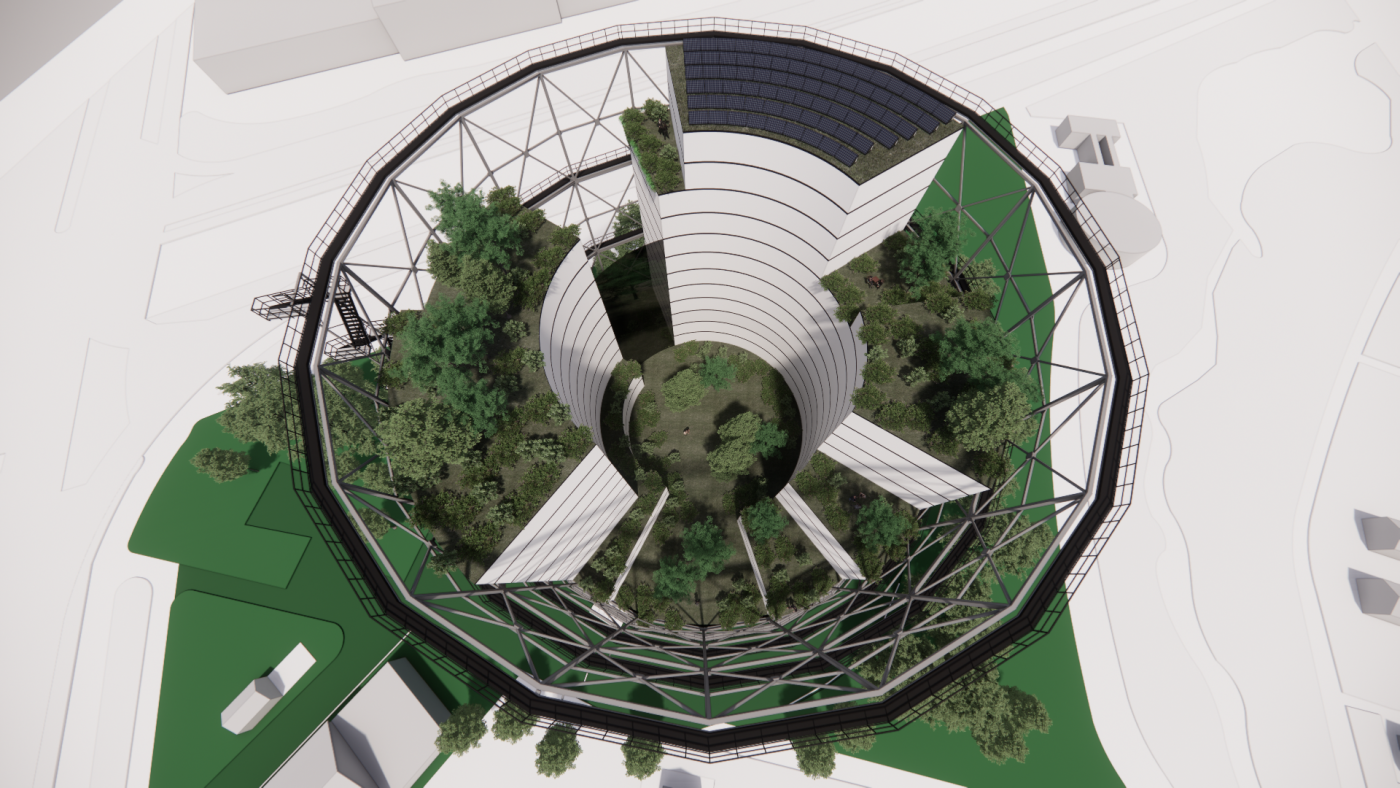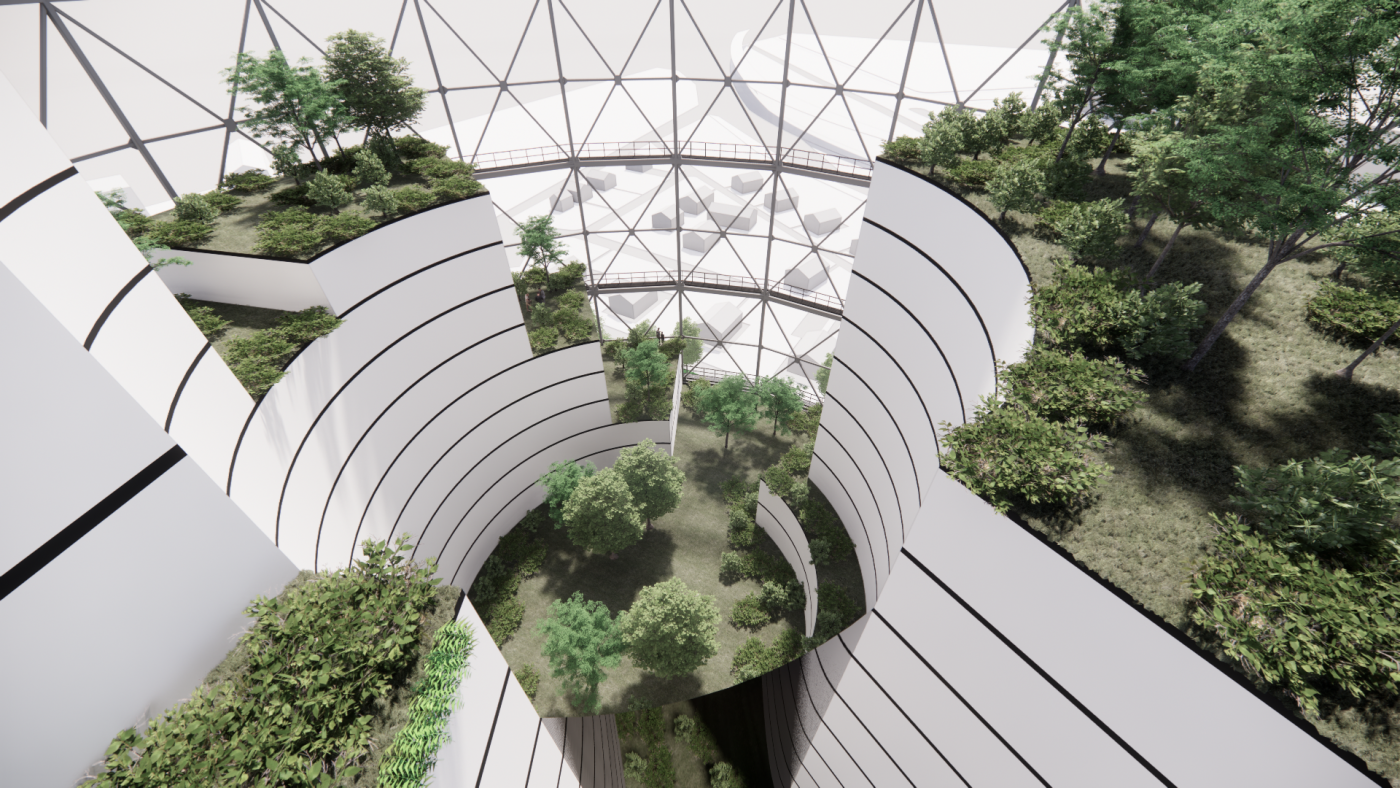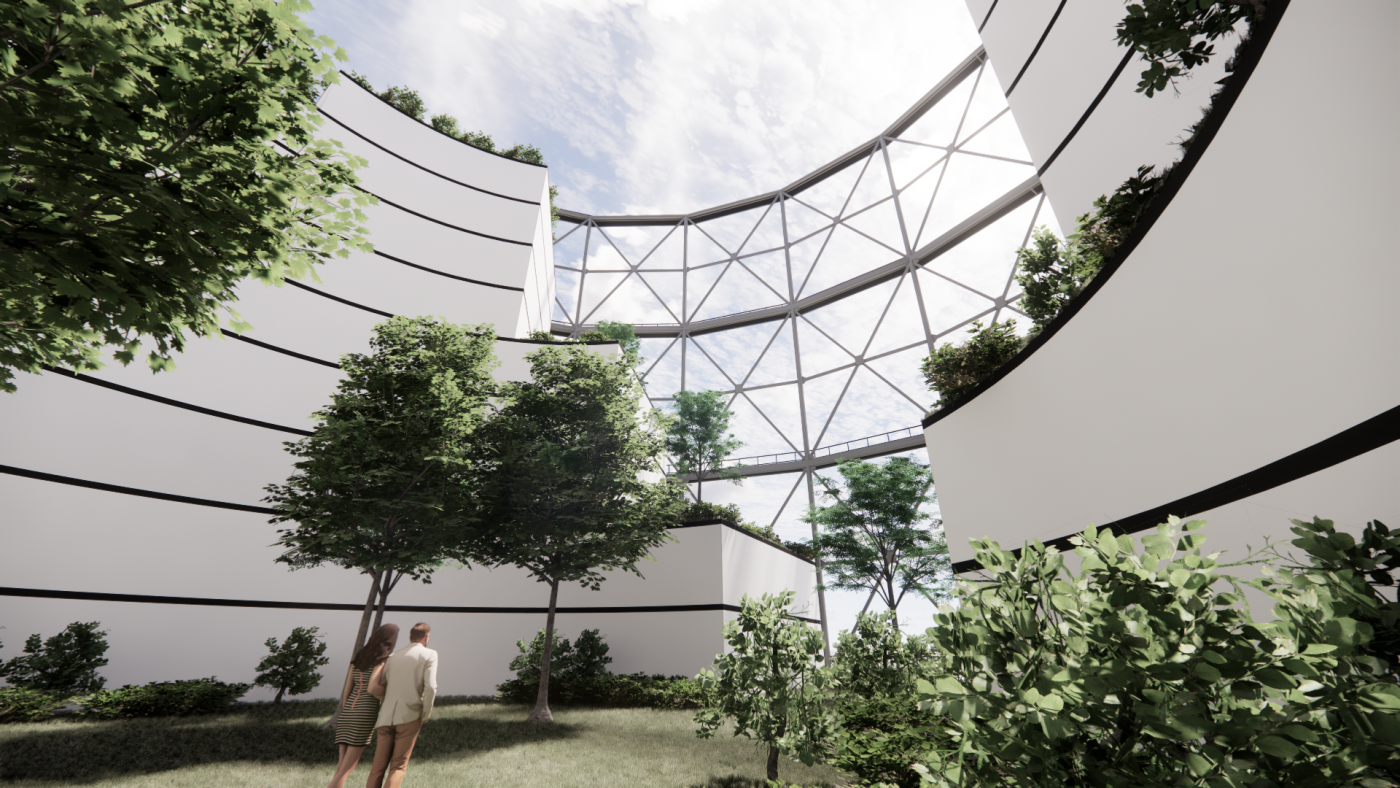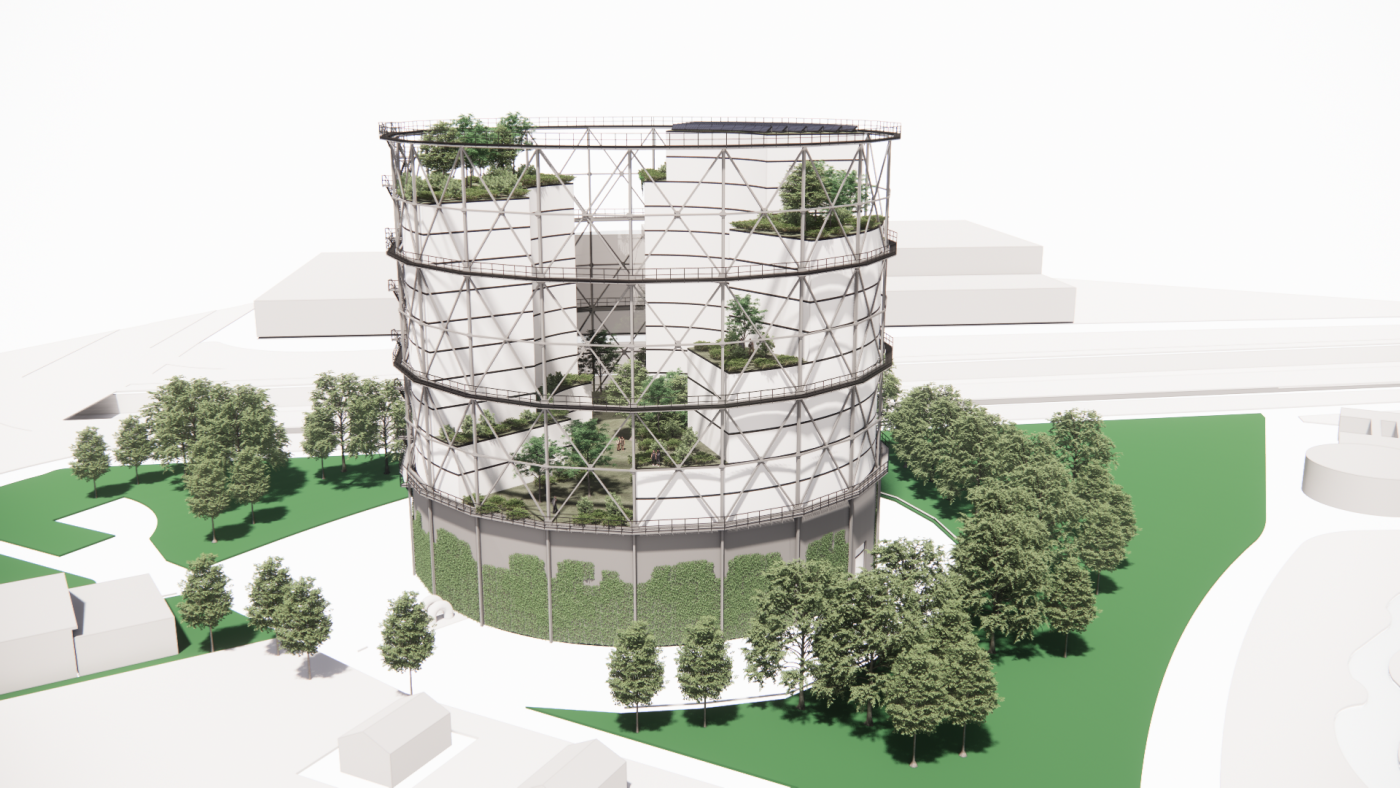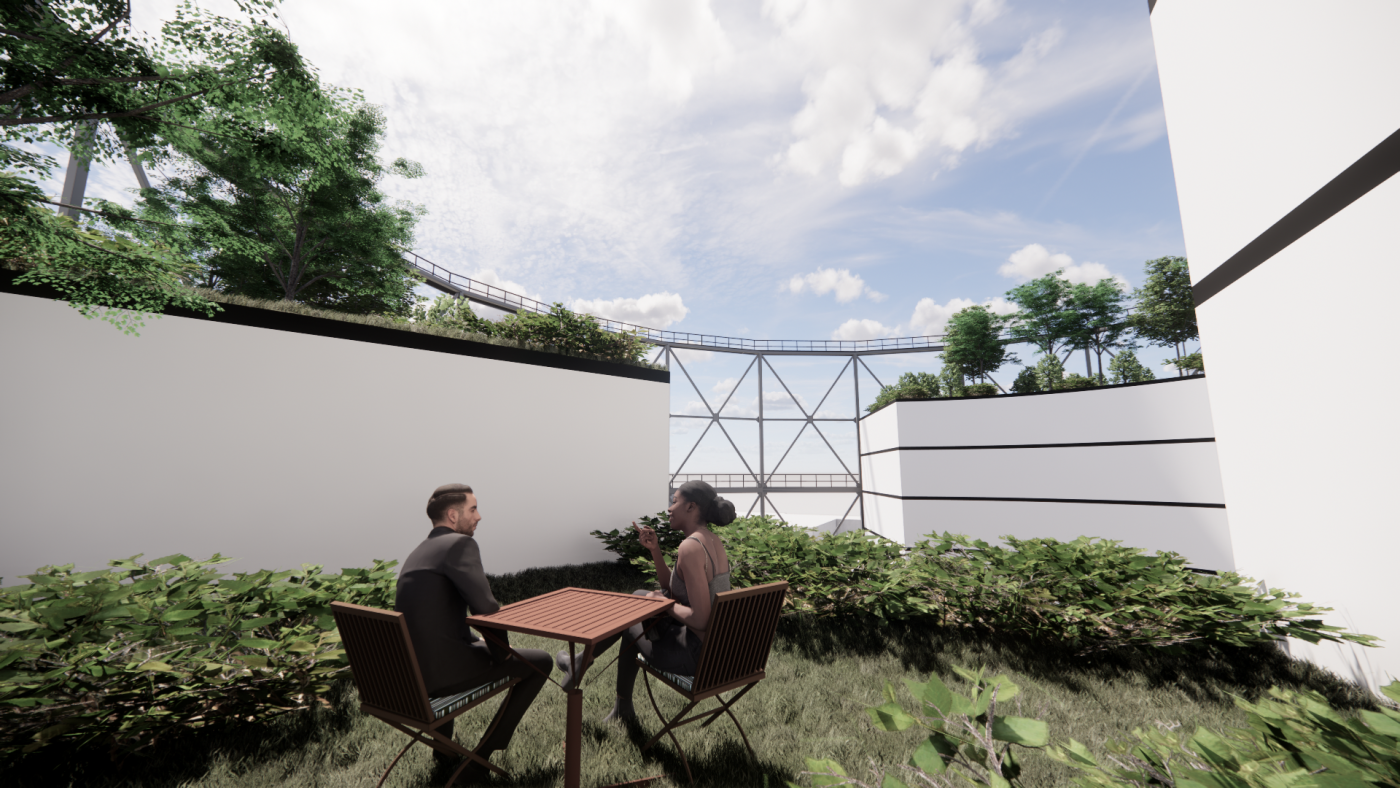 Barracks closed down, leading to the restructuring of "Loddenheide", southwest of the Gasometer. Of the original buildings, only a chapel remains. Commercial and service companies now fill the vacant spaces, with demanding architecture.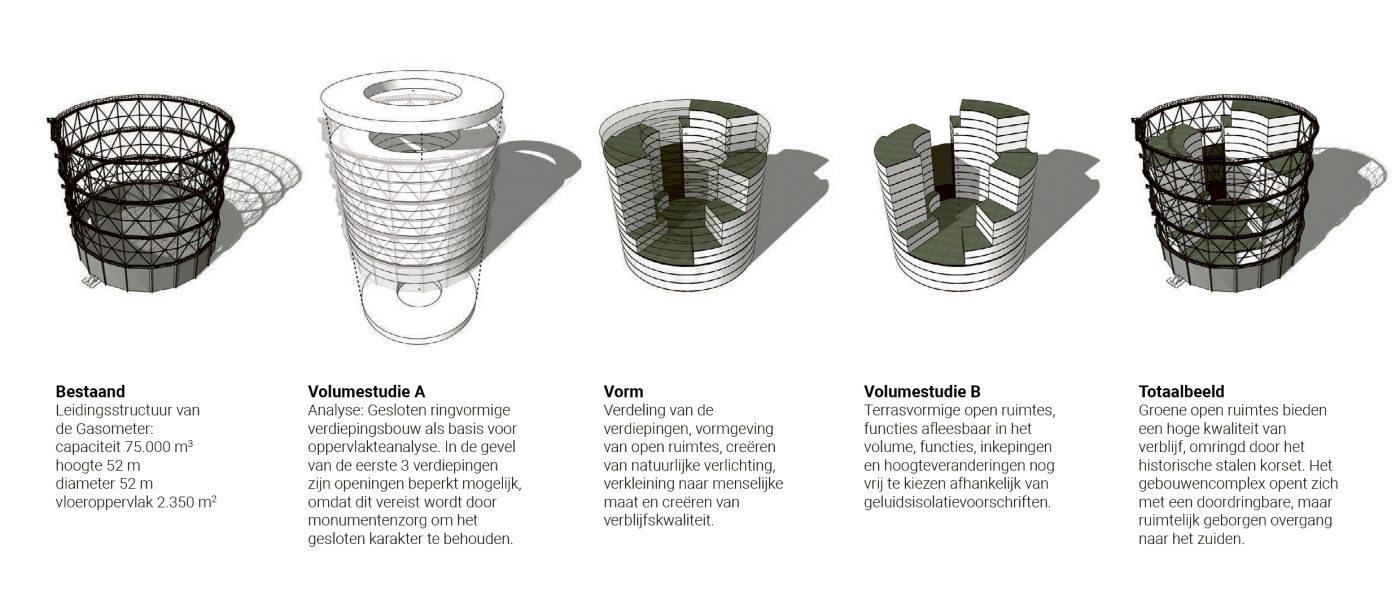 Just as other cities, Münster suffers from a housing shortage, especially in the suburbs. High-quality city-neighbourhood housing is scarce due to growth of retail and service spaces in the city centre. Münster has high purchasing power and is considered 'rich', according to average personal wealth. Many search in vain for spacious homes under €500,000. The protected Gasometer is essential in changing Münster's urban fabric, connected living and working. Its "green" location at the intersection of Albersloher Weg and the ring road with access to A43, A1, and soon the Shipping Embankment to Emsdetten/Ibbenbüren, is of interest to city dwellers and those who want urban conveniences without having to relocate.