Lots of festivity at the opening of VIC/IC Workhomes in Druten
On 4 October, the new building for people who show behaviour which is difficult to understand (MVG) was opened on the grounds of 's Heeren Loo. In three blocks of houses around a courtyard, 38 residents receive intensive guidance and support with self-care, living, work and leisure time.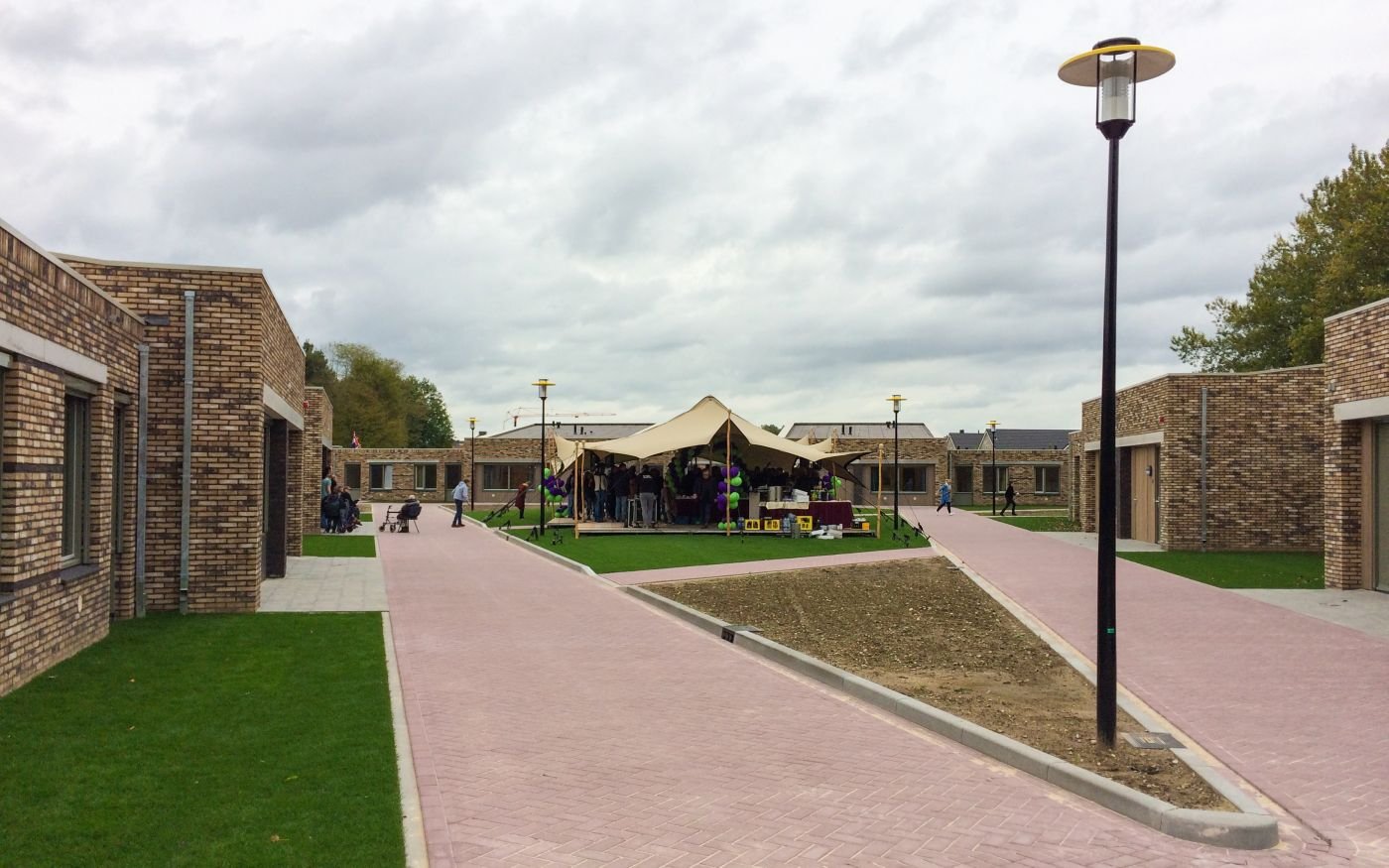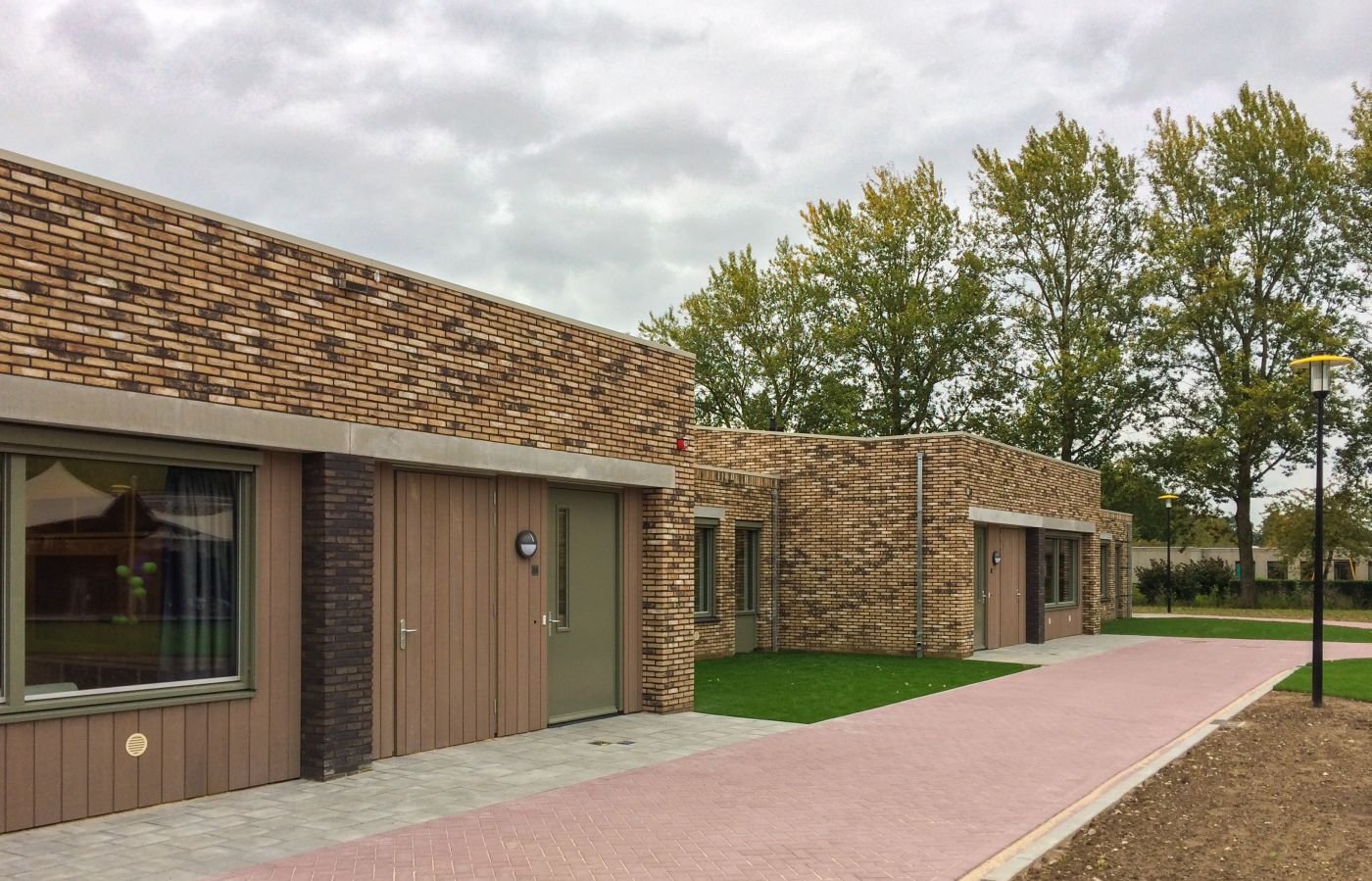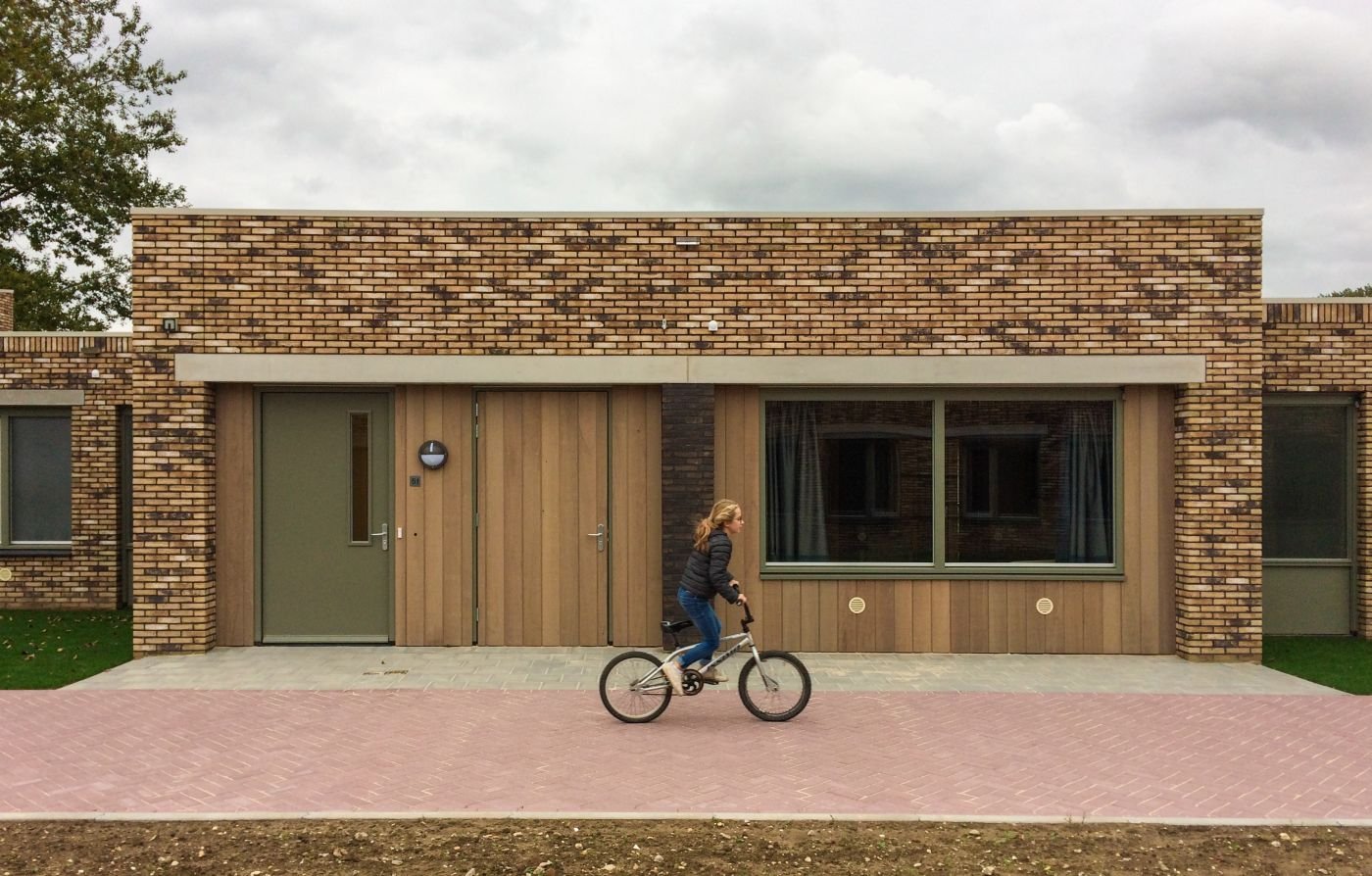 SAFE FEELING FOR RESIDENTS
In 36 connected studios and two apartments, each resident has not only his/her own bathroom, but also an individual sitting-sleeping room with space for a bed and furniture, so that everyone can create their own private safe space. In the three communal living rooms, joint activities such as preparing daily meals take place.