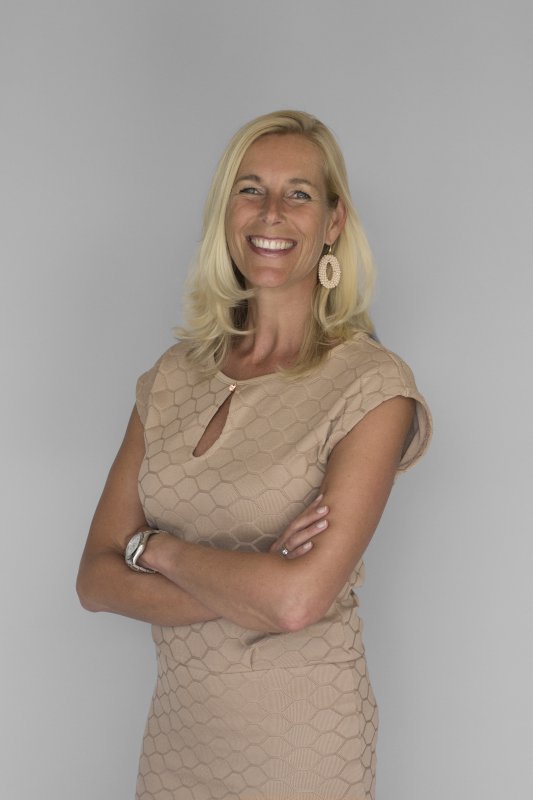 M.Eng. Marieke Blanken
Architect - Partner
Location Enschede
Phone
What I think is special about my work is that I get to create something for others. I don't do this on my own, but always together with my client and my colleagues from IAA Architects. By listening closely and ensuring that there is support during the design process, a building with character will arise, both on the outside as well as on the inside. I consider the interaction between environment and the building as the basis for a successful design.
But for me the most important thing is that, after completion, the user really embraces the design and notably handles it with respect. It should also be a functional building that can serve as a meeting place in which the user feels comfortable. If on top of that, the design is flexible enough to accommodate changes over time, we can even speak of sustainable architecture.
With each assignment, the combination of our departments of architecture, interior design, urban planning and landscape generates a multidisciplinary approach, and very short lines. And then, the beauty of our profession comes to light: we can imagine. We can transform an idea into an image that evokes so much enthusiasm that it comes to life. With the combined strength of our knowledge, expertise and ambition, we subsequently develop that image into a functional, flexible, sustainable and aesthetically high-quality building.